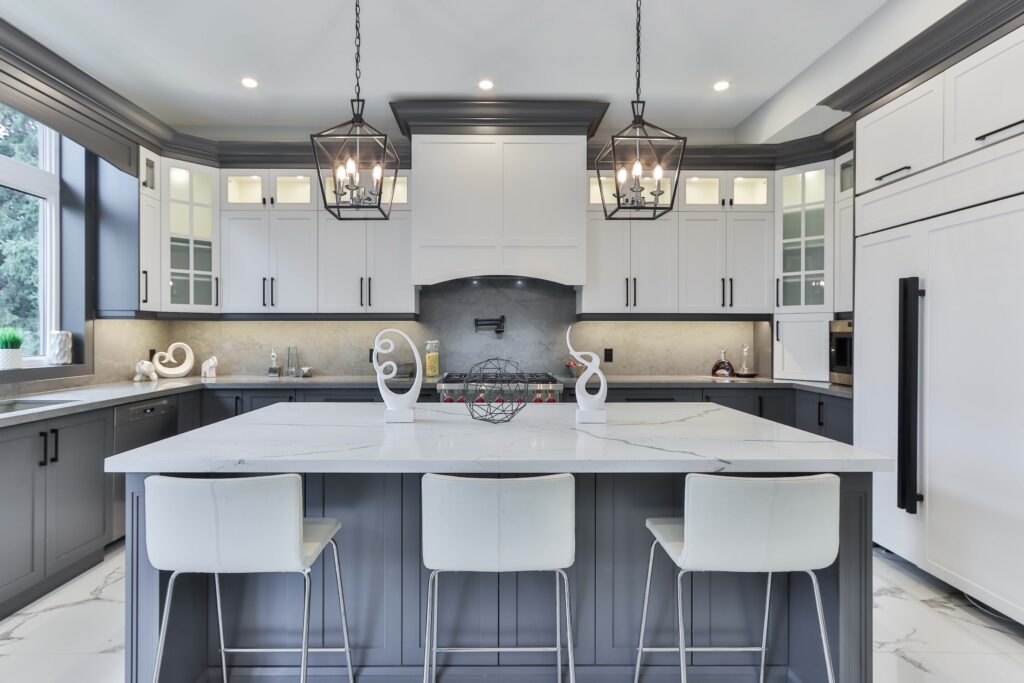 If you want to remodel your home or are looking into flipping a home as part of a real estate investment opportunity, you might be familiar with ARV. ARV stands for After-Repair Value, which is a measurement commonly used by house flippers and real estate investors to obtain an estimate on the potential value of a property after renovations.
This measurement is regularly used to obtain financing for the necessary repairs. If you want to flip a property you've invested in, providing a potential lender with an ARV estimate may make it easier for you to obtain financing. However, you must show that the value of the property will increase after the renovations take place. Even homeowners are able to benefit from an ARV by identifying how much value their planned renovations will deliver to their home.
When performing standard renovations, assessing property value before completing renovations can be advantageous if you want to be certain that the renovations you perform add to the home's value. The types of renovations you can estimate with this measurement include everything from installing a new appliance in your kitchen to adding an entire room to your home's layout.
If you're thinking of buying a home to renovate and eventually flip, you can obtain a loan to cover the costs associated with flipping the property. Lenders that offer renovation mortgages or loans may provide you with anywhere from 50-65% of the total ARV, which gives you the opportunity to obtain the funds you need to complete the intended renovations. While you you now know what ARV is, you might not understand how to calculate it. The following is a detailed guide on how to calculate ARV and the various rules attributed to this measurement.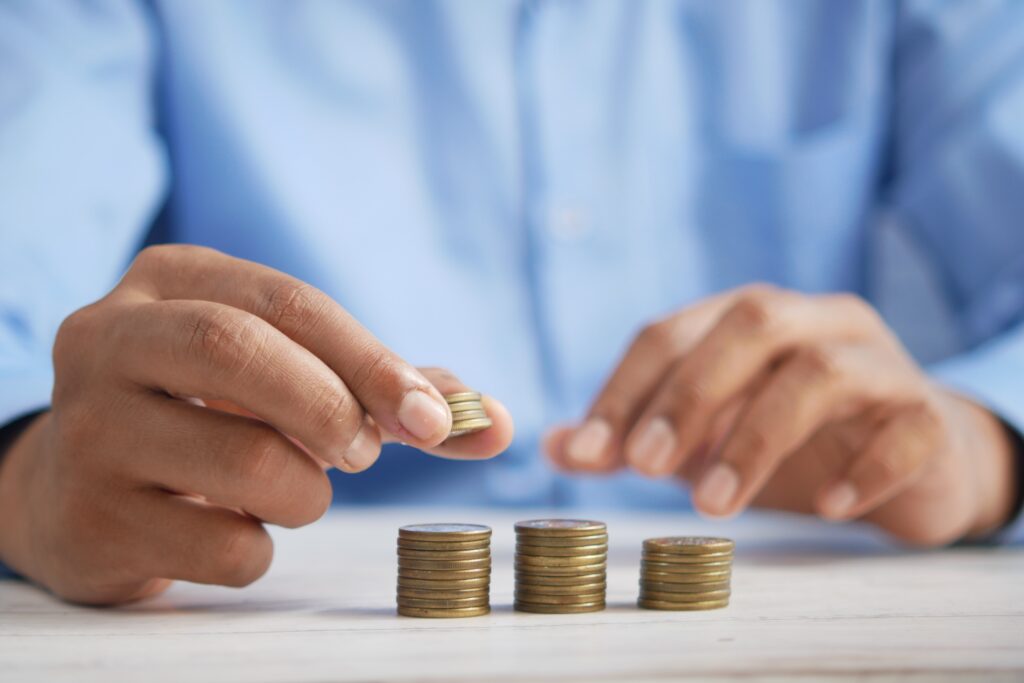 How to Calculate ARV
The standard ARV formula that you can use is as simple as:
ARV = Home's current value + total value of renovations
By using this formula, you'll be able to gain an estimate of what your home may be worth once the renovations have been made. In the event that your home is currently worth $100,000 and you calculate that the total value of renovations will be $50,000, the ARV would amount to $150,000.
Keep in mind, however, that this calculation doesn't take into account any issues that might arise during the renovation process. If you want to use your ARV calculations to obtain financing for your renovations or better understand what the property should be valued at, there are several additional considerations you should take note of.
Step 1: Assess Local Comparables
Also referred to as comps, comparables are properties that are similar to the home that you'd like to renovate or flip. These homes must be located nearby your property. You can find comps on a multiple listing service.
In the event that you've never calculated ARV before, you could request help from a real estate agent who can provide you with access to a multiple listing service. This agent may also have in-depth knowledge about some of the comps in your vicinity. For you to get the most out of comps, they need to be:
Around the same age as your property
Around the same condition as your property when taking upgrades into account
In the same neighborhood
A similar style and square footage compared to your property
It's possible to more accurately calculate ARV by identifying the price that a few comparable properties were sold at. It's common for real estate professionals to perform comps on around 3-5 different properties, which allows for a more precise analysis. Once the sale prices have been identified, the real estate agent can add these numbers together before dividing this number by the total comps.
This result equals the average sale price for a comparable home in the neighborhood. Let's say that the average sale price for comparable homes in your area is $200,000. This means that the future value of your property could amount to $200,000 once you've performed the necessary upgrades and renovations.
Step 2: Appraise Your Property
Among the most critical aspects of calculating ARV in an accurate manner is to go forward with a property appraisal. Once you hire a professional appraiser, this individual will take a look at your home to provide you with a precise estimate of the home's value.
Knowing what your home is currently valued at allows you to have a more accurate number to plug into the ARV calculation. The current value of your home is the value minus any renovations. The appraiser you end up hiring will evaluate many aspects of your home, which include:
Home's current condition
Location
Curb appeal
Square footage
Amenities, which extend to the total number of bathrooms and bedrooms
Along with the initial appraisal, it's highly recommended that you obtain an additional appraisal once renovations are completed. The results from this appraisal could value your home lower or higher than the estimated ARV, which may largely be the result of housing market fluctuations and issues that arise while renovations are ongoing. The post-renovation appraisal should help you determine what your property should be listed at.
Step 3: Determine Value of Necessary Repairs
While professional appraisers primary look through your property to identify its current market value, there's also a chance that they will notify you of any repairs you could make as well as the cost of these repairs. By knowing about these issues before you've begun renovations, you shouldn't encounter as many surprises while work is ongoing. Your ARV will also be more accurate.
Before you complete this calculation, make sure that you remain realistic as you estimate the value and total cost of repairs. Because of the many different factors that can play a part in the value of your home, calculating ARV isn't always straightforward. However, knowing what value your home is appraised at and understanding what types of repairs you'll need to make should allow you to reach a relatively precise ARV estimate.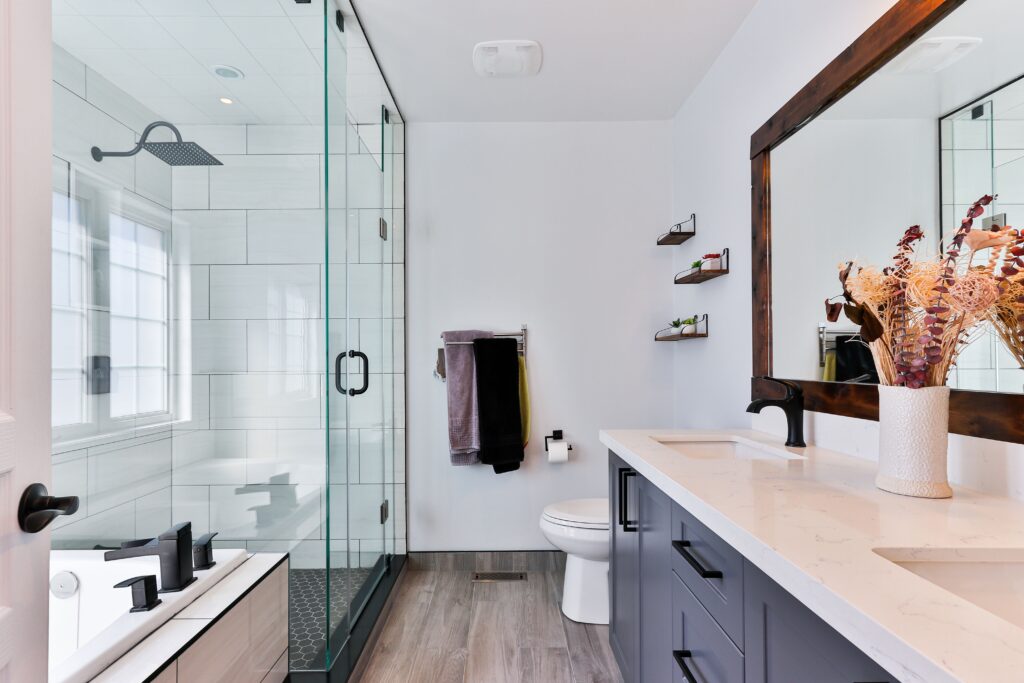 The 70% ARV Rule
Among the most important ARV rules is the 70% rule, which involves a formula of:
(ARV x 70%) – your estimate repair cost = max purchase target
This particular formula is designed to assist investors in identifying an offer price for the home they're interested in that's significantly lower than its current market value but at an amount that will likely be accepted by the property owner. Even though this formula is useful, it doesn't fit every situation and may need to be adjusted slightly if the home is being purchased in a low-end or high-end market.
If you haven't had much experience flipping homes, you should consider seeking assistance from a professional in real estate who may know more than you about this process. To understand exactly how this calculation works, let's say that the ARV of the home you intend to buy is $200,000 with an estimated renovation cost of $50,000. The aforementioned formula would be:
($200,000 x 70%) – $50,000 = $90,000.
At this price, you would still be able to obtain a profit once renovations are completed. If you decide to use this rule, keep in mind that the remaining 30% of the value won't amount to profit for yourself. Most of the 30% will go into closing costs and unforeseen renovation costs.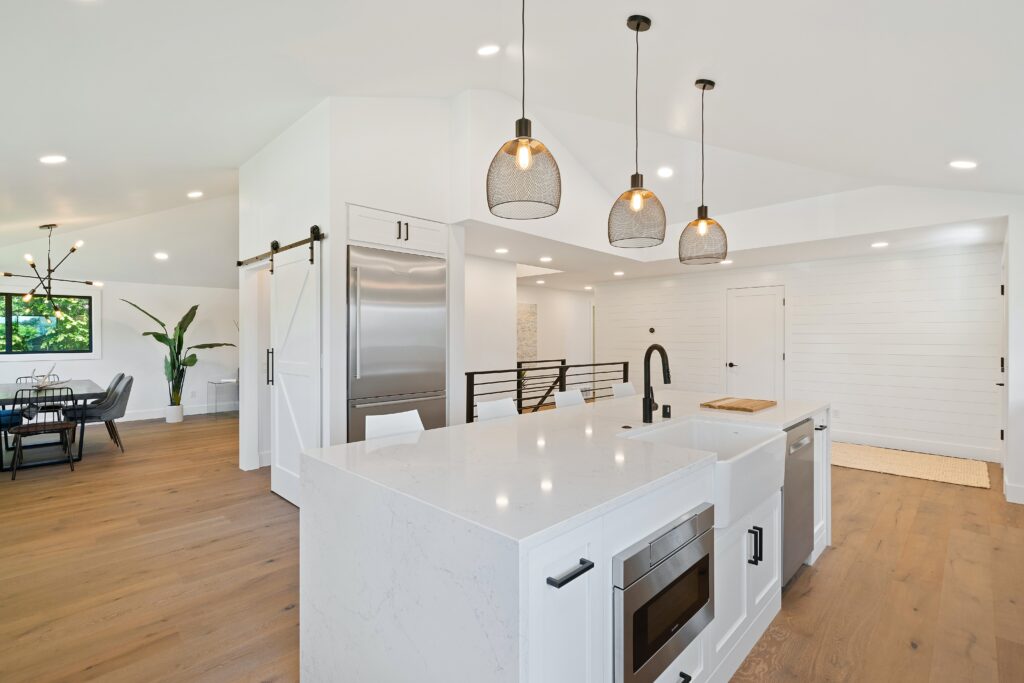 Limitations of ARV
While ARV estimates allow investors to determine what their offer price should be or to know if the costs of renovating are worth it, these measurements are only estimates, which means that there are limitations and risks if you use it. These limitations include:
The ARV only highlights a specific moment in time
Property values can change in accordance with the market
Your post-renovation home value is based entirely on an appraiser's opinion
The most notable limitation of ARV is that in only shows the value of the property at a specific moment in time. While comparable properties will help you create an accurate estimate, the value of your property could always change from the time of the estimate to the time when the renovations are complete. There's a possibility that extra damage in the home will be identified during renovations, which means that renovation costs would invariably increase past what you expected.
The value of your home may fluctuate to match the local real estate market, which is something that can't be taken into account. If the value associated with comparable properties drops during renovations, your ARV estimate may prove to be too high, which means that your renovations wouldn't be as valuable as you intended. There's also a chance that your comps weren't performed properly, which could result in your property being valued less than you anticipated.
Conclusion
After repair value is a useful metric for homeowners who want to perform renovations that will increase property value. This measurement also allows home flippers to facilitate a healthy and stable return on their initial investment once it comes time to sell. Despite the many advantages of using this estimate, there are also some risks and limitations that you must contend with. As long as you take these limitations into account, you can make informed decisions with the ARV estimate you arrive at.