In 2018, buyers took an average of 10 weeks to find the home that they wanted to purchase and another 1-2 months to move in. The ideal timeline for buying a home is around 2-3 months. If you can find the home of your dreams quickly, make an appealing offer, and complete the closing process in around four weeks, it shouldn't take too long to become a new homeowner.
However, you shouldn't rush this process. Because of how large this investment is, take time to do your due diligence. As a buyer, the best time to search for a new home is during the warmer spring and summer months. At this time of the year, there are much more homes on the market, which gives you a better opportunity of finding your dream home. Keep in mind, however, that you'll need to deal with increased competition during these months as well. If multiple buyers make offers on a single property, you could end up participating in a bidding war that causes the sale price to increase considerably.
When you're in the process of buying a home, there are several potential delays that you should be on the lookout for. The first delay that can occur is during the process of negotiating with the current homeowner. If you've made an offer, the seller may make a counteroffer that could delay the process by a few days while negotiations continue.
Even after the offer is accepted, delays could take place during the closing process. If unexpected issues are found during the inspection, you might need to ask the owner to make repairs to the home before closing on the sale, which may push out closing day by a couple of weeks. Because of the potential for delays, you should view the home-buying timeline as a range of times as opposed to an unchangeable duration. For instance, finding your dream home could take anywhere from one month to six months. The following takes a step-by-step look at the home-buying timeline.
Timeline to Buy a House Step-by-Step
If you want to create a timeline to reference while you buy a home, you should divide this timeline into nine separate steps, each of which are explained below.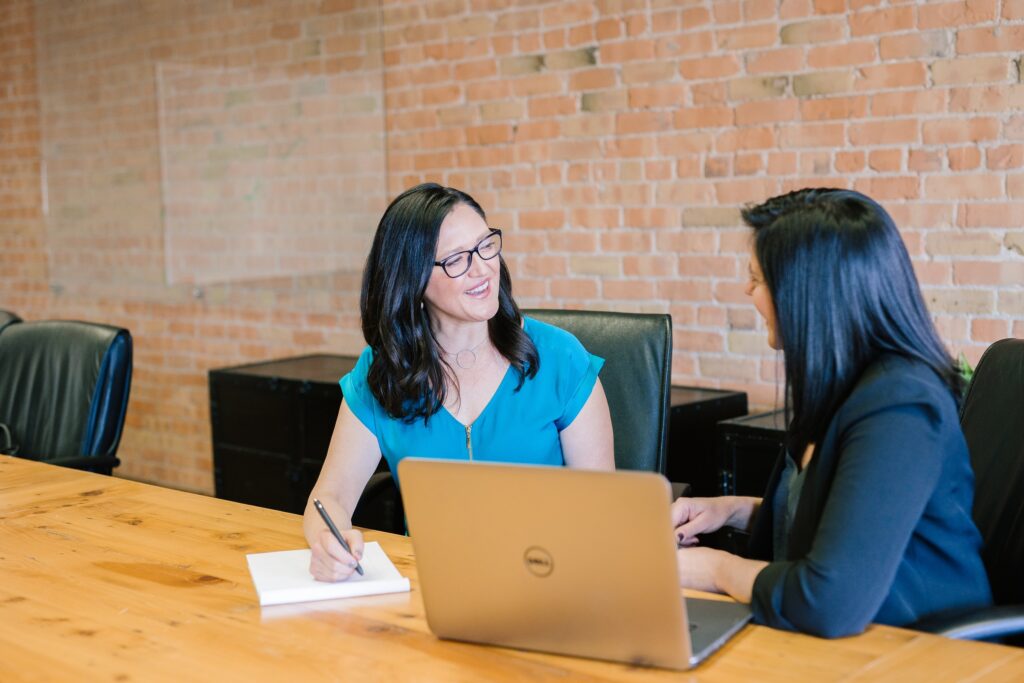 Step 1. Get your Finances in Order (1-6 Months)
Before you even start searching for your next home, it's highly recommended that you get your finances in order. While you may be able to purchase a home even if your financial situation isn't great, taking a small amount of time to make improvements to your situation could pay dividends in regards to the quality of home that you can afford. The steps you should take to get your finances in order include:
Identify your current credit score
Save money for your closing costs and down payment
Avoid taking on additional debt that will increase your debt-to-income ratio
Organize your financial paperwork, which includes tax returns, W2 statements, and bank statements
Depending on how strong your current financial situation is, this stage of the process could take anywhere from 1-6 months. Most of this time will be spent accumulating savings for the closing costs and down payment.
Step 2. Determine Your Budget (1-4 Weeks)
Now that you know your financial situation, you should work on determining your budget. Take all of your monthly expenses into account before weighing these expenses against your income. If your annual income is $60,000 per year, you likely wouldn't be able to afford a $1 million home. The pre-approval process should also determine how much you can afford and help you set your budget. Identifying your budget can take around 1-4 weeks depending on how complex your finances are.
Step 3. Find Your Lender & Get Pre-approved (1-3 Days)
Before you search for a home, you should find a lender and obtain pre-approval. Search for lender reviews online to make sure you partner with the right one. The lender you choose will verify your financial information before preapproving you for a loan. Verification can only occur after you submit your bank statements, tax returns, and other financial documents.
Expect this process to take around 1-3 days. Some financial institutions take longer to provide preapproval than others. Once you've been preapproved, you'll be given a preapproval letter that you can show to sellers when touring homes. This letter indicates to sellers that you're serious about making an offer and that your finances are in order.
Step 4. Find Your Realtor (1-3 Days)
Finding a realtor is relatively straightforward. Make sure that you work with a local realtor who has extensive knowledge about the area and the homes in it. Realtors may even know about properties that have yet to be listed, which will give you an advantage. Make sure that you ask some questions about the home-buying process before making your hiring decision.
Asking these questions will give you the opportunity to find out if the seller knows what they're talking about. Finding the right realtor should only take 1-3 days as long as you use the resources at your disposal to narrow your search.
Step 5. Find Your Dream Home (1-6 Months)
This is oftentimes the lengthiest part of the home-buying process. If you're currently searching for a property in a market that's highly competitive, it can take upwards of 4-6 months to find a home and have your offer accepted. However, it's also possible that this process could be completed in as little as one month if you know exactly what you're looking for. Make sure that you tell your realtor what types of homes you're interested in. You should also attend in-person tours whenever possible.
Step 6. Consult Your Realtor and Make an Offer (1-3 Days)
Your realtor can assist you in making an offer that they believe has a good chance of being accepted. You don't want to make the mistake of providing a low offer. The realtor you've hired will write the offer letter, lay out any details, and submit the offer to the seller's agent. When the market is competitive, your agent will likely recommend that you come in at higher than the asking price, which increases the likelihood that your offer will be accepted.
While you can negotiate aspects of the offer such as closing costs and price, you won't have much negotiating power if the market is highly competitive and the seller is receiving multiple bids. Regardless of negotiations taking place, this process should only take 1-3 days to be completed.
Step 7. Choosing the Right Mortgage for You (1-3 Days)
Now that you've signed a purchase agreement, you can perform the mortgage application process, which means that you will need to choose the mortgage that's right for you. Even though a lender is locked in, you can still search for a loan with the best rates. Compare your options before selecting a mortgage. This process should only take 1-3 days to be completed and largely depends on how quickly you can make a decision.
Step 8. Finalize the Deal and Close on Your New Home (1 Week)
This step of the process involves finalizing the deal and closing on your new home, which means that you're close to being a new homeowner. Keep in mind that the closing of the house can take around 30 days to be completed since the loan needs to be underwritten. It's during this process that an appraisal and home inspection will likely occur as well, the former of which is performed by your lender. If you're buying the home with cash, you can close on your new home in as little as one week.
Keep in mind that any issues found during the underwriting process may result in the timeline being delayed somewhat. Once the underwriting process can been concluded, you will be given a Closing Disclosure by your lender, which outlines the terms of your loan, your APR, and your closing costs. You will have three days to read through this disclosure. Once this period of time is over, the closing meeting will be set, which is when you sign the papers, pay your closing costs/down payment, and obtain the keys to your new home. You are now a homeowner.
Step 9. Move Into the Home of Your Dreams! (1-4 Weeks)
The ninth and final step of this process involves moving into the home of your dreams, which can take anywhere from 1-4 weeks depending on how you're able to handle the logistics of the move. If you're moving from one home to another, it may take time to get settled down and move all of your possessions into the new home. Unpacking everything can also take a couple of weeks.
When Is the Best Time to Buy a House?
When looking at historical trends, the spring and summer months are when the most homes are available for sale. During the cold winter season, most owners don't want to go through the hassle of selling their homes, which is why the market typically slows down at this time of the year.
Keep in mind, however, that the COVID-19 pandemic altered these trends somewhat. During the initial months of the pandemic, home sales dropped considerably even though it was springtime. Since that time, an ample amount of buyers have remained on the market during all seasons.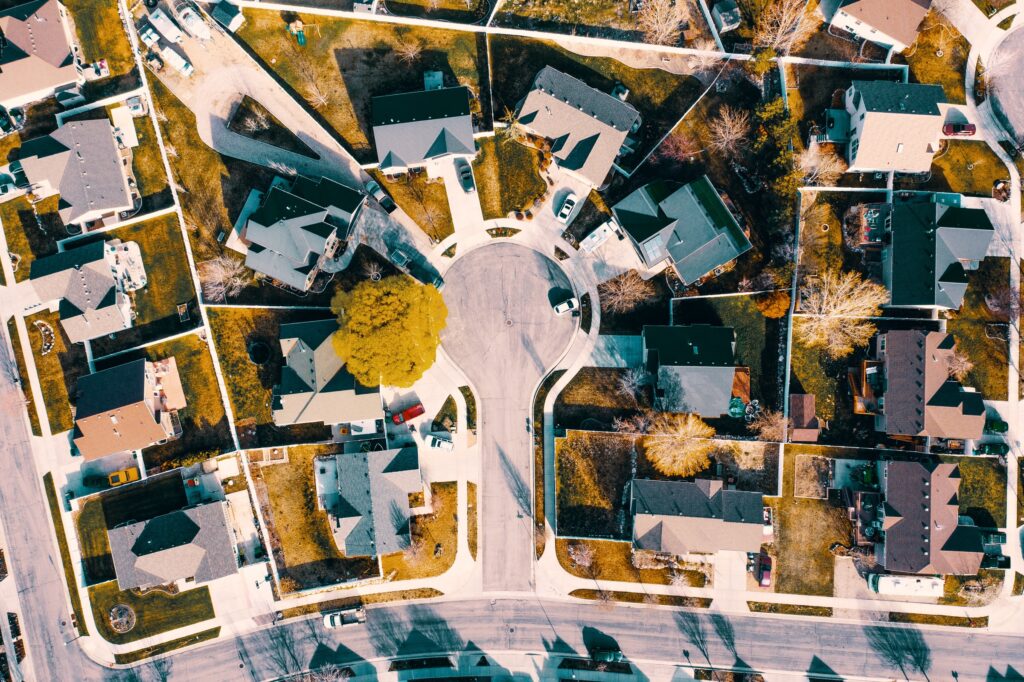 How to Avoid Delays When You Buy a House
Delays can occur regardless of how well-planned the home-buying process is. The types of delays that could affect the home-buying timeline include:
The value from the appraisal isn't the same as the loan terms
You're finding it difficult to obtain financing
The deed or title has issues
You lose your job
The home inspection finds issues that need to be repaired
The most common delay is when a buyer is unable to obtain financing, which is why it's important that your financials are in order before you begin this process. To make sure that delays aren't extensive, communicate with your lender as often as possible. In the event that your lender asks for more documentation about your finances, provide this info as quickly as you can.
With this detailed timeline in hand, you should be properly prepared for the home-buying process and all that it entails. Once you have made sure that your finances are in order and have obtained a preapproval letter, you can begin searching for a new home in earnest.