If you're buying a home for the first time or looking to invest in a home at a good price, you may have seen an REO label affixed to listings for homes and other properties. These homes are typically sold at more affordable prices than comparable properties even though the features and size of these homes are similar.
An REO property is a real estate owned property that didn't sell during foreclosure and is currently owned by a bank or other mortgage lender. You can purchase one of these properties from an auction or with the assistance of a real estate agent who specializes in REO properties. Keep in mind that these homes are sold in "as-is" condition, which means that extensive repairs may be needed.
When a property is first foreclosed upon after the borrower defaults on their loan, it will enter a foreclosure sale. There are times when homes aren't sold at foreclosure, which results in the lender retaining ownership of the property. It's at this point that a property is given REO status.
There are many pros and cons associated with buying an REO property. The benefits include everything from affordable pricing to no outstanding taxes. On the other hand, the issues that might arise when you purchase one of these properties include the home being sold in "as-is" condition and the possibility that expensive repairs will be needed.
If you want to buy an REO home, you should consider obtaining a home inspection, purchasing an owner's title policy, and hiring a real estate agent who has experience with REO transactions. This article takes a detailed look at REO properties and when to consider buying one.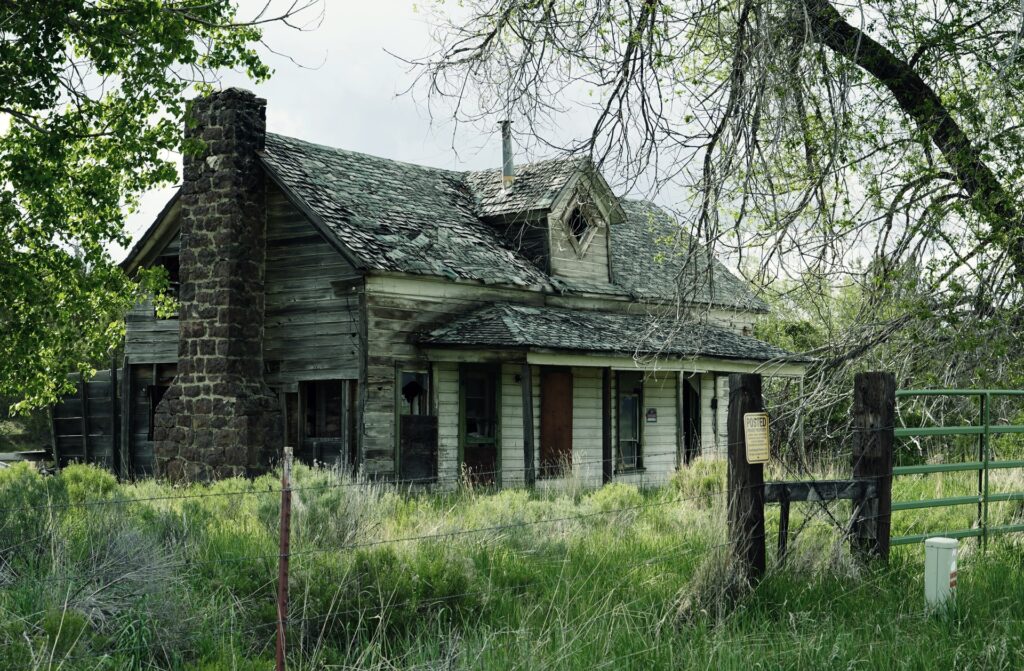 What Is A Real Estate Owned Property?
Real estate owned properties are ones that were unable to sell throughout the foreclosure process, which means that these properties are currently owned directly by a bank, mortgage investor, or other type of mortgage lender. If you want to purchase one of these properties, you can do so at an action or with the help of an REO agent. These homes are sold in "as-is" condition, which is why they are usually discounted by a considerable amount to ensure that they sell as quickly as possible.
In the event that an investor owns an REO property, it's possible to find listings through such portals as:
Freddie Mac's HomeSteps
Fannie Mae's HomePath
The HUD Home Store, which lists FHA owned homes
VRM Properties portal, which lists homes that were backed by VA loans
If a mortgage investor isn't the owner of the REO property, the original lender will own the home. In this situation, the lender must be called directly to purchase the property via a listing agent or auction platform. The main reason you should consider purchasing one of these properties is because they have yet to be sold after being foreclosed on, which means that pricing is typically affordable.
Keep in mind, however, that REO properties are usually distressed properties that need ample amounts of upkeep. While homes in this nature were foreclosed on because the homeowner was unable to pay their monthly mortgage payment, it's common for homeowners to stop maintaining the property once the foreclosure process has been set in motion, which is why upkeep is usually needed.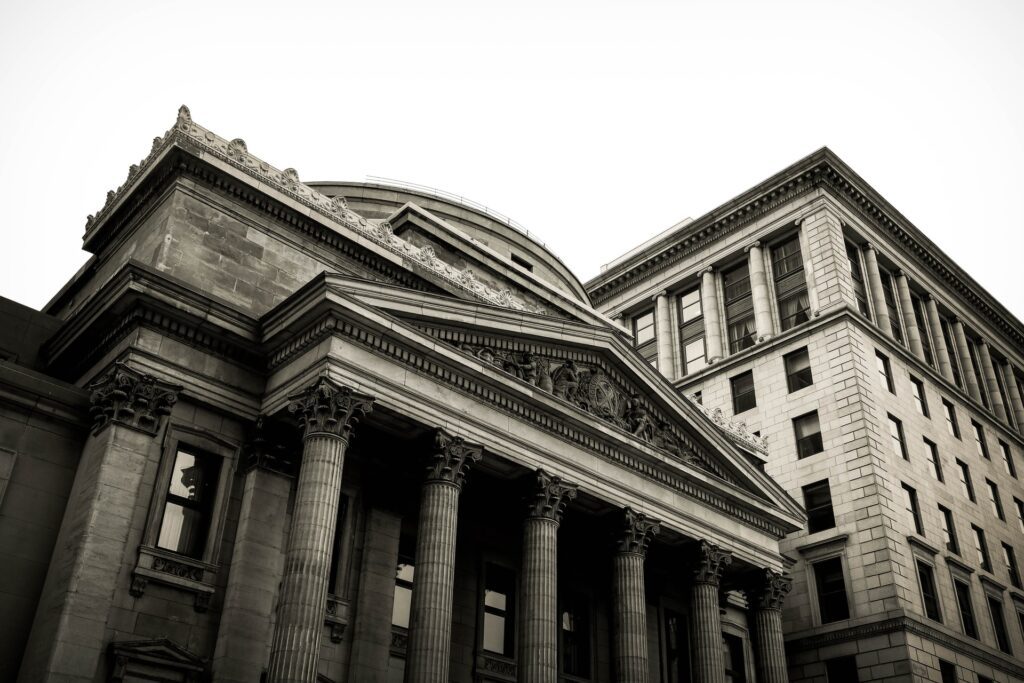 How Does A Property Gain REO Status?
In order for a property to gain REO status, there are a few steps that must take place. First, the homeowners will need to default on their mortgage, which typically means that they missed a few payments in a row and were unable to repay what they owed. The lender that owns the mortgage loan will usually attempt to agree on an option that allows the homeowner to remain in their home or for the property to be sold through a short sale.
If the above options don't work out, the foreclosure process will begin. Once a property goes into foreclosure, a sale will be held at a specific price on a certain date. While many foreclosed homes are sold during one of these sales, it's also common for the sale to end without a purchaser coming forward. In this situation, the investor or lender will gain full control over the property in question, which leads to the previous owner being evicted. When a home fails to be sold during a foreclosure sale, it will become an REO property.
If you decide to purchase one of these homes for yourself, you'll likely be tasked with doing extensive work on the property to get it in good condition. Read this guide for more information on renovating and repurposing homes.
Pros And Cons Of REO Properties
The main benefits of purchasing an REO property include:
Highly affordable price since lenders and investors want a deal
Zero outstanding taxes
Banks and lenders are motivated to sell, which means that buyers have the advantage during negotiations
There are also a few issues associated with buying an REO property, which extend to:
The property is sold "as-is" and can be in relatively poor condition
Expensive repairs may be required, which reduces savings from buying an REO
The property could be occupied if it's an investment or multi-unit property
If you purchase a property that's currently occupied, tenants are supposed to be given 90 days' notice to leave the property, which means that you may need to honor existing terms until the lease is up.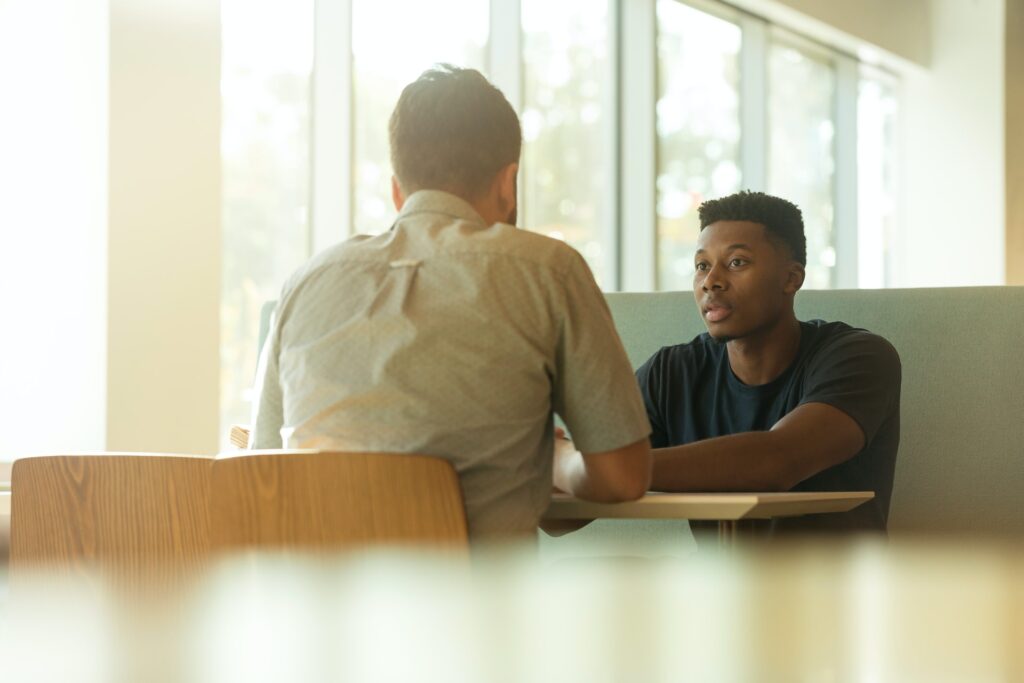 Buying An REO Property
When you want to begin the process of buying an REO, it's important to understand that this process differs somewhat when compared to the standard home-buying process. First of all, an REO purchase can only be done with the assistance of a real estate agent. Lenders don't offer these properties to everyone. The real estate agent you hire will end up submitting your offer directly to an REO agent.
A mortgage approval must also be in place, which allows lenders to know that you're serious about purchasing one of these homes. This approval comes in the form of a letter that indicates you're able to afford the offer you're getting ready to make. Even though the majority of traditional home sales come with this requirement, it's possible to purchase a traditional home without a mortgage approval.
A label must also be attached to all REO properties when listed on an MLS. This label makes it easy for properties to be filtered on the MLS. Every REO listing you look at should contain contact information for an REO agent. As mentioned previously, offers are typically submitted to the lender or an REO website.
If you want to be certain that your offer stands out from the rest, it should be paired with a great mortgage approval letter that verifies your income and shows how much you can afford. When seeking an approval letter, keep in mind that lenders will request your financial information.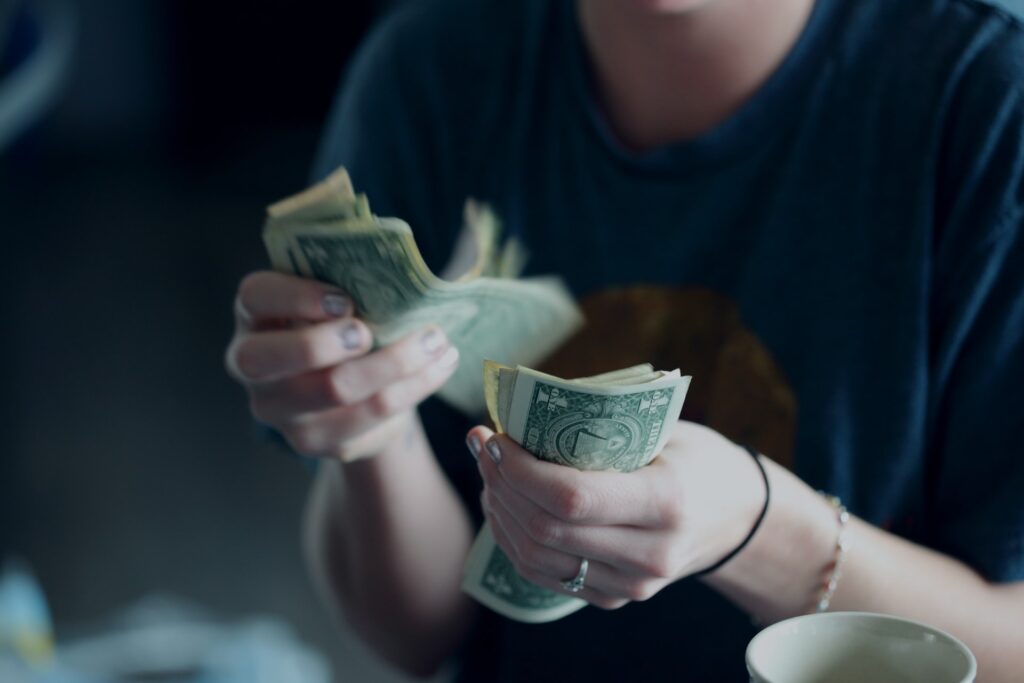 Other Things To Consider When Buying An REO Home
There are many additional considerations that you should take into account when you're thinking about buying an REO home. These considerations include everything from hiring the right real estate agent to understanding the difference between general and special warranty deeds.
Get A Real Estate Agent With REO Experience
When you want to purchase an REO property, it's highly recommended that you hire a real estate agent who has ample experience with the REO market and its unique characteristics. REO listing agents understand how to structure your offer in a manner that's appealing to lenders, what should be included in an offer, and what repairs must be done to make sure the home is livable.
Getting A Home Inspection
Home inspections are exceedingly important when buying any REO property. Since these homes are purchased in "as-is" condition, you'll likely be buying a home that requires a considerable amount of work and upkeep to get it in good condition. Obtaining a home inspection before the sale goes through gives you the opportunity to request that some of the repairs be taken care of by the lender.
This inspection will also tell you about everything that's wrong with the home and how these issues can be fixed. You may also find that one issue with the home is a deal-breaker, which you otherwise wouldn't know about until after moving in.
Understanding General vs. Special Warranty Deeds
The majority of home sales come with general warranty deeds, which essentially state that the seller can sell the property to you in its current condition and that there aren't any claims or legal issues with the home that need to be cleared up. You can be confident that there aren't any liens on the property once you obtain a general warranty deed.
However, this type of deed isn't typically available with an REO sale. Instead, you'll likely be given a special warranty deed. This deed only guarantees that there aren't any extra title issues since the lender has taken over ownership. However, preexisting liens or issues may still exist.
Considering Whether To Buy An Owner's Title Policy
If you're about to make an offer on an REO property, consider purchasing an owner's title policy. While you'll be tasked with obtaining a lender's title policy that provides protection for the lender's investment in the event of an ownership claim, you could go a step further by applying for an owner's title policy.
This policy allows you to protect your investment against preexisting claims that are attached to the property. If a previous owner missed payments before their home was foreclosed on, there's a possibility that tax judgments and liens have been placed on the home, which you should be aware of.
Conclusion
There isn't a specific type of homeowner who would benefit the most from buying an REO property. Whether you're purchasing a home for the first time or choosing to buy a second home, it's possible that an REO property is right for you and your situation. You might want to consider buying an REO home if you're searching for an affordable place to live but don't mind making repairs and renovating the home once you've moved in. Even though you can find REO properties on multiple listing services, you'll still be tasked with hiring a reputable real estate agent to handle the transaction as well as any negotiations that occur.