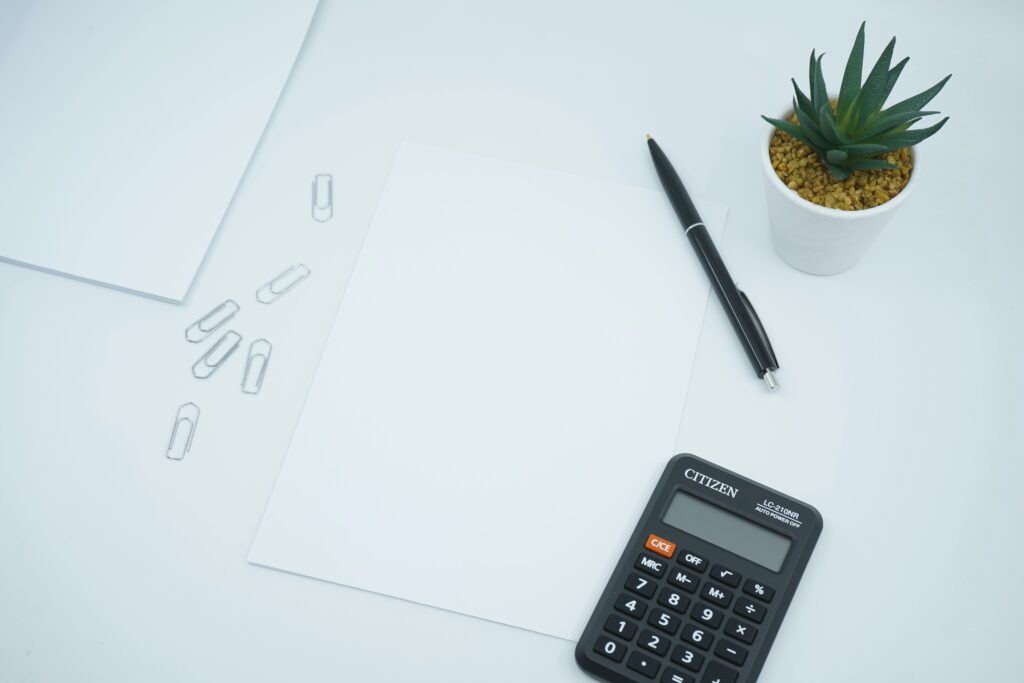 If you want to buy or build a home, there are many different types of loans for you to select from, one of which is a 2-1 buydown loan. This mortgage loan option occurs when the builder or seller of a home lowers the buyer's interest rate for the initial two years of the loan. During the first year, the interest rate will be around 2% lower than the locked-in rate. In the second year, the interest rate is around 1% less.
This type of loan can be highly appealing for homeowners who want to save as much money as possible in the first couple years of homeownership. Expenses tend to be at their highest in the immediate aftermath of moving as you purchase everything you need for your new home. Lowering the interest rate by 2% in the first year and 1% in the second year gives you the ability to ease into the higher monthly payment that you'll be expected to pay after year two.
While there are many additional loan options that you can select when buying a new home, 2-1 buydown loans offer many benefits that aren't available with other loans. Before you apply for a loan, you should have a good idea of what to expect from a 2-1 buydown loan. This guide tells you everything you should know about these loans and how you can benefit from them.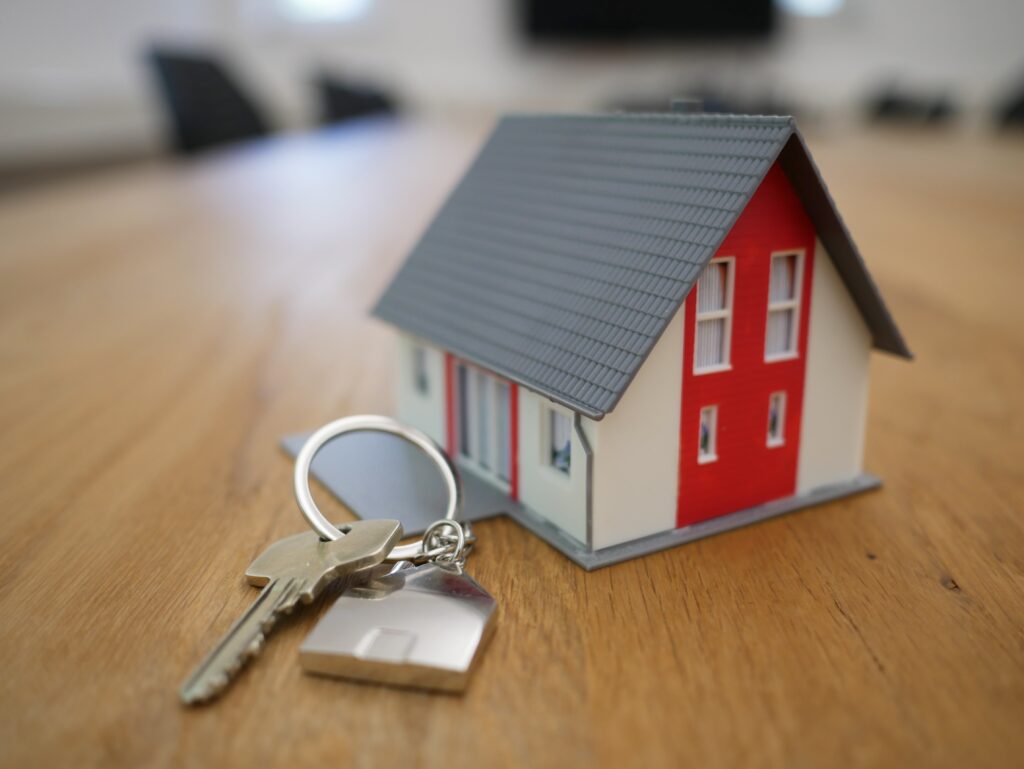 What is a 2-1 Buydown?
A 2-1 buydown is a type of mortgage agreement that allows buyers to obtain a reduced interest rate for the initial year of the loan and a slightly reduced interest rate for the second year. Once the third year rolls around, the interest rate will increase to the locked-in rate that was agreed upon when the loan was first sought.
This form of financing is designed to help buyers have more affordable payments as they become accustomed to their new home and the expenses that come with maintaining the home. Once the initial two years are over, the interest rate will remain the same throughout the remainder of the loan term, which means that it's a fixed-rate loan as opposed to an adjustable-rate loan.
It's possible for sellers and home builders to offer this type of loan in an attempt to make the property appear more appealing to potential buyers. This loan option may be right for you if you're confident that you can afford the higher monthly payments once the reduced interest rate comes to an end.
How 2-1 Buydowns Work
The word "buydown" refers to a real estate financing method that provides borrowers with a better opportunity of qualifying for a mortgage that comes with a relatively low interest rate. A standard buydown allows buyers to benefit from a low interest rate for the entire duration of the mortgage, which is common with borrowers who opt for paying points to the lender at the beginning of the loan term.
It's also possible to seek a 2-1 buydown, which is more temporary in nature. While the reduced interest rate is only temporary, it allows new homeowners to have low monthly payments for the first 12-24 months after moving in. When you select a 2-1 buydown, the interest rate increases each year until it has fully settled into the permanent rate upon reaching year three. Keep in mind that an extra fee will be charged by lenders to make up for the reduced interest rate that was charged at the beginning of the term.
The buyer or seller can pay for a 2-1 buydown. This payment could be made in the form of a lump sum that's deposited directly into an escrow account or as mortgage points. If you deposit a lump sum into an escrow account, your lender will use this payment to subsidize the reduced monthly payments. As mentioned previously, it's common for builders and sellers to offer these loans as incentives to potential buyers who are searching for a new home.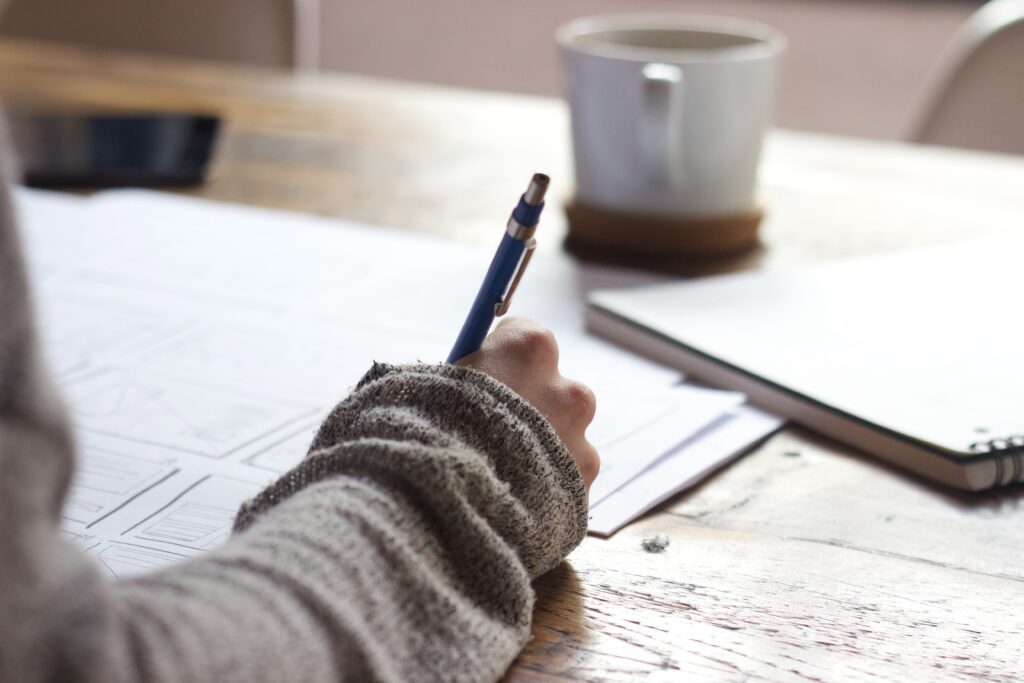 2-1 Buydown Pros and Cons
As with every type of home loan, there are pros and cons associated with a 2-1 buydown loan, all of which you should be aware of before determining which type of loan fits your situation.
Pros of a 2-1 Buydown
Both sellers and buyers can benefit from a 2-1 buydown loan. As a seller, you may be able to sell your home at a faster rate and better price if you can provide buyers with this type of loan. For buyers, 2-1 buydown loans come with several tangible benefits, the primary of which is that it gives you the opportunity to afford a more expensive home that you might not qualify for otherwise. It also gives you some time before your mortgage payments will reach their full amount.
Cons of a 2-1 Buydown
For sellers, a 2-1 buydown effectively reduces the amount of money you'll receive from the sale of the home. There are also a couple of issues that buyers must contend with, the primary of which is that the buyer's income might not keep pace with the rising mortgage payments. In this scenario, you might be tasked with selling your home.
Who Can Benefit From a Temporary Buydown?
As touched upon previously, sellers and buyers alike can benefit from a temporary buydown on a home. Buyers benefit from this type of loan since they can ease slowly into their mortgage. When first buying a home, there are some initial expenses that buyers are oftentimes required to pay, which include everything from a down payment and closing costs to mortgage insurance and furniture. A 2-1 buydown loan allows you to offset some of these expenses since you'll have a graduated payment.
As for sellers, a 2-1 buydown may appeal to buyers who are currently on the fence about purchasing a home. Offering this type of buydown might also help you sell your home faster, which is ideal if you need to relocate for a job on a short timetable. This is an additional incentive for the buyer that doesn't require you to reduce the asking price.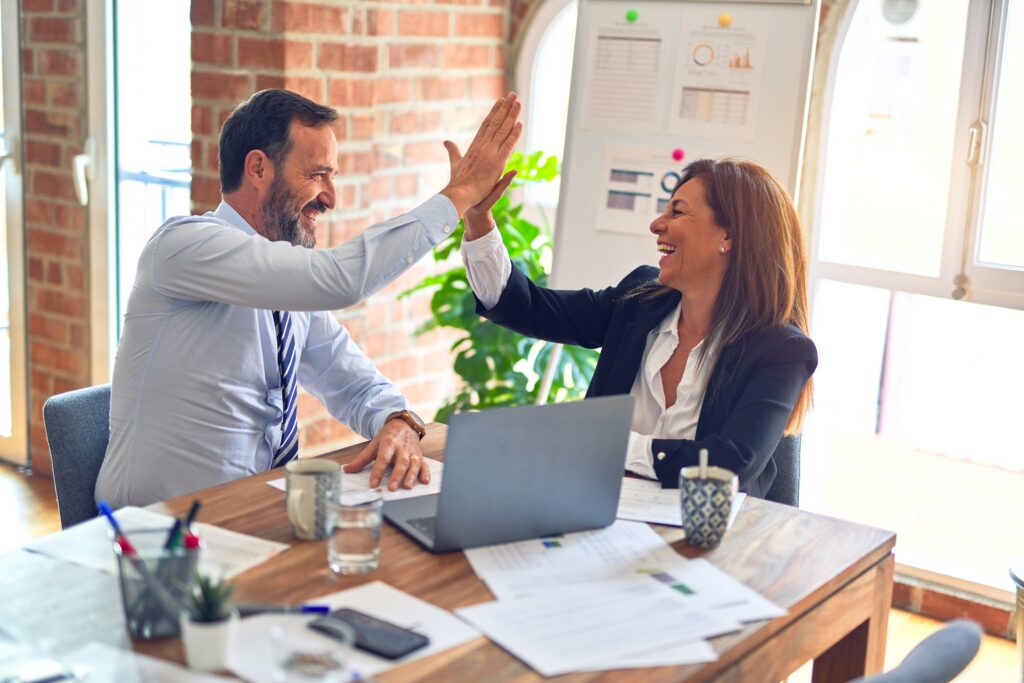 When to Use a 2-1 Buydown
If you're in the midst of selling a home but haven't received any compelling offers, think about offering and paying for the 2-1 buydown loan to provide buyers with an additional incentive.
If you're a buyer, this loan option might be worth it if the home you're interested in is slightly outside of the price range you can currently afford. Keep in mind, however, that you will eventually pay the higher monthly payments, which is why it's important that you can afford the home you end up buying in year three.
How Are 2-1 Buydowns Possible?
Lenders oftentimes allow these loans to occur because practically anyone can fund the initial cost of the buydown. The parties that may pay for the buydown include the seller, lender, builder, or buyer. The buydown cost could also be split evenly between multiple parties at the time of the transaction. The funds will be collected when it comes time to close on the loan.
The main advantage of seeking this type of loan is that buyers are able to purchase a new property with more affordable payments. These buyers will then have two years to get ready for the full payment they will be expected to pay. This program is oftentimes used for secondary homes and owner-occupied homes.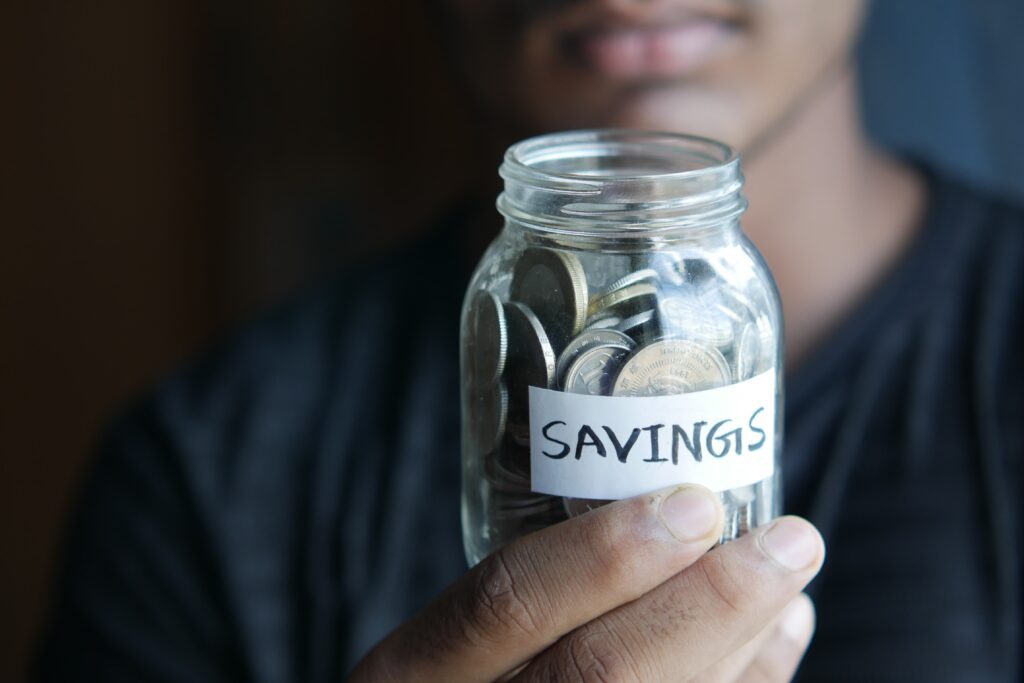 Why Are We Seeing 2-1 Buydown Programs Now?
The 2-1 buydown option has been on the rise in recent months since mortgage rates have been increasing as of late. Buyers who are finding it difficult to purchase a home in a competitive market might find these loans to be appealing. Some buyers who currently have relatively limited income may be expecting their income to increase substantially by the time to full interest rate rolls around. In this scenario, the buyer would benefit from obtaining this type of loan.
Because of how beneficial this type of loan can be, many buyers are starting to apply for it. Keep in mind, however, that your monthly payments will increase by a sizable amount once the third year rolls around, which should be taken into account when you first apply for the loan.
Should You Get a 2-1 Buydown Loan?
These loans are perfect for sellers who have had their home listed on the market for too long and want to make sure that potential buyers are incentivized to make a purchase. They are also ideal for buyers who would like to make lower monthly payments for the first two years of their homeownership.
There are hardly any downsides for either party. While the buyer will eventually need to make higher monthly payments, it may be preferable when compared to paying the full amount at the beginning of the loan. If you're in the market for a new home and want to increase your chances of affording your dream home, consider applying for a 2-1 buydown loan.