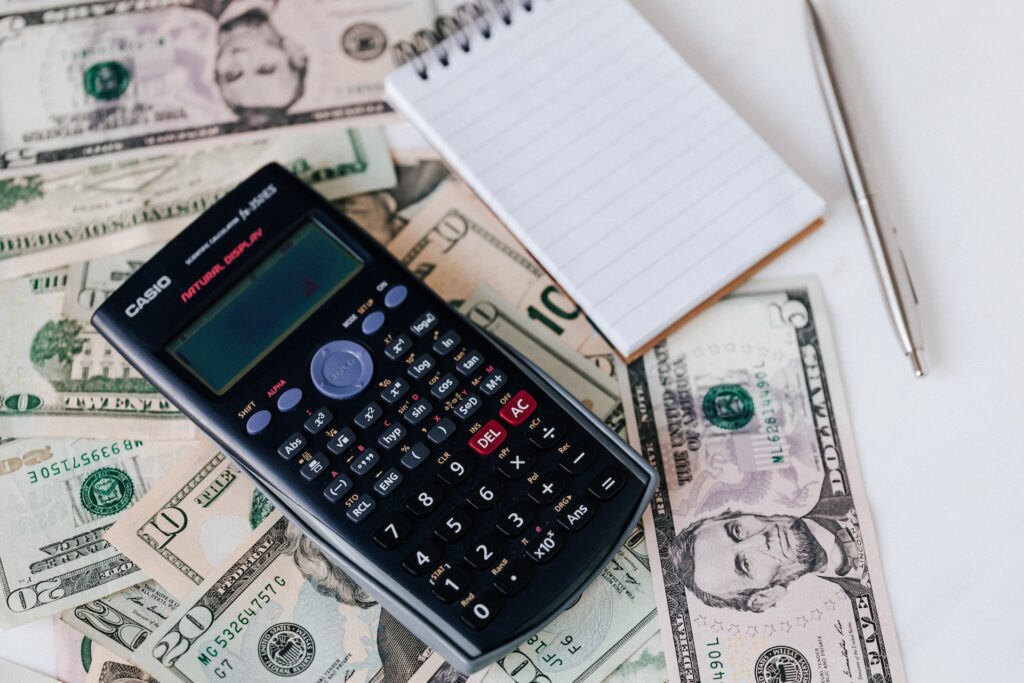 When you're looking to buy a home, there are many different loans and mortgages that you can apply for. One option that might fit your situation is a bridge loan, which gives you the opportunity to take out a loan against your current home to provide a down payment on the new home that you expect to purchase. If you'd like to buy a completely new home before your existing home has sold, this home-buying solution could be ideal for you.
This type of financing is also beneficial for businesses that are looking to cover their operating expenses as they wait for long-term funding. When a bridge loan is used for real estate purposes, the loan gives the borrower the ability to place their existing home as collateral, which can only be done if the borrower has at least 20% equity built up in the home.
Despite the many advantages of bridge loans, these loans usually come with high interest rates and will only last for a period of 6-12 months. If you believe that your home will be sold quickly, a bridge loan may be right for you. This guide offers an in-depth look at bridge loans and how they work.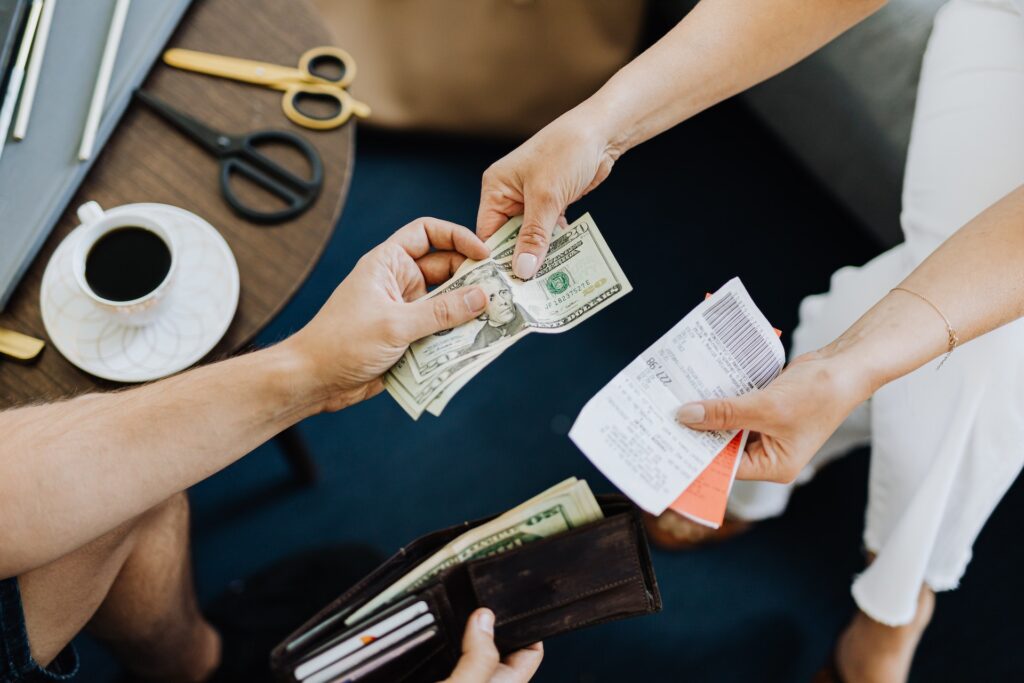 What is a Bridge Loan?
A bridge loan is a kind of short-term financing that provides individuals and businesses with the ability to borrow a certain amount of money for as long as one year. It's common for bridge loans to be referred to as swing loans or bridge financing. These loans are properly secured by using your home or similar assets as collateral. In the majority of situations, these loans come with interest rates that are situated between 8.5-10.5%, which is why they are costlier than long-term loans.
Among the top advantages of seeking a bridge loan is that the underwriting process can usually be completed at a much faster pace when compared to more traditional loans. In the event that you qualify for a mortgage on a new home, there's a good chance that you'll be able to qualify for a standard bridge loan.
How Bridge Lending Works
There are multiple types of bridge loans available to you. Each form of bridge lending works differently, which is why you should know how they work before applying for one.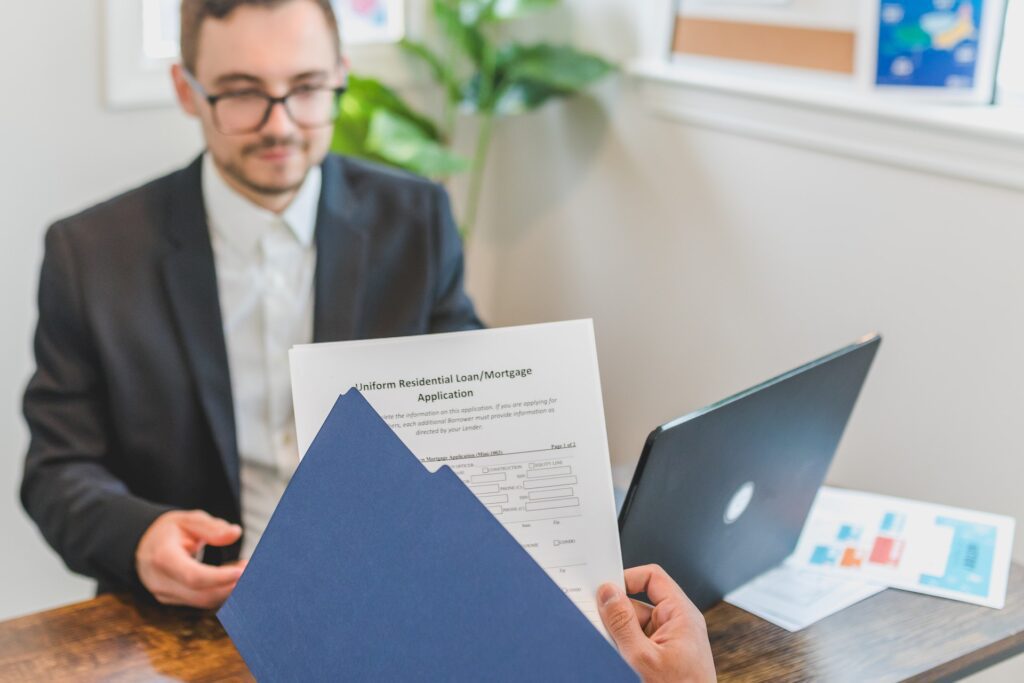 Closed Bridging Loan
Closed bridging loans have a set date for when the loan must be paid off. However, you can choose to pay off the loan early. In the event that you repay the entire loan before it's due, you'll likely need to pay some fees to do so.
These loans tend to be used by individuals who know exactly when and how they want to repay the bridge loan. If you're certain that you'll be able to repay the loan by a given time, a closed bridging loan may be the preferred option. You'll have access to lower interest rates when compared to people who apply for an open bridging loan.
Open Bridging Loan
Open bridging loans come with a max term that can range from 6-12 months. However, it's possible to pay back the loan at any point within the loan term. If you don't know exactly when your current home will sell, this option may be right for you. While these loans are more flexible than the alternative, they also have higher interest rates.
When to Use a Bridge Loan
There are several scenarios where bridge loans are likely your best option. These loans are regularly used when homeowners are looking to purchase a new home before their existing property has been sold. The borrower is able to use a percentage of the loan to pay off their existing mortgage. The rest of the loan can be placed towards a down payment for the new home. It's also possible to use bridge loans as a type of second mortgage that extends to the down payment for a new house. This type of loan might be a good option if you:
Can't currently afford to make a down payment on a new home without selling your existing home
Have already selected a new home and want to make sure that the property isn't sold to someone else
Want to make sure that you close on your new home before selling your existing one
Want to buy a property but the seller is unwilling to accept an offer unless you sell your current home
Don't believe that the sale of your existing home will close before you purchase a new home
Bridge Loan Costs
Since bridge loans are short-term loans, they tend to be more expensive when compared to traditional mortgages. While the interest rates for these loans depend on your current creditworthiness as well as the size of your loan, you can expect interest rates to be around 8.5-10.5% with a low of 3.5%. Businesses that seek bridge loans are usually required to pay higher interest rates that extend from 15-24%.
Along with the interest rate, you'll be tasked with paying closing costs and administrative fees. When combined, these costs usually amount to 1.5-3% of the loan amount. Additional fees that are included with these costs extend to notary fees, loan origination fees, title policy fees, and escrow fees.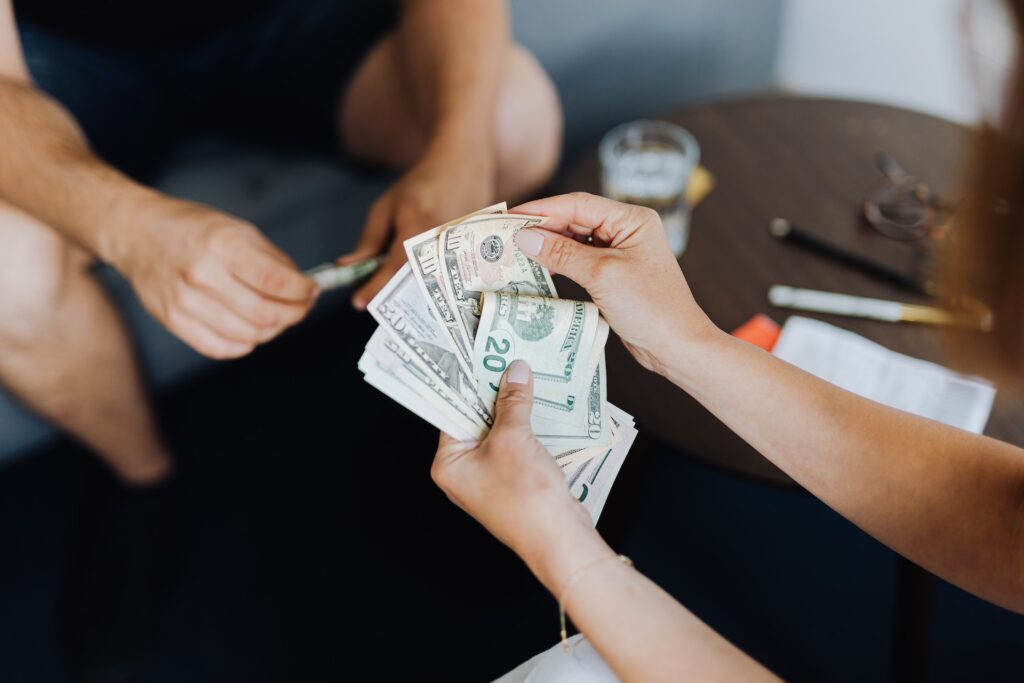 Bridge Loans vs. Traditional Loans
Bridge loans usually come with faster application and funding processes when compared to traditional loans. While the process is more streamlined, you'll need to pay higher interest rates and origination fees to obtain a bridge loan. These loans also come with shorter terms than traditional loans.
The Pros of Bridge Loans
The numerous benefits of using a bridge loan include:
More flexibility – Lenders usually have more flexible criteria for these loans, which makes it easier to be approved.
Quick setup – These loans can be made at a quicker rate than other borrowing options. In fact, some lenders can provide funds within two days following approval.
Can be used for non-standard property types – Certain lenders provide bridging loans for various non-standard properties, which include homes with flat roofs or thatched properties.
Large sums can be borrowed – It's possible to borrow a high sum of money with a bridging loan.
The Cons of Bridge Loans
The primary issues with bridge loans include:
High fees – There are numerous administrative fees that you must pay when obtaining this loan.
High interest – These loans come with short terms, which is why interest rates are higher.
Fully secured loan – Since these loans are secured, you could lose the home if you don't repay the loan on time.
How Do I Qualify For a Bridge Loan?
If you want to qualify for this kind of loan, you should have a credit score of at least 650. A higher credit score should allow you to obtain lower interest rates. Lenders also want borrowers to have relatively low debt-to-income ratios.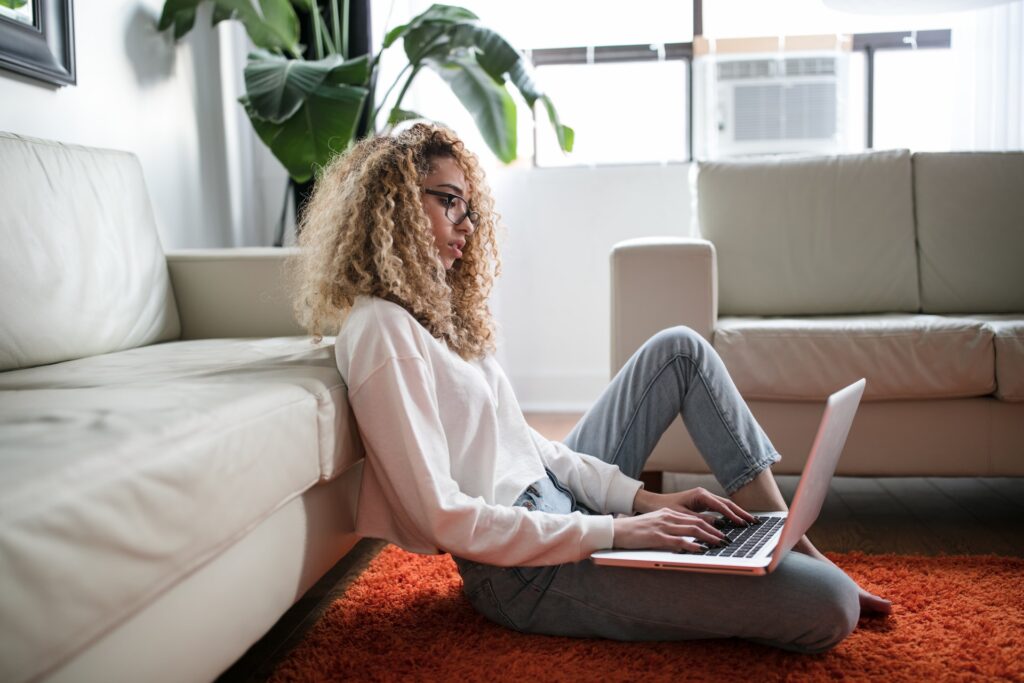 Bridge Loan Alternatives
There are several alternatives to bridge loans that you might be interested in, which include everything from HELOC loans to 80-10-10 loans.
Home Equity Line of Credit (HELOC)
A home equity line of credit (HELOC) provides homeowners with the ability to obtain a line of credit that's taken out against the equity they've built up in their home. It's possible for borrowers to take money from the line of credit on a revolving basis. In most cases, repayment periods last from 5-20 years, which gives borrowers time to repay the debt. The interest rates with a HELOC are usually around the average interest rate plus 2%. You can use a HELOC to pay for the down payment on your new home.
Home Equity Loan
Home equity loans also provide homeowners with the opportunity to borrow against the home equity they've built up. The main difference between a home equity loan and a HELOC is that home equity loans are provided as lump sum payments instead of allowing you to draw against a line of credit. This option is ideal for homeowners who know the exact amount of money they require for their down payment on a new home.
80-10-10 Loan
An 80-10-10 loan gives buyers the opportunity to obtain a mortgage that covers 80% of the purchase price for a new home. The buyer can then obtain a second loan that amounts to 10% of the home's purchase price. In this scenario, the buyer only needs to provide 10% of the final purchase price as their down payment. After the borrower's initial home sells, the proceeds can be used to pay off the additional mortgage.
Business Line of Credit
A business line of credit is similar to a HELOC. It's a revolving loan that companies can apply for to cover some of their short-term expenses. Businesses only pay interest based on how much they draw from the line of credit. Loan terms are usually anywhere from several months to 10 years.
Should You Get a Bridge Loan?
A bridge loan might be a good solution for you if you're wanting to purchase a new home but have yet to sell your existing home. The same is true if you can't afford the down payment that needs to be made without selling your current home beforehand.
These loans give you the opportunity to go forward with the purchase of a new home even if your current home is still on the market, which may be a far more appealing option when compared to waiting for your current home to sell before making an offer on a new one. As long as you're aware of the higher interest rates associated with these loans, you should be ready to apply for a bridge loan.