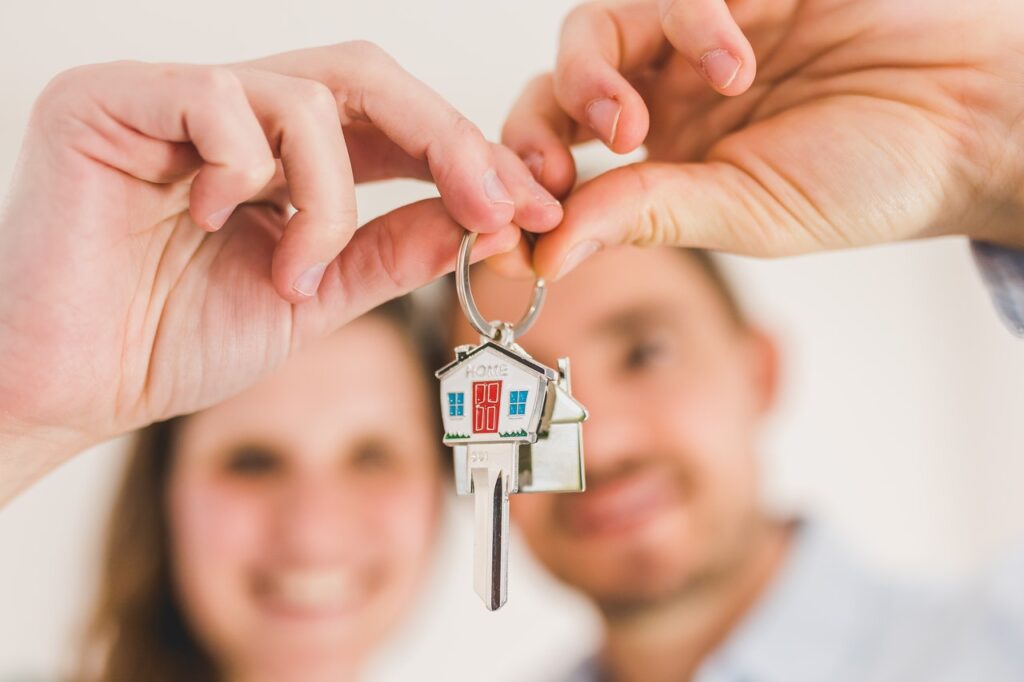 Choosing to purchase or rent a home is among the most significant financial decisions you can make. If you opt for purchasing a home, you'll need to make a sizable down payment. While minimum down payment requirements differ with each type of home loan, most loans are only available if you make a down payment of at least 5% of the home's sale price. The best interest rates are provided to prospective buyers who make a down payment that amounts to 20% of the total sale price.
No matter how much you immediately pay when purchasing a home, it will likely be a considerable amount of your savings, which is why it's important to weigh the pros and cons of every option available to you. While owning a home is the most popular approach, renting is much more affordable on a short-term basis. Over the past century, owning a home has become part of the cultural mindset. In most cases, it signifies that the owner has a secure job and is reaching for the American dream.
While the average age for a homeowner is 45, around 25% of all homeowners are in their 30's. If you're trying to determine which option is best for you, it's highly recommended that you look at the benefits of each before making your final decision. As mentioned previously, renting is much cheaper than buying a home if you're only considering upfront costs.
However, the long-term expenses related to renting will likely get closer and closer to what you would pay for owning a home. In most cases, a monthly rental payment will be substantially higher than a monthly mortgage payment. The following offers a more in-depth comparison between buying and renting that should prove useful when you're nearing a decision.
Pros and Cons of Buying vs. Renting a Home
Before you decide to purchase or rent a home, it's essential that you weigh the pros and cons of each to better understand what your money is paying for and which situation is right for you. While owning a home may offer more stability, renting a home may be the only option you can afford at the moment.
Pros of Buying a Home
You'll gain access to numerous state and federal tax benefits
Your home value could increase substantially over time
Owning a home provides more stability
You should be able to build equity while you own the home
You have complete freedom to customize your home in any way you see fit
Cons of Buying a Home
The closing costs can be relatively high
There's a risk that the value of your home could drop over time
You're responsible for maintaining and repairing your home, which requires time and money
Tax benefits have decreased somewhat in recent years
It's more difficult to quickly move to a new location
Pros of Renting a Home
You won't need to pay high closing costs
You can try out different living spaces without making a large investment
Your landlord will pay for maintenance costs
You have more freedom to move to a new location whenever you want
Monthly housing expenses shouldn't change substantially
Cons of Renting a Home
Your rent could increase over time
You won't be able to build up equity
Your ability to customize the living space could be limited
There isn't as much stability when compared to owning a home
Your landlord could make the decision to stop renting out their property or to sell their property
How to Make the Best Decision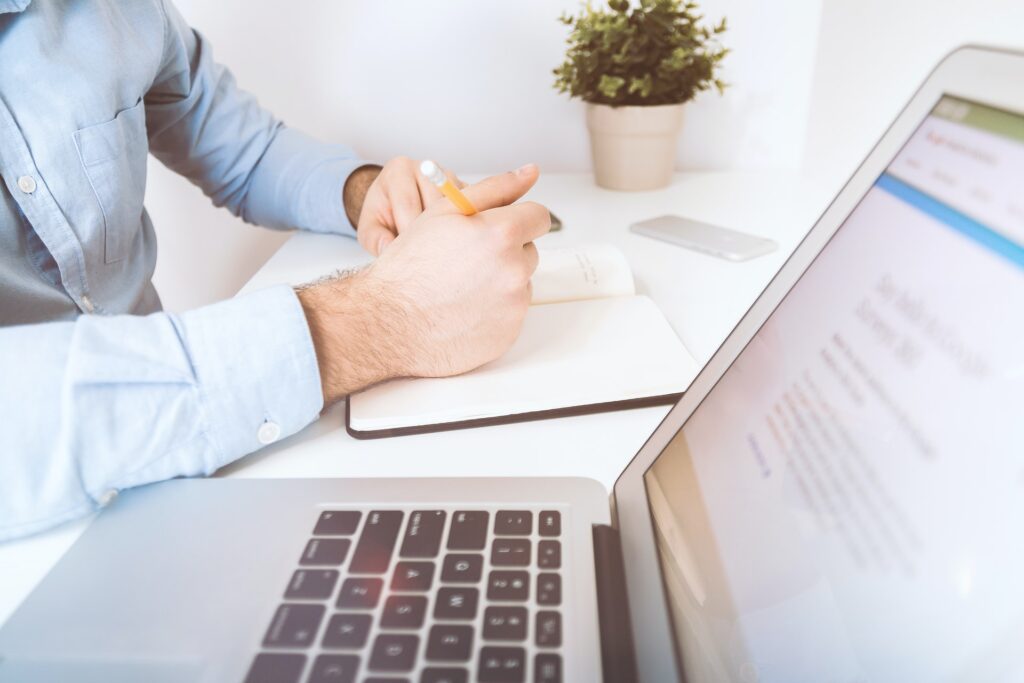 Once you weigh the pros and cons of buying vs. renting, you might still find that the decision is difficult to make. Both of these options have notable advantages that you can't get with the other, which is why it's recommended that you take some additional considerations into account. Because of the significance of this type of a financial decision, you should know all of the particulars pertaining to buying or renting a home before you select the option that best suits your lifestyle.
1. Consider Length of Time
The first question you should ask yourself is how long you're going to live there. Are you interested in living in a community and staying in one place for a lengthy period of time? If so, buying a home may be right for you. On the other hand, you might desire more flexibility with your living situation, which is mostly possible when renting a home.
In the event that you believe you're going to live in the same place for five years or more, buying a home would likely make financial sense. Anything below five years might be cost-prohibitive since you won't have made many mortgage payments to pay off your loan. When you want to live in the same place for more than five years, having your own home is beneficial since it can be customized to match your exact specifications.
If you want to increase the home value by adding a room, this is possible when owning a home. If you're in a situation where you enjoy moving around on a regular basis and want to continue to have a nomadic lifestyle, renting a home can be fantastic.
Let's say that you expect to be promoted in the near future but would likely be required to move several states away from your current location. In this case, putting down roots in one location by purchasing a home may not be advisable. While it's always possible to purchase a home and sell it after a couple of years, the closing costs and moving costs add up, which would negate most of the monthly mortgage payments that you've made up to that point.
2. Cost of Renting and Buying
In the majority of cases, renting a home will be substantially cheaper when compared to buying a home. When you purchase a home, the upfront costs can be very high. Along with the sizable down payment that you'll be expected to make, you'll also need to pay for moving costs, closing costs, and any necessary expenses for home renovations and maintenance.
It's also important to understand that being able to afford the base mortgage payment doesn't automatically mean that you're able to afford a home. The expenses associated with owning a home add up and aren't always easy to estimate. Along with the monthly payment, you'll need to pay for homeowners insurance, property taxes, mortgage insurance, and possible HOA fees.
In the long run, buying a home could be somewhat cheaper since you'll be able to build up equity as you own the home. If your monthly rental payments increase by 5% every year, it's estimated that owning a home will be cheaper than renting a home after six years. Keep in mind that the tax benefits that come with owning a home can help you save additional money over time.
As mentioned previously, your job can be a notable factor in the decision you make. If you or your partner is expecting to relocate in the near future, renting will automatically be more beneficial. The same is true if you're planning on switching jobs. If you're uncertain in any way, you could simply save money for a few years while renting a home, which would help you improve your financial situation until you're ready to make a down payment on a home.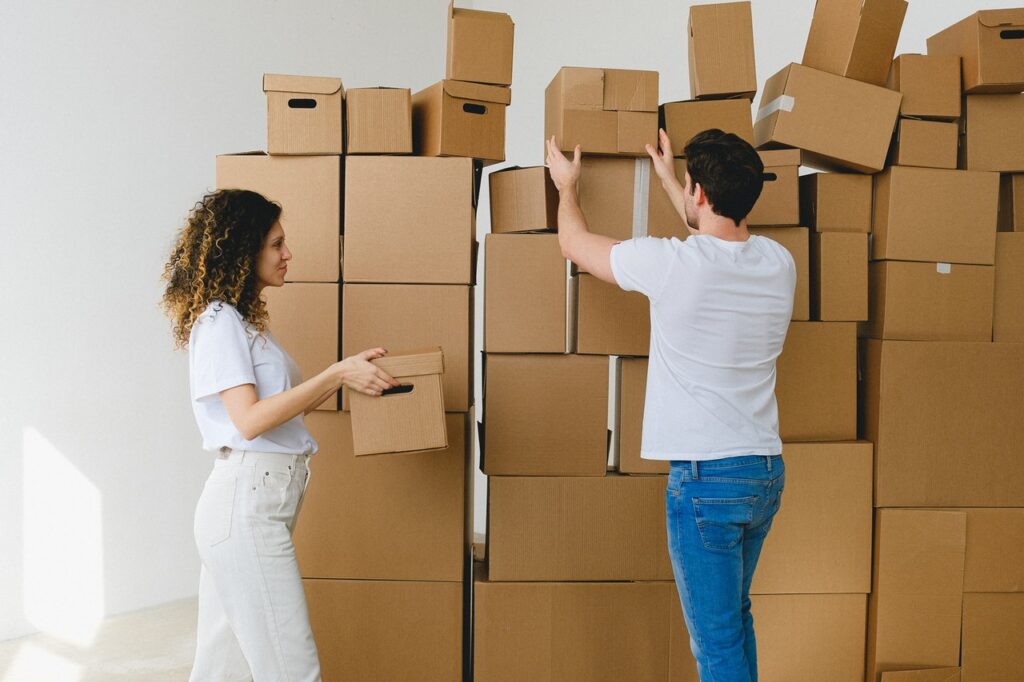 3. Weighing the Risks of Renting vs. Buying
While there are many benefits of renting or buying a home, there are also some distinct risks that you should keep in mind. Even though it's possible to build equity when owning a home, the amount of equity you have depends on the local real estate market. If the market experiences a downturn, your home could drop in value, which would result in your equity being reduced. When you sell your home, the high closing and renovation costs could deplete the equity that you've built up.
However, it's important to understand that the real estate market has been on a consistent upswing in most cities and areas across the country since 2009, which somewhat lessens the risk. Keep in mind that owning a home also comes with unexpected maintenance costs. If a home appliance malfunctions, repair costs can be high. In the meantime, you'll need to maintain the home's plumbing, fire alarms, landscaping, and air filters.
As for renting, you won't have the ability to build equity, which means that any increase in rental payments can't be absorbed by an increase in your equity. Your landlord will also have complete control over how long you're able to rent the home. If this individual decides to sell their home, you will no longer be able to rent it out. Make sure that you take all of these considerations into account before you make your final decision.
Final Considerations
Whether you want to rent a home or own a home, both of these situations can be advantageous depending on your financial situation, current job, and age. Even though the upfront costs associated with purchasing a home can be high, the long-term costs for renting a home add up as well. In general, the amount of time you expect to live in the same place may dictate which option is best for you.
If you don't want to live in the same area for more than 1-2 years, buying a home may be completely unnecessary. Instead, you could rent a home and receive many of the same benefits when compared to apartment living. When you're trying to make this decision, you should think about the vision you have for your life. What type of lifestyle do you want to have in three years or eight years? By taking a look at your long-term goals, the decision over whether to rent or buy could be much more straightforward.
If you would like to calculate how much you'll need to pay when renting vs. buying, take a look at this online calculator. You'll be asked to enter where you plan to live, the expected home price, the loan term, your monthly payment, and your expected rental payment. Once you've input this information, the calculator will tell you which option is cheaper.