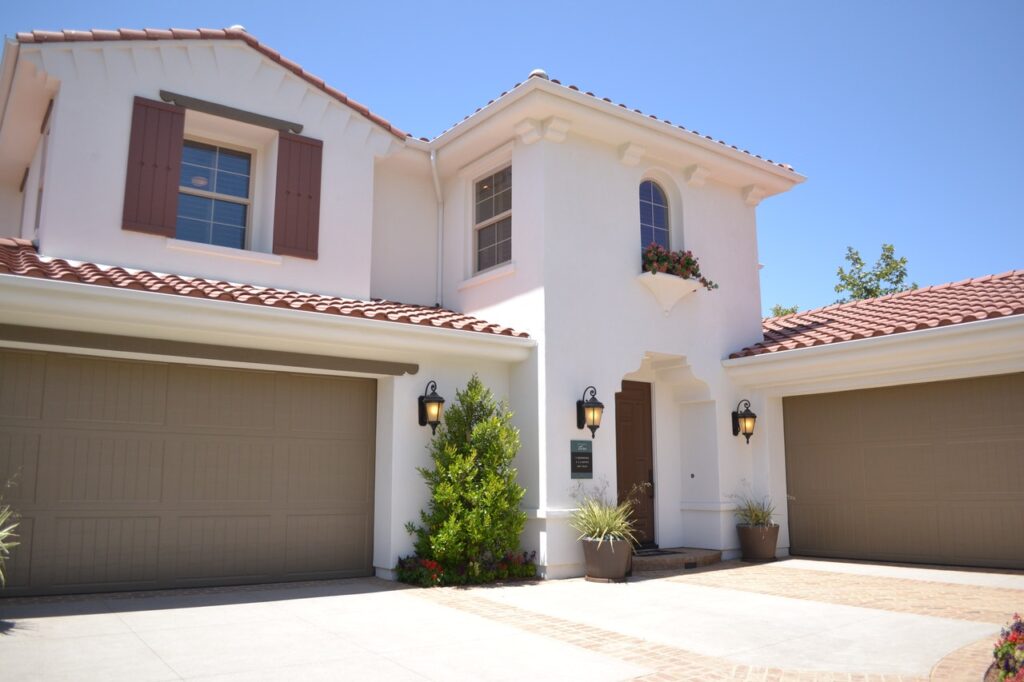 Many homes are outfitted with garages that accommodate anywhere from 1-2 vehicles. While most homeowners will use their garage for its intended purpose, it's also become increasingly common for homeowners to convert their garage into a beautiful living space. This space could be anything from a home office to a guest bedroom. There are numerous reasons that homeowners choose to convert their garage into an entirely different space. For one, they may simply want to change what their home looks like.
However, there are plenty of benefits that come with converting a garage into a different space. Homeowners tend to make this type of conversion instead of adding another room to their home. A complete room addition can cost anywhere from $25,000-$75,000 depending on the size of your home. In comparison, garage conversions tend to cost around $5,000-$20,000, which means that you can achieve a similar result for considerably less money.
Another reason that homeowners will convert their garage is that they need more space due to an addition to the family. Whether you're having a baby or a relative is coming to live with you, the current floor plan may not easily accommodate another person. Converting your garage into a bedroom is a fantastic way to add another room to your home and its floor plan.
Before you get started on the project, you should measure your garage, which is necessary when purchasing new flooring or materials of any kind. The measurements you obtain will also allow you to determine if your proposed changes can be accommodated by the amount of space in your garage. A one-car garage is a smallest and most common option in residential homes.
The average size for a one-car garage is around 12×22, which means that the garage has a width of 12 feet and a length of 22 feet. On the other hand, two-car garages tend to be around 18 feet wide and 20 feet deep. Your garage could have slightly different measurements, which is why you should perform the measurements yourself. If you're thinking about converting your garage into a space that will benefit yourself and anyone else in your home, the following guide takes a look at 10 of the most popular garage conversions available to you.
1. Home Office
Converting a garage into a home office has become increasingly popular over the past two years because of how many people are now working from home. Even if you're still going to an office several days each week, converting your garage into a home office could prove useful if you find that your current accommodations don't provide you with the amount of space you require to work efficiently.
If you decide to convert your garage into a home office, consider replacing your garage door with a large window, which will provide you with more natural light. While a two-car garage will give you more than enough space for a sizable home office, this type of conversion could also occur in a one-car garage. With enough space, you could outfit your new office with a desk/chair combo, a lounge area, a snack bar, and a mini fridge.
2. Entertainment Area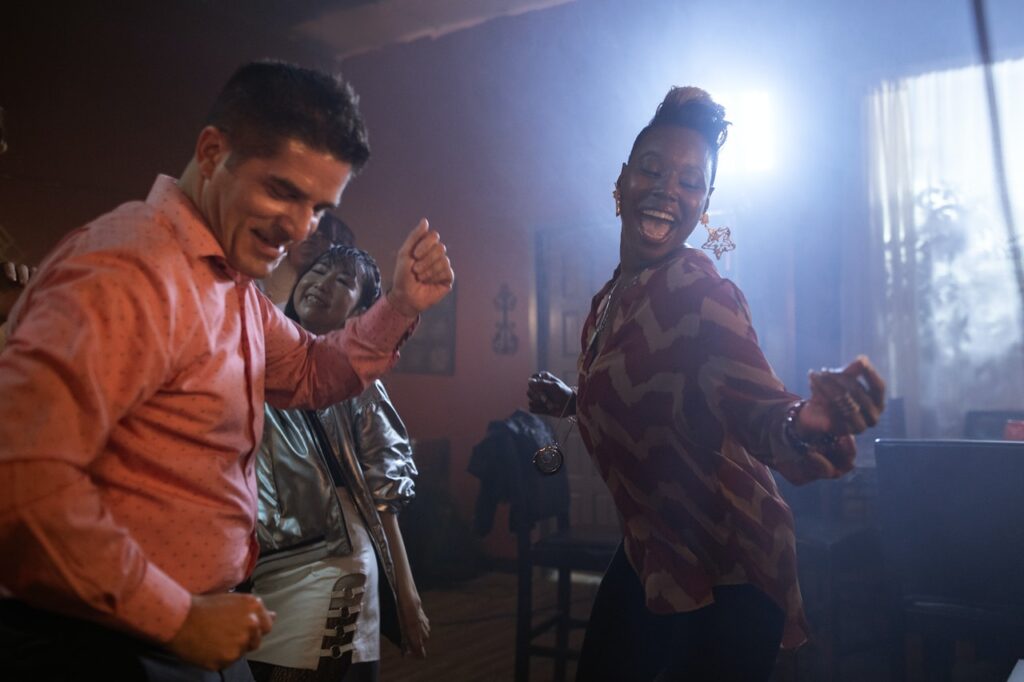 If you love to host parties and get-together events with friends, you could convert your garage into an entertainment area, which is easier than it might sound. In the event that your garage is large enough to support at least two cars, you should have enough room for an entertainment area.
Some of the items you can add to the room include a custom bar, comfortable chairs and areas for seating, Bluetooth speakers, and an additional fridge. While some garage conversions involve removing the garage door, you might want to avoid this step when changing the room into an entertainment area. If the room gets too stuffy during a party, all you need to do is open the door to let some air in.
3. Studio Flat
Among the most valuable garage conversions to consider is changing your garage into a studio flat, which gives you the opportunity to charge rent to potential tenants who require a room. This option will allow you to put some extra money into savings or pay off your mortgage at a quicker rate. Renting out this room would be easy if the space is large enough to satisfy prospective tenants.
The main amenities that the room should have include a small kitchen, bathroom, and bed. If the garage is large enough, you could add a spacious lounge area for relaxation. Before performing this garage conversion, it's important that you look at the local zoning ordinances to make sure that renting out a room in your home is possible.
4. Art Studio
Anyone who is an artist or has a family member that loves to draw or paint should consider converting their garage into a cozy art studio. This type of conversion also saves you from needing to have a separate art studio away from your home. If you're a still-life artist, think about outfitting the garage with large window panes, which will give you ample amounts of natural light. In the event that you use toxic materials and paints, the room must be well-ventilated. There are numerous roof ventilation systems to consider when building an art studio.
5. Home Gym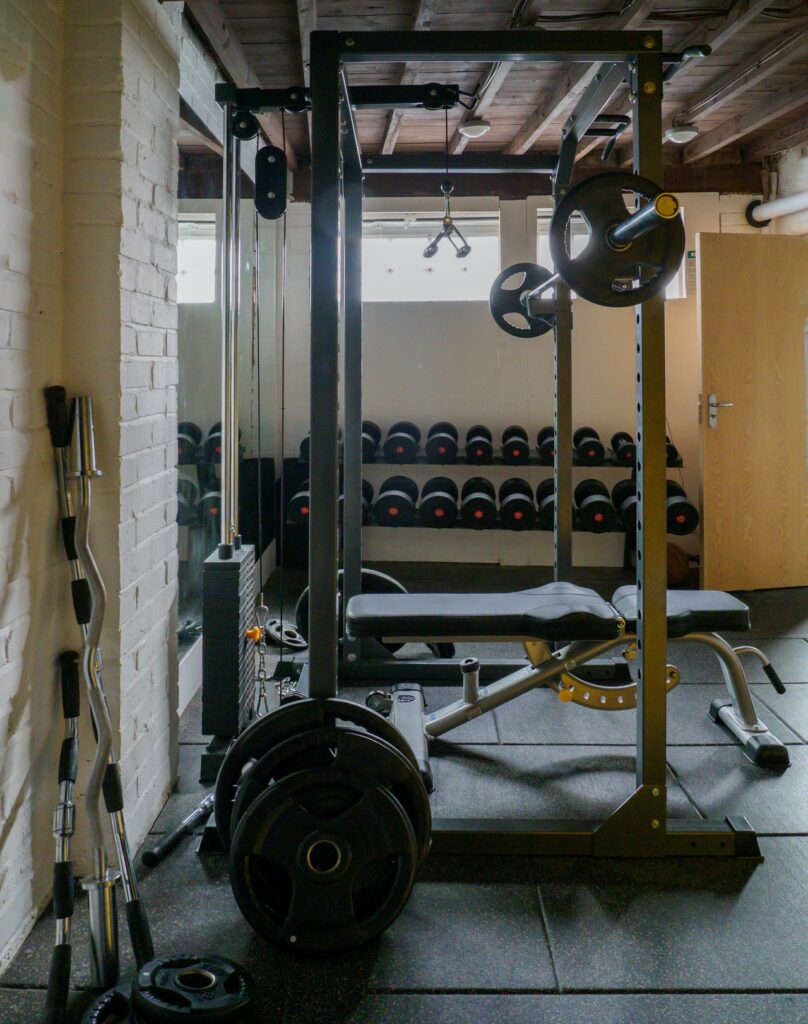 If you want to stay fit and healthy but don't have the time or means to travel to a nearby gym every time you want to exercise, you could benefit from converting your garage into a home gym. It's much easier to get in a daily workout if the equipment that you need is just a few feet away. You can choose to outfit a home gym with any equipment that you want.
Consider focusing on the form of exercise you enjoy the most, which could be yoga, lifting, or biking. If you want the full gym experience, this type of conversion would likely work best in a two-car garage or something even larger. With enough space, you can add separate areas for a sauna, laundry and storage, cardio equipment, weight training, and yoga.
6. Guest Bedroom
If you host friends or extended family members on a regular basis, consider converting your garage into a guest bedroom, which is possible even with a one-car garage. When you want to avoid your guests having to sleep on the family couch, turning your garage into a guest bedroom is a great idea.
This option will also allow you to provide your guests with more privacy. While this might seem like a simple and affordable conversion, there are some hidden costs to take into account. Your home's HVAC system will likely need to be expanded. Extra insulation and plumbing may also need to be added.
7. Playroom/Teenager Hideaway
If you have children and would like to provide them with their own space, you could convert the garage into a playroom or a teenager hideaway. Keep in mind, however, that your children will grow up, which is why the room shouldn't be designed in a manner that they will quickly grow out of.
If your child is a teenager, providing them with their own space is a great way to give them some privacy and a sense of independence even when they're living in your home. When designing the space for a younger child, put some games in the room as well as a TV. If you have a teenager, they could provide their own input on what they would like the room to be.
8. Game Room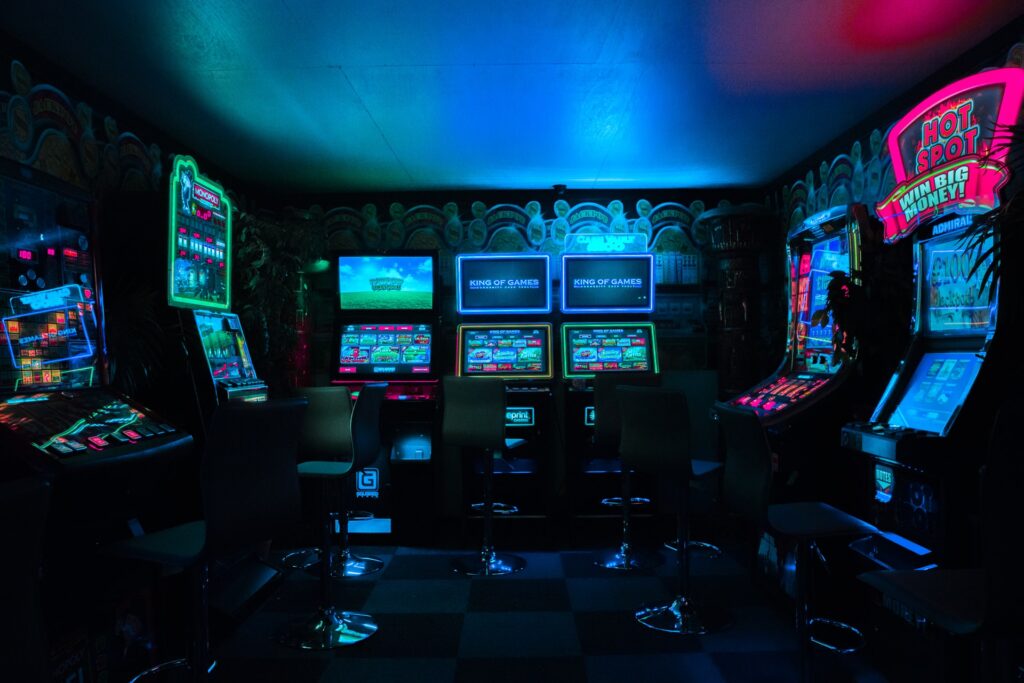 If you have a relatively large family or like to entertain guests on a regular basis, among the most exciting garage conversions is a game room. You could outfit the room with tables for ping pong, pool, or air hockey. If the room is large enough, consider purchasing a pinball machine or similar retro gaming systems.
The game room options are practically limitless and allow you to select the types of games that you and your family members most enjoy. This type of room can be implemented into any garage size. It's recommended that you keep the garage door, which will provide guests with easy access to the yard.
9. Yoga Studio
If you love yoga and would rather not travel to a gym or yoga studio every time you would like to perform yoga, you could convert your garage into your personal yoga studio. With your own studio, you could practice yoga on a daily basis without issue.
The room should be large enough to have friends over who also enjoy meditating and practicing breathing techniques. While a one-car garage is spacious enough for a small yoga studio, a two-car garage is ideal. Consider using calm and relaxing paint colors when painting the walls of your new yoga studio.
10. Greenhouse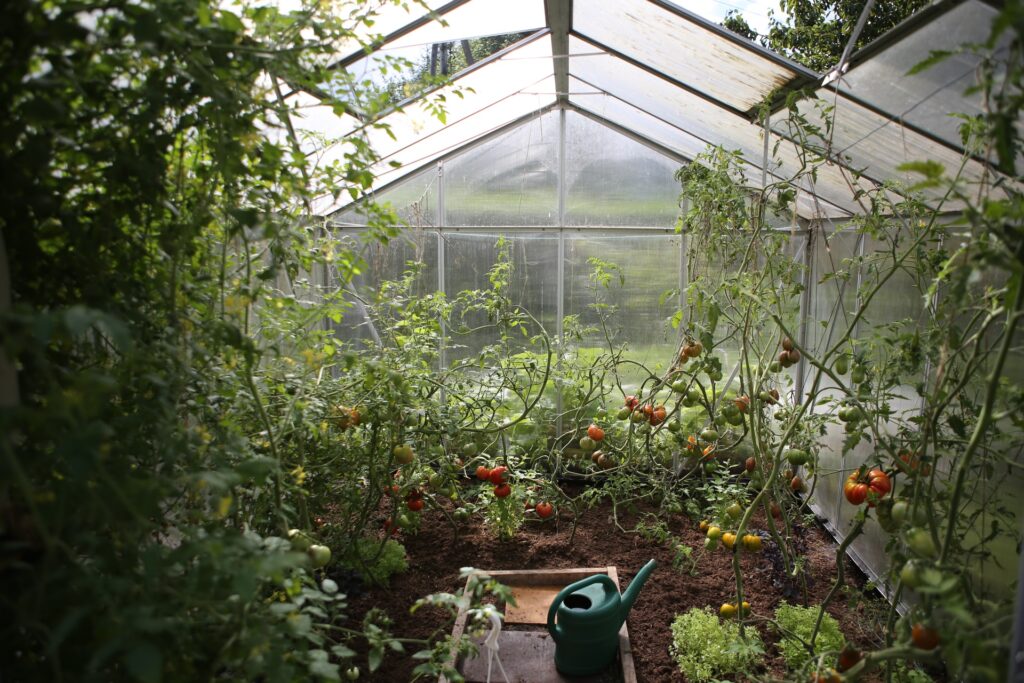 If you have a detached garage in your yard, among the most beneficial conversions you can make is to change the garage into a greenhouse. Keep in mind that a sizable portion of the costs for this conversion will be in the windows you'll need to purchase. With the right approach, you should be able to provide your plants with the right amount of sunlight.
While garages are useful and provide you with a place to store your car when it's not in use, you can change this room into practically anything, which will allow you to get more out of your home without needing to add an entire room to the home's layout. The right conversion could also increase the value of your home.