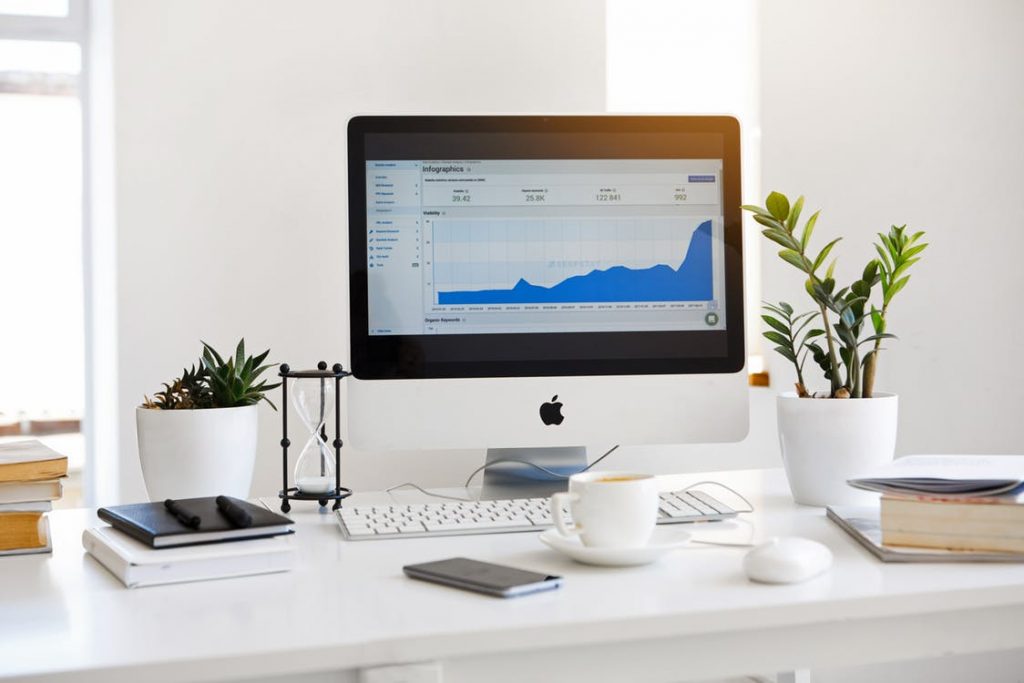 Moving to a new home or selling your current property is always a big step in a person's life, which is why it's important that you're well informed about the Conejo Valley housing market and the trends predicted to shape the market in the coming months. As April is already well underway, 2018 is continuing to look like a promising year for both home buyers and sellers, as a growing U.S. economy means that more people will be searching for and selling homes throughout the country. Although a more competitive market means that there will be stiff competition for prospective buyers, having a thorough understanding of the current market as well as the housing market forecast should give you a leg up on the competition and help you find a home at a reasonable price!
When taking a look back at the 2017 housing market, it has been a sellers market for much of the year due to a low amount of inventory as well as a large number of buyers and competitive offers. Although this competition is a benefit to homeowners (sellers) throughout the Conejo Valley who placed their property on the market, the average home prices throughout the region didn't increase substantially in 2017 to the point where many prospective buyers sought a different destination for their home. With a strong economy going into 2018, confidence in the housing market is up, unemployment is down, and the economy is at the healthiest that it's been for the past decade, which benefits everyone within the housing market — including buyers and sellers alike.
For Buyers: 2018 Housing Market Forecast
The current job growth in California means that there will be more buyers on the market as you attempt to find the right home, as confidence from a growing U.S. economy indicates that there will be a larger pool of interested buyers to bolster competition. Although this means that finding a home in the area will be more difficult and may take some time, being aggressive with your offers and understanding the market can go a long ways towards ensuring that your search is a successful one.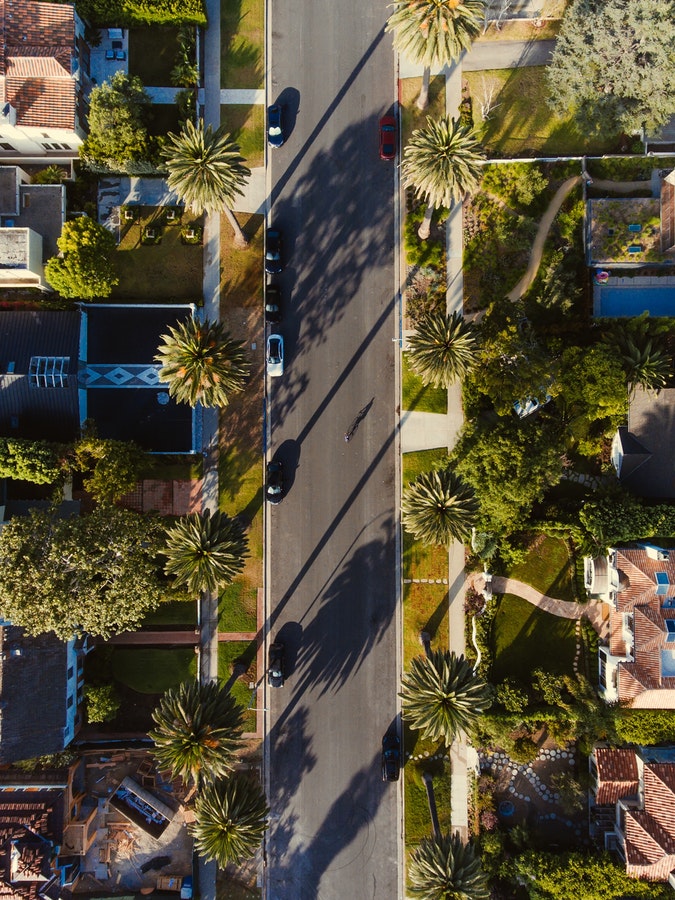 In order to make sure that you are as competitive as possible when perusing the Conejo Valley housing market, you always want to start out by making a strong offer, even if no other offers have been made on the home. Given the strength of the sellers market in this area for 2018, making a lower offer in an attempt to start a negotiation could backfire due to the fact that the seller likely knows that the market is a competitive one and that they will receive additional offers. You don't want to take too many risks if you believe you've found your dream home. Consider taking a look at homes that have recently been sold in the neighborhood, as this may give you a better idea of the type of offer you should make.
Browse Nicki & Karen Southern California Luxury Real Estate featured Ventura & Los Angeles Luxury homes
When you're thinking of entering the housing market in the Conejo Valley and starting your search for a new home, one benefit to homebuyers is that the fixed mortgage interest rates will remain low in 2018 for 30-year loans, although these rates are still going to be increasing to around 4.3% from just under 4% in 2018. Despite these increases, the fixed mortgage interest rates continue to be historically low, allowing you as a potential home buyer to acquire mortgages at decent rates in order to purchase the home of your dreams.
If you're a first-time homebuyer, many economists are forecasting that builders will turn to the creation of entry-level homes in Southern California throughout 2018, increasing your chances of finding a home that fits into a lower budget.
If you want to have a better idea of whether or not you'll be able to afford a home in the Conejo Valley, the median sales price in Thousand Oaks as of September 2017 was around $720,000, which has likely increased by around $10,000 since then. Take a look at your budget to see whether or not you'll be able to afford these prices and decide if you're willing to go around 5-10% above this number in the event that you find a house you love. If you've taken a look at your budget and can afford a home in the Conejo Valley that's above $1 million, your chances at becoming a new homeowner definitely improve, as you can be more strategic and possibly obtain terms that are just as favorable to you as the seller.
for Sellers: 2018 Housing Market Forecast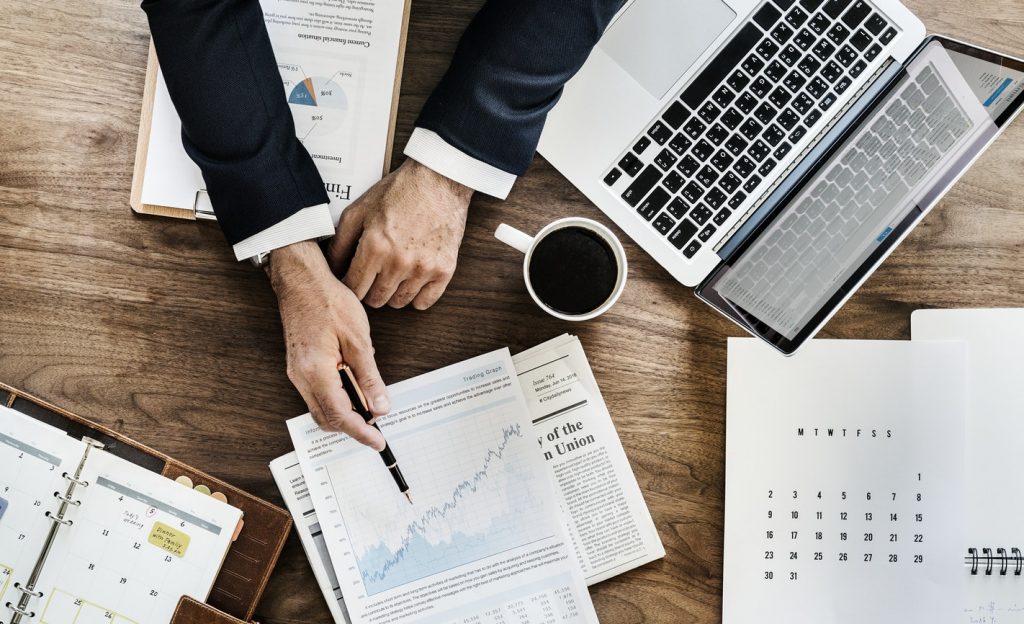 As was the case with 2017, 2018 appears as though it will continue the trend that shows the housing market being a strong market for sellers. Due to the strong economy and current job growth, the buyer pool is growing at a steady rate, which means that more competition is going to drive up offers on your property and provide you with a higher sales potential when selling your home. If you want to be able to get back close to the entire value of the house once you've placed it on the market, now is as good a time as ever to start readying your home for the market. Every indicator points towards the fact that the housing market will remain beneficial for sellers throughout 2018, which allows you to consider all of your options instead of rushing your home to the market when you're not ready.
Another benefit of selling a property in Southern California is that home inventory is still low, while the Conejo Valley and much of the surrounding Southern California is a highly desirable area for prospective homeowners, allowing sellers to leverage this low inventory for a higher sale price. The important thing to remember, however, is that you don't want to set your home at a price that's much higher than similar homes sell for in your Conejo Valley neighborhood, as this may dwindle the amount of offers and interest that you'll receive from potential buyers. At the very least, you should be able to avoid starting out at a low listing price and may benefit from bidding wars among prospective buyers.
It should also be noted that millennials are moving to suburbs at an ever increasing rate, making the communities of the Conejo Valley extremely desirable to such a new market. It is believed that these millennials will be driving the creation of new suburbs with moderately-priced homes, which means that this market is open to you if you currently live in a suburb around the Conejo Valley.
Given the fact that millennials are going to be one of the largest markets open to you in 2018, you may want to take another look at your furnishings and the layout of your home before placing it on the market. If you can afford to make small alterations that will update the floor plan to accommodate large and open spaces, this will enhance the appeal of your home. With an increase in demand, you'll be provided with more offers and may be able to boost your price to a level that's more acceptable to you, especially if you live in a home that's in an appealing location and offers modern furnishings and amenities.
2018 Housing Market Forecast Conclusion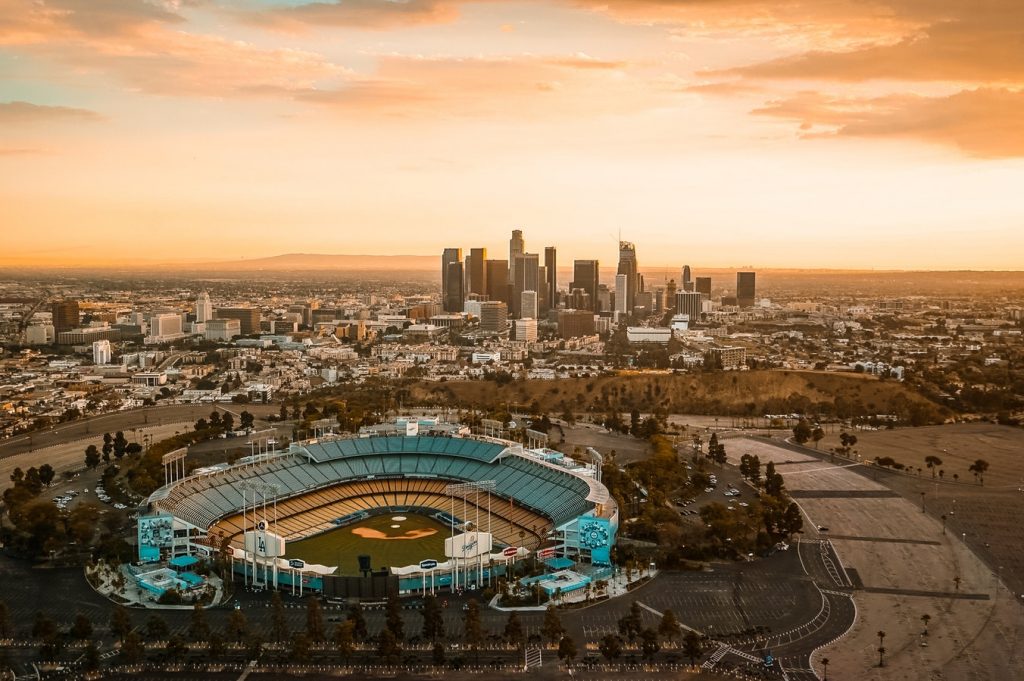 It looks as though 2018 will continue to be a sellers market as the economy grows, buyers become more confident in selecting a new home, and competition grows. The median selling price of a home in the Conejo Valley was around $725,000 in 2017, which was an increase of 6%. For 2018, the estimated increase for the median price of a home is only 4.2%, which means that the prices will remain relatively steady, ensuring that you likely won't see a drastic hike in prices when searching for the right home. This 4.2% increase is the smallest of its kind over the past decade, which is beneficial to buyers. As a buyer, the best way to get the home that meets your exact specifications is to act immediately when you spot a home that's within your set budget. While having a thorough understanding of the real estate market will undoubtedly help with searching for a home in the Conejo Valley, you also don't want to hesitate when an attractive property is available.
While the low amount of properties on the market indicates that there will be a large amount of competition among buyers, the number of projected home sales in 2018 is set to increase by around 1% over the number sold in 2017, giving you a slightly better chance of finding a home that will fit your needs. If you're considering placing your home on the market in 2018, the primary statistic that should give you confidence in doing so is that nearly one in five homes were sold during any given week in 2017 that were listed on the market, a rate that is expected to climb in 2018.
Are you looking to buy or sell a home in the Conejo Valley at some point in 2018? If so, get in touch with Nick & Karen Southern California Luxury Real Estate today and let us help you navigate the current real estate climate in order to help you get the best price for your home!
Market forecast and statistics provided by the California Association of Realtors 2018 Housing Market Forecast