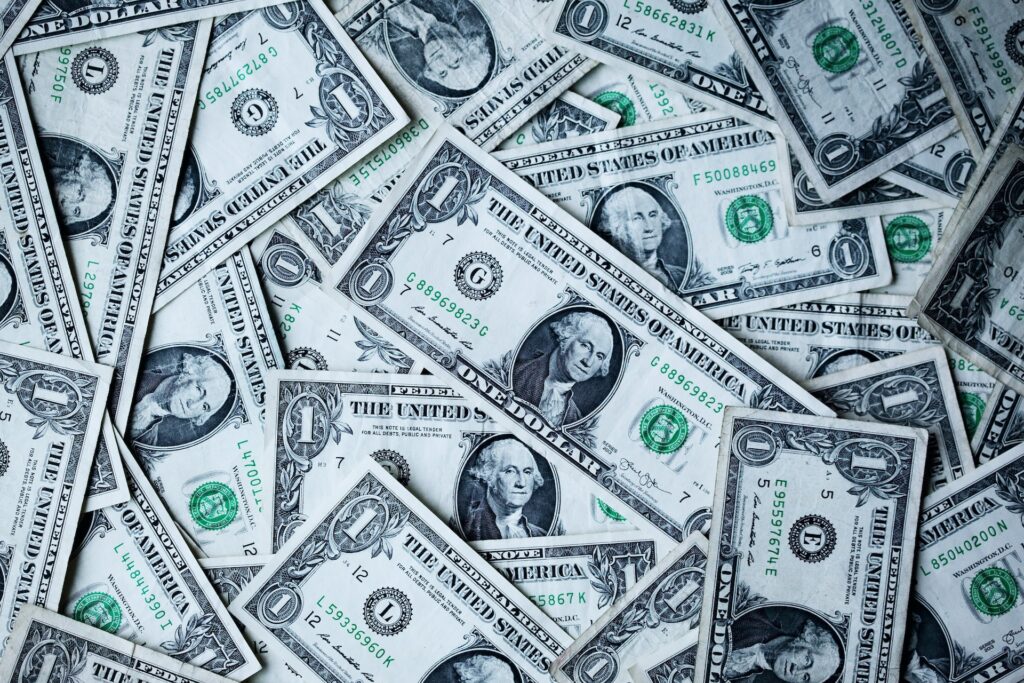 Before you can purchase a home, you likely need to apply for some type of mortgage loan. While there are many loans to select from, one option you can choose is a hard money loan. While these loans are designed to get you cash quickly, they may be right for you when you're attempting to buy a home.
Hard money loans can be used for everything from flipping a home to buying investment property. Despite the advantages that this type of loan provides, there are also a few drawbacks that should be taken into account. The following is a comprehensive guide on the pros and cons of taking out a hard money loan.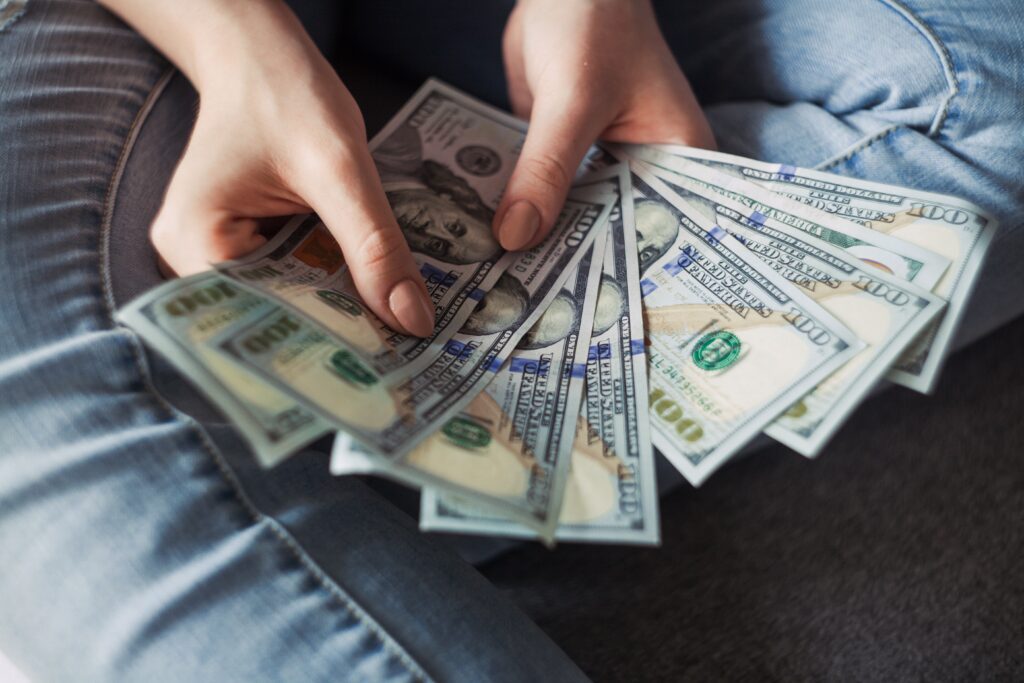 What is a Hard Money Loan?
Hard money loans are short-term loans that can be used to purchase investment or commercial properties. These loans aren't usually offered by traditional lenders but can instead be given to you by individuals or private companies that will obtain the asset or property as collateral. Commercial borrowers commonly request hard money loans after a more traditional mortgage or loan application has been denied. These loans are also sought to avoid the lengthy approval process that occurs with a traditional loan.
Hard money loans are secured loans that are guaranteed by the property that the borrower is purchasing. If the borrower defaults on the loan, the lender is able to obtain ownership of the property to recoup any losses. The main difference between a hard money loan and a traditional mortgage is that the loan approval process is much faster and considerably less strict with a hard money loan.
When you apply for a traditional mortgage, you can expect the entire closing process to be completed in around a month or more. Hard money loans can be closed in less than a week.
How Do Hard Money Loans Work?
Hard money loans differ from traditional forms of financing in several ways.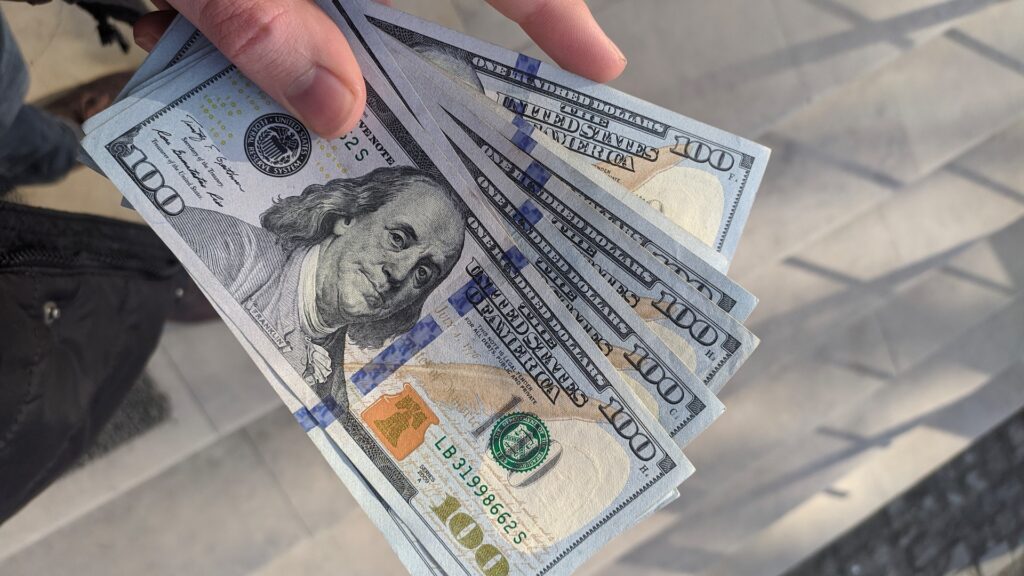 Traditional Loans
Traditional loans include any loan that follows the standard process. This process involves applying for a loan, the lender checking your credit and making sure that you can repay them, and being approved for the loan. If your lender believes that your finances meet their standards, you'll be approved for the loan. The vast majority of loans are included in this category, which extend to auto loans, mortgage loans, home equity loans, and personal loans.
Lenders will perform a comprehensive analysis on your financial situation, which includes your income, credit history, amount of debt you currently owe, size of the down payment you make, and any other assets you have. The loan approval process for a traditional loan is lengthy to ensure that risk is kept to a minimum for the lender. By making sure that borrowers are creditworthy beforehand, lenders are able to offer low rates and relatively affordable financing.
How to Get a Hard Money Loan
When you want to apply for a hard money loan, a lender will approve the loan based on the total value of the property you want to buy. While a quick check on your finances or credit may be performed, the entire approval process is more straightforward, which allows you to close on the sale of a home in a much shorter timeline.
The primary issue that must be taken into account when you apply for a hard money loan involves the increased risk that the lender takes on. Because of how risky this type of loan is, you'll likely spend more money compared to a traditional loan. Hard money loans usually come with higher interest rates and higher down payment requirements.
It's also common for hard money loans to have relatively short repayment periods of several years. In comparison, traditional mortgages have repayment periods of 15-30 years.
What Are Hard Money Loans Used For?
Hard money loans can be applied to the purchase of a home for several reasons, which include everything from flipping a house to purchasing investment property.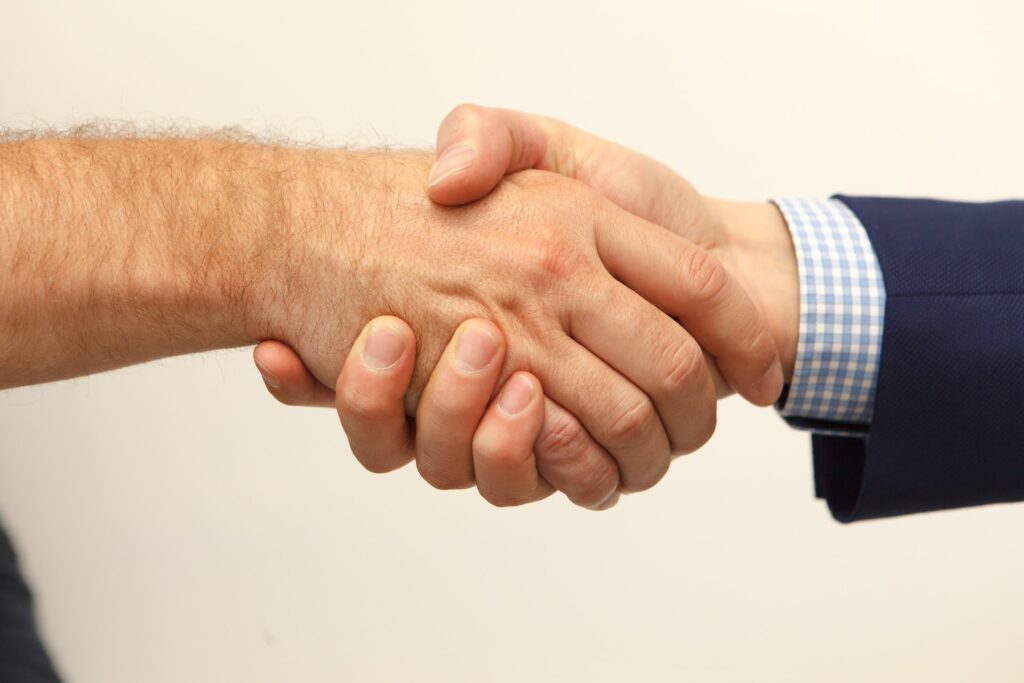 Flipping a House
When a real estate investor wants to buy an affordable property, fix it up, and sell it for more money, they can do so by obtaining a hard loan loan with a short repayment term. Since the home is renovated and improved in a short period of time, there's no reason to apply for a traditional mortgage loan. Most house flippers purchase and sell a home in less than a year, which is why hard money loans are appealing to them.
Purchasing Investment Property
If you want to invest in a rental property but don't want to apply for more traditional financing, you could obtain a hard money loan. This option is ideal if you're unable to receive approval for a standard loan because of poor credit history or the need to borrow more money than a traditional lender will allow.
Purchasing Commercial Property
Business owners who want to purchase commercial property can do so with a hard money loan if they are unable to obtain standard financing. There are also several types of commercial properties that don't qualify for conventional financing, which is when a hard money loan can prove useful.
The Dangers of Hard Money Lenders
While hard money loans have several benefits, there are also a few dangers that these loans come with. First of all, it's impossible to obtain a hard money loan from a local bank. Instead, you'll need to find a private company or individual investor who will provide you with this loan.
The companies that provide this type of loan aren't subject to all of the regulations that occur with traditional and conforming lenders, which means that they can set their own rules and guidelines about the debt-to-income ratios and credit scores that borrowers must have.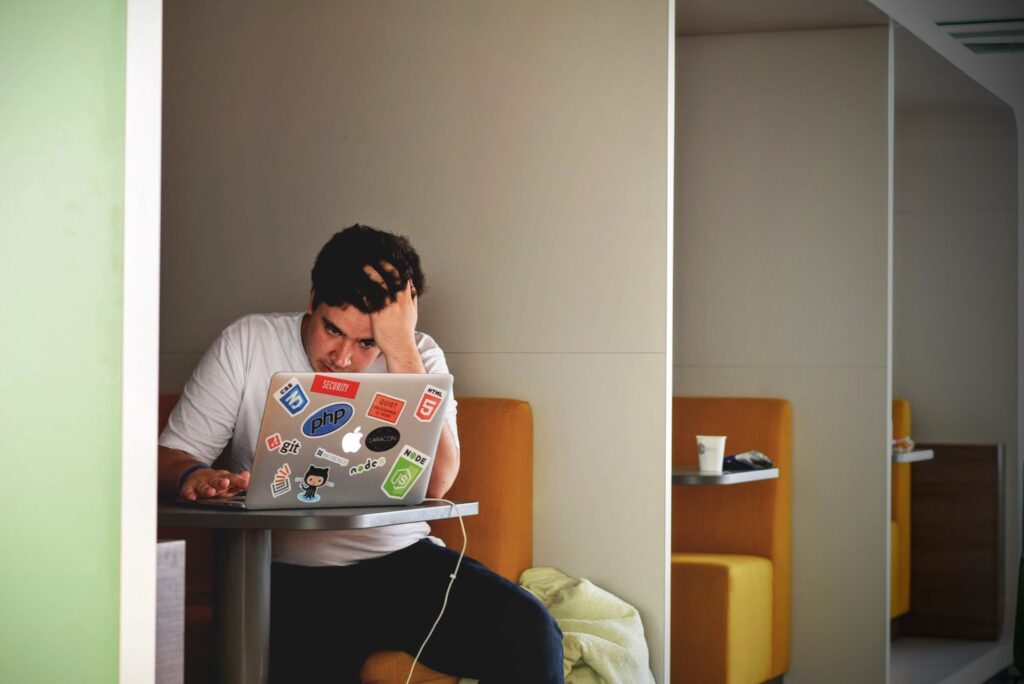 Even if you've received previous denials from traditional lenders, you can still find a hard money lender who's willing to give you a loan. However, this advantage is also a risk that you should consider. Traditional lenders may have denied your application for a reason. If your credit score isn't high enough or you don't bring in enough income to justify approval, applying for a hard money loan is risky even if you'll be approved for it.
It's also important to understand how high the interest rates can be with a hard money loan. As of January 2023, the average interest rate for a 30-year fixed-rate mortgage is around 6.88%. Hard money loans always have higher interest rates, which can range from 10-18%. Because of the higher interest rate, you'll pay more money over the course of the loan.
These loans may also be more expensive based on the lender's preferred loan-to-value ratio. In the event that a lender only finances 70-80% of the property's total value, you may need to provide a high down payment to reach closing. Without the cash for this down payment, hard money lenders likely won't approve a loan for you.
The Pros And Cons of Hard Money Loans
If you're considering applying for a hard money loan, you should be aware of the many advantages and disadvantages that you'll encounter with this loan type.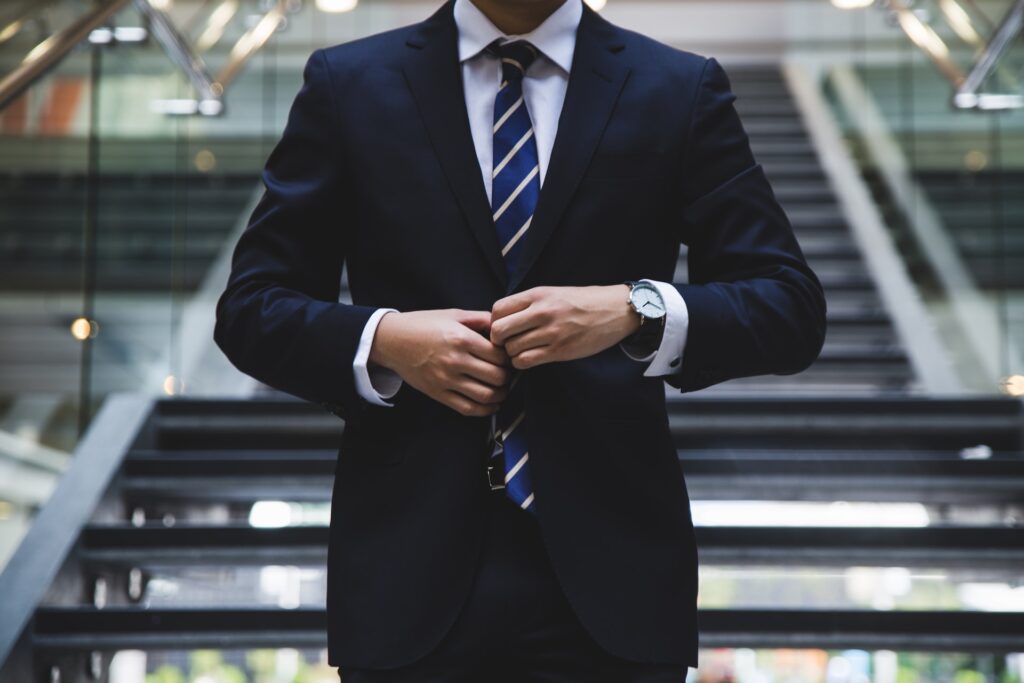 Pros of Hard Money Loans
The primary benefits of a hard money loan include:
Quick approval process
More flexible than traditional loans
Approval is based on property as opposed to credit history
Underwriting is less strict
Can fix and flip properties with this loan
Cons of Hard Money Loans
The main drawbacks to a hard money loan include:
High interest rates
Much riskier than conventional financing
Can require a record of past house flips
Short terms mean that you have less time to repay
May require large down payments
Alternatives To Hard Money Loans
Even if you're unable to qualify for a conventional loan, there are a few alternatives to hard money loans that you may have access to. For instance, a private money loan can be obtained from friends, family members, or other people you know. This is a more informal type of loan that could come with practically any terms.
You may also consider a home equity line of credit, which is beneficial when you want to take part in a home improvement project that will improve the value of your existing home. Another option available to you is the Homestyle loan, which is offered by Fannie Mae. This loan is backed by the government and can be used to perform renovations on your home.
Hard money loans may be right for your situation if you need to obtain financing via a less traditional method. Keep in mind, however, that these loans are always attached with high interest rates and a high amount of risk if the investment doesn't pan out. The alternatives mentioned above should be explored if you don't want to take on the considerable risks that come with a hard money loan.