Malibu has long been among the most popular destinations in California because of its spectacular views, scenic beaches, and luxurious beachfront properties. The city's Mediterranean climate makes Malibu the ideal destination for people who enjoy the outdoors and love spending time at the beach. Over the years, Malibu has been a hotspot for celebrities because of the culture, the close proximity to Los Angeles, and the luxury properties that look out onto the Pacific Ocean.
Before Malibu became the beach town that it is today, it was the home of the Chumash Indians. In fact, Chumash territory extended from San Joaquin Valley to Malibu. The Humaliwo settlement that existed in the area now known as Malibu was a highly important regional center for the Chumash Indians. It wasn't until the 1920's that roads were even allowed to be made in Malibu. Once development was allowed in Malibu starting in 1926, the very first private homes were built in an area known as Malibu Colony, which exists today as a gated community that's popular among affluent celebrities.
Today, Malibu is a city that offers something for practically everyone. For anyone who enjoys spending time swimming or sailing on the ocean can stop by the Zuma Beach, Westward Beach, or Point Dume State Beach. Topanga Beach and Surfrider Beach are the two most popular areas for surfers who are searching for the perfect waves. There are also many great historical destinations and museums for you to visit while spending time in Malibu.
The Adamson House, Getty Villa, and Malibu Pier are just a few of the locations you might enjoy when you want to learn more about Malibu and its history. Since a portion of the Santa Monica Mountains are located in Malibu, residents also have access to many wonderful hiking trails that offer picturesque views of the mountains as well as the Pacific Ocean. This guide takes a closer and more in-depth look at Malibu and its lengthy history.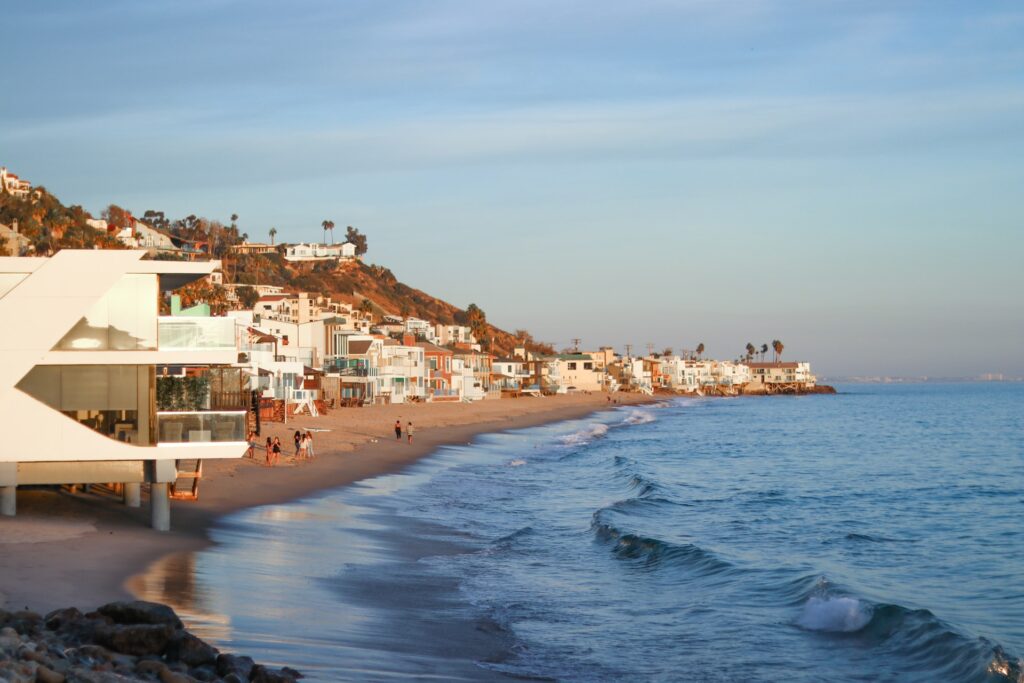 The Beginnings of Malibu
Malibu has a long and eventful history that largely begins with the Chumash Indians. In fact, the Chumash called Malibu their home since 500 B.C. and lived there for well over 1,000 years. In the earliest times of the Chumash Indians, this seafaring tribe lived in many small villages that lined the coast and extended from the Channel Islands to Malibu and Ventura.
Even though the Spanish would later arrive in California in the 16th century, the Chumash Indians were peacefully left alone for nearly 200 years while exploration took place. The Humaliwo settlement mentioned previously was situated just nearby the Malibu Lagoon, which made it an essential regional center for centuries. In fact, Humaliwo existed as the second-largest coastal settlement that the Chumash Indians had claimed in the Santa Monica Mountains, the largest of which was Muwu.
While Humaliwo was a critical political center, it wasn't the only Chumash settlement in the Malibu area. Smaller settlements like Hipuk, Huwam, and Ta'lopop also existed in or nearby Malibu. In fact, Ta'lopop was situated only a few miles away from Malibu Canyon. A Spanish explorer named Juan Rodriguez Cabrillo moored at the Malibu Lagoon in 1542 for the purpose of obtaining fresh water.
The Spanish missions would later return to Malibu in the late 18th century. Soon after, a land grant was awarded, which would later be passed to Frederick Hastings Rindge towards the end of the 19th century. This land would be protected by Rindge and his family for more than 30 years, which means that roads or railroads weren't allowed to be constructed in the area now known as Malibu.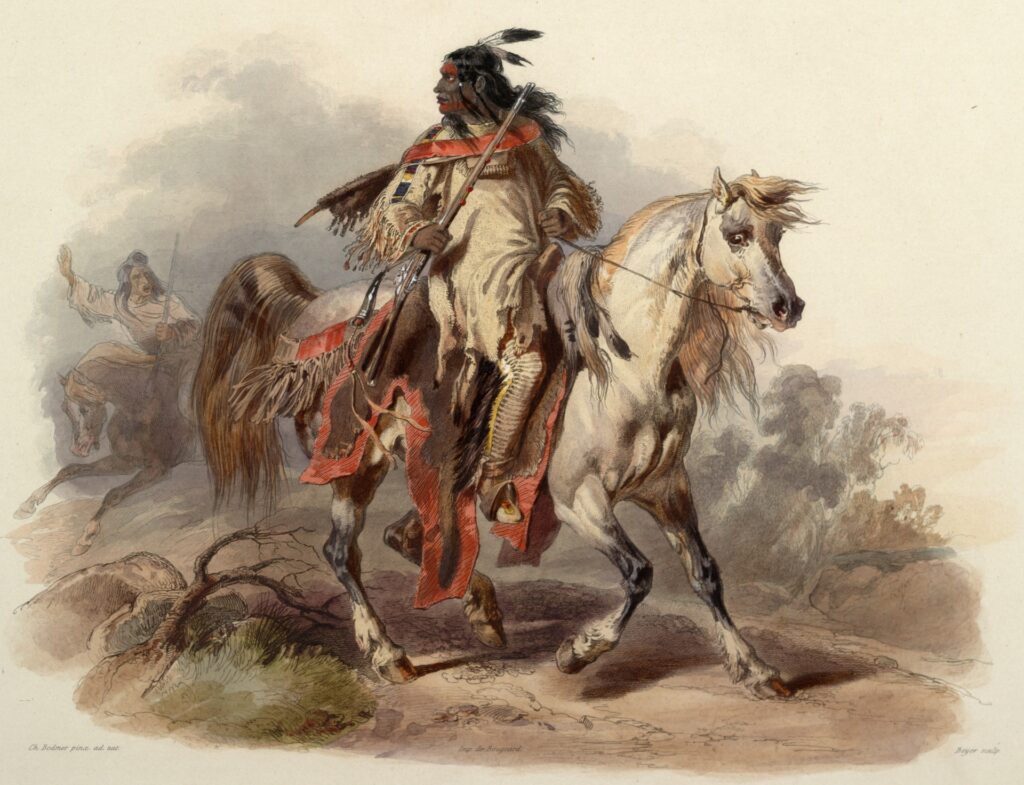 It wasn't until 1929 that the state was allowed to build the Pacific Coast Highway, after which the Rindge family divided the land into separate lots that were sold to a wide range of different owners. The house that the Rindge family resided in is now referred to as the Adamson House and is part of the Malibu Creek State Park.
A considerable portion of Malibu was purchased by William Randolph Hearst in 1936 before being sold to Art Jones in 1944. Jones was considered to be among the most esteemed realtors in Malibu and was the owner of the Big Rock Beach Cafe, the Malibu Inn, and the Malibu Trading Post. Keep in mind that many of the structures that were built in and around Malibu in the 19th and early 20th century still stand.
As mentioned previously, Malibu Colony was among the first areas that was used for the construction of private homes when this area was made available for development around 1926. The Rindge family allowed Hollywood stars to build their vacation homes directly in Malibu County to make sure that the Union Pacific were unable to claim this land. Since then, the area has been considered to be a premier destination for affluent celebrities.
As a gated community, Malibu Colony is home to properties that cost anywhere from $2-$70 million. This area provides residents with coastline views that stretch out to the Point Dume bluffs that are located to the north of the community. Malibu was finally incorporated in 1991 as a city, which meant that local control of this area was allowed. The city has retained its popularity among residents and tourists alike for decades.
Malibu's Iconic Outdoor Scene
While Malibu has fantastic culture that's highly popular among residents and tourists alike, the city is known for its iconic outdoor scene that offers ample picturesque hiking trails, relaxing beaches, and sprawling parks. Even though there are dozens of scenic trails that you can hike while living in Malibu, the best trails available to you include the Solstice Canyon Loop, the Escondido Falls Trail, and the Mugu Peak Trail.
Keep in mind that there are hiking trails in Malibu that accommodate every skill level. While most trails are easy or moderate in difficulty, the Zuma Canyon Loop Trail and Mugu Peak Trail are considered to be difficult hikes, which means that you should have hiking boots and ample water before going on one of these hikes.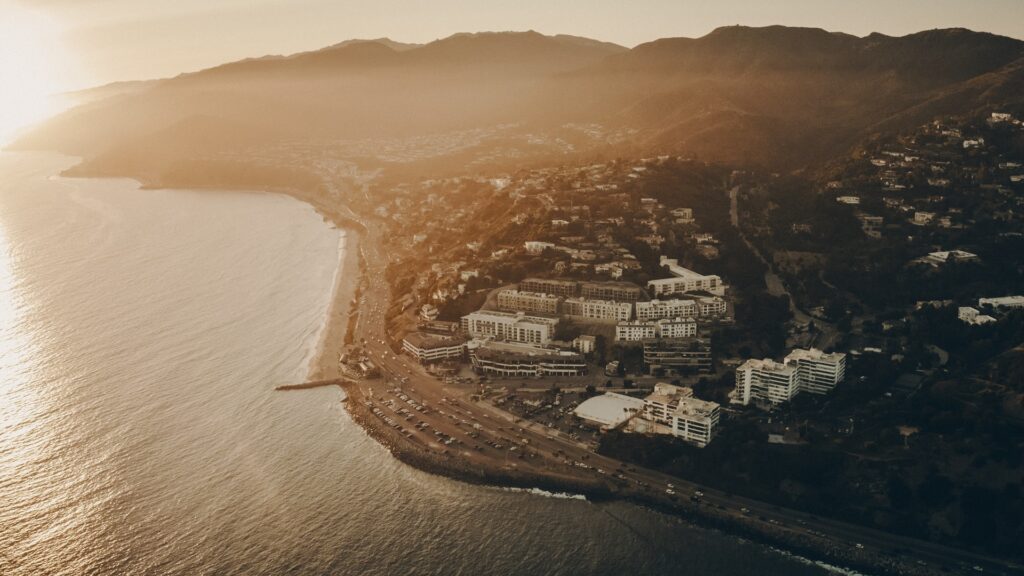 Malibu is known as a beach town. In fact, every type of beach experience can be found in Malibu. The Point Dume State Beach and Big Rock Beach are relatively secluded, which makes them perfect for people who want to have some privacy while relaxing on the coast. As mentioned previously, beaches like Topanga Beach and Surfrider Beach are known for the being great spots for surfing.
The people who tend to enjoy Malibu the most are ones who love spending time outdoors and want to be as close as possible to exciting destinations and places that accommodate fun day trips. if you want to be in a place where you have access to considerable amounts of fresh air and clean water, Malibu is a great place to be.
Malibu's Claim To Fame
Malibu is most famous for its beaches and myriad outdoor activities. Hiking trails are also just a few minutes away. This is one of the few destinations where residents are able to enjoy going to the beach and hiking in the mountains without needing to travel great distances to do so. Regardless of which beaches you visit, there are more than 27 miles of coastline for you to explore.
If you'd like to visit one of the top tourist destinations in Malibu, consider stopping by the Malibu Pier, which offers plenty of delicious eateries that you can sample. Some of the other popular types of destinations in Malibu include art museums, wine safaris, and historical museums. If you'd like to get away from it all, you can enjoy a relaxing stay at a health and wellness center known as The Ranch.
There are many notable individuals who call Malibu home and currently live there, the primary of which include Leonardo DiCaprio, Jennifer Aniston, Halle Berry, and Jack Nicholson.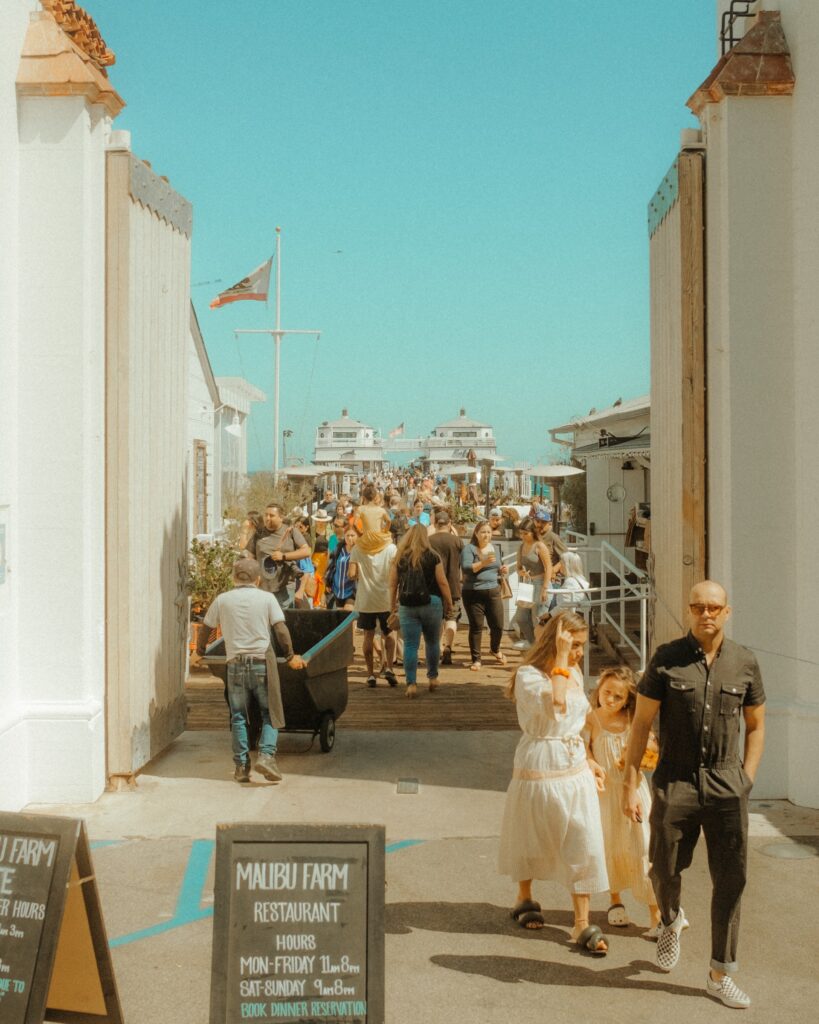 Conclusion
Malibu is a premier destination for potential homeowners for many reasons, the primary of which is that the city exists as a beach town where residents don't need to travel to another state or take a long drive if they want to go on a vacation. The city is also a 40-minute drive from Los Angeles, which means that residents aren't too far removed from city living and the many benefits it provides. Regardless of where you live in Malibu, you'll be able to take advantage of the Southern California weather, which is pleasant all year round.
Beneath the fun attractions and popular destinations is a lengthy history that has imbued Malibu with a rich culture. The types of people who live in Malibu tend to be families and couples who want to enjoy all that life has to offer. Anything that you can't find in Malibu is just a short drive away in Thousand Oaks, Calabasas, Westlake Village, or Los Angeles.