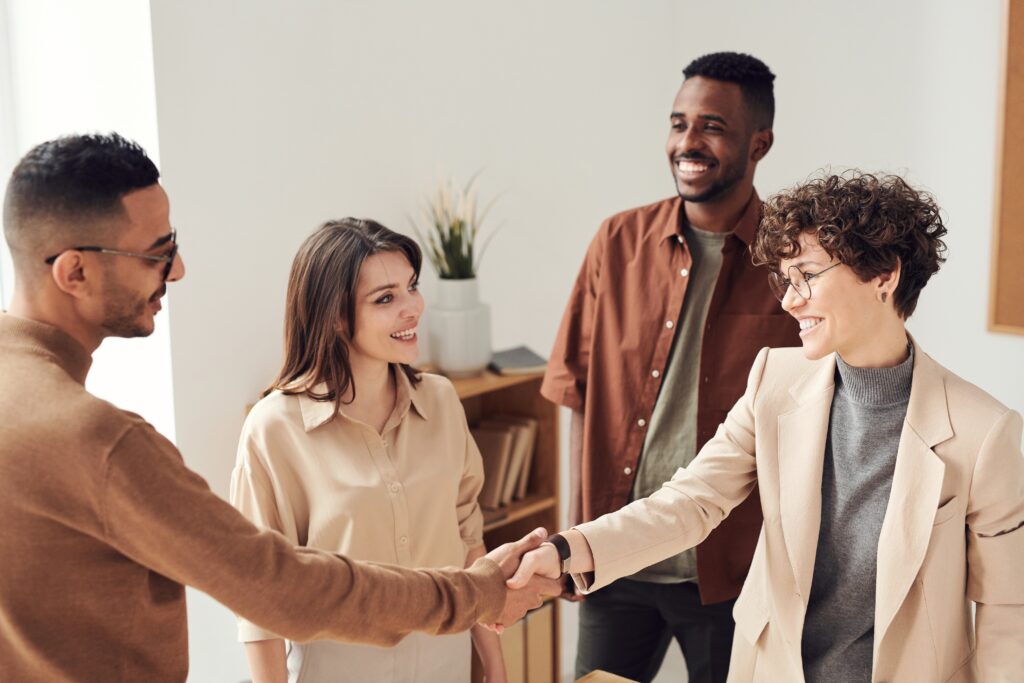 If you're a first-time buyer or someone who's purchased several homes in the past, going through the process of buying a home can be exhilarating and nerve-wracking at the same time. Home prices have risen substantially over the past few years, which has caused some buyers to make an offer almost immediately after touring a decent-looking home. While you definitely don't want to miss out on a good deal, it isn't a good idea to take the first one you see without performing some due diligence.
When buying a home, due diligence mainly involves doing your research and homework on the property you're about to buy. Hire home inspectors, look at the surrounding neighborhood, and purchase insurance ahead of time. Purchasing a home of any size involves making a significant financial investment, which is why it's essential that you do your research.
If you haven't learned much about the home you're moving into or the neighborhood you're about to live in, you could make a costly mistake by going through with a purchase that you'll later regret. This article offers a comprehensive breakdown of the due diligence process and how long it typically takes.
Definition of Due Diligence Period
The due diligence period is a specific time-frame during which buyers can investigate and assess properties that they're interested in purchasing. Within this period of time, you can conduct research on everything from the home's structural safety to the property's financial background. This process protects you when you're buying a home. Most of the due diligence you perform will occur before you make an offer and after the offer has been accepted.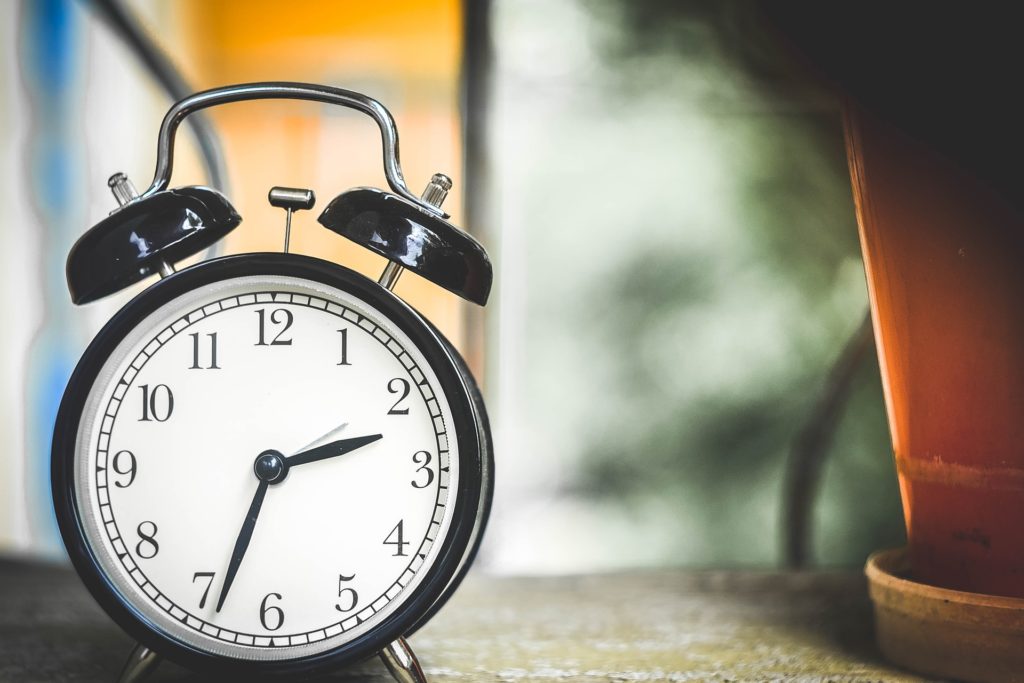 Purpose of Due Diligence Period
The purpose of the due diligence period is to allow the buyer to spend time thoroughly evaluating the home they're about the purchase, which should help them identify any problems that might impact the sale or the home's value. Because of the size of this type of purchase, due diligence is a way to reduce the risk of buying a home.
Length of Due Diligence Period
The length of the due diligence period can vary depending on the terms that are listed in the purchase agreement. During negotiations, the buyer, seller, and agents will come to an agreement on how long the due diligence period will last.
The length of due diligence mainly depends on where you live. In most areas, you should expect this process to last for 7-14 days. However, the average timeline in California is 17 days. Keep in mind that any due diligence you perform before making an offer on a property doesn't have a specific timetable.
When negotiating with the seller and their agent, you could agree to complete this process at a quicker or slower rate. If the purchase has numerous complexities that must be untangled, the due diligence period can be longer. The real estate agent you've hired should give you some idea about the options you have if issues occur while you're doing your due diligence.
In the event that you're satisfied with the appraisal, title search, and inspection results, you must notify the seller that you're waiving the contingencies that were placed in the contract, after which the deal can go forward.
Activities During Due Diligence Period
There are many different activities you may engage in during the due diligence period, the primary of which include:
Conducting inspections
Obtaining financing
Reviewing documents
Buying insurance
Requesting a title search
While some tasks that occur during due diligence may be required by your lender, the majority are meant to give you protection during this transaction. During this process, everything will happen quickly. Make sure that you hire third-party professionals to perform appraisals and inspections. Once these tasks are completed, the remainder of the closing process can continue. Your real estate agent should handle most of this for you.
While performing due diligence, you may encounter issues that impact the transaction and call for a significant delay or cancellation. Keep in mind, however, that this is normal and often happens because the seller didn't give you all of the information you required.
Importance of Inspections
Among the most important parts of the due diligence period are the property inspections. The results of an inspection will tell you if there are any issues that need to be addressed. For instance, there could be a foundational problem that wasn't identified before the home was listed.
Even though inspections are integral to the home-buying process, they're usually optional unless your lender requires one. Placing an inspection contingency in an offer might make it less appealing to sellers when other individuals have waived these contingencies.
When you receive a home inspection report, you have several options at your disposal. You can choose to proceed as planned, negotiate the price if several issues were found, request repairs before closing, or back out of the deal. If you apply for an FHA or VA loan, inspections are required and must be passed if you want to receive a mortgage. The various types of inspections include:
Home inspections
Asbestos inspections
Radon gas inspections
Lead-based paint inspections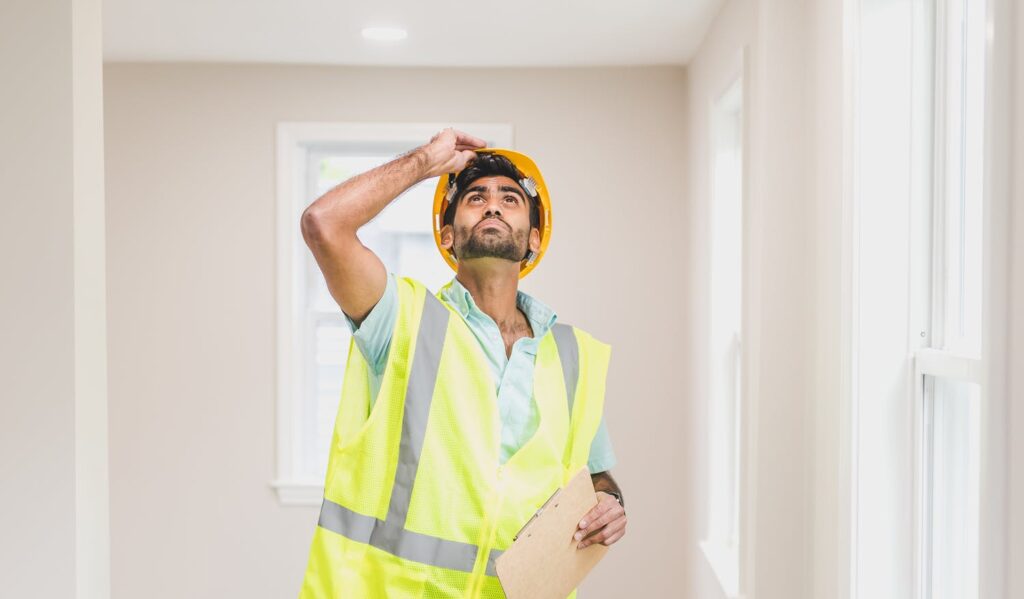 Importance of Disclosures
An important aspect of the due diligence process involves seller disclosures. These documents provide you with essential information about the property's current condition. Sellers are legally obligated to disclose known defects about their home in writing. This information is usually placed in a seller disclosure statement.
Examples of known defects include a neighbor's fence being located in the seller's backyard, nearby noise pollution, and a recent ant infestation. If any insurance claims have been made in recent years, they should also be disclosed.
Importance of Title Search
A property title search is a portion of the due diligence period that involves looking for any pending lawsuits, property claims, or hidden liens that either haven't been disclosed by the seller or weren't known by the seller. Title searches will establish who the property owner is and will make sure that any legal matters involving the property will be taken care of before escrow closes. If a lien or judgment isn't found before you close, you might end up paying legal expenses later on to ensure a clean title.
Importance of Financial Due Diligence
Financial due diligence is also important if you want to learn more about your property's operating expenses and income potential. This part of the due diligence process is only necessary if you're going to be using your home as a rental property. The documents that you'll want to review include:
Profit and loss statement that applies to the current year and previous two years
Current rent roll
Previous owner's tax return
Information about pet rents or deposits
Receivables report
List of capital improvements and repairs
Lease for deposit amount, terms, and expiration date
Property taxes and transfer fees
Copies of service contracts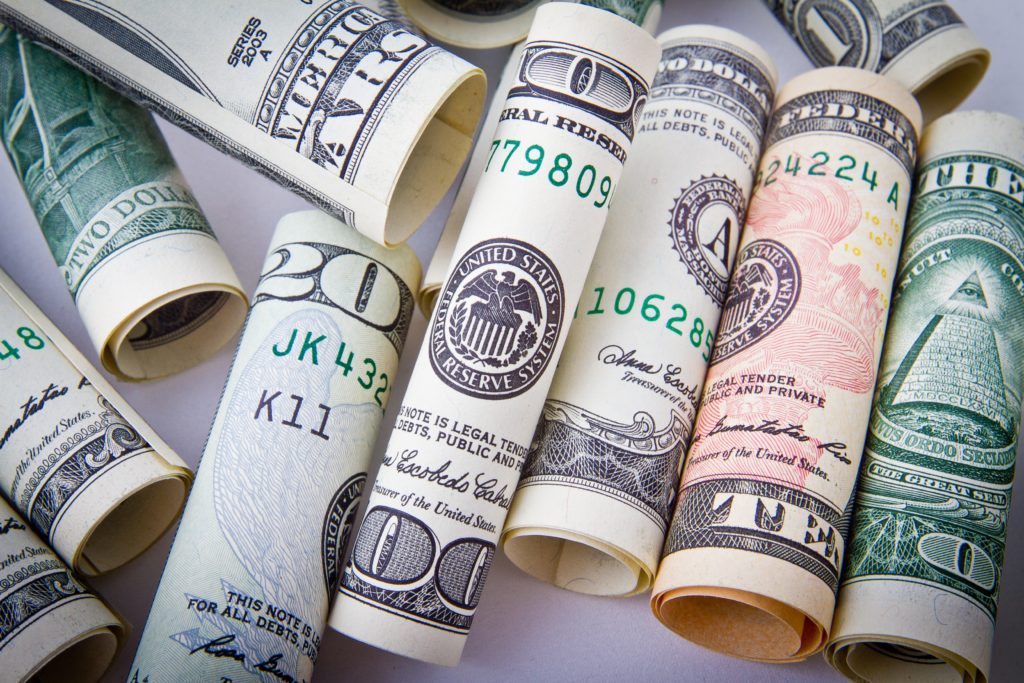 Importance of Market Due Diligence
There's a considerable amount of due diligence you can perform before you submit an offer. Market due diligence is important because it allows you to research the local real estate market and assess the demand for rental properties or single-family homes. When conducting an area and neighborhood analysis, take a look at:
Property value trends
Median rents and vacancy rates
Job and population growth
Percentage of renter-occupied homes
Median household income
Crime rate
School and neighborhood rankings
Cost of Due Diligence
The costs associated with the due diligence process include everything from the initial deposit you give to the buyer to the fees you spend on hiring attorneys and home inspectors. Home inspection fees tend to differ based on geographic location. Across the U.S., the average cost of a home inspection is around $341.
However, there are a few additional factors that determine what your final home inspection costs will be, which include everything from the home's age to its size. If your home is larger than 2,000 square feet, you can expect to pay more than $400. If the inspection is for a small townhouse or condo, you might pay around $200.
When an inspection is set to occur in an older home, the inspection will likely be on the higher end. If the inspector is tasked with traveling a long distance to reach your home, they could choose to charge more. Experienced professionals will also ask for a higher price.
If you need to hire a real estate attorney to guide you through the transaction, the standard hourly rate for an attorney can be anywhere from $150-$400. If they charge a fixed fee, you could spend around $500-$2,000.
Conclusion
Due diligence is a critical component of every real estate transaction that gives you all the details you need to be an informed buyer. As a buyer, you should take this process seriously because of the danger of going through with this purchase without doing your due diligence. When you conduct the necessary research, you can be confident that you're making the right decision and won't be surprised by the need for a major repair immediately after you move in.