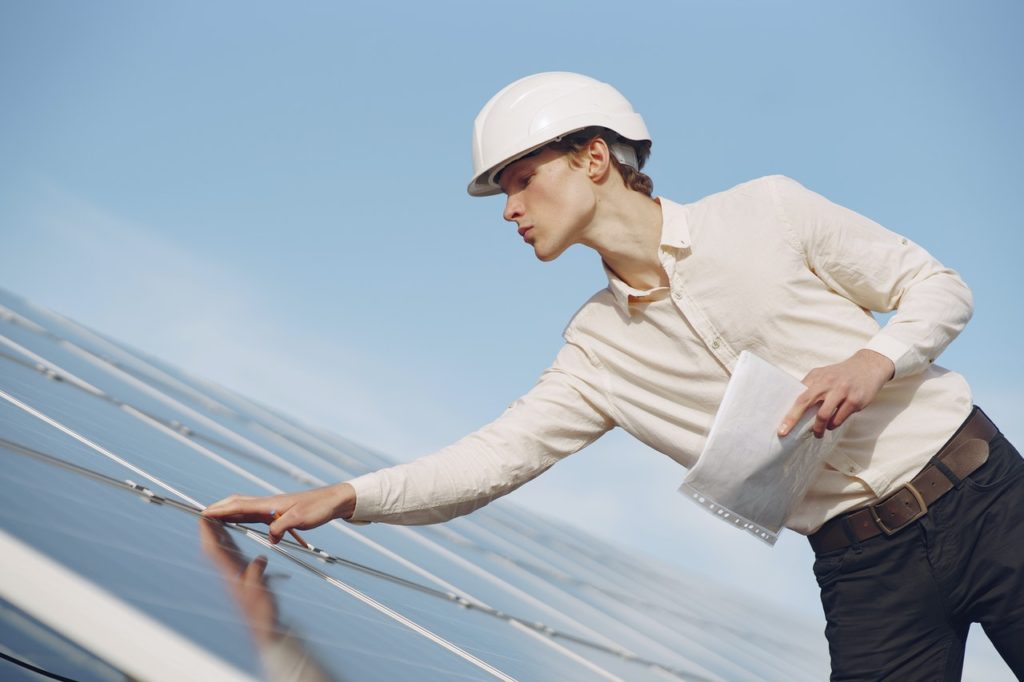 When you're in the process of buying a home, among the most important phrases that you'll hear is to do your due diligence. No matter the type of home that you're purchasing, the due-diligence process can be lengthy and time-consuming. The reason that this process is considered to be time-consuming is because it involves conducting a comprehensive investigation of the property that you're about to buy. Doing your due diligence means that you're making sure that the investment is a sound one that's backed up by research and data. Keep in mind that the due-diligence process should occur before and after you make an offer on the property that you're interested in.
Among the most common aspects of due diligence is an inspection, which will allow you to identify the presence of one or more defects on the property. Some buyers make the mistake of touring the home that they want to buy without ordering an additional inspection. Even though an inspection can cost you anywhere from $200-$500, this process could give you the information you need to reduce the price of the home or to renegotiate terms with the seller.
For instance, an inspection can identify areas of the property that are falling into disrepair and may need to be repaired or replaced in the near future. Without doing your due diligence, you could overlook these aspects of the property until after you've purchased the home. If the HVAC unit malfunctions or a leak occurs in the plumbing, you would be required to pay for any necessary fixes. An inspection is just one element of the due-diligence process. If performed correctly, you should be much more confident that you're making a wise investment after doing your due diligence. This guide takes you through every facet of the due-diligence process and what it means for a real-estate transaction.
How Does the Due Diligence Process Work?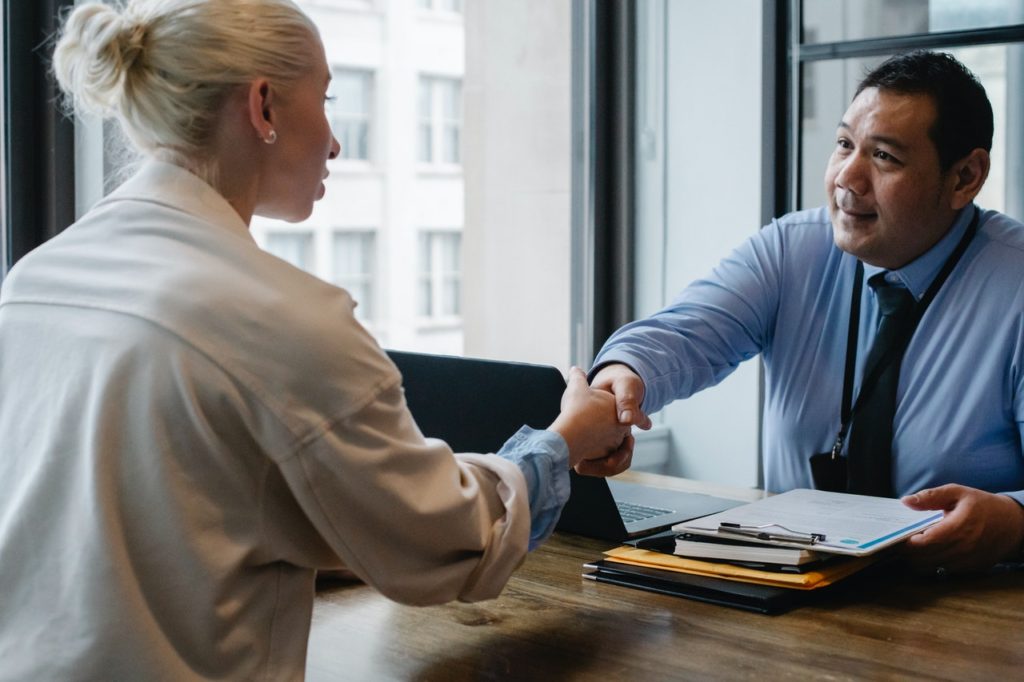 In the majority of contracts that are drawn up when an offer is made on a home, the overall due-diligence period will already be defined and will be set to a specific amount of time. Certain states set the minimum amount of time that the due-diligence process should last, which is oftentimes 10 or 15 days. Keep in mind that the due-diligence period can start at different times. While it's possible for this period to begin once the contract is officially signed by the seller and buyer, it can also start when the escrow account is opened.
Even though the due-diligence period is typically written into the contract before the seller or buyer even looks at the documents, it's possible for the buyer and seller to negotiate for a different amount of time. In the event that you're about to purchase a home, it's recommended that you don't agree to shorten the due-diligence period if the seller requests it.
Unless there are already multiple offers on the home, agreeing to a reduced due-diligence period could make it difficult for you to perform the amount of research that's needed to be satisfied with your purchase. While it's always possible to ask the seller to extend this period of time after agreeing to a reduced period, they may refuse. If you respond by withdrawing your offer on the home, you would lose the earnest money deposit that you made.
What Can You Do Pre Due Diligence?
Whether you purchase a rental property or non-rental property, there are many factors that you should take into account while performing your due diligence. Before you officially make an offer on the property that you're interested in, you should focus on gathering certain types of information to ensure that the offer you make is set at the right amount. The research that you perform can involve everything from a neighborhood analysis to a pro-forma rental statement.
Neighborhood Analysis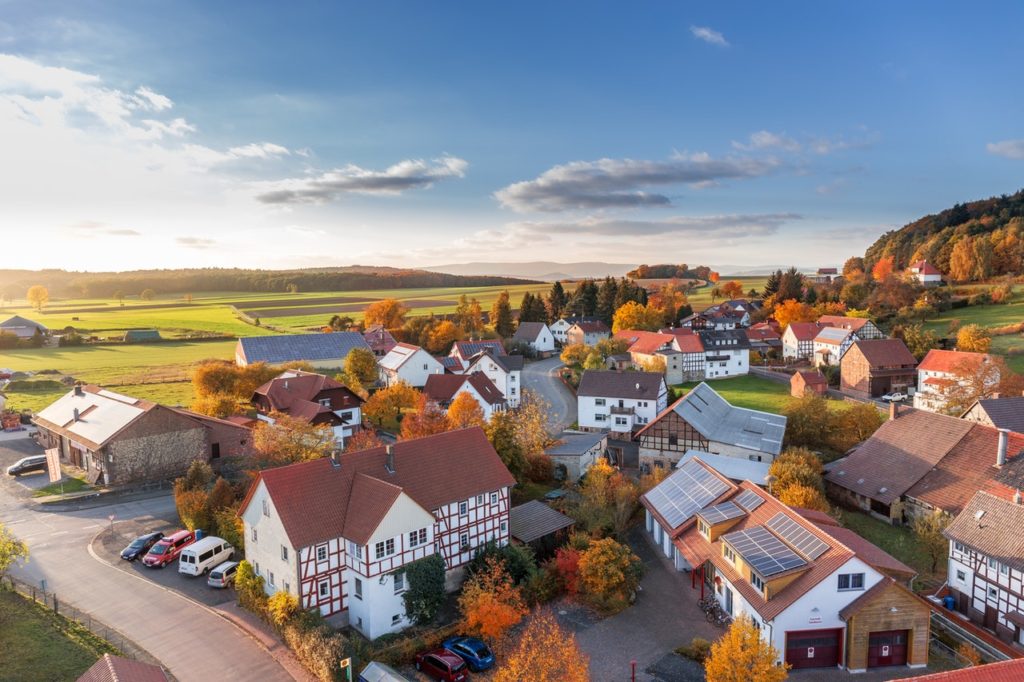 When you perform an analysis into the neighborhood that the home is situated in, there are specific types of information that you should look at. These types of information include:
Crime rates in the immediate vicinity
The total percentage of households that are occupied by renters
Median rents and vacancy rates
Trends on property values
Average household income levels
Job growth and population growth
School rankings and neighborhood rankings
If you currently have a family or are looking to have one in the near future, the school rankings should be of particular importance to you. In the event that you want your children to attend a public school, you'll likely want to live in a neighborhood that has access to high-ranking schools.
Pro Forma Rental Statement
If you're looking to buy a rental property, a pro forma statement is a kind of future projection of the cash flow or operating income of the property in question. When creating this type of financial statement, you should identify:
Vacancy and possible credit loss
Gross rental income for the property
Other income from late fees or application fees
Repair and maintenance expenses
Various expense items like property management fees and leasing fees
Insurance and property taxes
Any contributions that you would like to make to a capital reserve, which is a type of account that can be used to pay for major improvements to the property
Review Your Financial Agreement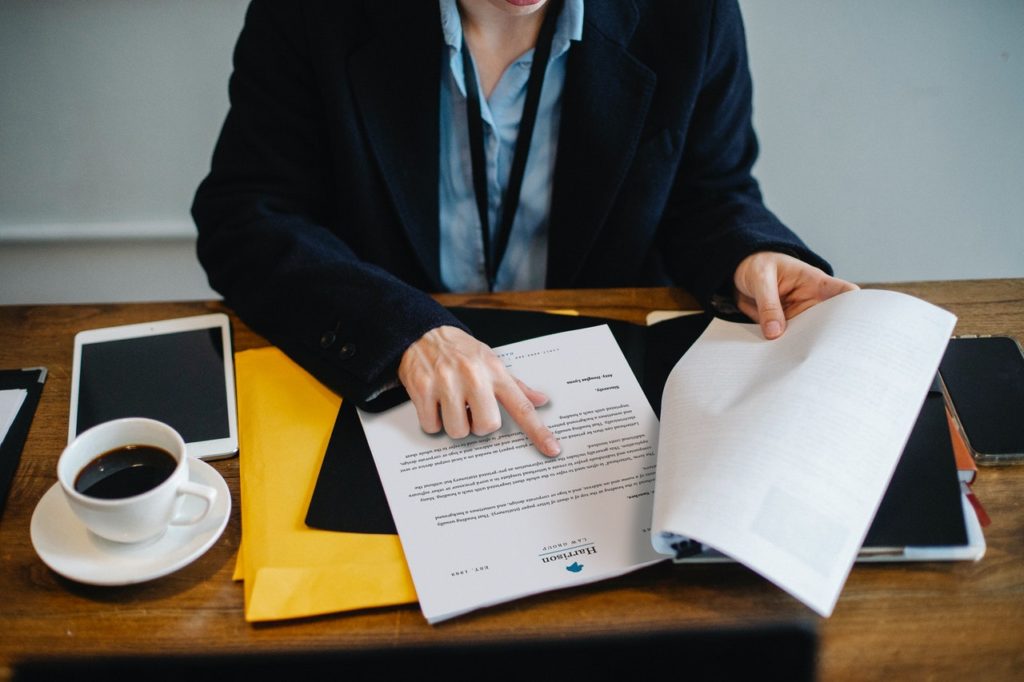 The information that you gather from your pro forma rental statement and neighborhood analysis should be used to review your financial agreement and financing options. When a lender provides someone with a loan, they want to minimize the risk as much as possible. Once a lender takes a look at the due diligence that you've performed up to this point, they may identify an issue that you have yet to address. With this information in hand, a lender can advise you on how to structure your deal. For instance, they may recommend that you make an offer below the asking price for the home or request that repairs are done on the property before the purchase is completed.
Post Offer Due Diligence
The primary aspect of the due-diligence process involves the post offer due diligence that you complete, which includes everything from a physical inspection to identifying potential loan issues. The due diligence that you complete during this phase of the process can determine if you're making the right decision and may even give you the information you require to back out of a bad deal.
Physical Inspections
As mentioned previously, the physical inspection of the property is among the most important aspects of the due-diligence process. Keep in mind that there are several different types of inspections that can take place, which include everything from a general home inspection to a roof inspection or radon inspection. The physical inspections that you obtain should include:
A general home inspection that focuses on the structural facets of the home, which include the foundation and the roof
The condition of every room
The mechanical systems and utilities throughout the home, which include the HVAC system and plumbing system
A lead-based paint inspection in the event that the home was constructed before 1978
An inspection for wood-destroying organisms like termites
An inspection for defective drywall and radon gas
Outside grounds, which include sidewalk, drainage, and driveway areas
Verification of a flood zone if you want to obtain flood insurance
Well-water inspection or septic inspection if you're purchasing a home in a rural location
Review of Financial Due Diligence
Your financial due diligence and review should be extensive if you want to be certain that the price you're about to offer on the property is the right one. This review should include:
A profit and loss statement for at least three years
The current rent roll
A review of the income tax return for the previous owner
Any pet allowance terms and the fees associated with this allowance
Terms and deposit amount
Copies of current contracts for property management and landscaping services
Transfer fees and property taxes
A receivables report
A list of capital improvements and repairs that have been made on the property under the current owner
If you have these documents in your possession, you should be able to perform an extensive and fact-based review of the financials on the property.
Loan Issues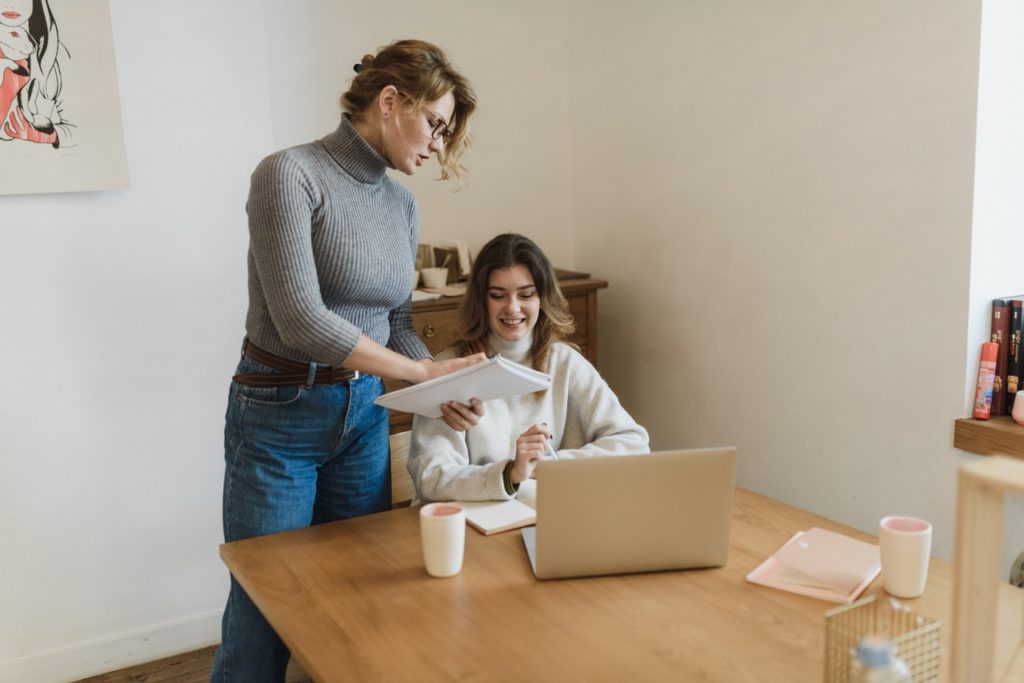 There are also some loan issues that you should consider during the due-diligence process. For instance, it's important that you look at HOA restrictions to make sure that the property can be rented. It's also essential that you search for any liens on the property, which can be done by looking at public records. Make sure that there are no unreported worker liens on the property by obtaining receipts that serve as proof of payment.
Quotes should be obtained for landlord insurance and homeowners insurance if you want to reduce your expenses. The cost of the title insurance should also be verified. If an HOA is attached to the property, you should analyze their financial strength by looking at their balance sheet and profit and loss statement. The appraisal that's performed on the property should match or exceed the purchase price that's placed on the contract, which will allow you to avoid any issues with obtaining a loan.
The Bottom Line Regarding Due Diligence
The bottom line of the due-diligence process is that it's always going to be a time-consuming process. However, doing your due diligence should give you the confidence you need that you're about to make a wise financial decision. Whether you purchase a single-family home or a multi-family property that you would like to rent out, the effort that you put in during this process should pay dividends.
While the physical inspection is arguably the most important element of the due-diligence process, there are still many things that you should do before and after you make an offer on the property. For instance, you'll likely want to review your financial agreement with your lender and consider potential loan issues before the sale of the property is finalized. Along with the lender, you should also have a real estate agent by your side to guide you through the process, which will ease your burdens and minimize the mistakes that you made.