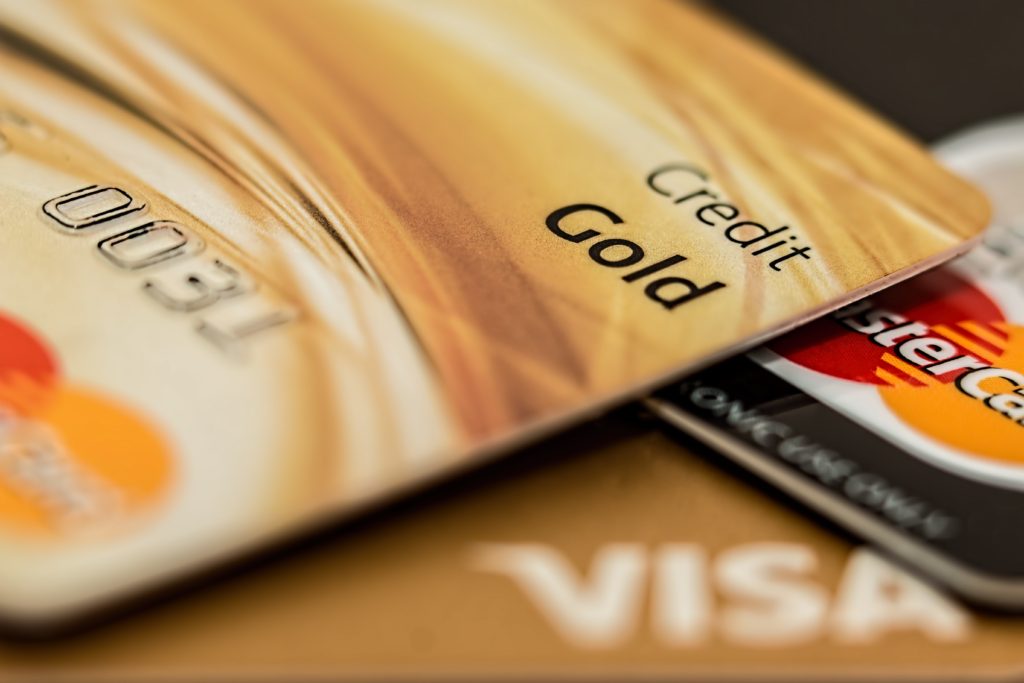 Buying a house when you have bad credit isn't an impossibility. Though lenders believe that a borrower's credit score and history are important, they oftentimes accept other parameters if your credit is bad. If you obtain approval for a mortgage loan, your bad credit score will mainly impact your fees, interest rate, and down payment requirements.
Despite the challenges associated with a poor credit, making small improvements to your credit score can result in significantly better loan terms. Any 20-point increase to your credit score allows you to save a large sum of money. Mortgage lenders are known to use unique algorithms when identifying what a good credit score is. Unlike credit card providers and auto lenders, they use a score range of 300-850.
Before you start looking into mortgage loans, you should determine what your score currently is. There's a chance that there's a mistake on your credit report. If you wait until the last minute to read through this report, you won't have time to fix any issue you find. This article acts as a complete guide to purchasing a home with poor credit.
What a Bad Credit Score Is According to Mortgage Lenders
Your credit will be viewed as bad when your payment history and credit score don't meet the minimum standards that your lender maintains. While lenders operate on a credit score scale of 300-850, most won't approve a mortgage loan if your score isn't at 580 or 620.
The minimum credit score varies from lender to lender because they all primarily care about if you'll be able to make your mortgage payments at the end of every month. Your credit score is only one indicator of your ability to repay loans. Additional indicators include annual income, the price of the home you're purchasing, and employment stability.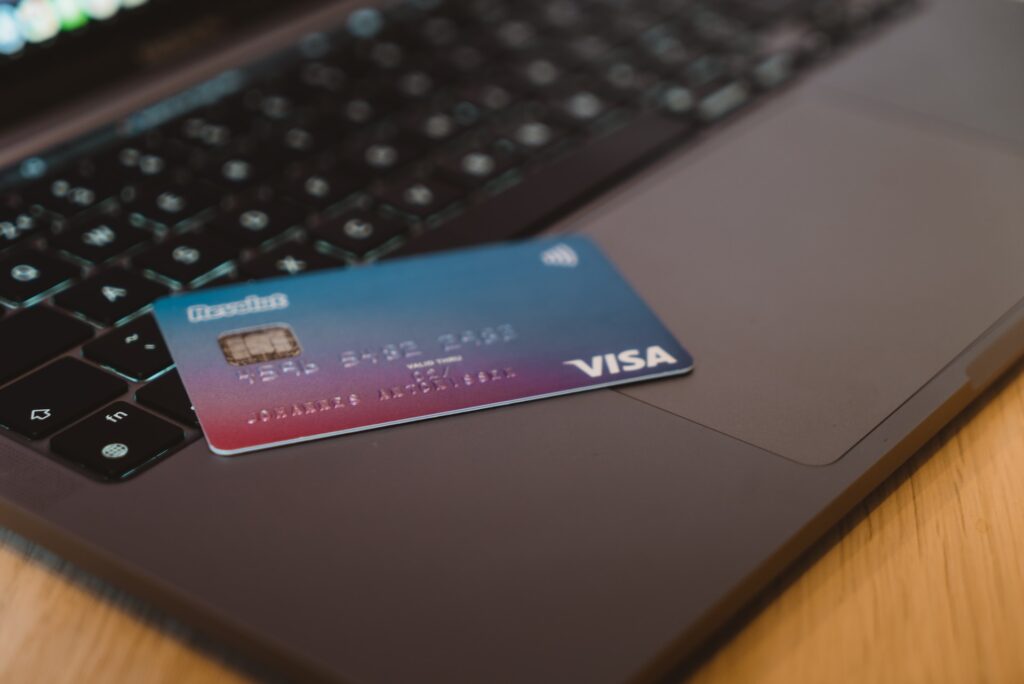 Is It Possible to Purchase a House with Bad Credit?
If your credit score is currently lower than 670, it's considered to be "subprime". However, anything from 580-669 is actually a fair score and may give you the ability to own a home. A bad score would be anything between 300-579. Even though there are some basic rules that lenders follow when looking at credit scores, they will also consider:
The amount of debt that the borrower currently has
If any debts are in collections
The total income that the borrower brings in
How much the borrower is providing as a down payment
When you don't have a great credit score, the best thing you can have is cash. If you have access to a large sum of funds, it will be easier for a lender to approve your loan application. Let's say that your current credit score only allows you to qualify for a loan that's lower than the price of your preferred home. If you're able to pay the difference in cash, you should still be able to afford the home.
The lender you work with will determine what your exact requirements are. If you qualify for a loan even when you have bad credit, you'll likely receive a higher interest rate, which means that your monthly mortgage payment will also be higher.
While no one wants a high interest rate to be attached to their loan, you can eventually refinance your mortgage, which will help you obtain better loan terms and interest rates. Before you make a decision, it's highly recommended that you weigh the pros and cons.
Home Loans for People with Bad Credit
If you have poor credit, you still have access to nearly every type of mortgage loan. However, you should expect the loan terms to be worse. The main home loans you can consider with bad credit include:
Conventional loans involve any mortgages that are backed by the Federal Housing Finance Agency (FHFA). More than 80% of mortgages are considered to be conventional loans. If you want to apply for this type of loan, you'll need a credit score of at least 620 and a down payment of 3% or more. If you make a large down payment, you could qualify for the loan even if your score is less than 620. While this type of loan is beneficial when you're trying to buy a home, it will likely come with stricter lending requirements and higher interest rates.
A USDA loan is available to buyers who are searching for homes in rural areas of the country. If you qualify, you could receive the loan without providing a down payment. This lending program is backed by the U.S. Department of Agriculture. To qualify, your credit must be at least 580. However, only those with higher credit scores can obtain the loan without making a down payment.
FHA loans are backed by the Federal Housing Administration and are specifically designed for people with bad credit. All you need is a minimum credit score of 500. If your credit score is at least 580, you could qualify with just a 3.5% down payment. Just like the USDA loan, it's possible to obtain this loan without providing a down payment. If you don't think you can push your credit score up to above 580 in the near future, FHA loans are your best option. However, your interest rate will likely be high.
VA loans are backed by the Department of Veterans Affairs and are available to active-duty military personnel as well as veterans. Buyers need a credit score of at least 580. If you qualify, you don't need to provide a down payment.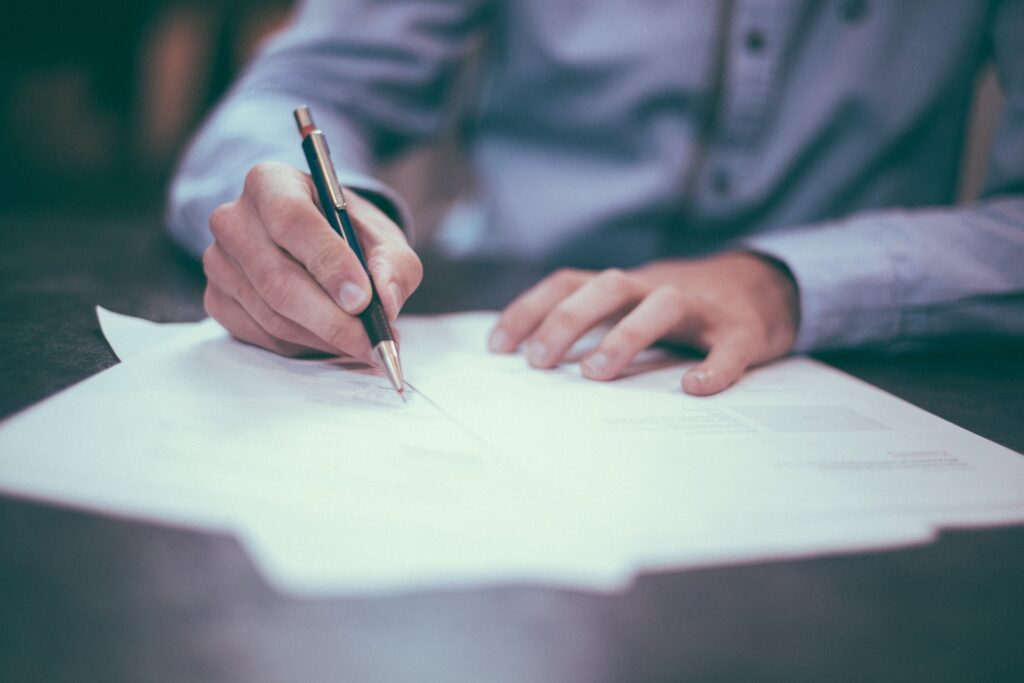 Options for Buyers Who Can't Get a Bad Credit Mortgage
The main options available to you if you're unable to obtain a bad credit mortgage include:
Lease-to-own agreements
Co-signers or joint mortgages with a creditworthy co-borrower
Renting with the option to buy
Creative financing options such as seller financing or crowdfunding
A lease-to-own agreement allows you to make a contract with the seller to lease out the property for anywhere from one to three years, after which you'll buy the home and become the sole owner. This option is beneficial for people who want to rebuild their credit score during the lease period. Keep in mind, however, that the final sale price for the home will likely be higher than the market value.
You could also sign up for a joint mortgage or gain help from a co-signer to obtain approval for a mortgage loan. A joint mortgage is one where two people put their names on the title and are responsible for making the loan payments. In comparison, a co-signer is someone who's liable to pay the loan if the main borrower fails to. Both of these option are useful if you can find someone who is willing to act as a co-borrower or co-signer and has a strong credit score.
Renting with the option to buy is slightly different than a lease-to-own agreement. When you make a lease-to-own agreement, your purchase of the home is locked in. Renting with the option to buy allows you to opt out following the end of the rental contract.
As for the more creative financing solutions, seller financing allows you to provide the seller with regular payments after purchasing their home, which means that a traditional lender isn't part of this transaction. The main benefit of this option is that the lending terms can be better. It's also easier to obtain financing with a low credit score. However, buyers don't have the same level of protection that they do with traditional loans.
Crowdfunding allows you to buy a home with bad credit by pooling your money together with other investors. If you opt for this solution, you'll purchase the home as an investment property, which means that you wouldn't live there.
How to Improve Your Credit Score Before Buying
Before focusing on the things you can do to improve your credit score, you should first understand what factors impact this score. The top credit score factors are:
Payment history
Percentage of available credit you use
Length of credit history
Variety of credit accounts
New credit
If your credit score is currently low, try to improve all of the factors mentioned above. Your credit score should go up consistently as your credit history increases in length. You should also create a monthly budget, which will help you avoid increasing the amount of debt you owe.
The most effective method of improving your credit score before buying a home is to pay down some or all of your remaining debt. Doing so shows to your lender that you can be trusted to remain current with your mortgage payments. Whenever you receive a new bill, make sure that it's paid on time to avoid late fees and damage to your credit report. Work with a credit counselor or financial advisor to improve your credit score.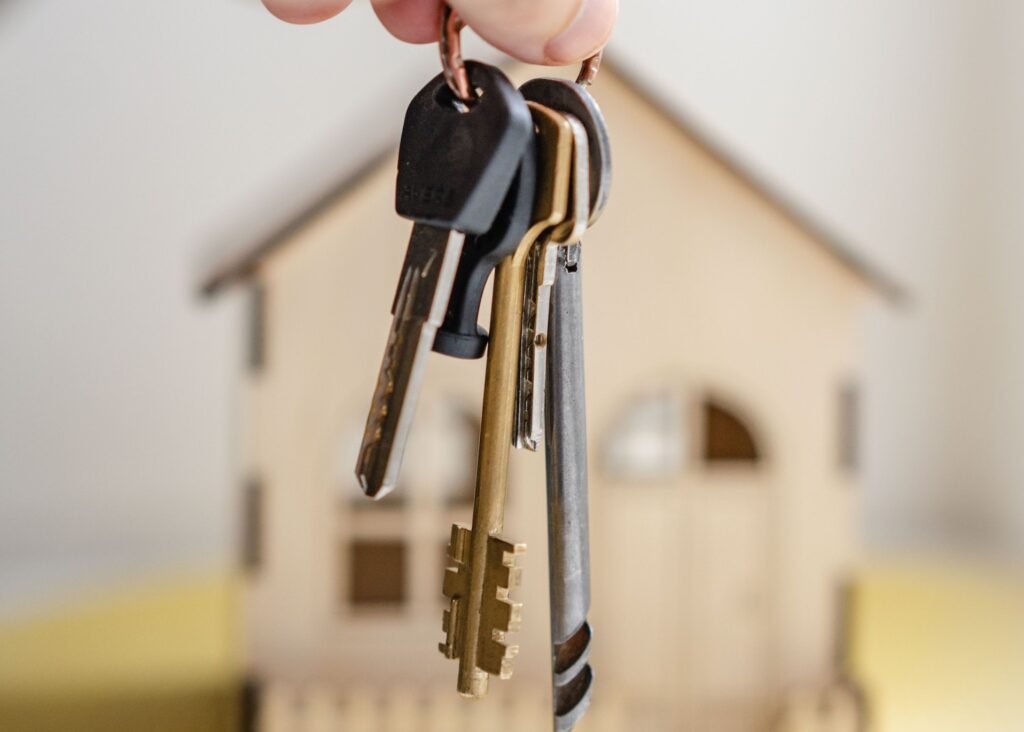 Conclusion
Now that you have a better understanding of all the options at your disposal, you should weigh the pros and cons of purchasing a home with bad credit. If you decide to buy a home with poor credit, you get to build equity as a homeowner. You could eventually reduce your high interest rate by refinancing the mortgage you receive.
The various home loan options for you to select from include conventional, FHA, USDA, and VA loans. Regardless of the type of loan you're interested in, taking steps to improve your credit score will increase your chances of qualifying for a mortgage.