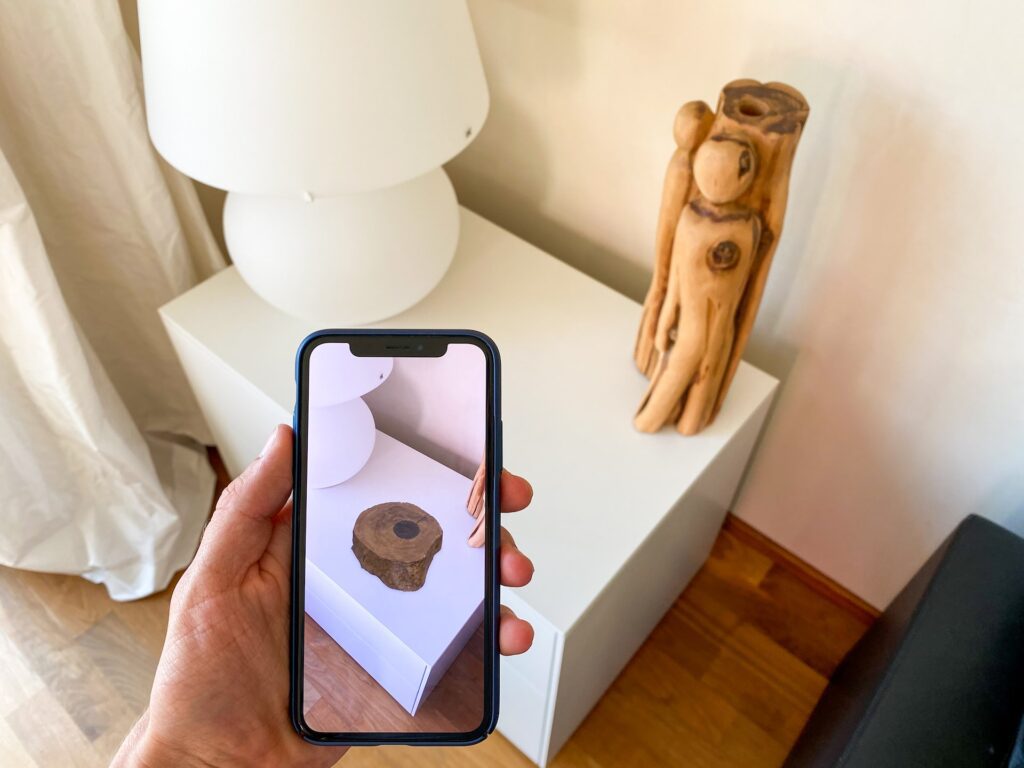 If you've never staged a home in preparation for listing it on the market, you may find it challenging to do so in a manner that appeals to the modern buyer. The latest technology has made it easy for homeowners to stage their home without needing to take the time to do so in person.
By taking advantage of virtual home staging software, you can turn poorly decorated or empty rooms into perfectly crafted interiors that potential buyers will be able to view at the click of a button. Most virtual staging solutions allow users to drag and drop various decor items into their home.
When you use this software, you can show buyers how the interiors of your home will look when they are well-decorated, which may allow you to sell your home at a quicker rate. If you want to make the interiors of your home as aesthetically pleasing as possible for potential buyers, virtually staging your home allows you to do so without much effort. The following is a comprehensive guide detailing everything you need to know about virtual staging and how you can benefit from it.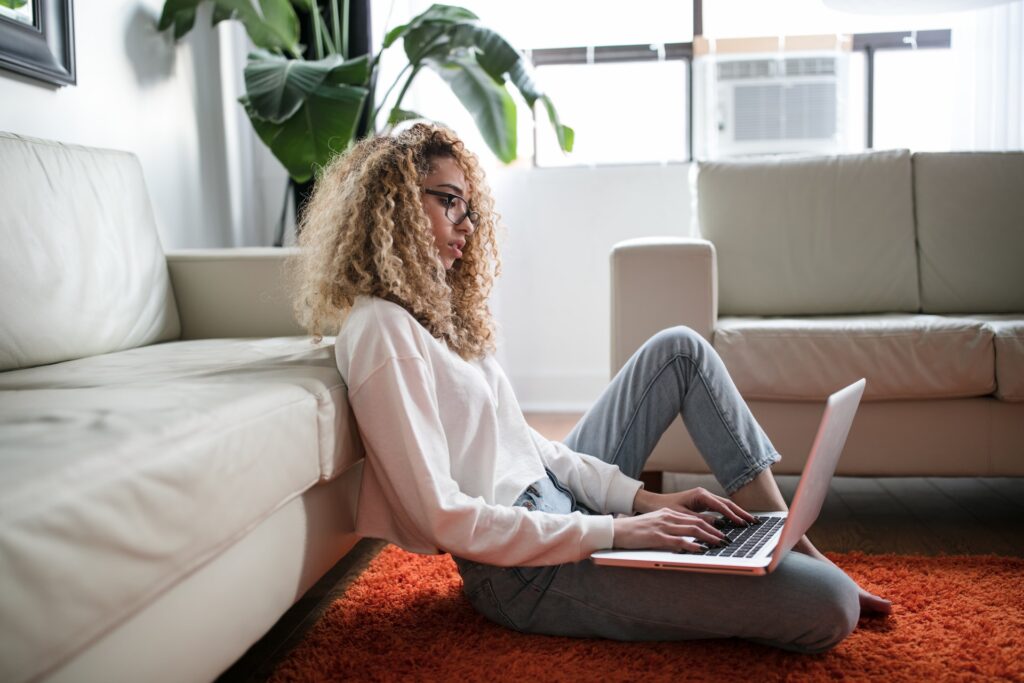 What is Home Staging, and How is Virtual Reality Evolving It?
Home staging is easy to understand but oftentimes difficult to properly implement. This process involves decorating a room in a manner that best appeals to the aesthetic tastes that the modern buyer has, which should increase the likelihood that the buyer makes an offer.
Everything from the furniture to the lighting and art pieces can be updated or enhanced to improve your property's interior design. A great interior design may result in the home selling at a higher price. While staging can be done manually by an interior design professional, this costs a considerable amount of time and money.
It's possible to substantially reduce costs for home staging with virtual reality. By completing the home staging process on a computer, you can create the ideal home interiors without needing to make notable changes to your home's actual interior design. When you take advantage of virtual staging, you're able to avoid the labor that comes with manually staging a home.
The only thing a graphic designer requires before they can get started is a large and high-resolution image of an empty room in your home. A graphic editor can then take this image and design a room with virtual decor before producing a photograph that looks realistic and is able to be posted online alongside your listing.
This interior design is only available in virtual reality, which means that your home doesn't need to be outfitted with the same decor. By being able to visualize what your home will look like when it's well-decorated, potential buyers can gain a better understanding of your home before they've toured it in person.
Virtual reality designs can be accessed from all computers and smartphones, which makes it easy for potential buyers to view the design at their convenience. It's also possible to print photos of the design that can be viewed when buyers are taking a tour of your home.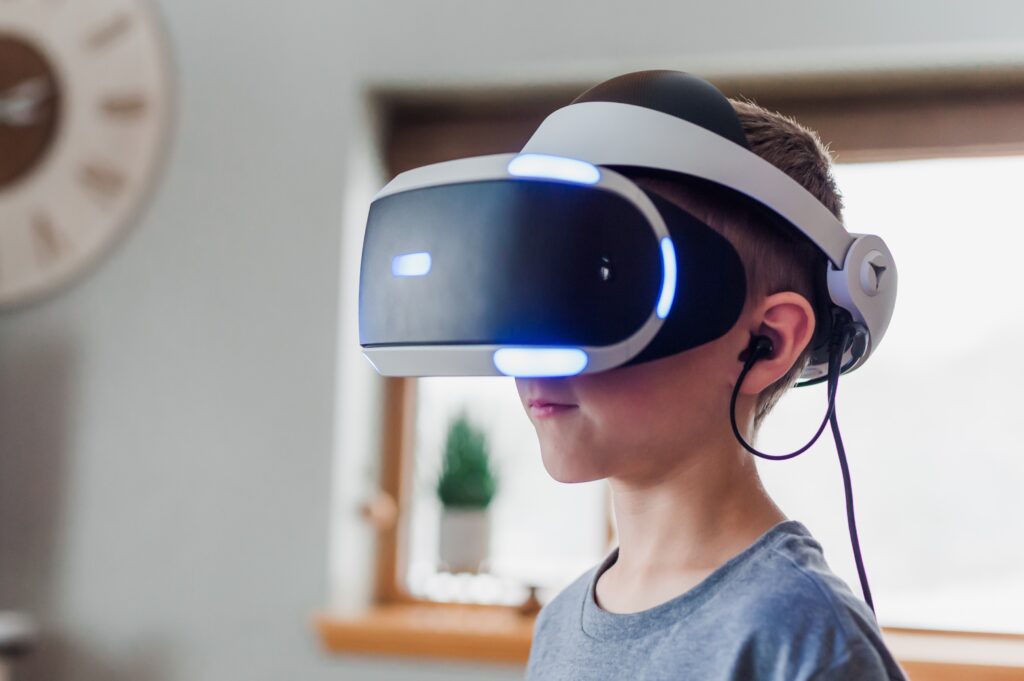 How Does Virtual Staging Work?
Virtual staging requires software as well as photos of the rooms in your home. These rooms must be vacant when the images are captured. Once these photos have been uploaded to a computer, they can be plugged into the software, which provides a graphic designer with the opportunity to virtually enhance and upgrade the decor in your home to provide potential buyers with a great first impression. The right virtual staging software allows you to make the interiors of your home stand out.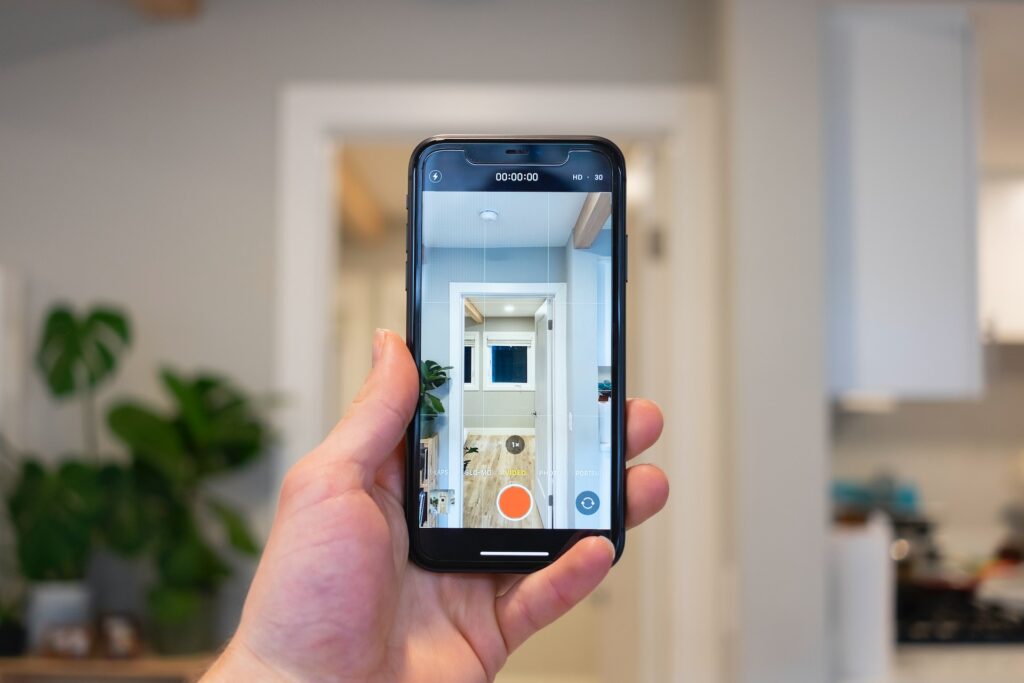 What are the Pros and Cons of Virtual Staging?
If you'd like to use virtual staging software to stage your home, there are some pros and cons that you should be aware of beforehand. Keep in mind that a properly staged home may help you gain a better offer. Even though the staging will occur virtually, these designs can influence the buyer's first impression.
Pros of Virtual Staging
There are many positives associated with virtual staging when this type of software is used correctly. These benefits include:
Virtual staging allows you to show off the true potential of your home without needing to worry about buyers only seeing empty rooms when they tour your property
This process is straightforward and non-invasive since no physical staging needs to take place
Virtual staging can be completed in anywhere from a few hours to just over a day, which means that this process is considerably less time-consuming when compared to physical staging
Virtual staging software is flexible by giving you the tools you need to be creative when virtually staging your home
Cons of Virtual Staging
There are also a few issues associated with virtual staging that you should take into account before performing this process, the primary of which include:
It's possible for virtual staging to be misleading, which is why it's essential that you clearly show that the images that have been placed online are virtually staged
It's highly recommended that virtual staging is completed by a professional to make sure that the final image matches the quality that potential buyers expect from virtual staging images
Virtual staging images can lose their potency if they aren't available during in-home tours, which is why you should print out some of these images for potential buyers to reference while they tour your home
Benefits of Virtual Staging vs. Traditional Home Staging
There are a few reasons why virtual staging can be more beneficial when compared to traditional home staging. For one, virtual staging provides you with a highly effective online marketing tool. Keep in mind that more than 90% of buyers will begin their search for a home online, which is why posting these images online gives you the opportunity to reach buyers at the beginning of the home-buying process.
More than 97% of the buyers who begin their search online find that photographs are among the most important components of a home listing. By using virtual staging, you can properly showcase each room in your home at its best potential. While physical staging can be effective, it may not produce the intended results for people who are currently searching online for a new home.
Virtual staging is also more affordable than traditional staging. Buying new furniture and making upgrades to the interiors of your home can be expensive, which is why it's best to avoid this entire process with virtual staging. When you stage your home virtually, you only need to spend several hundred dollars to develop realistic images of your home.
Virtual staging also provides users with an unlimited number of design elements since most software solutions offers a comprehensive portfolio of unique furnishing options. Your home can have any interior design you want, which allows you to make sure that the property appeals to the modern buyer.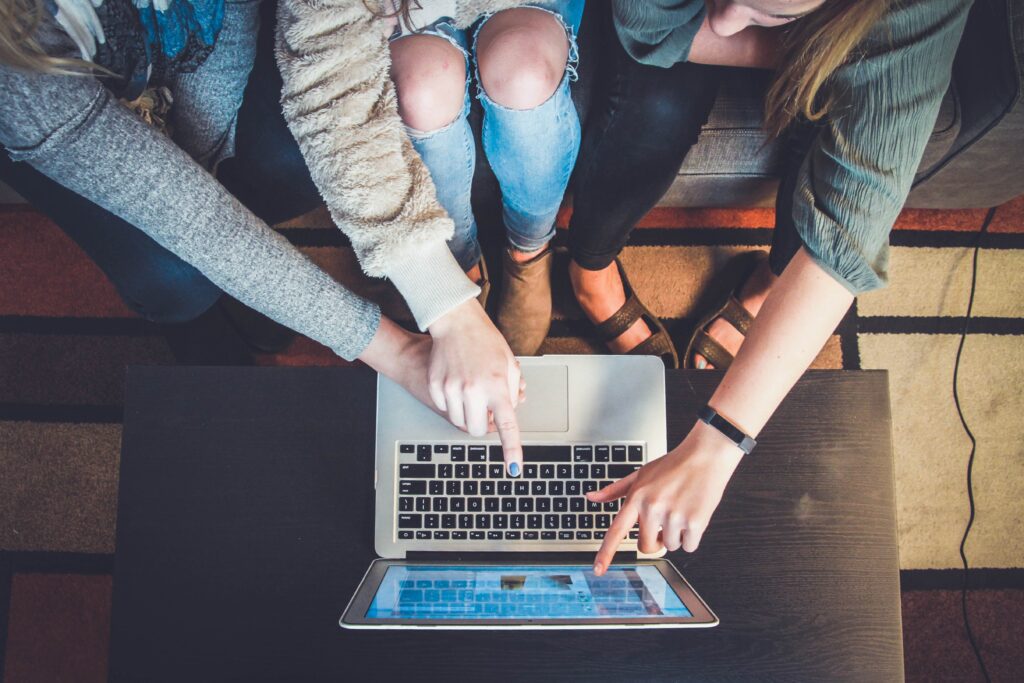 How Home Decor Trends Play a Role In Staging?
Before you start to virtually stage your home, it's important to understand that this process should still be completed by someone with extensive interior design knowledge. This individual should know about the latest home decor trends that can be implemented during virtual staging. Without having an interior designer by your side, you could make the mistake of using incorrect color palettes or poor architectural styles.
Benefits of Virtual Staging for Homeowners
There are several benefits associated with virtual staging that homeowners can take advantage of, which include everything from selling your home more quickly to paying less to have your home properly staged.
Staged Homes Sell Faster
Staged homes are known to sell faster. In fact, Realtor.com states that staged homes typically sell 88& quicker than non-staged homes. When you use this approach, you'll be able to provide buyers with a great first impression.
Virtual Staging is Inexpensive
Virtual staging is relatively affordable since you won't need to spend money to physically enhance the interiors of your home. As mentioned previously, using this software should only cost you a few hundred dollars.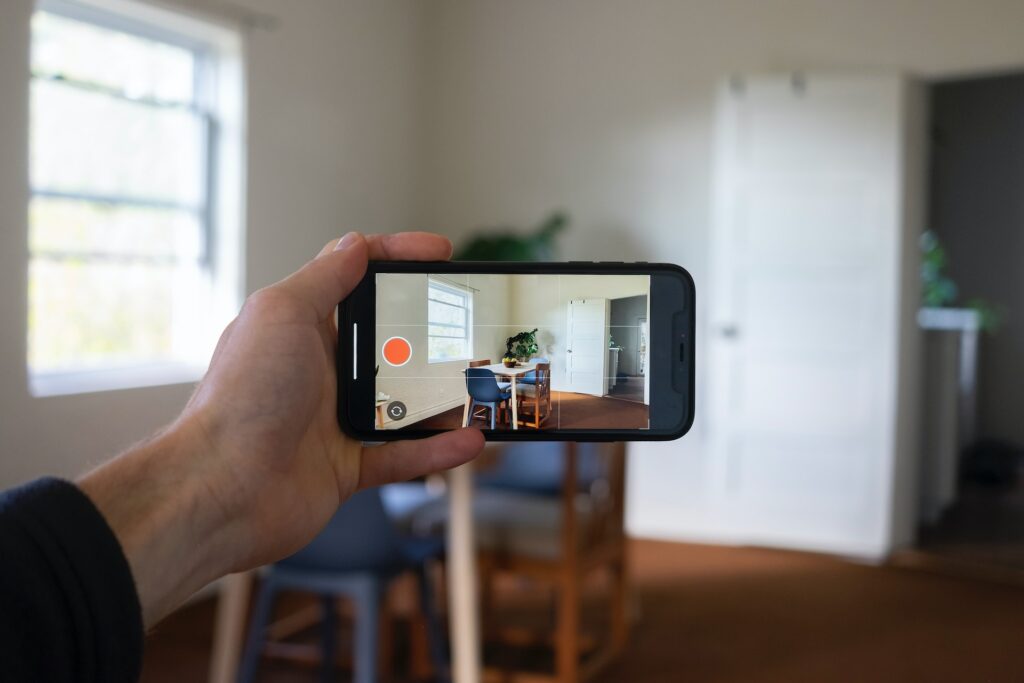 Rooms That Benefit the Most From Virtual Staging
There are several rooms that will benefit the most from being virtually staged, which include the living room, the master bedroom, and the kitchen.
The Living Room
The living room is among the most important rooms for new homeowners, which is why your attention should be focused on this area of your home. When staging your living room, you could:
Use neutral paint tones like beige and cream
Decorate with flowers and greenery
Declutter by removing any personal items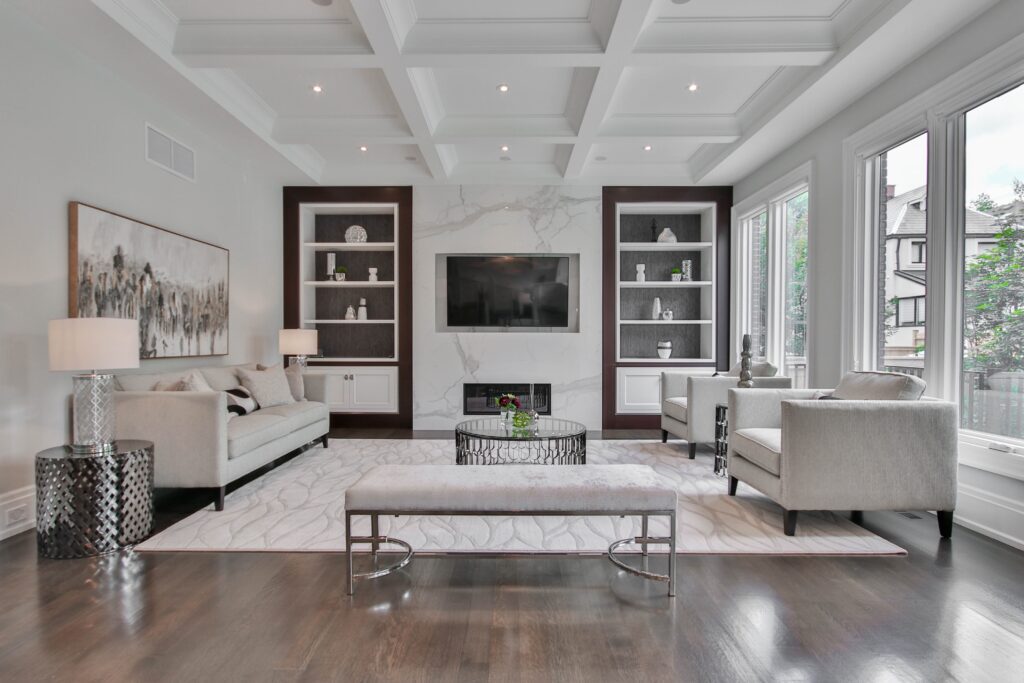 The Master Bedroom
Master bedrooms are also highly important to prospective buyers. If you want this room to look its best, you should:
Avoid using any themes for the bedroom
Use blankets and throw pillows for additional color
Clean out closets to display storage capacity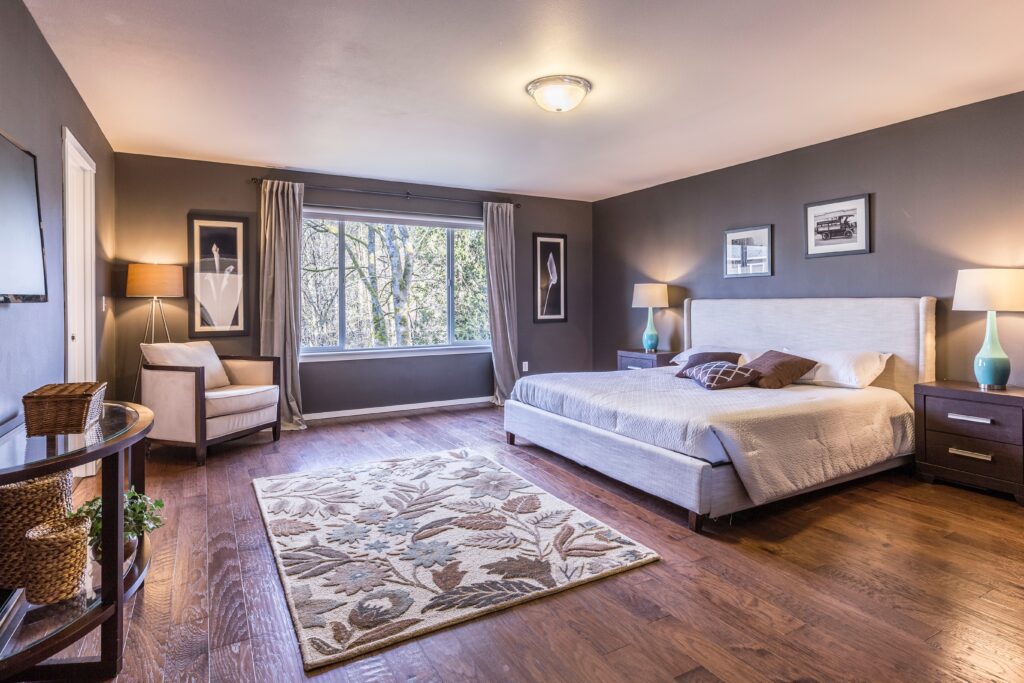 The Kitchen
The kitchen is another great room for virtual staging since most buyers will spend a considerable amount of time in this room preparing meals and making coffee. Buyers enjoy kitchens that are well-lit and organized. Make sure that you properly showcase the storage capacity the kitchen has.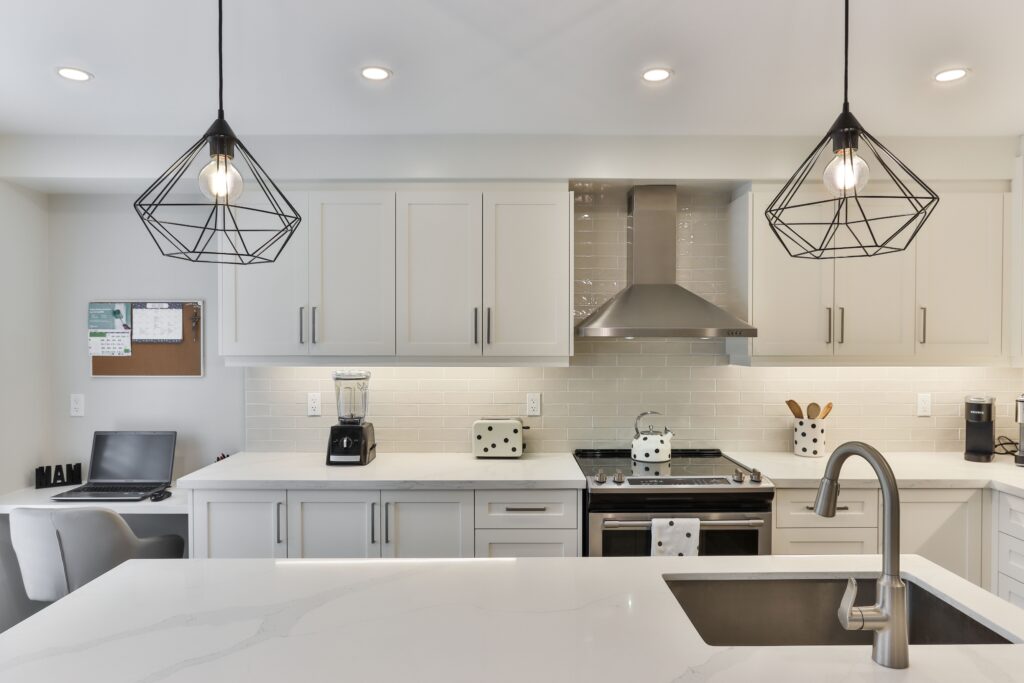 How to Prep Your Home for Virtual Staging
There are a few steps you can take to prepare your home for virtual staging. For one, you should perform a deep clean in your home to prepare for the photos that are set to be taken and used in the virtual staging process. You should also take this time to remove any personal items that remain.
Even an empty room can be more appealing with some small improvements, which can involves anything from polishing hardwood floors to adding a fresh coat of paint to the walls. Because the quality of the photos are essential for any virtual staging software, it's highly recommended that you take high-quality photos with the help of a professional. This professional will provide your graphic designer with everything they need to begin the virtual staging process.
With each passing day, technology is becoming increasingly important for the modern buyer. You can get the most out of the sale of your home by taking advantage of the many technological solutions at your disposal. The right virtual staging software gives you the opportunity to improve the appearance of your home interiors and make your home more appealing to buyers.