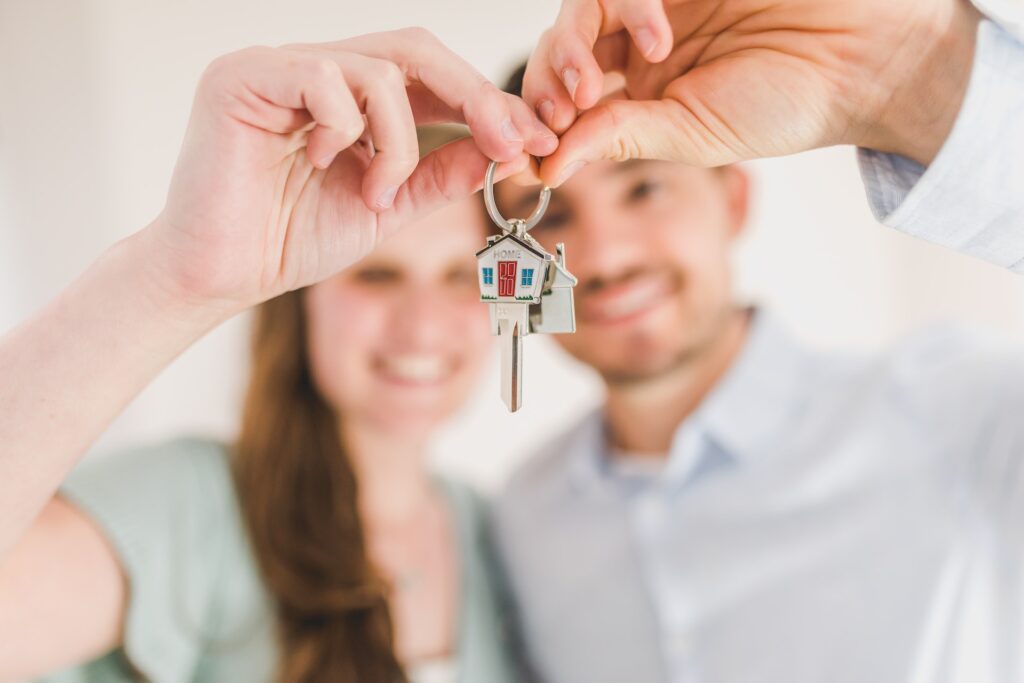 Once your home is listed for sale on the market, there are several steps you can take to increase the likelihood that you'll receive purchase offers for your home. Among the most effective techniques that can be used to advertise your home involves holding an open house, which allows potential buyers to visit your home without needing to make their own appointment.
Holding an open house gives you the opportunity to show your home to numerous people at the same time, which is why it's essential that you attempt to make your home as desirable as possible before the open house takes place. In the past, hosting an open house was as simple as advertising the event, having sign-in sheets on hand, cleaning the property, and providing brochures.
Today, it can be challenging to make an open house memorable. It's common for buyers to visit numerous properties in a single day, which means that your home will need to be unique if you don't want it to blend in with the rest. If you want to make a lasting impression with the buyers who visit your home for an open house, the following guide goes into detail about nine of the most effective methods for making your open house stand out.
Sensory Marketing
One oft-overlooked option to make your open house stand out is to perform sensory marketing. For example, you could enhance the scent in your home with the smell of citrus. This smell can make your home more appealing to potential buyers. In fact, this is a proven technique that's able to make people feel more at home.
In the past, freshly baked cookies allowed buyers to feel like they were at home. For modern buyers, the most important thing is for a home to smell clean and fresh, which can be done by deep cleaning your home before an open house is held. The smell of citrus is highly effective since it's a scent that's commonly used in cleaning products.
However, using natural citrus scent is a better option compared to the scent that comes with chemical cleaning products. When using a cleaning product, potential buyers might believe that something is wrong with your home that's being hidden and covered up. You can create a natural citrus scent by adding some drops of orange or lemon essential oils to a standard spray bottle.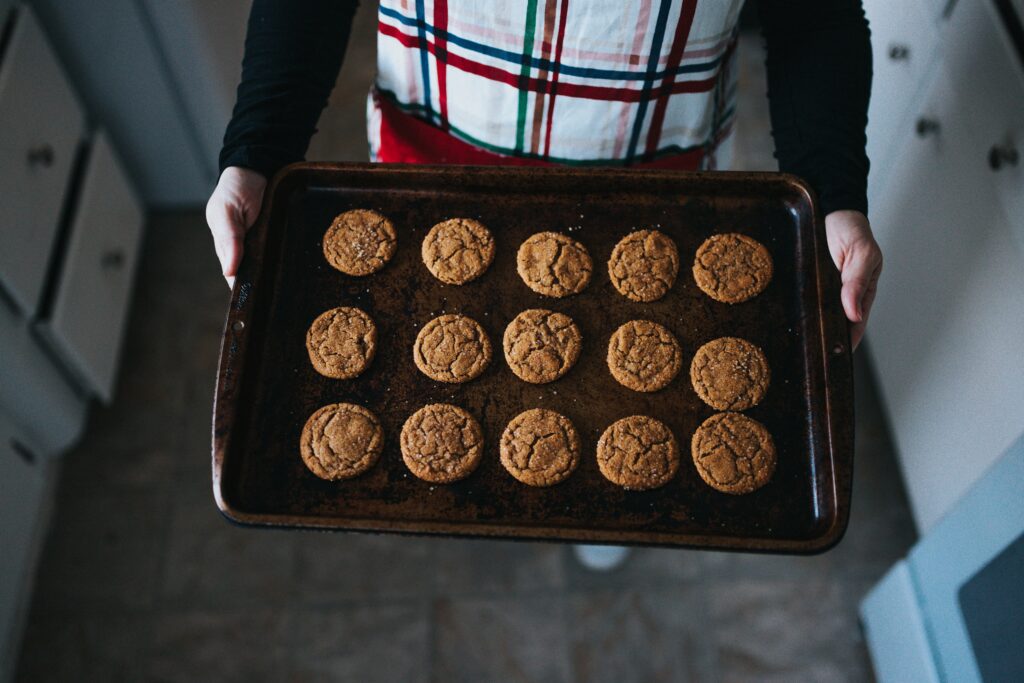 Clear Kitchen Counters
When you showcase your open house, your kitchen counters and surfaces should be cleared of the standard kitchen accessories. While buyers once enjoyed seeing these accessories in a home, modern buyers feel like a crowded kitchen countertop is too cluttered. Make sure that you move items like:
Cutting boards
Seasoning racks
Fruit bowls
Cookbooks
Olive oil
Small appliances
Wine
Utensils
These items shouldn't be replaced with anything.
Replace Busy Walls with Minimalist Canvas Decor
If you have a couple walls in your home that consist of decals, mirrors, clocks, or decorative paintings, you should remove these items before hosting an open house. While these items add personality to a home, they can also make the interiors seem small and relatively cramped. By leaving your walls bare, your home should appear to be larger than it actually is.
You can emphasize the minimalist and clean appearance of your home by adding a fresh coat of neutral paint, which can be anything from light beige to light gray. In the event that you hire someone to stage your home, a small number of neutral wall decorations can enhance your home's style.
Remove Personal Decor
When a potential buyer attends an open house, they want to be able to envision themselves living there, which is something that's difficult to do if there are personal belongings and family pictures in every room. Some of the personal items that should be removed from your home before the open house include:
Calendars
Mail
Family photos
Degrees, awards, and trophies
All items on your refrigerator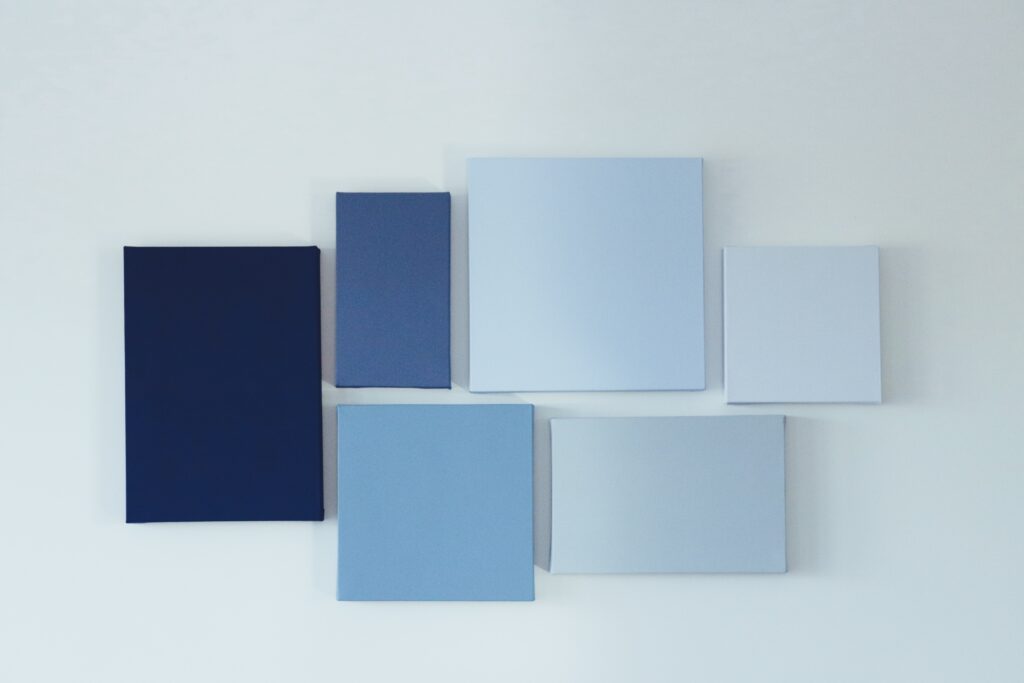 Green Plants
If you want to make your home seem more appealing, an easy way to do so is by adding some green plants. While the rest of your interiors should consist of a more neutral color palette, adding some splashes of green with plants is a great way to make the interiors of your home more appealing without using too much decor.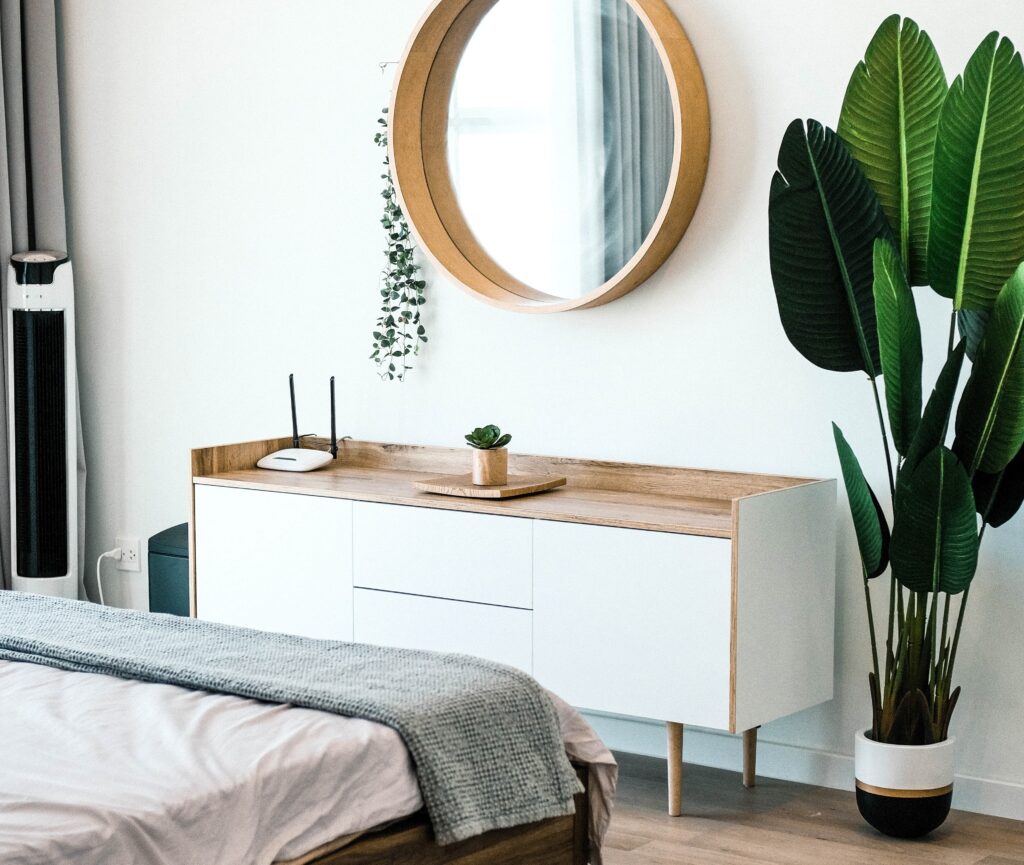 Capture The Everyday
When you advertise your open house, it's highly recommended that you focus on capturing the everyday. If you want this ad to appeal to modern buyers, it should be comprised of high-quality photos of the rooms in your home. Consider hiring a professional to take some lifestyle photos of your home. Lifestyle images are more artistic photographs that effectively tell stories of everyday life.
These photos make it easier for potential buyers to see themselves living in your home, which should push them to attend your open house. While it's very tempting to take wide-angle shots that display your entire room, try to add some artistic close-up shots that portray the home's personality.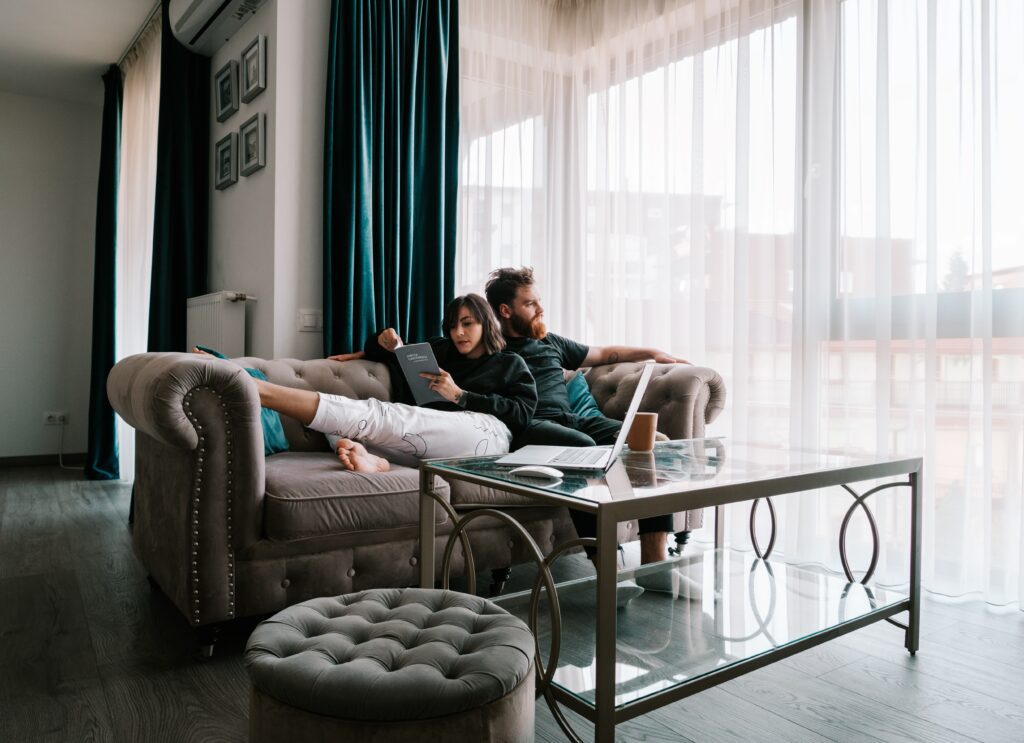 Bring The Indoors Out
While the indoor area of your home is the main focal point of open houses, the outdoor portions of your home are almost as important. Focus on outdoor accommodations like porches and decks to establish a certain amount of consistency in your home. The outdoor area of your home should never clash too much with the interiors.
Despite how important the outdoors of a home are for potential buyers, many real estate professionals overlook the importance of outdoor space when setting up an open house. If you have the necessary amount of outdoor space, consider positioning this space as an extension of your main living space.
You can add a coffee table, some chairs, and an ornate rug outside. If the area makes guests want to sit down and relax, it will be a success. You could even place a tray of drinks in the area in case anyone sits down.
The potential buyers who visit your home should be shown the many ways that they can best utilize the space. When you show these buyers how they are able to improve the living area by extending it outside, their interest in your property should increase.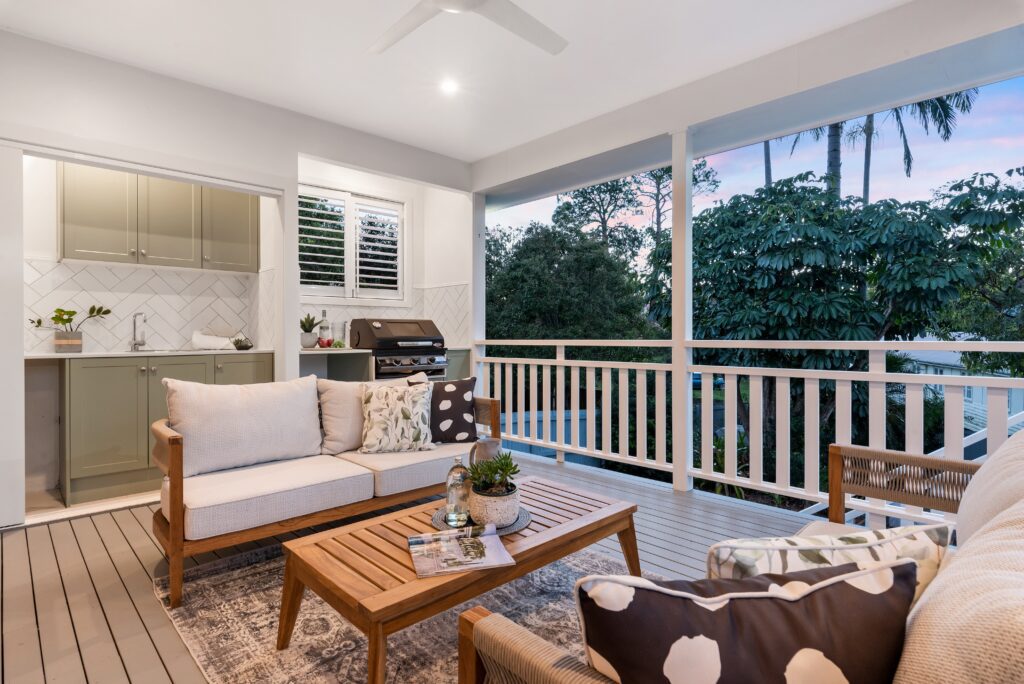 Multipurpose Bedrooms
Another effective method for making your open house stand out is by showcasing one or more multipurpose bedrooms, which are bedrooms that also function as offices or exercise areas. While you don't want the room to have too many functions, displaying two functions is a great way to effectively add value to your home.
While the style of your home is an important focal point that you should address before any open house, your home's functionality is just as important. Even if your home has two purposes, however, your first step is to show how well the area functions as a bedroom.
You can make the bedrooms in your home appear more luxurious by fluffing the pillows and blankets while also adding a few decorative pillows to the bed. Make sure that all dressers and nightstands are cleared of items that add clutter to the room. If you have a case with fresh flowers, this is the type of decorative item that can be added to a room without issue.
Expand Closets
One area of focus involves expanding your closets. When visitors open your closets, they should be able to get a good idea of how much space is available. Your closets should be made to appear as spacious as possible, which can be done by taking out any clothing items, accessories, and shoes.
Only a few pieces of clothing and accessories should remain in your closets. Try to stick with the same style or clothing size with the few pieces that remain in your closet. As for children's closets, select pieces of clothing that are in the same age group, which will provide the closet with a more uniform appearance. For small closets in your home, you could paint the walls white to effectively brighten up the area.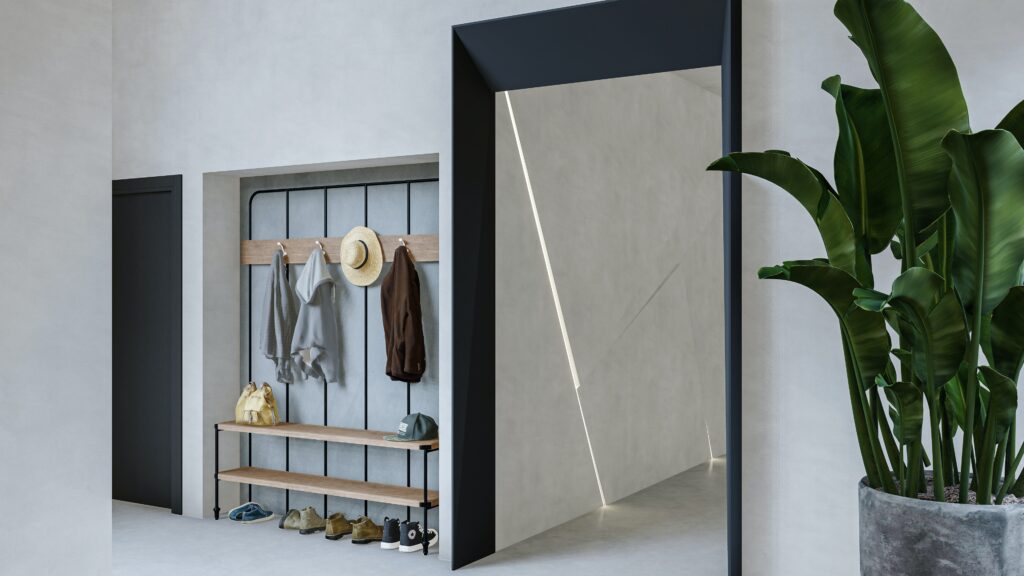 Create Well-styled Bathrooms
Just like kitchens, bathrooms are among the most highly coveted rooms in any home. If the bathrooms in your home are clean and comfortable, potential buyers should find the area appealing. Having a properly styled bathroom also makes it easier to leave a good impression with possible buyers.
First, make sure that all countertops are cleared. Any cabinets in your bathrooms should also be decluttered, which means that daily essentials should be stored elsewhere during the open house. The rugs, towels, and shower curtains should all be newly cleaned to ensure your bathroom has a fresh appearance. While most items should be removed from the countertops, a small and decorative soap dish is an effective addition.
If you can make your open house unique and memorable, it's more likely that you'll receive one or more bids on your home from the potential buyers who attend your open house. Work closely with your real estate agent to make sure that your home has been properly staged in preparation for the open house. The techniques listed above are a great starting point.