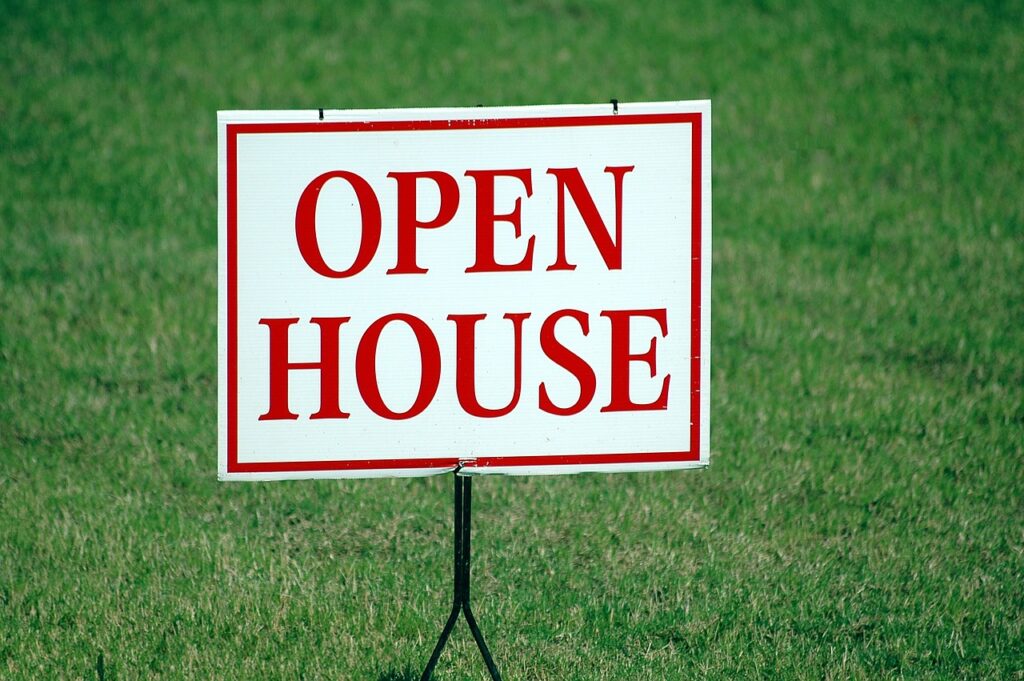 In the real estate industry, among the most important terms for you to understand when selling your home is "open house". An open house occurs at a specific time when your home can be viewed by prospective buyers. Unlike a standard tour that involves one buyer, practically anyone can take a tour of your home during an open house, which makes it easier for you to get more eyes on the property. During the majority of open houses, the owner will leave the home until the open house has concluded.
Your real estate broker or agent will host this event, which gives you the opportunity to take a break and enjoy a morning or afternoon out. Open house events tend to last for around 1-2 hours. However, the duration of the event depends on the size of your home and the number of people who visit. While it's not always necessary to host an open house, this type of event can attract more interested buyers, which increases the possibility that you will receive an offer on your home.
While every open house is slightly different, many realtors will offer light refreshments. In the event that the home is more upscale in nature, the open house could take place during the evening, which would allow the realtor to serve some cocktails. Even though open houses can be highly beneficial if you have yet to receive an offer on your home, keep in mind that an extensive amount of planning may need to go into this event.
For instance, the home must be extensively cleaned and organized if you want to provide potential buyers with a good first impression. The open house should also be advertised. For instance, signage should be placed in front of your property and at the entrances to the neighborhood if you want to increase visibility. Online advertisements can be implemented on Facebook, Instagram, and all of your listings. This article offers a comprehensive guide to open houses, which should answer any question you might have.
How an Open House Works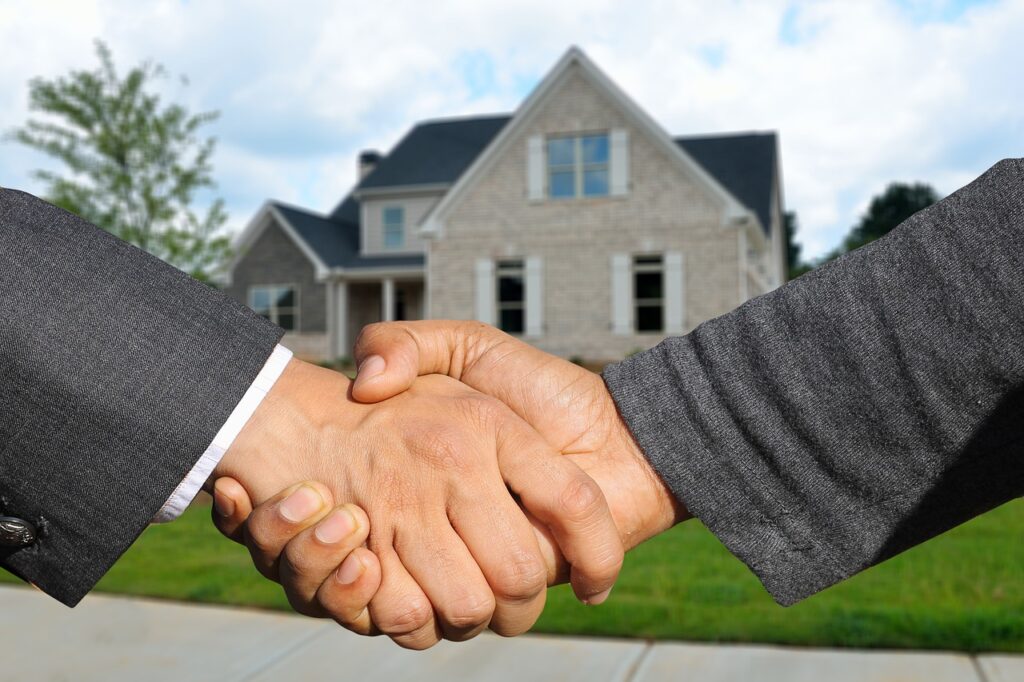 The current real estate market is extremely competitive because of low-interest rates. As such, many homeowners receive multiple offers on their property in a short period of time. Even though the market is currently a seller's market, each home is invariably different from one another, which means that potential buyers will need to take tours of your home before they decide to make an offer.
While an open house is ongoing, you or your real estate agent will provide potential buyers with the opportunity to take a tour of your home. These individuals can either be guided by a realtor or can take a look through the home at their own pace. The primary goal of any open house is to increase buyer interest in your home. This interest should manifest itself in at least one offer on your property.
While one-on-one appointments with real estate agents can be helpful at providing potential buyers with a look at your home, these appointments tend to be around 30-45 minutes in length. On the other hand, most open houses are 1-2 hours, which gives buyers a lengthier period of time to look at your home and the property that surrounds it.
The majority of open houses are scheduled for the weekend with Sunday being the most popular of the two days. As mentioned previously, the home should be cleaned and organized if you want buyers to have a good first impression of your property. You can serve cocktails, hors d'oeuvres, or coffee during the event. All advertising materials should be set up in advance of the date.
Advantages of an Open House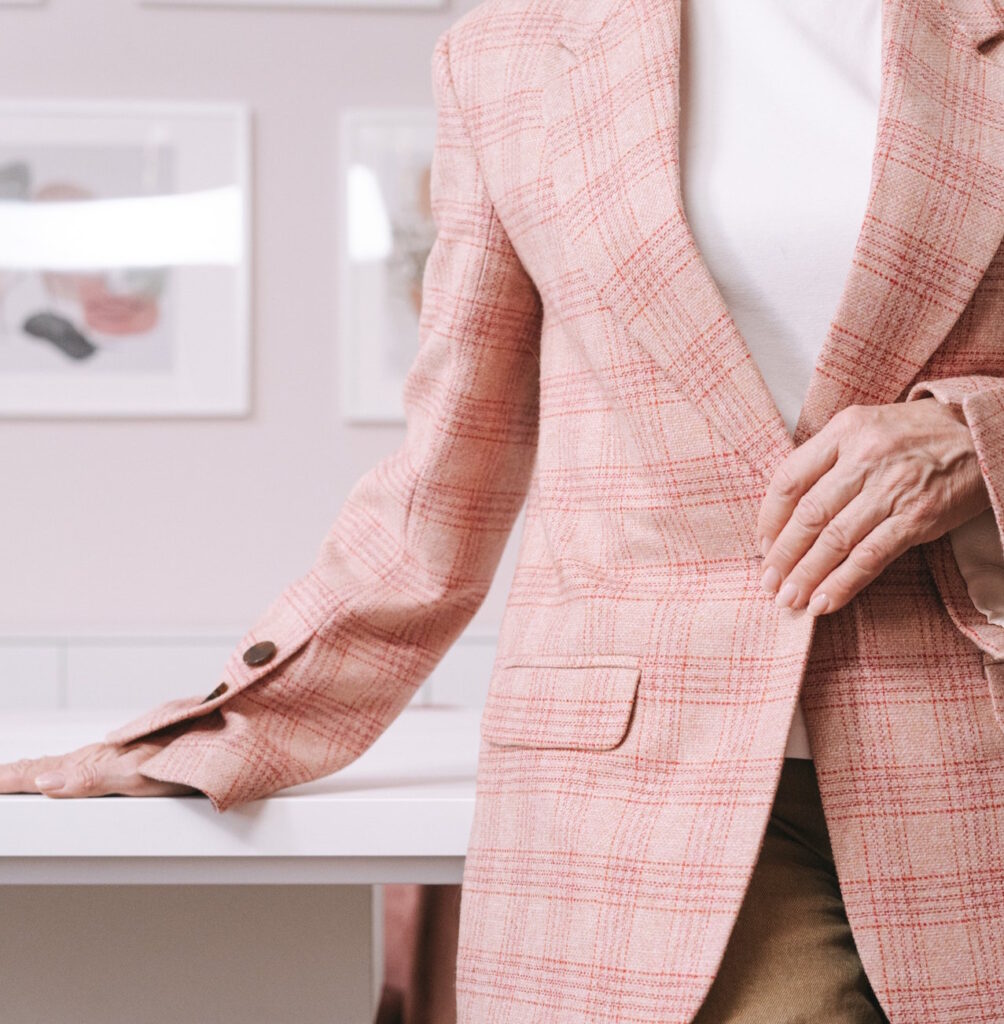 There are many notable advantages that come with hosting an open house. First of all, you may be able to attract potential buyers who don't know exactly how to begin the home buying process. New buyers may not even understand that they should contact a real estate agent to begin the process. As such, attending an open house gives these individuals the opportunity to ask questions, look through a home that they might be interested in, and find out what other buyers look for in a home. By having more buyers on the market, it's more likely that your home will be sold.
Keep in mind that this is also a great opportunity for you to gain feedback about issues in your home that have yet to be addressed. When a realtor hosts an open house, they will ask for feedback from buyers when the open house is coming to an end. With this feedback in mind, you could make small improvements to your home that would allow it to be sold quicker and for a higher price.
In general, an open house provides your home with more exposure. If your home doesn't have much exposure and isn't properly marketed by your real estate agent, the possibility of receiving an offer will decrease substantially. You can create internet ads, street signs, and newspaper ads for the open house, all of which will add to the home's exposure.
As touched upon previously, buyers won't feel as pressured when they take part in an open house. During this event, prospective buyers can take as long as they need to tour the home without being pressured by the seller or realtor. This increases the possibility that the buyer will make an offer on your home. One-on-one tours are much shorter, which invariably puts more stress on the buyer as they try to make a final decision.
Disadvantages of an Open House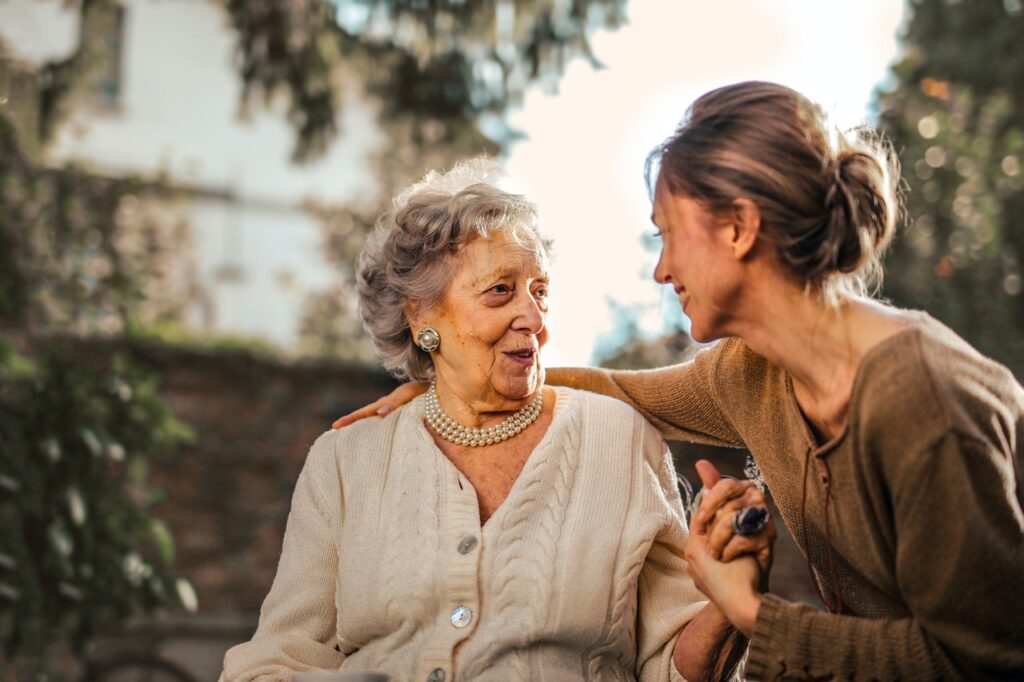 Even though open houses can drive up interest in your property, there are also some drawbacks that you should be aware of before you schedule an open house. First, setting up an open house takes a lot of work if you want your home to be as clean and organized as potential buyers expect it to be.
It's also important to understand that homes don't always sell from an open house. Recent estimates place the percentage of people who buy a home because of an open house at 2-3%. Despite the pressure that occurs with private showings, these showings are usually comprised of qualified buyers who are already somewhat interested in making an offer. Many people who attend an open house do so without being that interested in buying a home, which means that the effort may not be worth it.
Another issue with open houses is that owners are almost always required to leave their homes while the open house is ongoing, which isn't the case with private showings. If you plan to live at your home while it's on the market, you might not want numerous people at your home while you're away. Security issues and possible theft make open houses problematic. You also don't want to be in a situation where most of the people who attend your open house are neighbors who are mainly interested in seeing how your home is decorated and how it compares to their homes.
General Questions You Might Have At An Open House
There are some general questions you might have when hosting an open house, which can include everything from what food you should have on hand to how the home should be staged. Whether or not you stage your home before holding the open house, the interiors of your home should be cleaned extensively. You want buyers to be able to envision what it's like to live in your home, which is why your home should be as clean as possible. If buyers are distracted by clutter and messes, they may lose all interest in your home. Consider using professional cleaning services to make sure your home is spotless and fully disinfected.
Even though you don't need to have food on hand during an open house, serving refreshments like coffee, water, and cookies can go a long way towards making visitors feel welcome. You could also serve glasses of wine, cocktails, or hors d'oeuvres if you want to provide the event with a more upscale feel it. If the open house is scheduled to take two hours or longer, consider obtaining catering services for the event.
When people attend an open house, they should be able to determine if they're interested in making an offer or if the house just isn't what they're looking for. However, making an offer on a home is an important decision for any buyer to make, which is why you want these individuals to continue thinking about your home after they leave. To that end, consider having brochures on hand that you can provide to anyone who attends the open house. These brochures should include the asking price, your realtor's contact information, the home features and amenities, property images, and the time of the open house.
As mentioned previously, the best time to hold an open house is on the weekend, preferably Sunday. Try to host the event between 1PM-3PM. If you're considering attending an open house yourself, this isn't necessary before you make an offer. However, you should find some way to tour the home, which could be through a private showing.
The final consideration to keep in mind when hosting an open house is staging your home. First of all, make sure you take personal items out of view while the open house is ongoing. Buyers want to be able to envision what it will be like for them to live in your home. You also want your home to look as open and spacious as possible, which means that clutter should be eliminated. Fresh paint could also be a great way to make your home appear new and appealing.
If you've never hosted an open house before, this type of event could be what you need to get an offer on your home. On the other hand, there are still some drawbacks to open houses that you should take into account. With the real estate market as healthy as it is, you may receive offers on your home before an open house is needed.