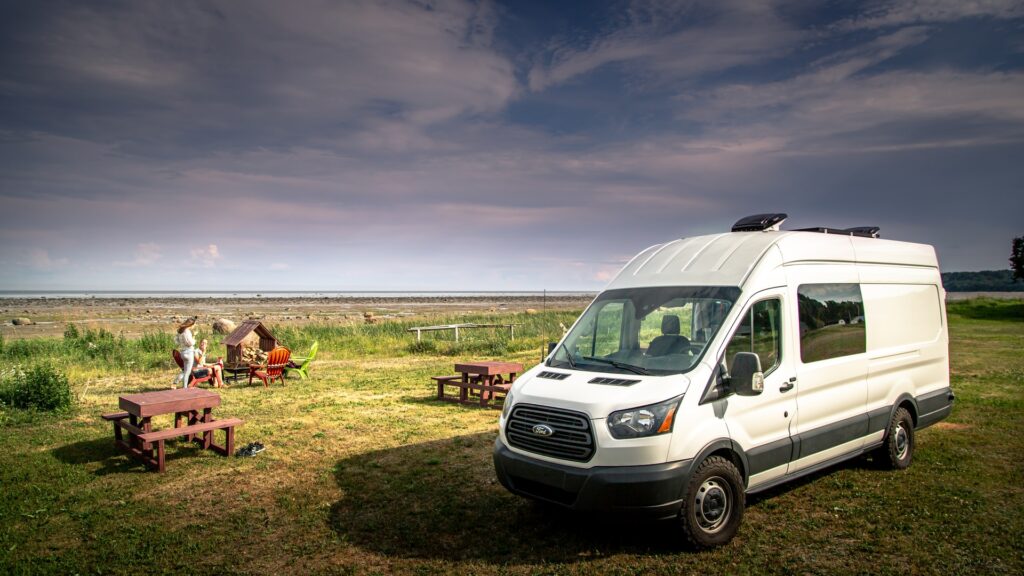 If you're a first-time home buyer or someone who has lived in a single-family home for many years, you may be searching for something different than the standard living spaces that most buyers have. Because of the substantial increase in the world's population, there's a need for better housing solutions that don't take up as much space as single-family homes. To that end, you may want to consider an alternative living space, of which there are numerous options to consider.
An alternative living space is any living area that doesn't fit into the mold of the single-family home. While alternative living spaces can differ significantly, most of them use less space than traditional homes and are more environmentally friendly. These homes can be positioned practically anywhere. While some alternative living spaces are designed to be situated in a standard lot, others are meant to be used by travelers who would like their living space to be mobile.
Before you start searching for the ideal alternative living space, keep in mind that there are many different types available to you. These living spaces can be just as long-lasting as a single-family home. If you own the land that the living space is built on, you shouldn't have any issues with remaining in the home for as long as you want. In the event that the living space is mobile, you won't need to worry about owning land.
If you're wondering how expensive alternative living spaces are, each type of space has a different cost to it. However, most options are more affordable than single-family homes. Along with reduced upfront costs, alternative living spaces usually have lower household costs as well. The following offers an in-depth look at five of the more unique alternative living spaces that are available to you.
1. Yurts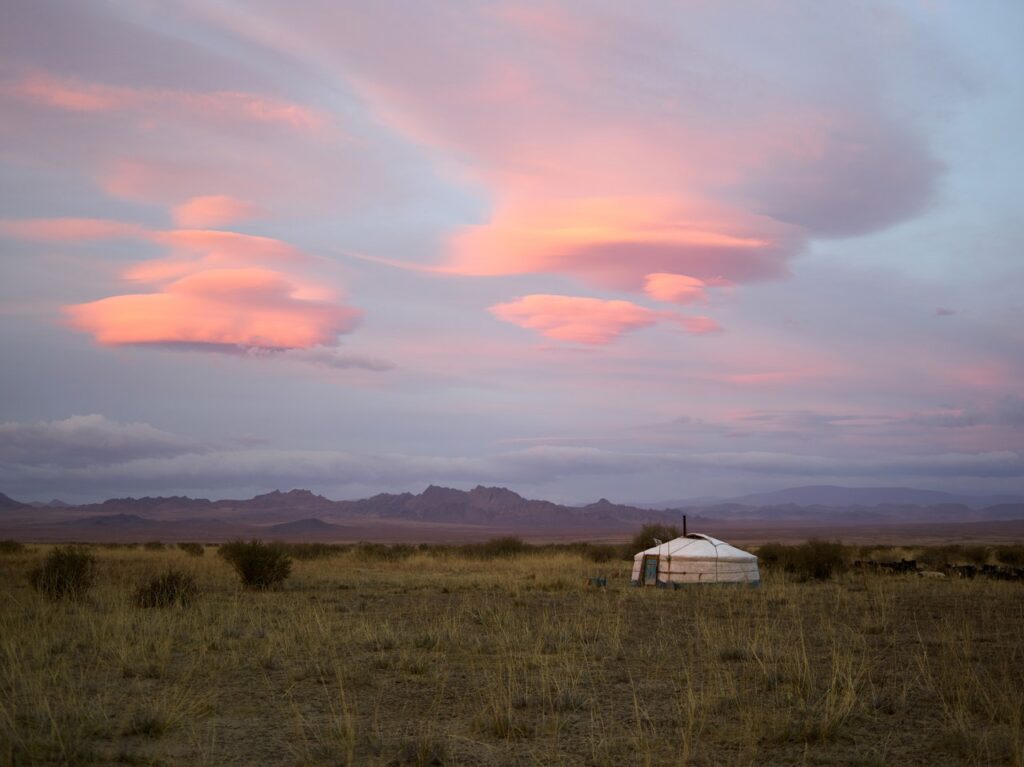 Yurts are surprisingly popular alternative living spaces that first began as nomadic structures that were built in Central Asia and surrounding areas. These living spaces have seen a boom in popularity over the past decade as a result of being easy to construct, simple to transport, and environmentally friendly.
All yurts have a similar structure that consists of a wooden circular frame as well as a durable cover that acts as roofing. Because of the cover's shape, it can withstand high winds and similar adverse weather conditions. In most cases, yurts are one-floor homes that tend to consist of a single, large room.
As a result of their small size and low maintenance requirements, yurts are being used more frequently as permanent living spaces. Since yurts were initially developed by people who led a nomadic lifestyle, these living spaces can typically be taken apart and rebuilt within a few short hours.
2. Shipping Containers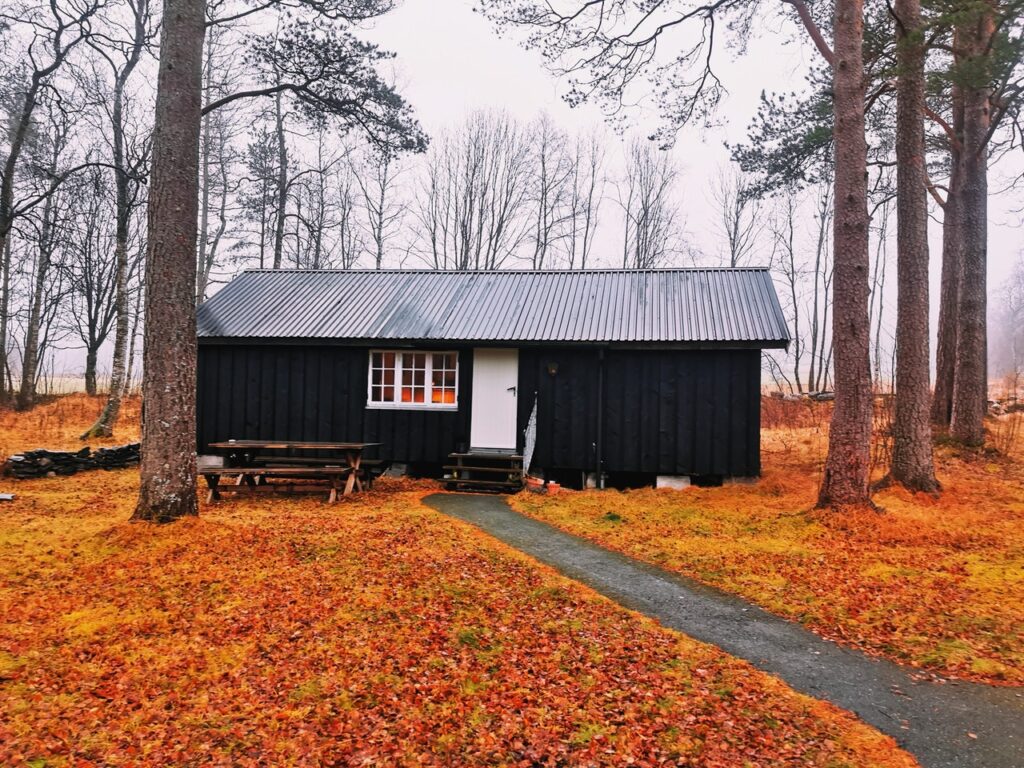 If you want a living space that can be extensively customized to suit your personality and preferences, consider converting a shipping container into a living space. Shipping containers were first used and popularized by the Dutch as a response to not having enough student accommodations. At that time, a company called Tempohousing made student apartments from shipping containers that were no longer being used.
Even though shipping containers are relatively small, they provide more than enough room for comfortable living. In the event that the space is too cramped, you could join two or more containers together to create a living space that's as large as you want it to be. When outfitted with windows, doors, and other home amenities, shipping containers can have a modern aesthetic to them that fits right in with the most popular architectural style. These containers are also highly durable and can withstand severe weather.
Keep in mind that most shipping containers are coated with certain chemicals that are meant to make them more resilient to the elements when being transported from one place to the next. These chemicals will need to be stripped from the containers before being used as living spaces. Aside from this requirement, using shipping containers as alternative living spaces will allow you to keep construction to a minimum while also preventing hazardous chemical waste that typically occurs when a container is no longer being used.
3. Vehicle Homes
Another great option involves vehicle homes, of which there are plenty to choose from. If you're interested in driving to new destinations and traveling in your living space, there are numerous vehicles homes available to people who no longer want to live in a single-family home. The primary option involves recreational vehicles, which are also known as campers.
The first RV was developed in 1915 and was made from a simple Ford Model T roadster that had a bed attached to it. Despite the simplicity of this design, its intent quickly caught on and caused many additional recreational vehicles to be built and tested in the decades to come. It wasn't until the late 1940's and 1950's that recreational vehicles became popular and commonplace. These vehicles started to be mass-produced in the form of the Winnebago in 1967, which made them more affordable. At that time, you could purchase one of these vehicle homes for just $5,000.
If you opt for a vehicle home, you'll benefit from being able to park in nearly every state across the U.S. RV parking is also allowed throughout most of Canada and Mexico. Recreational vehicles feature most of the same amenities that you would find in a single-family home. However, you'll have less room, which is why it's important to prioritize which amenities are most important to you.
If you want to keep costs low, consider purchasing a used RV or think about converting a van or old school bus into a living space. Most campgrounds offer water and electrical hookups as well as discounted rates for RV's. You won't be tasked with making monthly rent payments or mortgage payments, which should help you reduce your cost of living.
4. Trash Turned Into Homes
In recent years, artist Gregory Kloehn created the Homeless Homes Project, which involved looking through garbage dumps and discarded waste to find trash that could be used in the creation of mobile homes for people who were living on the streets.
With some ingenuity and creativity, it's possible to turn trash into a wholly realized living space with doors, windows, and many of the same features that you would expect from a single-family home. By upcycling and painting any materials that are found, you can create a living space that's habitable and well-designed.
5. Sailboats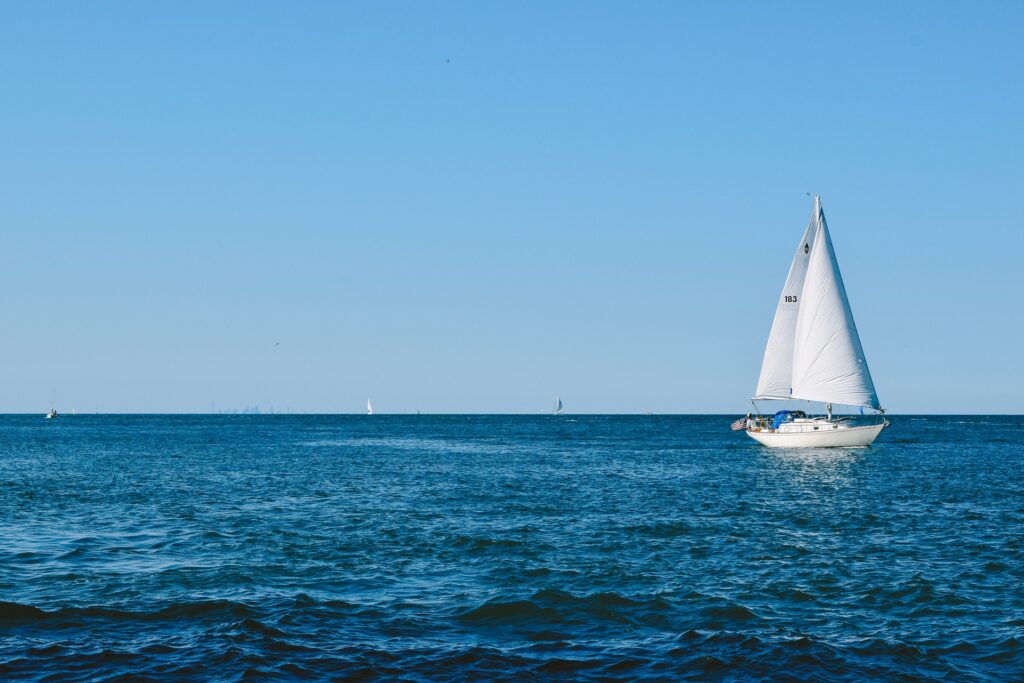 Do you enjoy spending time on the sea? If so, it's possible to convert a sailboat into an alternative living space. Sailboats are similar to vehicle homes but make it possible to take your home out onto the water. These boats have been used as temporary homes for centuries.
When you find a spot that you like, all that's necessary is to drop anchor and enjoy the relative peace and calm of the sea. Unlike the more traditional houseboat, a sailboat has the ability to navigate open waters with ease, which allows you to navigate to new destinations whenever you please. When you want to chart a new course, all you need to do is pull the anchor up and start sailing again.
Why People Choose Alternative Living Spaces
There are many reasons why people are starting to choose alternative living spaces over the standard ones, which include apartments, single-family homes, and condos. The issue with more traditional living spaces is that they can get very expensive and offer comparatively less freedom than an alternative living space. If you're concerned with the impact you're having on the environment, you could find an alternative living space that allows you to effectively reduce your carbon footprint.
Alternative living spaces can also be found in broader communities that are filled with people who have personalities and interests that are similar to yours. These spaces are great for travelers as well. If you enjoy traveling and want to be able to visit any destination you have in mind without needing to leave your home behind, you could do so with a recreational vehicle or sailboat home.
Many people who choose to live in one of these spaces do so because they want to lead financially responsible lives where money isn't wasted on a daily basis. This goal is made possible with most alternative living spaces. Whether you use a shipping container or yurt for a living space, your household costs will likely be substantially reduced.
Alternative living spaces aren't for everyone. However, anyone who wants to live outside a traditional single-family home or apartment will obtain numerous benefits from choosing an alternative living space. When you own a home, you'll be tasked with maintaining the property and making sure that every expensive appliance is in perfect working condition. Maintenance requirements are significantly reduced with alternative living spaces. Another clear benefit is that you'll have more freedom to move about and live in different locations, which can add much-needed variety to your life.