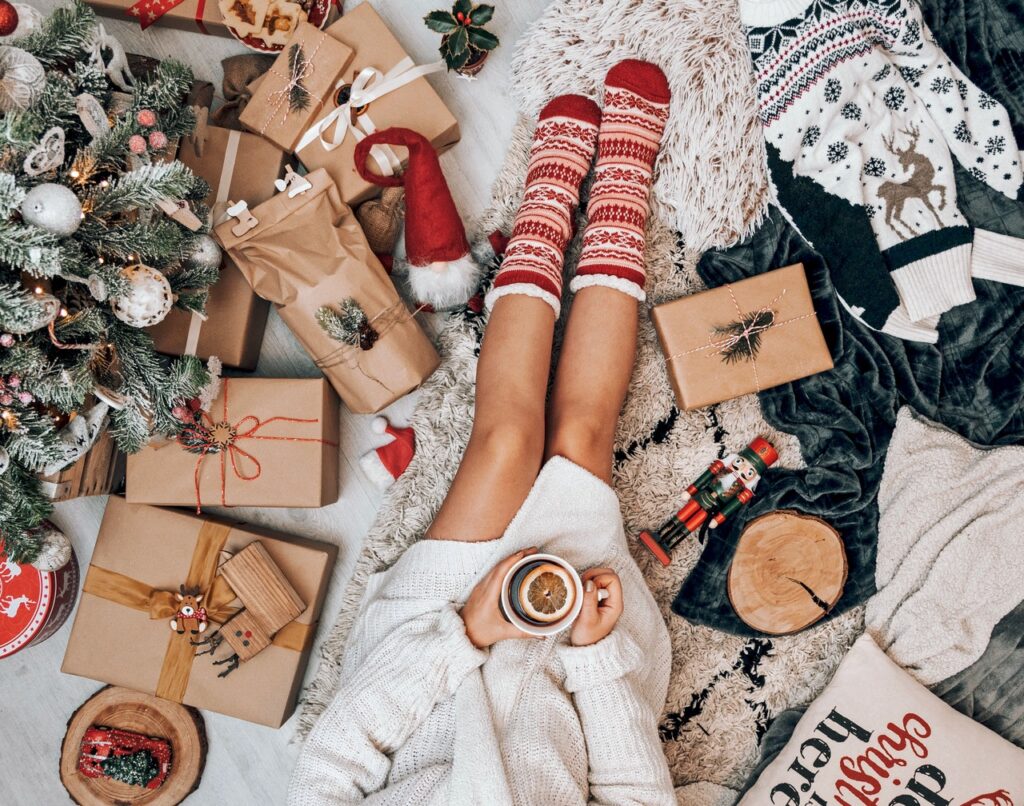 As the holiday season approaches, now is the perfect time to spruce up your home in anticipation of visits from family and friends. Thanksgiving is right around the corner, which means that you don't have much time. However, there are some easy and inexpensive methods you can use to improve your home interiors and provide your rooms with a more seasonal appearance.
Before you begin to spruce up your home decor, it's important to understand that preparing your home for the holidays doesn't require ornate and complicated alterations. Instead, you should keep your decorating fun and simple. With the right approach, you can effectively capture the holiday spirit in your home.
The holidays are a stressful time for many homeowners. Along with work, you'll still be tasked with shopping for presents and potentially hosting holiday festivities. If you want to properly prepare your home for the holidays without spending too much time or money, the following article provides seven great decorating tips for the holiday season.
1. Bring in Warm-Colored Pillows and Blankets
One of the simplest and most affordable ways to spruce up your home interiors is by adding some warm-colored pillows and blankets to your home. When you're decorating your home for Thanksgiving, warm colors are essential. Hues like yellow, orange, and red represent the leaves changing color amidst the fall season and dropping temperatures, which is why your home decor changes should incorporate these colors whenever possible.
The aforementioned colors can also make the interiors of your home more inviting and appealing to guests and relatives. Add some seasonal blankets and pillows to your couch or any chairs in your living room. You can purchase some stylish yet inexpensive decorative pillows at big-box retailers as well as thrift stores and any home goods store.
As the holiday season approaches, you should be able to find some great deals. When you're searching for the perfect pillows, keep in mind that they don't have to be traditional. Decorative pillows that include holiday phrases and words can be very effective at getting your guests in the holiday spirit once they arrive.
2. Grab Some Unique Garlands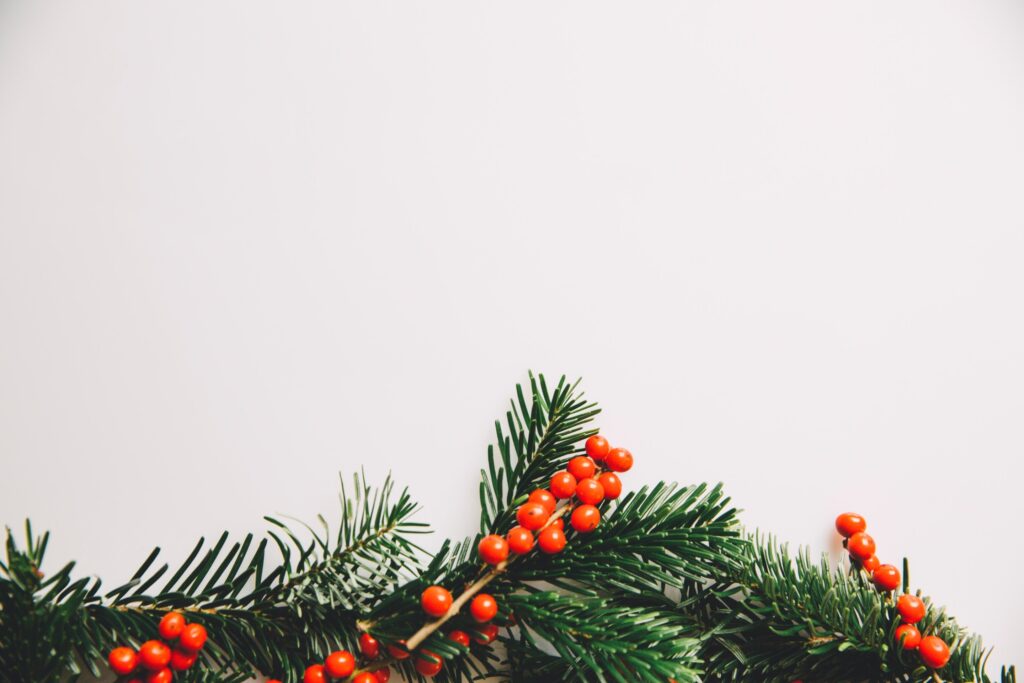 Among the most versatile additions, you can make to the interiors of your home involves garlands, which are wreaths of leaves and flowers that can instantly enhance your home's appearance. The best aspect of decorating your home with garlands is that they go with anything and can be placed practically anywhere.
Before family or friends even enter your home, they could be greeted by beautiful garlands on your front door or porch awning. If your home is outfitted with a deck or side porch, you could drape garlands along the railings. As for the interiors of your home, there's no limit to where garlands can be placed. However, staircases and fireplaces are common locations for garlands.
When you're shopping for garlands, you'll find there are many varieties for you to select from, which gives you the perfect opportunity to select unique garlands. Along with the standard arrangement of leaves and flowers, garlands can also come with fake fruit and pine cones. If you want to add a splash of nature to your home interiors and exteriors, garlands are a fantastic addition.
3. Optimize that Bar Cart
If your home is equipped with a bar cart, one of the simplest ways to prepare for the holidays is by optimizing your bar cart for the time when friends and family will arrive. When you're a host, it's important that the individual needs that each guest has are accounted for. As such, your beverage station should be fully stocked. If you already know what types of beverages your guests enjoy, it shouldn't be too difficult to purchase the ingredients for any cocktails you're expected to make.
Along with making sure that your bar is well-stocked, you can also decorate the cart with some holiday decor. Festive glassware, fake snow, and holiday straws are just a few items that will go well with your bar cart and can transform your home interiors. If you're searching for festive glassware, Wayfair, Pottery Barn, and Amazon.com are perfect destinations for your glassware needs.
If your beverage station is large enough, there are a few additional changes you could make. For instance, you may want to set out a few bowls of holiday cocktail garnishes, which can include everything from small candy canes to gumdrops. Your bar cart can be customized in any way you see fit.
4. Buy Some Dried Wheat and Flowers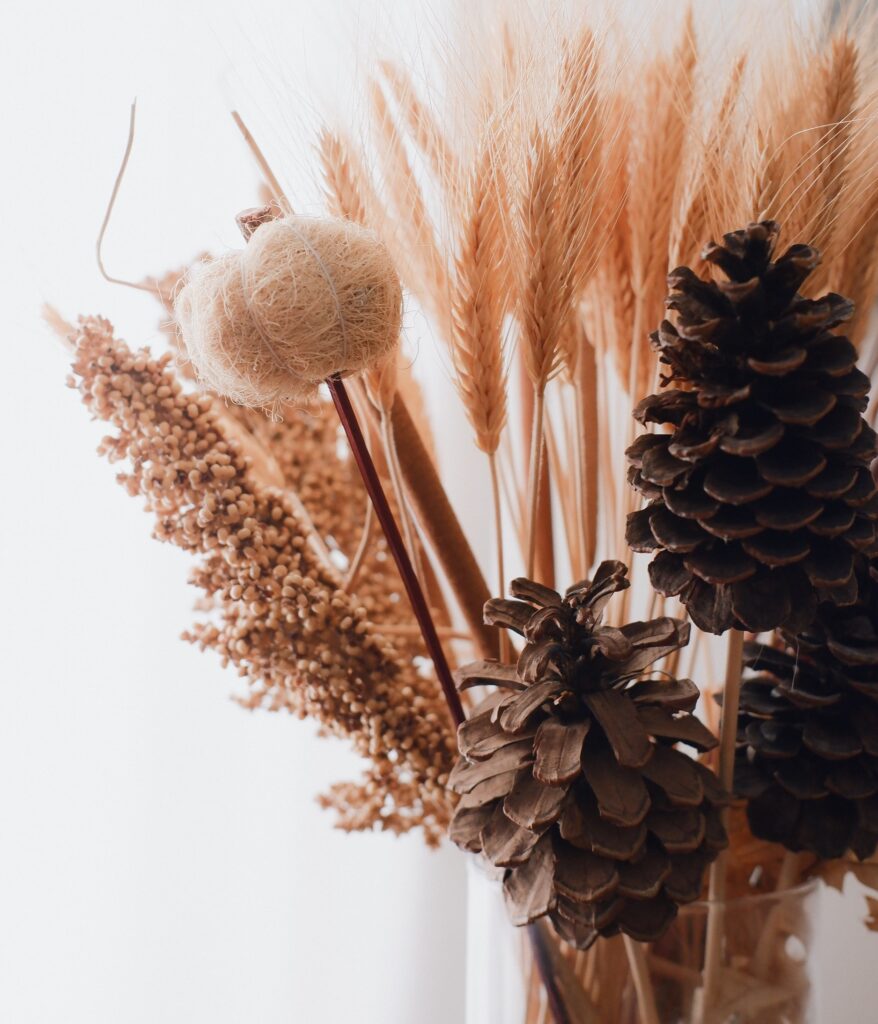 One of the simplest ways to make the interiors of your home seem more festive is to add some fresh and colorful flowers. The right flowers can remind you and your guests of the crisp fall season. Look for red, yellow, and brown flowers if you're hosting friends and family for Thanksgiving. The most popular types of Thanksgiving flowers include sunflowers, chrysanthemums, orange roses, and Peruvian lilies. A local farmers' market or flower shop should have all of the flowers you need for the holiday season.
Dried wheat is highly recommended as an addition to the flowers you buy. While flowers are beautiful and instantly enhance the interior decor of any home, fresh flowers don't last for a lengthy period of time. Instead of purchasing new flowers every 1-2 weeks, consider adding some dried wheat to your home. Dried wheat can last for months when placed in a vase.
5. Find the Perfect Wreaths
Along with garland, seasonal wreaths make for beautiful decor. Placing a wreath on your front door should also enhance your home's curb appeal, which gives you the ability to make a good first impression with any friends or family who visit for the holidays. Just like garlands, there are many unique wreaths that you can place in and around your home.
For Thanksgiving, consider adding a wreath that's made from bright orange leaves, pine cones, and small pumpkins. It's also possible to find wreaths that are made entirely from dried wheat as well as ones that are mostly made from pine cones. While the front door is the most popular spot to hang a holiday wreath, some other locations to consider include windows, a mantle or fireplace, and a banister/railing.
When you want to purchase some beautiful wreaths, many big-box retail stores, boutique stores, and smaller local shops will have wreaths in stock during the holiday season. While it's possible for wreaths to cost anywhere from $300-$400, you can also purchase stylish and long-lasting ones for under $50, which should help you keep expenses down.
6. Pick Out those Cozy Scented Candles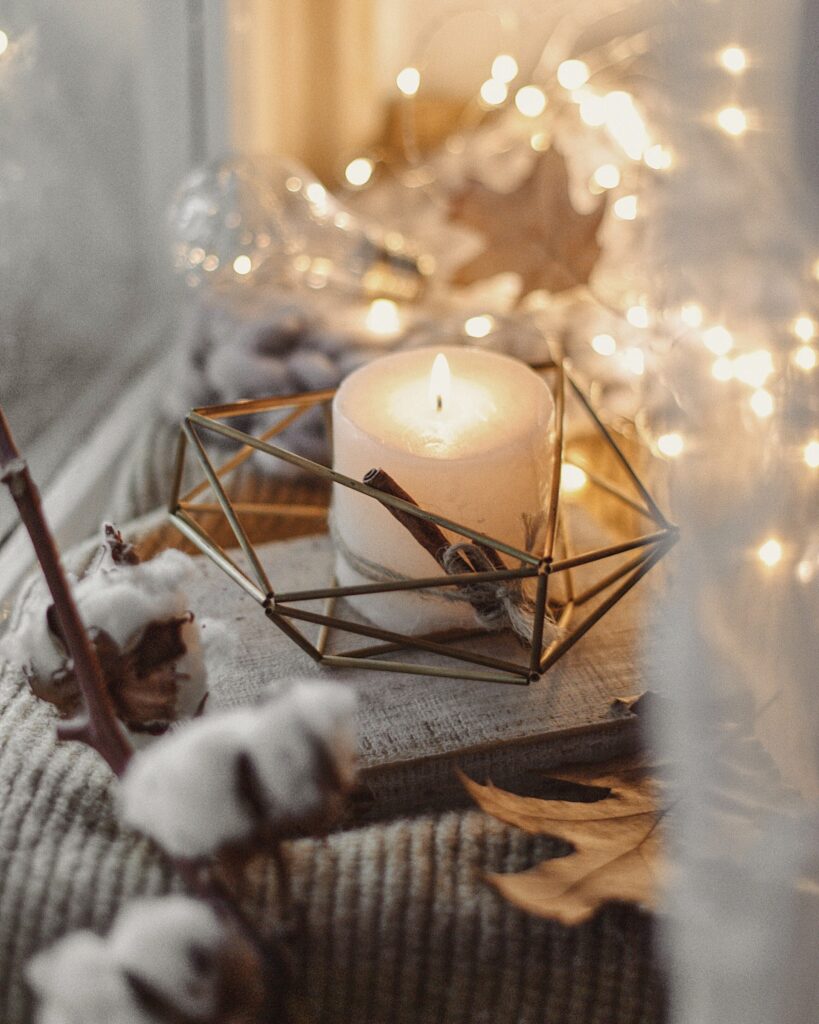 As touched upon previously, scent is a wonderful way to make the interiors of your home feel and smell like the holidays. While there are plenty of ways to add scent to a home, the best way is to purchase a few scented candles that can be positioned on your dining table or entry table. You'll find that most candle companies and providers make ornate and stunning holiday candles that will immediately improve your interior design.
When you're purchasing scented candles, make sure that you select the right scents. Not every scent works well during the holidays. Since the holidays are oftentimes stressful, stay away from scents that can make you nauseous over an extended period of time. This mainly involves exceedingly sweet scents. Instead, search for candles with evergreen, myrrh, frankincense, and pine scents. These scents can clear your mind and make your home smell like the holidays.
If you want to purchase candles at an affordable price, Amazon.com and Target are two great options. However, Bath & Body Works has a three-wick candle sale every year that allows you to purchase seasonal candles with a discount of more than 60%.
7. Hang Up those Ornaments
Most homeowners rack up tons of ornaments over the years, which are usually only brought out for the Christmas tree. However, ornaments are much more versatile than this and don't need to be restricted to a Christmas tree alone. Instead, you can place any extra ornaments you have in different spots around your home. Consider placing your bright-colored ornaments in apothecary jars and clear hurricane glasses.
Some of your shinier ornaments can be positioned on a cake stand or in a bowl alongside pine cones, string lights, and some greenery. Another option is to attach a garland to your windowpane, after which you can tie a few ornaments on the garland with colorful ribbon.
Ornaments are able to add small and meaningful details to your home that are practically impossible to add with another holiday decor. Ornaments can be passed down for generations and may even be made from scratch. It's possible to have 100 ornaments with each one being completely unique. Instead of boxing these ornaments up for the entire year, put them on display for the whole holiday season.
All of these decorating tips can be done with just a small amount of money, which allows you to spruce up the interiors of your home without breaking the bank. Decorating your home for the holidays is a wonderful way to add your personal touch to what your home looks and feels like.