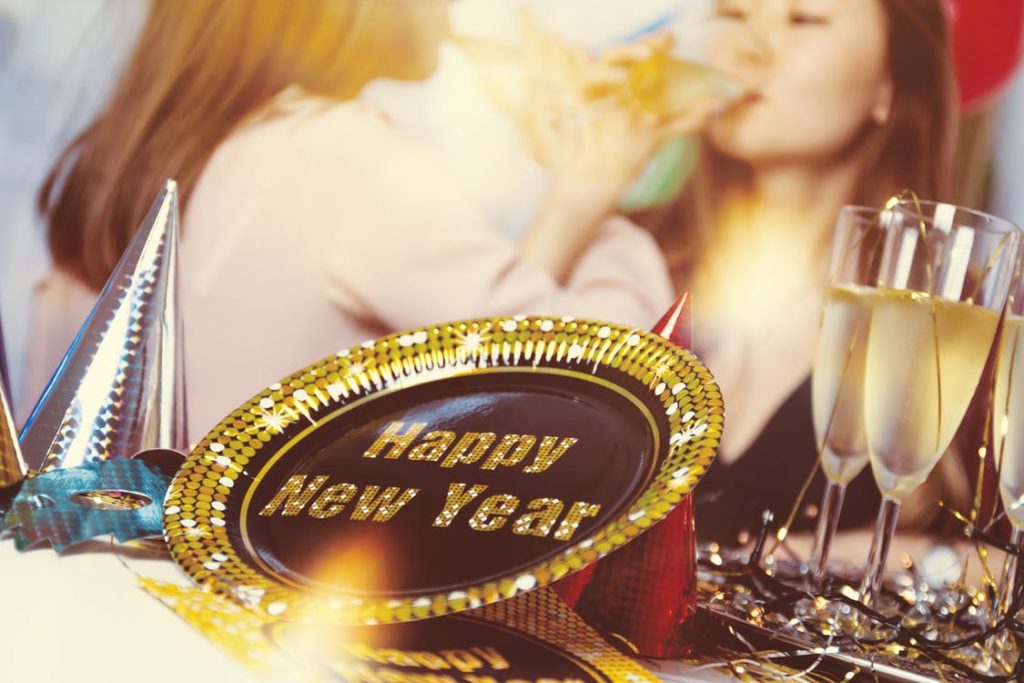 New Year's is Eve is an exciting time for everyone where you have the option to attend many unique and exciting events with your friends and family! From Camarillo to Westlake Village and Calabasas, you're sure to find a plethora of nearby events that should pique your interest and have you excitedly counting down the hours until the new year. With the many exciting communities in the Conejo Valley, there are plenty of options for you to ring in the new year!
While the Conejo Valley is home to a vast array of spectacular events and entertainment options for New Year's Eve, these are seven of the best in the area, all of which offer diverse and memorable experiences that you won't soon forget!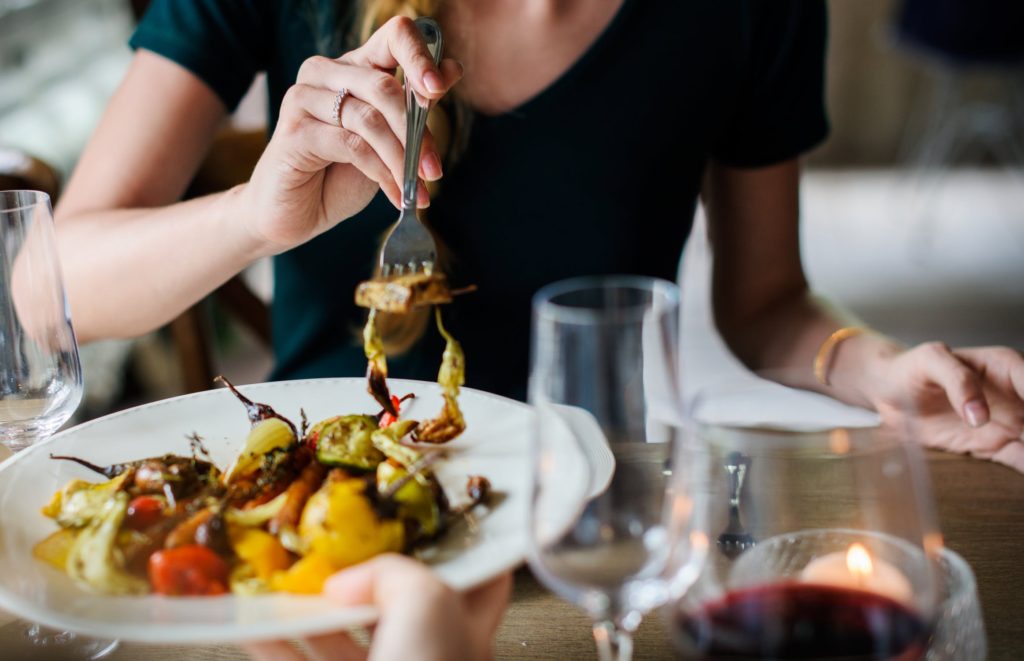 6. Celebrate New Year's Eve with a Four Course Meal at the Four Seasons, Westlake Village
If you would like to celebrate New Year's Eve with a delightful four course meal, the Four Seasons Hotel in Westlake Village is hosting a special meal that offers up a wide range of sumptuous dishes for you to sample. The meal will be hosted inside the prestigious ONYX restaurant at the hotel, which is where you'll be presented with four distinct courses to enjoy over the evening. Scheduled seating times for this event are at 6:30PM and 8:30PM with the four-course meal costing just under $100 per person. The cuisine is largely Japanese with a Californian twist to it.
This four-course meal begins with an amuse bouche of salmon tartare, after which you will be served with your choice of one of three appetizers like winter beet salad or salmon miso soup. The third course is a sushi bar option with your choice of lobster tempura roll, chirashi bowl, or sushi and sashimi. The final course is an entree where you can choose from two separate dishes of Chilean sea bass or short ribs with foie gras and truffle. A dessert menu is also provided with a choice of champagne and lychee or chocolate resolution dish. During your visit, you'll be provided with amazing views of the Waterfall Lawn on the hotel grounds.
You can make a reserveration for the Four Seasons New Year's Eve celebration here to learn more about the four-course meal and to call about seating availability.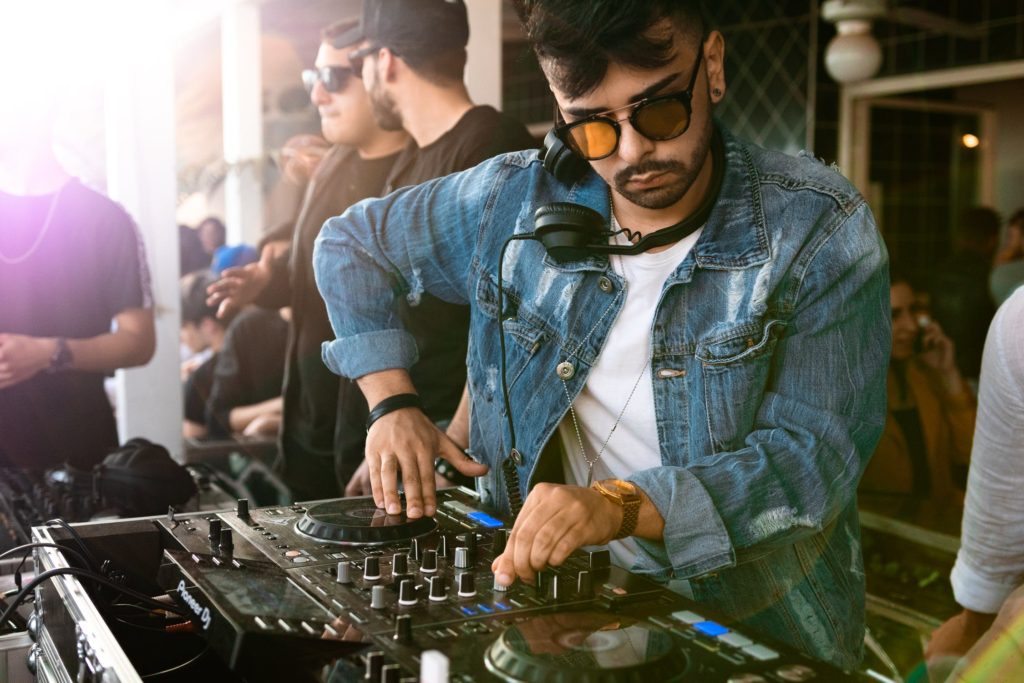 5. DJ & Dancing at the Sagebrush Cantina in Calabasas
Visit the Sagebrush Cantina in Calabasas for an event that offers up fantastic music by an experienced DJ as well as upbeat dancing that will put you in the mood for celebrating. This New Year's Eve celebration begins at 8:30PM and lasts until well after midnight. Along with the live music and dancing opportunities that you'll have at the Sagebrush Cantina, an open bar and buffet dinner are available for all ticket holders. When you show up at the Cantina, you'll be provide with many different kinds of party favors that are aimed at setting the mood, which include noise makers and festive tiaras.
Stop by the chocolate fountain if you want to sample some delicious chocolate while you wait for the new year to begin. A midnight champagne toast will be held as the clock strikes midnight. While you can just show up at the event to take part in the festivities, it's recommended that you make a reservation, which you can do by calling (818) 222-6062. Reservations must be made for any party of seven or more people. Keep in mind that dinner service ends at 8:00PM and that the DJ and dancing starts at 9:00PM.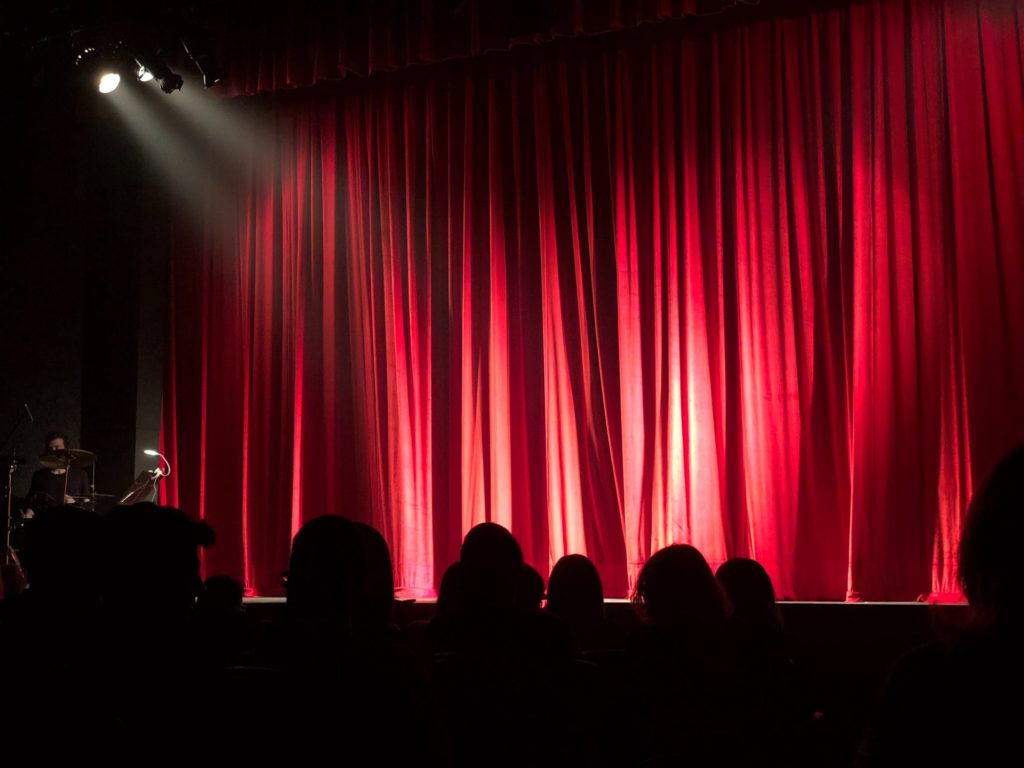 4. New Year's Eve Comedy Gala at AMC Dine-In Theater at The Oaks Mall (Thousand Oaks)
What better way to welcome the new year than with cocktails and comedy, both of which are available in large quantities at the New Year's Eve Comedy Gala that takes place at the AMC Dine-In Theater in The Oaks Mall. Three of the best comedians in L.A. are set to be there, which include Tommy Savitt and Jason Love, the latter of which was recently a contestant on America's Got Talent. The event is set to begin at 7:00PM with a full New Year's countdown to commence at 9:00PM.
You'll be able to view the NYC countdown in Times Square on the big screen and can make a champagne toast right as the ball drops. If you are thinking about attending this event, tickets are $25 and include complimentary popcorn. A complete bar and dinner menu can be requested if you'd like to expand your food options while the comedy show is ongoing.
You can order tickets to the New Year's Eve Comedy Gala at AMC Dine-in Theater at the Oaks Mall here.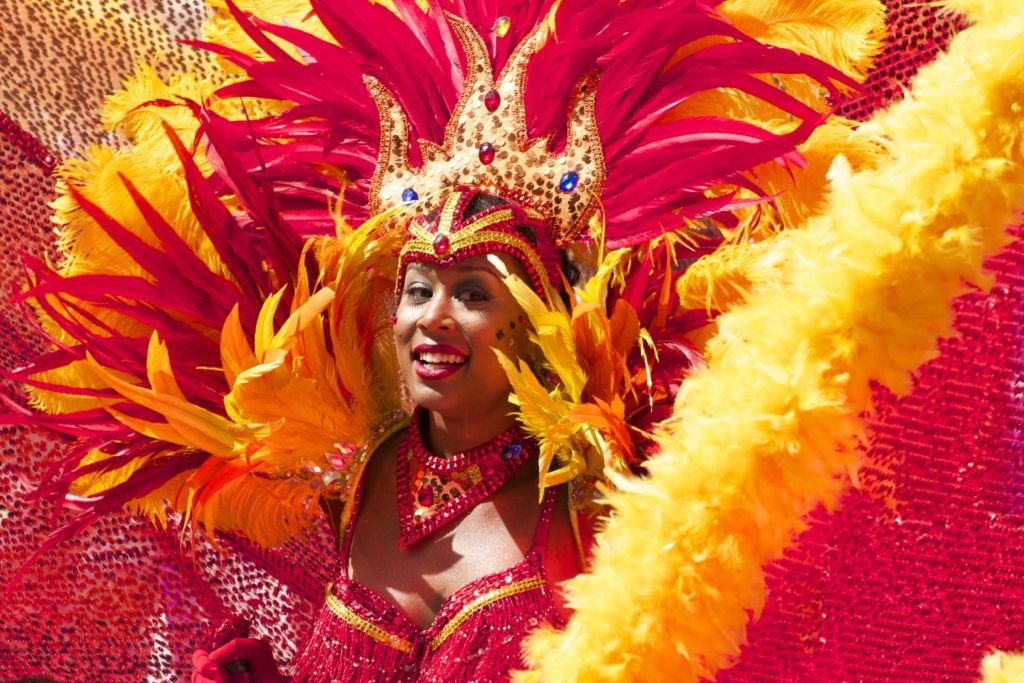 3. Bogies Brazilian Carnival New Year's Eve at the Westlake Village Inn
The Bogies Brazilian Carnival New Year's Eve is a fantastic event that offers up a wealth of festivities at the Westlake Village Inn. This is a truly unique event that focuses entirely on providing guests with a New Year's Eve party that puts you on the streets of Brazil. Live Brazilian music will be played all throughout the night by musicians Cahlo Eduardo and Louie Cruz Beltran. Within the Westlake Village Inn, there will be an array of food stations that offer authentic Brazilian cuisine.
Traditional Brazilian dancers will also be on hand to dance to the rhythm of the music, which should help to set the scene. Along with the delicious food and fantastic dancing, you'll also be provided with the ability to play roulette or various card games for a chance to win prizes. Although not mandatory, themed dress is recommended. There's nothing like the Bogies Brazilian Carnival Event, which is something you should remember when determining which New Year's Eve event you'll be attending. Since you'll be ordering tickets in the latter half of December, prices are set at $100 per person.
Book here to purchase a ticket for the Bogies Brazilian Carnival New Year's Eve at the Westlake Village Inn.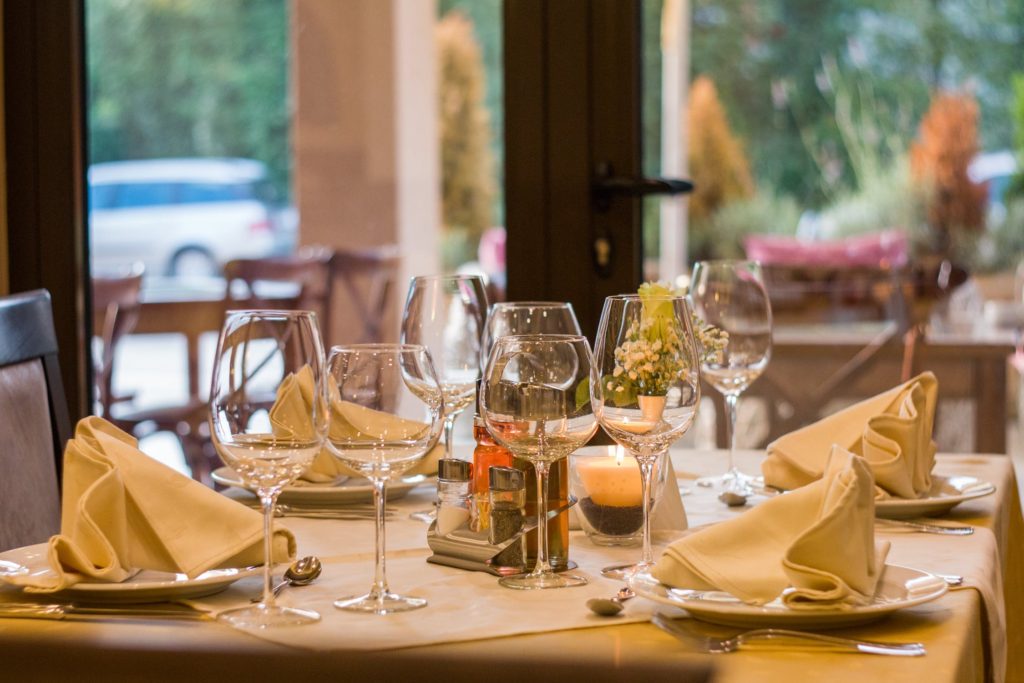 2. New Year's Eve Celebration at the Reagan Library in Simi Valley
Among the more upscale events on this list is the New Year's Eve Celebration at the Reagan Library in Simi Valley, which is an event that aims to provide attendees with gourmet desserts, dinner, a large amount of hors d'oeuvres, and live music that plays everything from classical music to popular 90's tunes, which means that there's something for everyone to enjoy. The live music is being played by a local band named The Platinum Groove. The party begins at 8:00PM and lasts until 1:00AM. During this time, you can take a look at the interesting Air Force One Pavilion, the beautiful Holiday Lights exhibit, and the American Christmas exhibit, all of which are specifically open to be viewed from 8:00PM-10:00PM.
Tickets to the event are priced at $162 per person, which provides you with general seating at tables that accommodate up to ten people. You could also purchase a VIP ticket for $192, which allows you to select your preferred seating at a private table for your party of at least four people. The VIP ticket also provides wine for the table. This is the perfect New Year's Eve celebration for someone who has even a passing interest in visiting the Reagan Library and wants to spend their evening at a beautiful location in the Simi Valley.
If this party interests you, it's possible to purchase tickets to the New Year's Eve Celebration at the Reagan Library here, which is an option that's only available for adults 21 and older. You must reserve a seat at the event ahead of time if you want to be able to get in on the day of the party.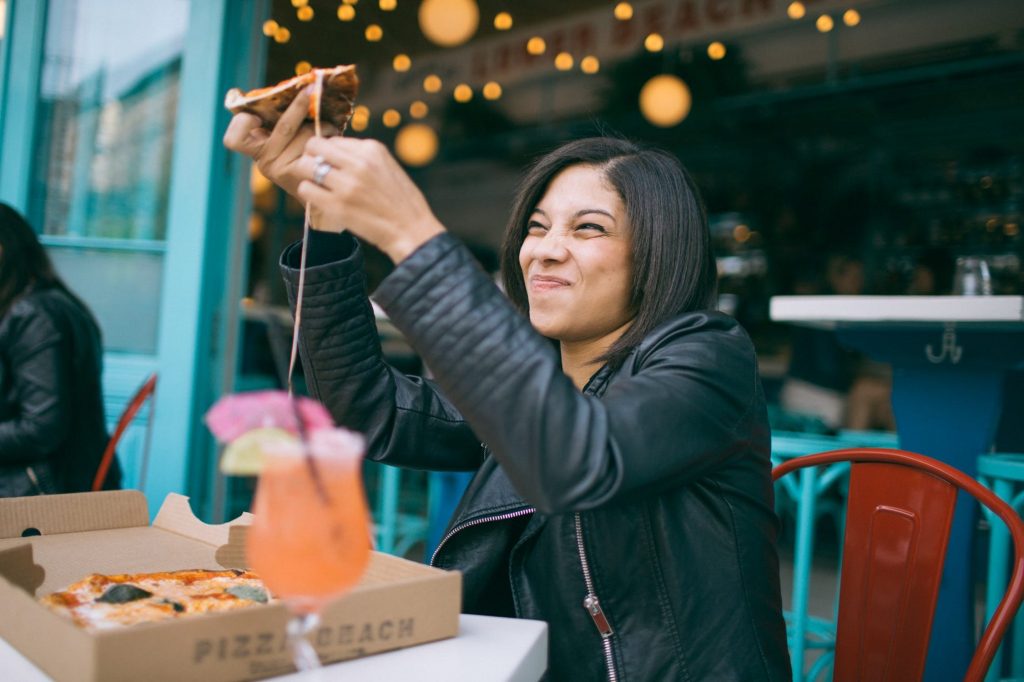 1. New Year's Eve on the Lake at Zin Bistro in Westlake Village
The New Year's Eve celebration at Zin Bistro in Westlake Village offers hours of festivities along with beautiful views of the nearby lake that the restaurant is situated on. This restaurant is considered to be among the best in and around Westlake Village, which you'll be able to determine for yourself when sampling from the a la carte menu that's being offered at this party. If you're thinking of attending this event, there's no cover charge or entrance fee on your bill, which allows you to enjoy the food of Zin Bistro without feeling as though you're paying extra. Live music will be played by Midnight Train throughout the night, providing you with the ideal atmosphere for dancing.
As midnight approaches, you'll be given a variety of party favors that allow you to get in the mood, which mainly include decorative party hats and noise makers. A champagne toast will be given at midnight that allows you to sample a delightful wine right as the new year kicks off. Some of the best views within the Conejo Valley are provided to people who visit Zin Bistro, which is a great way to start the new year.
To attend this celebration, you'll need to make a reservation by calling (818) 865-0095. This party begins at 5:30PM and lasts all the way until 5:30AM.
Conclusion
We hope you get a chance to enjoy some of our favorite spots to ring in the New Year — we hope you have had a fantastic 2018 and here's to another fantastic year in 2019! If you're looking to buy or sell a home in the Conejo Valley, be sure to reach out to our team of professional real estate agents at Nicki & Karen Southern California Real Estate to get the best price for your home!