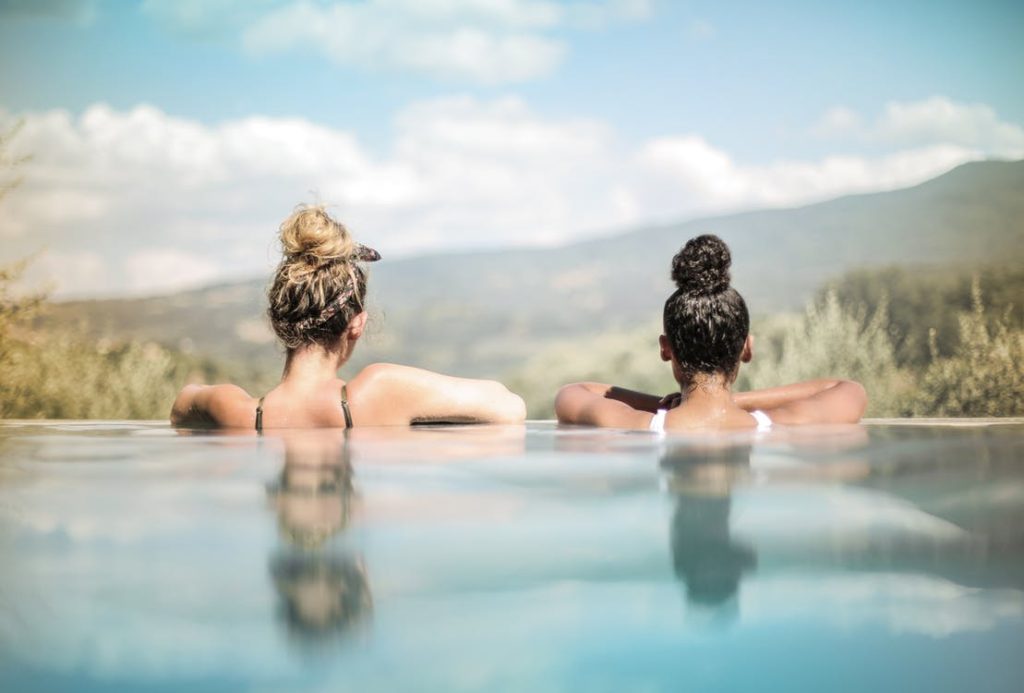 Calabasas is a beautiful city in Southern California that's known for its spectacular weather and it's close proximity to fantastic shopping and entertainment hubs in Calabasas, Thousand Oaks, Westlake Village, and Malibu. If you're searching for recreational activities that will allow you to get the most out of Calabasas, one such destination that you might be interested in is the Calabasas Tennis & Swim Center, which is a spacious sports complex that offers a wide range of exciting activities that you can enjoy!
Whether you want to play tennis on one of the 16 tennis courts or would rather get in some exercise in the weight and cardio rooms, this club provides members with numerous amenities to enjoy. There are a number of membership options available for you to consider, the primary of which include tennis memberships and health memberships. You can also visit as a guest and use the swimming pools and tennis courts for small fees whenever you're interested in enjoying the spectacular Southern California weather with a quick dip or some outdoor activities.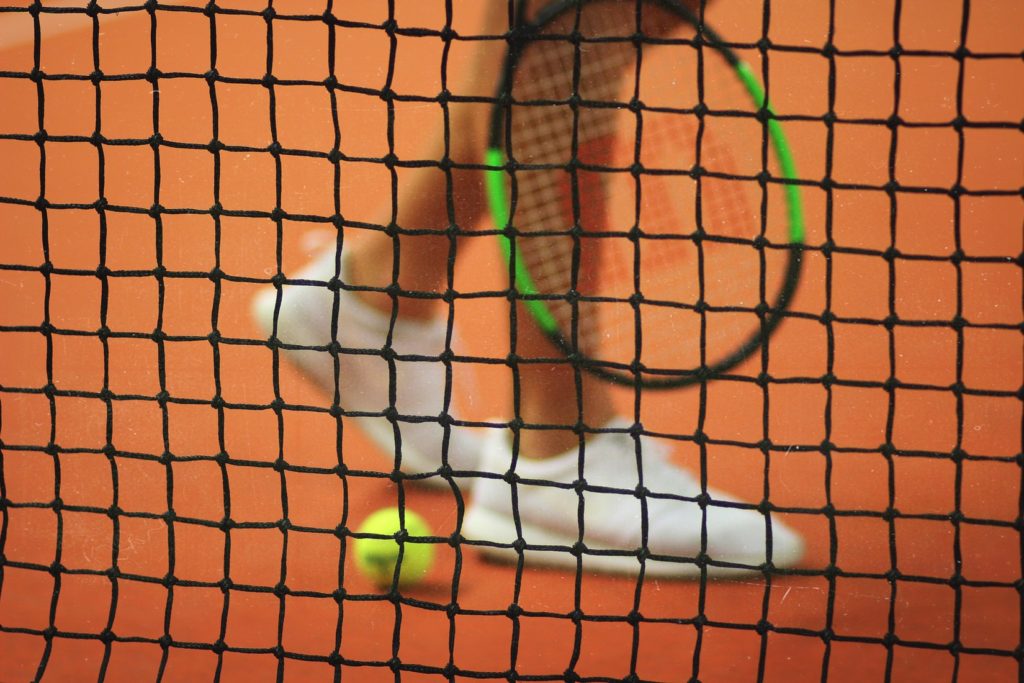 Activities & Events at the Calabasas Tennis & Swim Center
The main types of activities offered at the Calabasas Tennis and Swim Center include tennis, gym-related activities, and swimming. The tennis facilities are open from 6:00AM-10:00PM Monday through Friday and 7:00AM-6:00PM on Saturday and Sunday. Swimming hours at the saunas or swimming pool extend from 6:00AM-8:30PM Monday through Friday, 7:00AM-5:45PM on Saturday, and 7:00AM-5:30PM on Sunday. Both the tennis facilities and swimming pools are usually opened for 30 minutes to an hour longer during the summer months from around mid-June to Labor Day.
Guest fees for the tennis facilities range from $6-12 per hour on weekdays and $9-18 per hour on weekends. Tennis balls cost $5 per can. The aquatic fees for guests range from $1-6 for lap swimming and $1-3 for family open swimming. Finally, the fitness passes for non-members are $12 for a single class and $132 for a package of 11 with number 12 being free.
If you decide to become a member at this club, the times during which you can use the tennis courts, swimming pools, and fitness facilities depend on the type of membership that you have. For instance, anyone who receives the prime time tennis or health memberships can use their respective facilities at anytime during standard gym hours. If you have the prime time tennis membership, you can reserve one of the 16 tennis courts by doing so two days in advance. Non prime-time memberships for tennis and health are also available for a reduced price.
These memberships provide you with all of the same benefits as prime-time memberships yet at specific non prime-time hours. For instance, the non prime-time hours for these facilities on Friday are 6:00AM-8:30AM and 10:30AM-10:00PM. You can learn more about the membership fees and non prime-time hours at the Calabasas Tennis and Swim Center by going to this link.
Along with the standard activities that you can partake in as either a member or guest at the Calabasas Tennis & Swim Center, there are also a range of fun events that are held at the sports complex all throughout the year! Most of these events are designed for the entire family and can include anything from movie nights to holiday celebrations. The majority of events that are held at the Calabasas Tennis & Swim Center occur during the summer months when children are out of school. Tickets to any event at this sports complex are $1 per person. During holiday celebrations, you can expect to take part in pool games and similar swimming activities as well as carnival games and music. As for movie nights, games and raffles are usually held in the couple of hours before the movie starts. Once the movie begins, a host of snacks and dinner treats are available.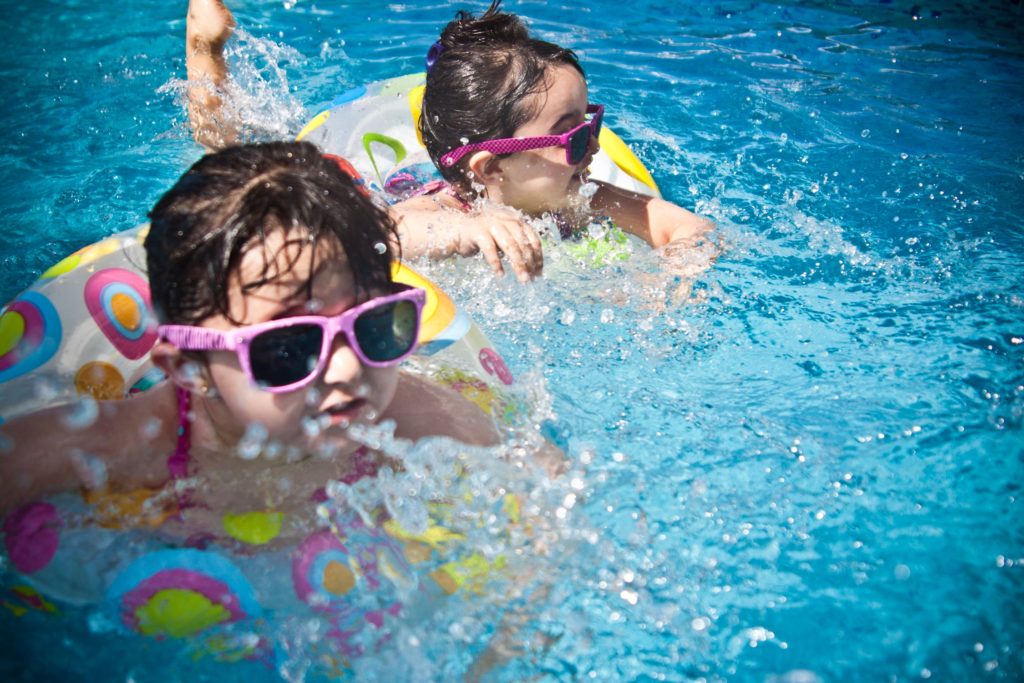 Calabasas Tennis & Swim Center Amenities
There are a myriad of amenities available to guests and members of the Calabasas Tennis and Swim Center, which are mainly divided into tennis, aquatics, and fitness amenities. Among the 16 tennis courts available for you to play on, 15 are hard courts and one is a clay court if you prefer a more distinct playing experience. There are also two practice walls where you can practice your swing until you're ready to take to the courts. When you become a member at this sports complex, you will gain access to a tennis ball machine, which can be reserved during certain hours of the week. Hourly rental fees for the ball machine are around $12.00 with additional monthly, quarterly, and yearly rentals available if necessary.
The main aquatics amenities include a sauna for relaxation and a 25-yard Olympic-sized pool that can be used all throughout the year. The pool itself is heated, which makes it usable during the colder winter months. You can use this pool as a guest for $6.00 per visit for adults, $4.00 for seniors, $1.00 for children, and free for children three years and younger. Aquatic locker rooms are also available with private changing rooms and restrooms.
If your main goal for visiting the Calabasas Tennis and Swim Center is to work out and exercise, the fitness facilities on hand are comprehensive and should provide you with everything you need to strengthen each aspect of your body. The main fitness amenities include a strength training room, a cardiovascular room, and a cycling room. If you have weight loss or strength training goals that you want to meet but don't know how, consider joining one of the numerous fitness classes that are hosted at the sports complex. Personal and group training sessions are also available for both guests and members.
While the primary amenities at this sports complex focus on the three pillars of tennis, swimming, and fitness, there are also a range of additional amenities that help to round out the service offerings at this destination. A seasonal cafe is open from June to Labor Day that provides visitors with an extensive menu of delicious American cuisine. Reservations can be made at any of the facilities if you would prefer to use them privately. Catered events and recreation classes are also provided by the Calabasas Tennis and Swim Center. Some of the additional amenities available at the sports complex include massage therapy, bridge and other card games, and karate classes for anyone who wishes to join.
Over time, the Calabasas Tennis and Swim Center has become a prestigious destination for residents of the city. From the many recreational activities to the seasonal cafe and artist alley where local artists display their work, this sports complex offers something for everyone and provides state-of-the-art amenities that anyone can enjoy. Whether you're thinking about visiting as a guest or becoming a member, the countless number of activities that are on hand will give you something new to try each time you visit.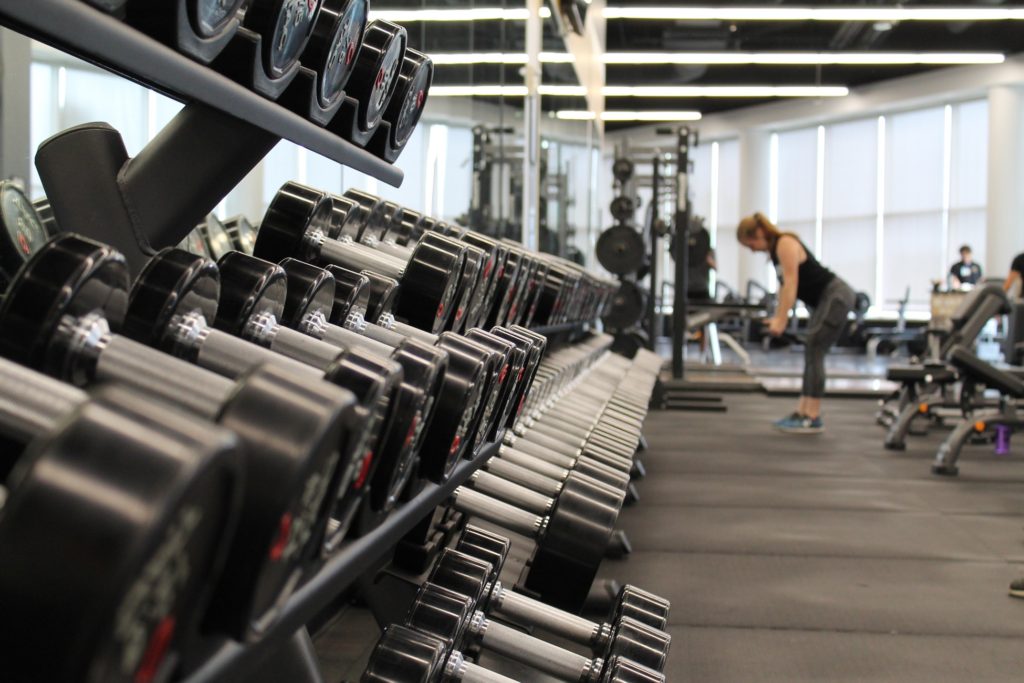 Stay Current With the Happenings at the Calabasas Tennis & Swim Center!
Among the best aspects of the Calabasas Tennis and Swim Center is that they want you to stay current with all the happenings that are going on this winter and beyond. If you want to stay connected, one of the primary features they provide to both guests and members is a quarterly newsletter that highlights any changes to the sports complex as well as what types of events are going to be occurring throughout the season. This newsletter is comprehensive and always includes a note from the manager of the club that allows you to be informed of everything that's going on at the complex.
You can also join their e-mail list to obtain extensive event and program information that you might be interested in. There are seven separate e-mail lists that you can join depending on what interests you. All you need to do is enter your name, membership information, and type of e-mail list that you would like to join. If you ever want to contact the city of Calabasas to with questions pertaining to the Calabasas Tennis and Swim Center, they can be reached at (818) 224-1600. They can also be e-mailed at info@cityofcalabasas.com if you would rather write to them.
In order to get in touch with the Calabasas Tennis and Swim Center, you can call them directly at (818) 222-2782 or can e-mail them at info@calabasastsc.com. Both the city and the club itself are known to provide excellent customer service, which means that any query you have should be answered quickly and with all of the information that you require.
The Calabasas Tennis and Swim Center also holds a Facebook page that they often use to stay in touch with their customers and keep them informed of any changes that they might need to be aware of. They post regular updates on this page and will communicate with customers in the comment section to make sure that all of their needs are met. If you enjoy spending time on social media, their Facebook page is probably the best place to go if you want to stay informed.
Conclusion
When you're considering taking a visit to the Calabasas Tennis and Swim Center, it's located at 23400 Park Sorrento in Calabasas and is open from 6:00AM-10:00PM Monday through Friday, 7:00AM-6:45PM on Saturday, and 7:00AM-6:00PM on Sunday.
To learn more about the spectacular community of Calabasas — contact Nicki & Karen Southern California Luxury Real Estate today and let us leverage our years of real estate experience to help you get the best price for your Southern California home! Contact us today!