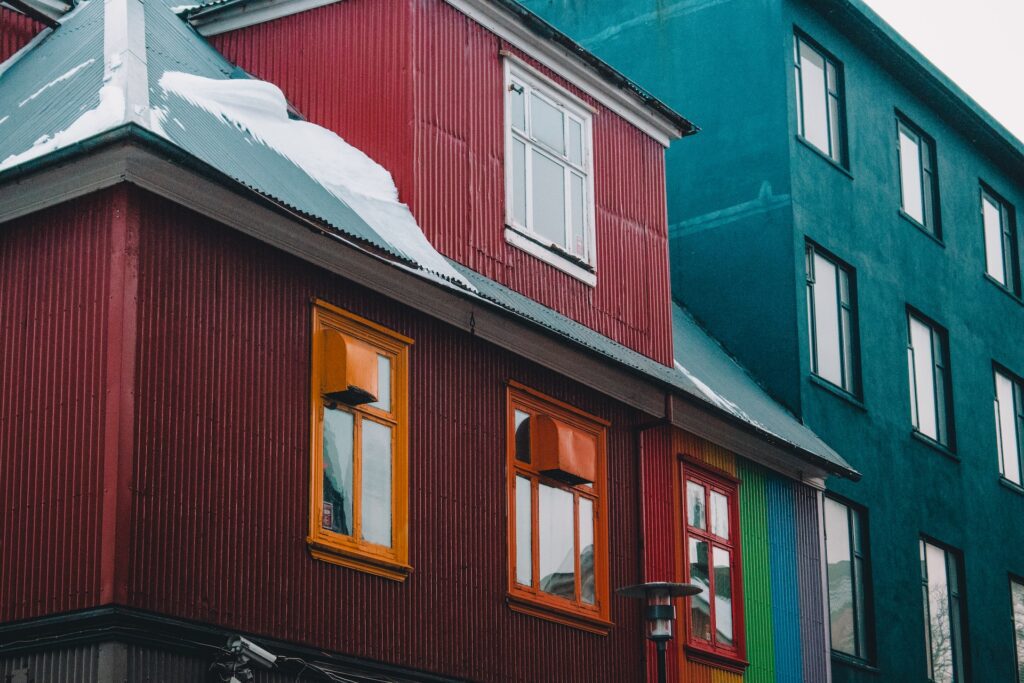 When you're searching for a new home to buy, there are many different styles you can select from. Among the most common styles that you'll encounter in the suburbs is the split-level home, which is a home with staggered levels that are connected with small flights of stairs.
These homes have been popular since the 1960s and have only slightly waned in popularity since that time. Even though they aren't as common as they once were, these properties remain a reasonable option for anyone who's searching for a new home.
A clear benefit of this property type is that they are usually more affordable than other types of single-family homes. In this guide, you'll get a closer look at the advantages and disadvantages of split-level homes.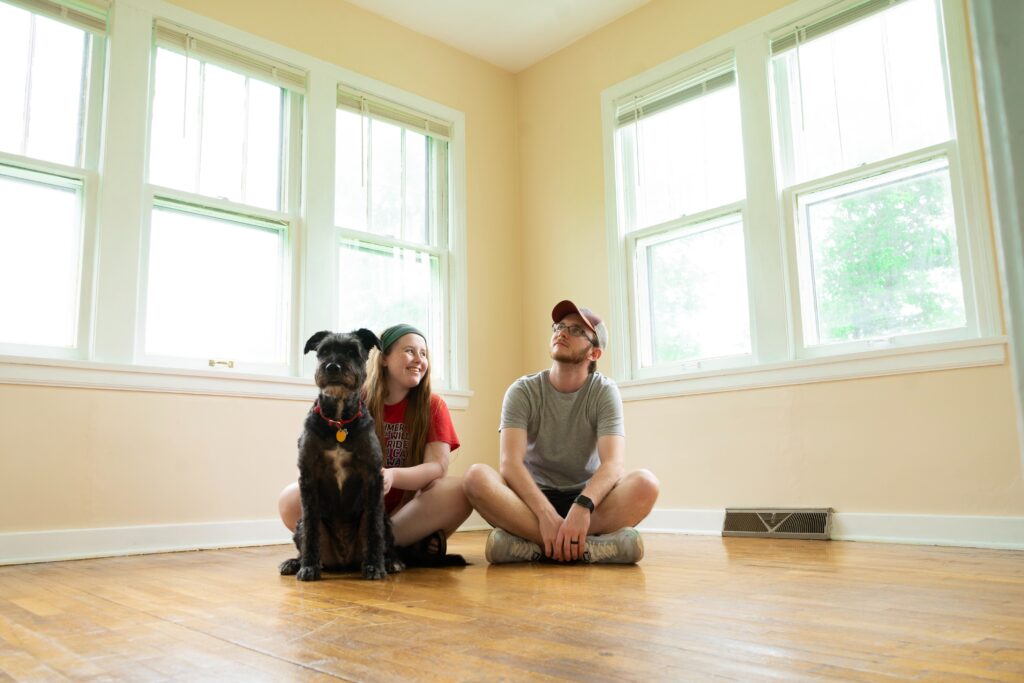 What is a Split-level House?
A split-level home differs from the standard home layout since it has at least two floors that are fully connected with short flights of stairs. The features that are most common in these types of homes include everything from integrated garages to spacious living areas.
External Features
When looking specifically at the external features of split-level homes, these properties can be constructed in differing architectural styles. However, almost all of these properties have similar characteristics. You should expect a split-level property to come with external features like:
Double-hung windows
Low-pitched roofs
Mixed-material facades, the primary of which are wood and brick
Sizable picture windows
Around 2-8 exterior steps that lead to your front door
Asymmetrical silhouettes
Internal Features
Split-level homes can have much different interiors. Along with the small stairways, these homes usually feature:
Finished basements
Built-in or attached garages
Separate kitchen, dining, and living rooms on the first floor with bedrooms being on the second
Vaulted ceilings
Minimal moldings, cornices, and other ornamental features
Multiple storage areas and attic spaces
Large patio doors that lead out of the primary living area
Different Types Of Split-level Homes
There are a few different types of split-level homes that you can purchase when searching for the right property to buy. The main difference that you should consider is the exterior appearance, which provides the home with its curb appeal. The different types of split-level homes include everything from side split homes to standard split homes.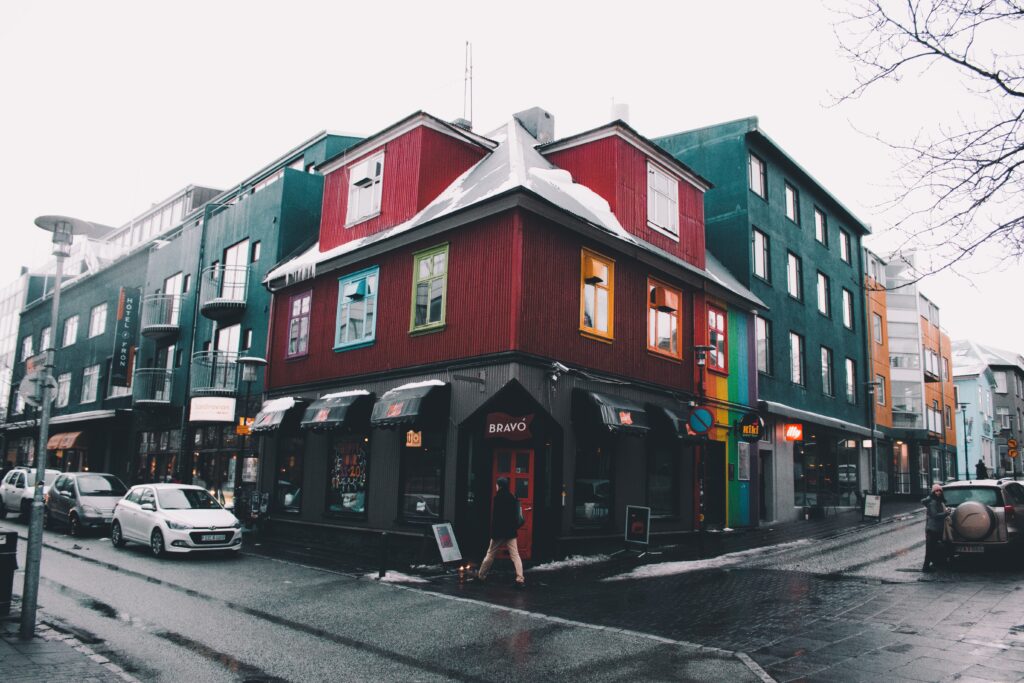 Side Split
Likely the most common type of a split-level home is the side split, which is the one shown in The Brady Bunch TV show. This property displays three levels of the property from the front. The bedrooms are positioned above the basement floor on one side. The main floor is located on the other side.
Back Split
A back split home is similar to a side split. The primary difference is that the home is effectively rotated by 90 degrees. When you view a back split home from the road, it will look like it has a single story, which is why back splits typically appear like ranch-style properties.
Standard Split
Standard split properties have an entrance door at ground level that leads directly to the main floor. The other levels are divided by a short flight of stairs. The bottom level consists of rooms like a den, playroom, garage, or family room. In the upper floor are bathrooms and bedrooms. The standard split is still popular today since it usually comes with an open floor plan for a more modern interior design.
Stacked Split
The stacked split design comes with four or more floors. If you're looking at a home with this design, the additional floor will be positioned over the primary living area. There will also be a few slights of stairs that connect every level with the main staircase. In the upper floor, you'll find accessory rooms, which can include a more informal living space. The garage should be positioned on the lowest floor.
Pros And Cons Of Split-level Homes
There are various pros and cons associated with living in a split-level home, which you should weigh before making a final purchase decision.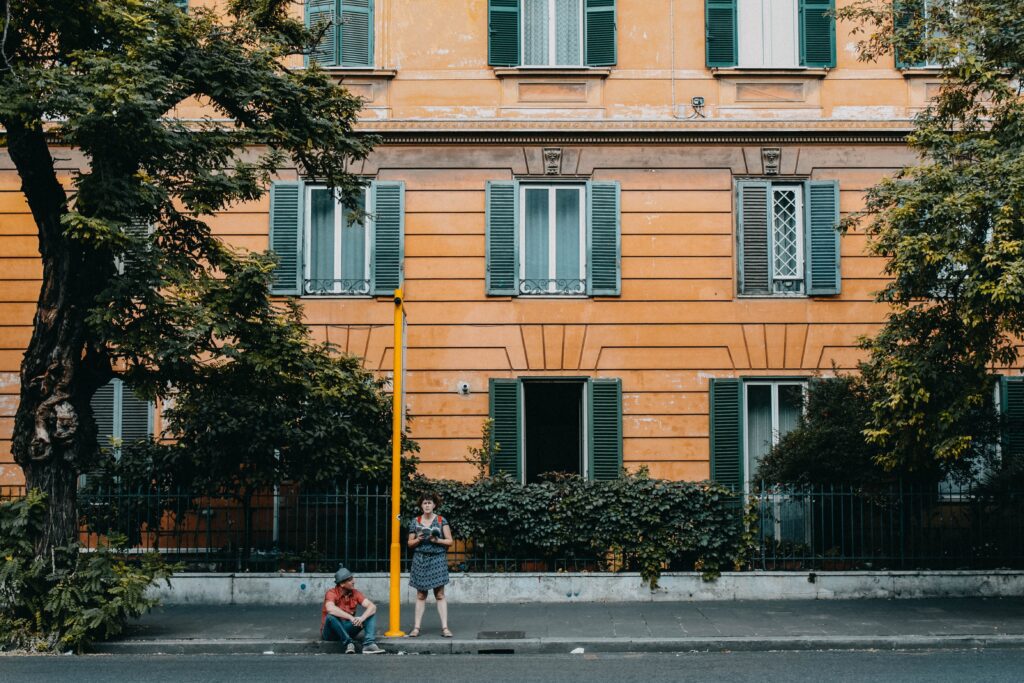 Pros of Split-level Homes
The main benefits of a split-level home include:
These homes are usually more affordable than most other single-family properties
The majority of split-level homes consist of open floor plans, which ensures that you and your family have more space
Since the home has multiple levels to it, there's a good chance that the property has more outdoor space for you to enjoy
Cons of Split-level Homes
There are also a few issues that you'll likely need to contend with when you purchase a split-level home, which extend to:
Most split-level homes are outfitted with a large number of stairs, which can be challenging for anyone with mobility problems
Remodeling this type of home can be difficult because of the layout as well as the location of stairs
Split-level homes are sometimes difficult to sell unless the market is highly competitive among buyers
Are Split-level Homes Hard To Sell?
If you don't necessarily want this home to be your forever home, it's important that you're able to sell it in the future for a higher price than you initially purchased it for. Even though some potential buyers prefer split-level homes, there are other buyers who will automatically avoid these properties, which means that split-level homes are invariably harder to sell when compared to the more traditional single-family homes.
The various features that could make this type of home difficult to sell include too many stairs, a disjointed floor plan, limited curb appeal, and a lack of natural light. If you want to be certain that your split-level home can be sold, there are some tips and marketing strategies you can implement when it comes time to place your home on the market. These strategies include: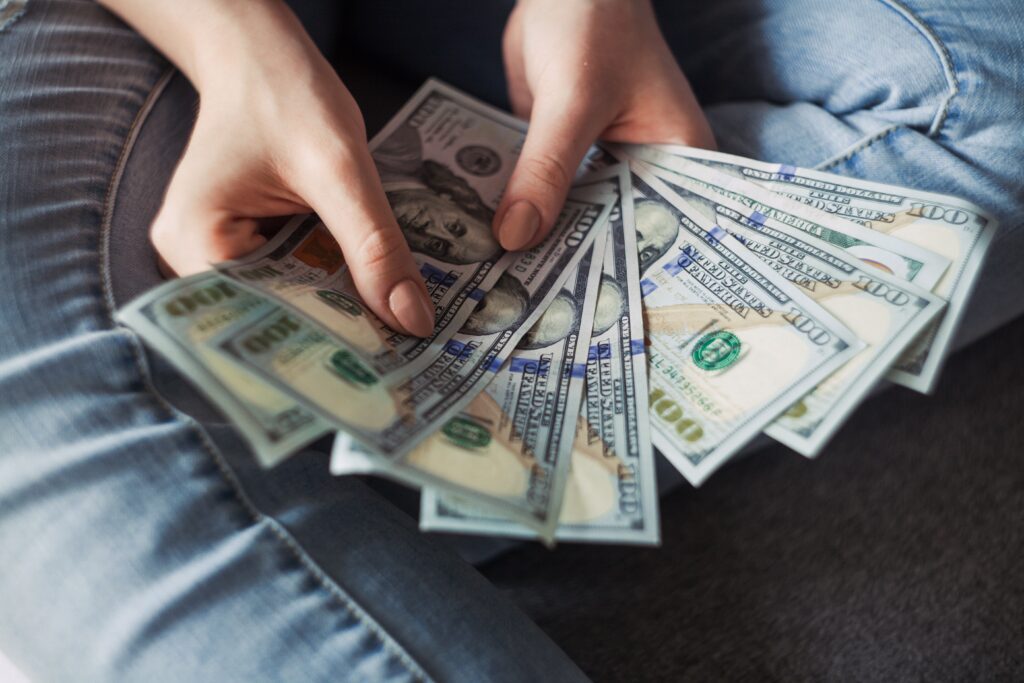 Focus on the benefits – When marketing a split-level home, focus on the features that potential buyers might not love about a split-level property. If you can frame these features in a manner that makes them more desirable, you'll effectively eliminate some of the issues that prospective buyers would have with your home. While some buyers might view a split-level floor plan as being unorganized, you could state that it provides more privacy.
Stage your home correctly – Your home should be staged in a manner that properly shows off the home's best assets.
Make home improvements – There are several updates and renovations you could make to this type of home to increase its curb appeal and value. For instance, consider putting some of your money towards improved landscaping or replacing an old garage door.
Split-level House FAQs
Split-level homes are more ambiguous than other property types, which is why it's common for potential buyers to have unanswered questions about them. Here are some answers to the most frequently asked questions.
Why Do People Build Split-level Homes?
Split-level properties first became popular in the 1960s since they were more affordable and trendier than the standard single-family home. They were also ideal for smaller plots of land that were common in the suburbs at that time. This home is advantageous because it allows homeowners to have an ample amount of indoor space even when they have limited land. Maintenance costs are also very low.
Do Split-level Homes Have Basements and Garages?
Split-level homes typically have garages and basements. When you enter a split-level home, you'll quickly notice a staircase, which will lead up to the bedroom levels. An additional staircase goes down to the basement.
The lowest floor is usually level with the driveway and comes with a living area or laundry room. In most cases, the garage in one of these homes is positioned next to the remainder of the house and might be located around the basement level.
How Many Stories is a Split-level Home?
Split-level homes can be comprised of around 3-4 levels. However, they might be viewed as having two stories since the two-story section is connected to a single-story section at around halfway between the two-story portion of the home.
Are Split-level Homes Expensive?
Split-level homes are usually more affordable than their single-family counterparts. The real estate market tends to have a large inventory of these properties. Because of the lower demand and high inventory, it's rare for these properties to be too expensive.
If you want your new home to have more classic architecture, a split-level home could be exactly what you're looking for. As with any type of home, there are pros and cons that you should weigh to determine if this style is right for you.