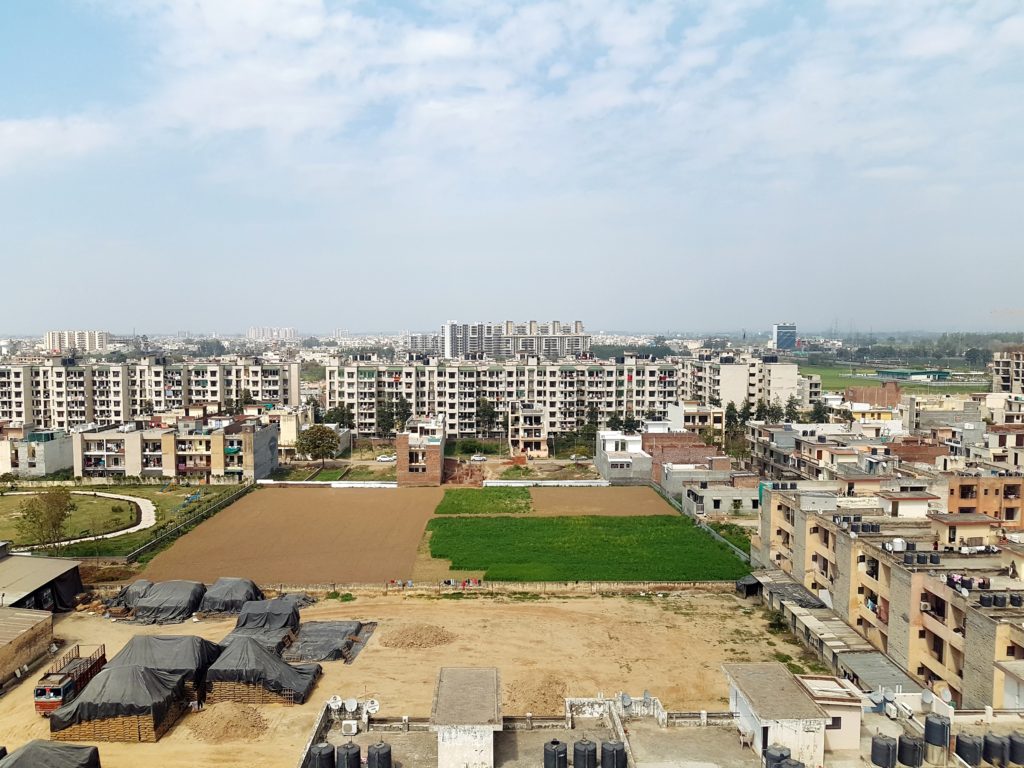 A plat map is a type of map that's used to show the divisions of a parcel of land. It's used for very specific pieces of property wherein the deed assigns a subdivision lot number to the property. Some deeds will instead use geographic references to detail the shape and size of a property, which means that it has yet to be platted. When you buy a home, a plat map will likely be provided to you by your title company. Plat maps show the south, north, east, and west orientation of the property, which is why these maps are necessary when adding a solar power array to your home or when building a home that requires directional placement of a kitchen or bedroom.
If you're looking at real estate and are considering purchasing a home or piece of land, the plat map will be essential for you. This map will display if there are any easements on the land, which are portions of the land that could be designated for use by other people or businesses. If you don't want anyone else to use your land, knowing if there are any easements could play a big part in whether or not you select the property. Once you've obtained a plat map, it's important that you know how to read one, which can be difficult if you've never looked at one of these maps before. The following will talk about what a plat map is, how to properly read one, and why you should know how to read one.
What is a Plat Map?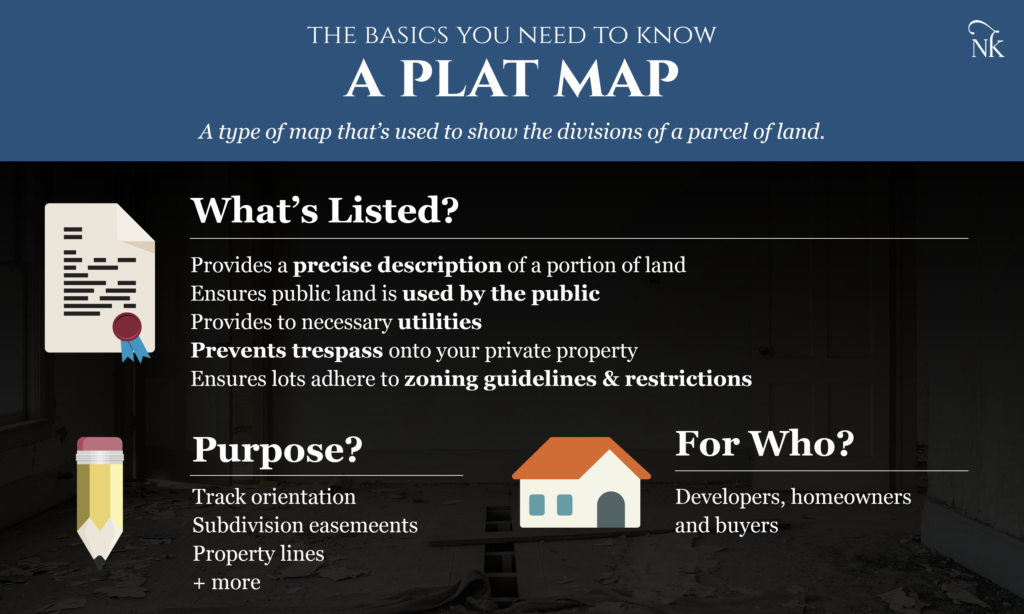 A plat map displays how a large area of land is effectively separated into lots. The map will show the size of the land, any nearby streets, boundary locations, easements on the land, and possible flood zones. If a piece of land is going to be divided into separate lots for building homes, a plat map is required. When you purchase a new home, you will almost certainly receive a plat map, which will allow you to know where the boundaries on your land are and if your land is located in a flood zone.
Understanding a Plat Map
A plat map can consist of an extensive amount of information, which can be very difficult to read if you don't know what you're looking at. These maps are used in a wide range of different real estate transactions. When a buyer performs a title search, the title records will include a plat map, which allows the buyer to be confident that the seller is advertising their home properly. If you're trying to understand what a plat map is, this type of map:
Provides a precise description of a portion of land
Ensures that public land continues to be used by the public
Allows property owners to have access to necessary utilities
Prevents trespass onto your private property by anyone who isn't authorized to be on the property
Makes sure that all lots adhere to zoning guidelines and restrictions
Whether you're looking to buy a home or place your property on the market, having a plat map on hand can prove useful for a wide variety of scenarios that could arise.
What is Listed on a Plat Map?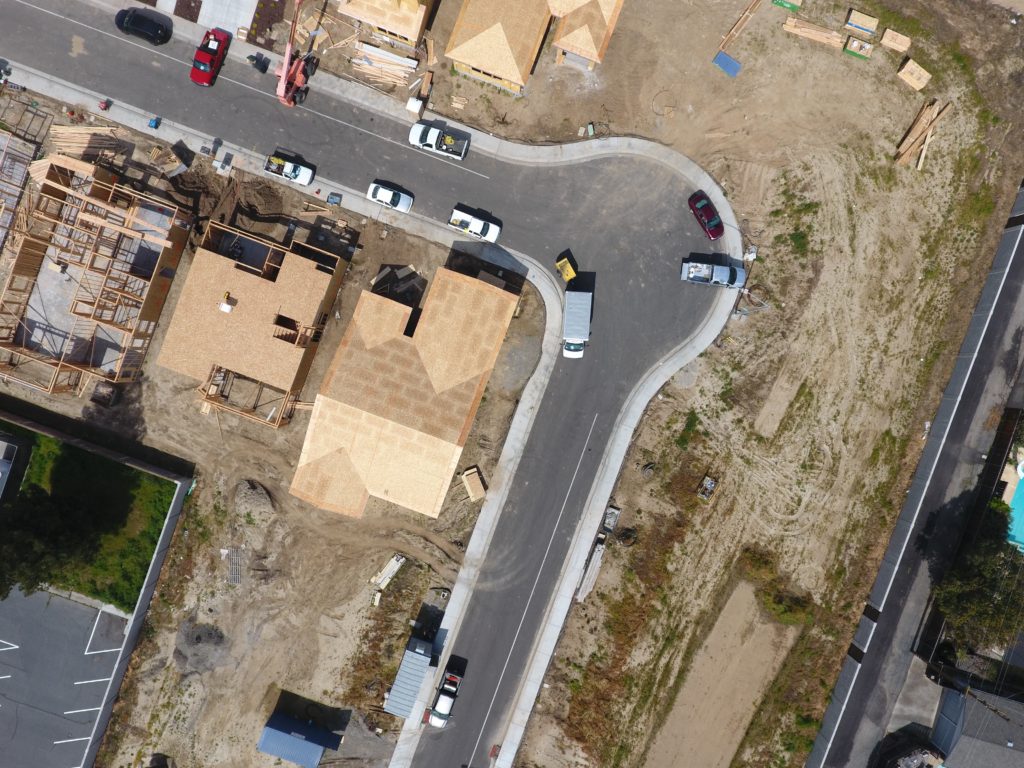 There is an extensive amount of information that can be found on a plat map, which is why this map can be used in numerous situations. For instance, the tract orientation will be listed, which displays the directional orientation of the property in question. You will also be provided with details about any subdivision easements, which allows you to see if there are currently any easements on the land that you're about the buy. Among the most notable aspects of a plat map is the inclusion of property lines, which will show you the exact boundaries of the property you're getting ready to purchase.
While property lines can easily be obstructed or covered by plants, buildings, and other forms of development, the land won't need to be resurveyed as long as the plat map can be accessed. Metes and bounds are used on plat maps to describe the land and the properties that are found on the land. These descriptions will include distances, directions, and various physical features of the overall geography. The physical features that are commonly included on plat maps extend to streets, alleyways, and parks.
How to Read a Plat Map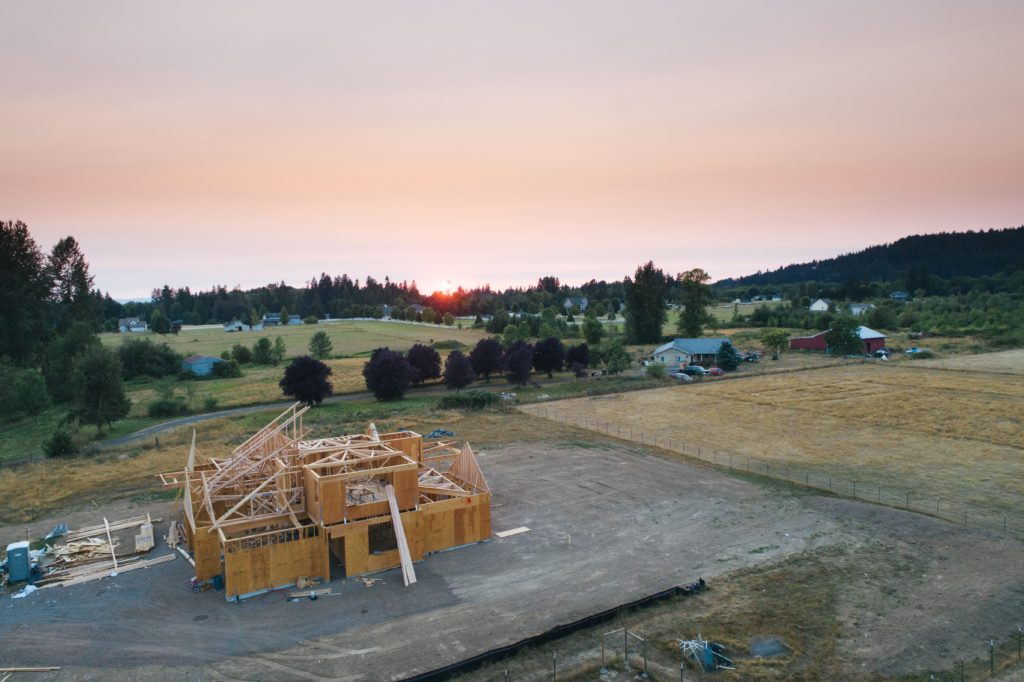 The plat map that you receive for a title search or when you buy a home will include a significant amount of symbols and numbers, which are used to set the boundaries of property lines, trees, geography, and utilities. The number and name of the subdivision that your land is in will also be included on the plat map. The source of this information will be the office of the county assessor. Each lot of land that's located in the subdivision will have a house number that's assigned to it along with a parcel number. These numbers will be underlined and set in a bold typeface, which should make them easy to identify.
The property lines that you see on the plat map will have numbers alongside them. These numbers indicate the dimensions of the lot in question. You should also be able to determine the general shape of the property that you're considering buying. The parcel number that's assigned to each lot by the county assessor will include three separate numbers, which extend to the book number, the book page number, and an individual parcel number. The three groups of numbers are readily separated by a hyphen. The book numbers and page numbers are located at the corner of the map. As long as you know what you're looking at, a plat map isn't too difficult to read. The majority of plat maps will include a symbol legend that makes it even easier to read.
A plat map is an essential tool for homeowners, realtors, and land developers because of the exhaustive amount of information that it provides. The information on a plat map serves as a legal description of the specific parcel of land, which can be helpful in a variety of situations. This information will allow you to prevent any accidental trespassing on your land and can be highly important when you're looking to sell or transfer some property.
Why Do You Need a Plat Map?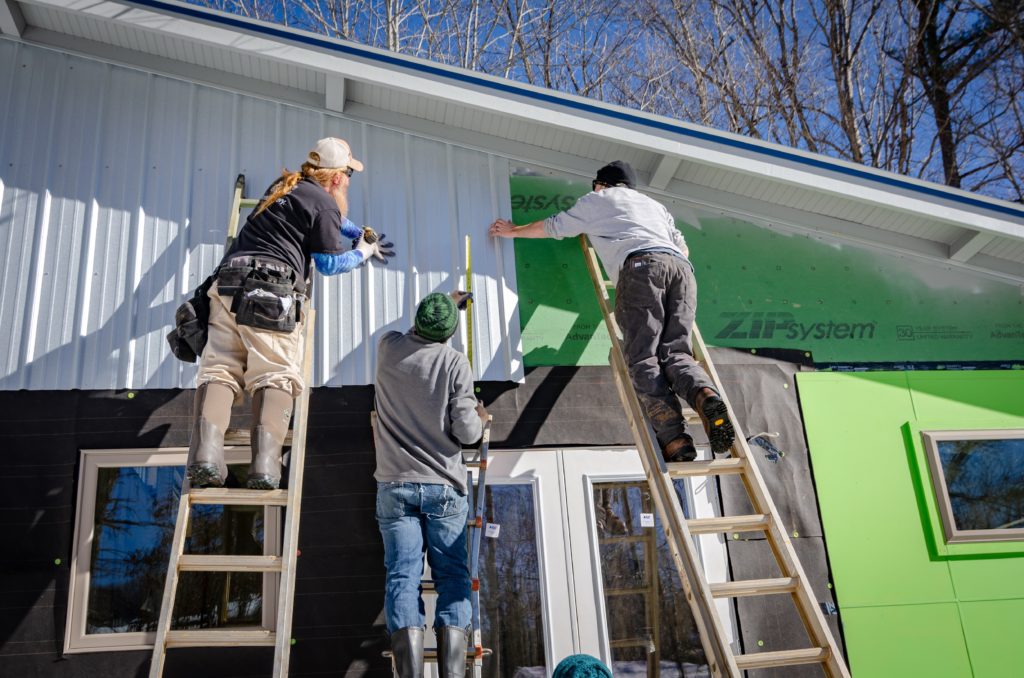 While plat maps are commonly used for developers when they are looking to build a home, they can also be helpful for homeowners and buyers alike. When you're about to sell your property, this map contains the property dimensions and divisions that you will need to know when listing your home. If you want to construct a new building on your current property, you can address this map to guide the development process. If you're thinking about creating a storage shed in your yard, a plat map will be essential during development. Without this map, it's possible that some of the shed could be situated on your neighbor's land, which would undoubtedly create problems that you would rather avoid.
If there are any easements on the land for utility or public use, a plat map will show them to you. As a homeowner, knowing where these easements are located may be able to put your mind at ease if you spot someone else on your property. If you're creating your own home, you might also want to use this map to determine which direction you should build the home. If you want your kitchen to be positioned to the east so that the sunrise can be viewed from the window each morning, this information will be available to you on a plat map. When you want to build a solar power array for your home, knowing the orientation of the land can be useful for you.
Plat Maps for Prospective Home Buyers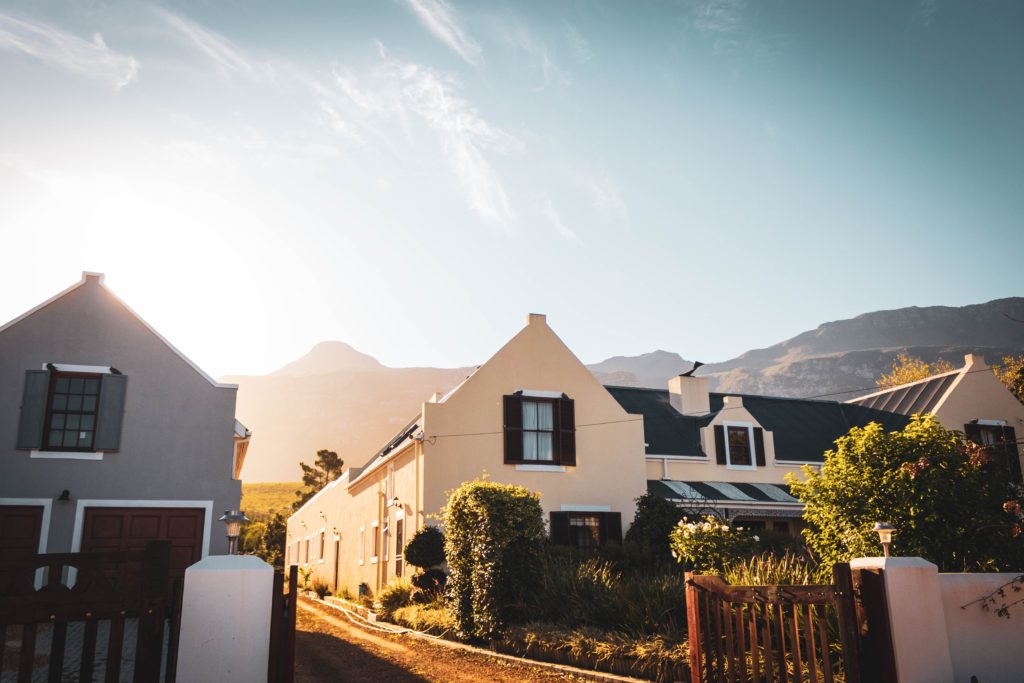 While a plat map can be highly beneficial for a homeowner, it can also be useful when accessed by a prospective buyer. If you're in the market for a new home, you can gain access to the plat map for a property you're interested in by conducting a title search. Along with identifying if there are any liens on the property, a title search is an essential processs that occurs with practically every real estate transaction. When you're interested in making an offer on a property, a title search can be made by an attorney or title company on behalf of you as the buyer.
Once you've obtained the plat map, you can use it to make sure that you're buying exactly what's been advertised to you. For instance, it's possible that the buyer didn't mention that there's a public easement on the land. If this happens, the only way for you to know about the easement before purchase is by taking a look at the plat map. Consulting the plat map before you make an offer on a property can help you avoid making a purchase that you'll later regret.
Reading a plat map is a straightforward process if you know what you're looking for. The lot number will be included in the center of each plot of land. The lines that separate each piece of land will show you the dimensions of the property. If there are any easements on the land, this information will be positioned just below the lot number. Some plat maps will even include the square footage of each lot, which can be helpful when you're trying to determine the size of a piece of land. Since no unnecessary information is included in a plat map, they should never be too difficult to read.
You can use a plat map for numerous situations. If you want to purchase a home or a plot of land, this map will allow you to compare the information on the plat map with the information that the seller is providing to you. If you're a homeowner, this map can be useful if ever you have a dispute with your neighbor about the borders of your land. The plat map will help you determine where your property ends and where the other begins.
Whether you're a homeowner or prospective buyer, these maps can be used to your benefit. If you need help buying or selling your Los Angeles County or Ventura County home, contact Nicki & Karen Southern California Luxury Real Estate today to find out more about what these processes entail.