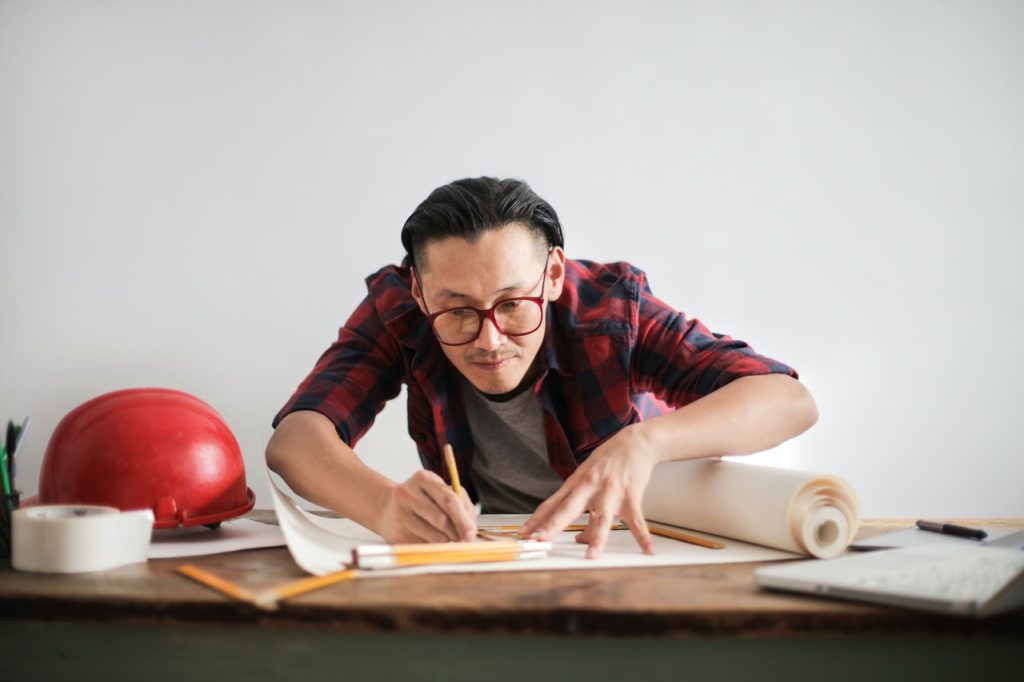 If you plan on living in your current home for a long time, you'll likely consider remodeling parts of your home as time goes on. Whether you update your kitchen layout or add an entire room to your home, there are many remodeling projects that can improve the value and comfort of your home. When you want to remodel or renovate your home, it's important that you hire the right professionals for the job. In the event that your remodeling project is larger in scope, it's highly recommended that you consider hiring a residential architect.
Residential architects are licensed professionals who understand how to design and build homes of all shapes and sizes. If you have numerous ideas for the remodeling project but don't know how to bring these ideas to life, a residential architect can help you convert your vision into a fully realized design. Keep in mind that residential architects can also help in designing a new home from scratch. Along with designing the structure or renovation, a residential architect has the expertise needed to coordinate with the contractors you hire and to make sure that the designs and building plans are efficiently sent through the entire permitting process.
The architect you hire will be able to design a remodeling or construction project that adheres to local building codes and zoning laws, which ensures that you're able to obtain the building permits that you need to legally complete the project. While the fees for hiring an architect can vary significantly, you can expect to pay anywhere from $2,000-$8,500. This article provides a comprehensive look at what residential architects do and the role they play in construction projects.
The Steps of a Residential Architect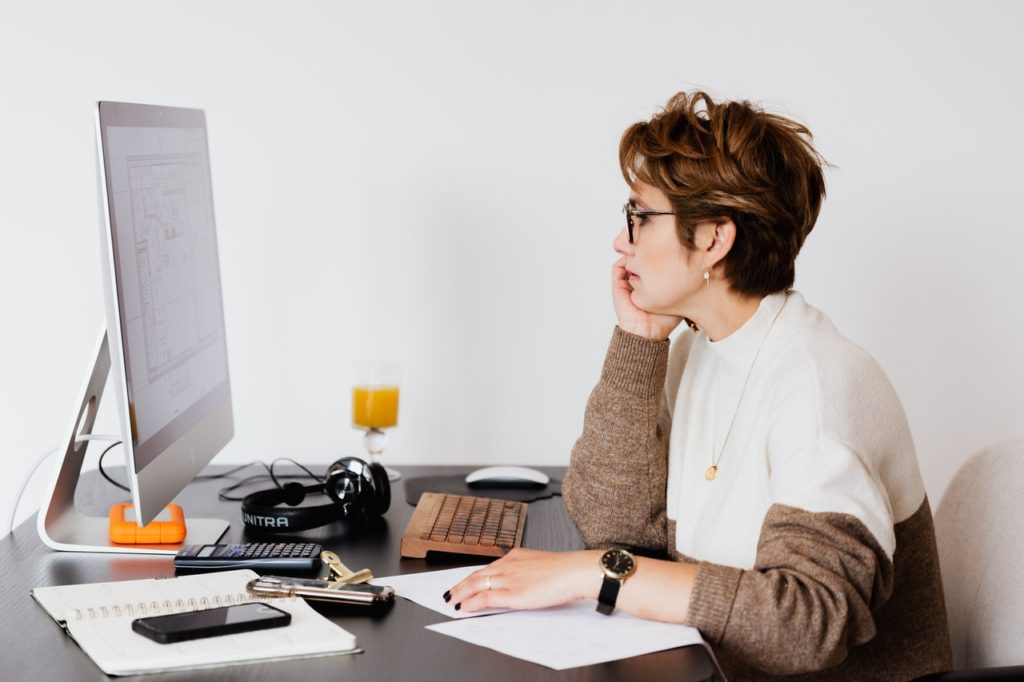 Once you've hired a residential architect to assist you with a remodeling project, they will perform their work in sequential steps. The main steps that a residential architect will take during a project include:
Step 1: Preliminary Design Phase
Step 2: Design Development
Step 3: Documentation
Step 4: Budgeting
Step 5: Locking in the Contractor
Step 6: Construction Administration
Step 1: Preliminary Design Phase
The first thing that a residential architect will do once they are hired is to start the preliminary design phase. During this stage, they'll gain a better understanding of what your vision is and what you want the finished project to look like. You'll likely have several in-depth discussions with the architect, during which you'll discuss your needs and goals as they pertain to the project at hand.
If you have any expectations for the project, it's important that you make these expectations known before any formal designs are created. If the architect doesn't know what you want from the project, you'll almost certainly be dissatisfied with the initial designs that they create. Once you have discussed what you want the design to be, the architect will create an outline for the proposed project. The concept sketches that you're provided with should give you a good idea if they can bring your vision to fruition.
Step 2: Design Development
The initial design that the architect provides you with will likely go through numerous refinements until you approve a design. The architect will then work on finalizing the completed design plans and making sure that they adhere to the local building code. You'll notice that the shapes and sizes of the rooms are outlined in these plans. The main materials that are set to be used in the project should also be decided at this time.
Step 3: Documentation
Material specifications and detailed drawings will be developed at this time. The specifications and drawings will be used by the contractor you hire to determine what the project costs should be. These documents will also serve as a guide for the contractor when building a structure or remodeling a room.
Step 4: Budgeting
It's at this stage of the development process that the budget will be created, which is essential if you want to make sure that the project costs don't reach absurd heights. No matter the size of your remodeling or construction project, costs can increase quickly. Your architect of choice will help you form a realistic cost estimate by taking you through the different approaches that can be made during construction. Architects usually have a firm understanding of local costs for construction and materials, which can be very beneficial when creating a set budget. If you don't want the cost for the project to go above a specific number, now is the time to mention this to the architect.
Step 5: Locking in the Contractor
When you begin your search for the right contractor for the job, you'll likely have many options at your disposal. To narrow your list, make sure that you look at online reviews and request customer references. Your architect should also be able to provide you with recommendations if you want to be confident that you don't make the wrong choice. During the selection process, the architect can review estimates and compare potential contractors for you. Once you've made your choice, the contractor can be locked in, which means that development on the project can begin.
Step 6: Construction Administration
The architect's job isn't finished once the project gets underway. From here, the architect will perform construction administration to ensure that the work conducted by the contractor matches the specifications found in the design drawings. Your architect will visit the construction site periodically to make sure that the project is on schedule and within your set budget. If any issues arise during construction, the architect will work with the lead contractor to solve these problems.
Questions to Ask a Residential Architect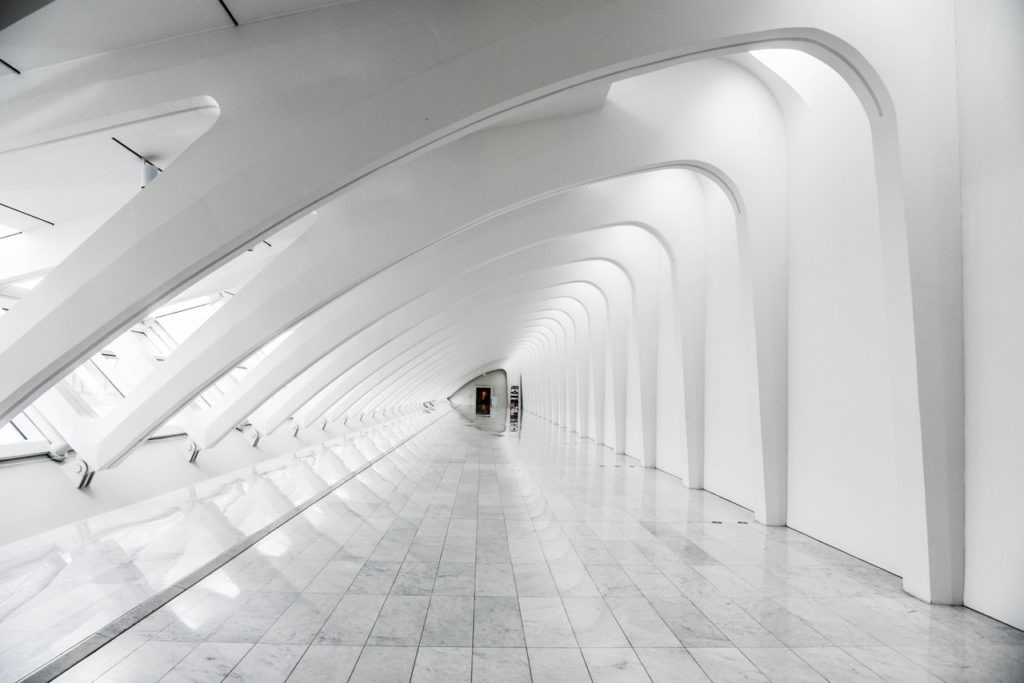 Before you hire a residential architect, you should ask them some questions if you want to be certain that you select the right architect for the job. It's recommended that you ask lots of questions to get a better idea of what the architect does and what your expectations should be for the partnership. Some of the questions you should ask include:
What does your process look like? – As mentioned previously, the majority of architects follow a structure when designing a remodeling or construction project. These steps can include everything from the initial consultation to construction administration.
What design philosophy do you have? – Many architects have a specific design philosophy that they bring to every project they work on, which is why it's important that you ask this question. You don't want to hire an architect who has a completely different design philosophy when compared to your own. If you want the project to be sustainable, look for an architect who has a sustainable philosophy for their projects.
Have you worked on similar projects? – It's important that your architect of choice is comfortable with completing a project like the one you have in mind.
How long will the design and construction phases take? – Once you've described your vision for the project, the architect should have a good idea about the duration of the design and construction phases.
Do you expect there to be problems with the project? – Every construction or remodeling project has its own set of challenges that the architect and contractors will need to contend with. Ask your architect if any challenges await once construction gets underway. For instance, it's possible that the construction site isn't accommodating or that your budget is lower than it should be.
Can you provide references? – Customer references are essential if you want to find out what it's like to work with the architect you're thinking of hiring.
How is your fee structured? – Before making a hire, it's important that you understand how the architect structures their fees. You should know what these fees are and when you'll be billed for them.
How You Can Help Your Architect
There are several things that you can do to help the architect and make their job easier. Once you've officially hired an architect, make sure that you're available throughout the design phase of the project. During this phase, you'll need to review any material suggestions and design drawings as soon as you receive them. It's also important that you're decisive. If you find that it's difficult to make a decision at some stage of the process, inform the architect about this difficulty. They may be able to help you find a logical solution.
As mentioned previously, ask questions whenever they come to mind. If you don't ask questions, you may be surprised at what the end project looks like. Whenever you find an aspect of the design that isn't to your liking, raise your concerns immediately. The residential architect you hire knows that the design phase of the project is iterative, which means that they'll understand when they need to make revisions to their initial designs.
While it's important that you ask questions, you'll also want to be considerate of the architect's time. Because of the amount of work they must do, you should only contact them when you know what you want to discuss. Good communication is an integral aspect of the relationship between a homeowner and architect. It's also the only way that your project will be completed to your specifications.
Conclusion of Hiring a Residential Architect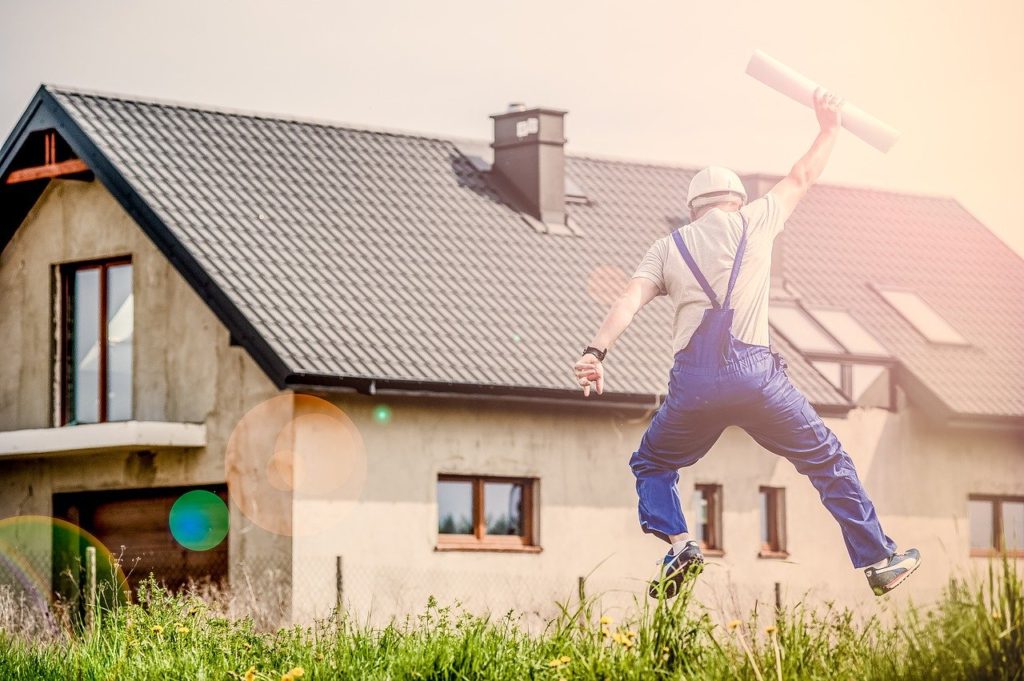 Hiring a residential architect for your remodeling or construction project is recommended for a number of reasons. If you know that you want to improve your home but are unsure of the changes you want to make, a residential architect can help you identify how to best improve your home. Keep in mind that hiring a residential architect can also help you save money on the project at hand.
For instance, your architect should be able to identify value engineering opportunities. An example of value engineering is when the architect finds a cheaper material that can provide the same results as a more expensive material. The architect you hire can also help you avoid making poor design decisions that could cost you a large sum of money later on.
As mentioned previously, residential architects usually cost around $2,000-$8,500 to hire. These fees could be assessed on an hourly basis, as a percentage of the construction cost, or through square-foot billing. Once you've hired your residential architect of choice, they can manage nearly every facet of the project, which includes everything from the initial design concepts to the final construction.