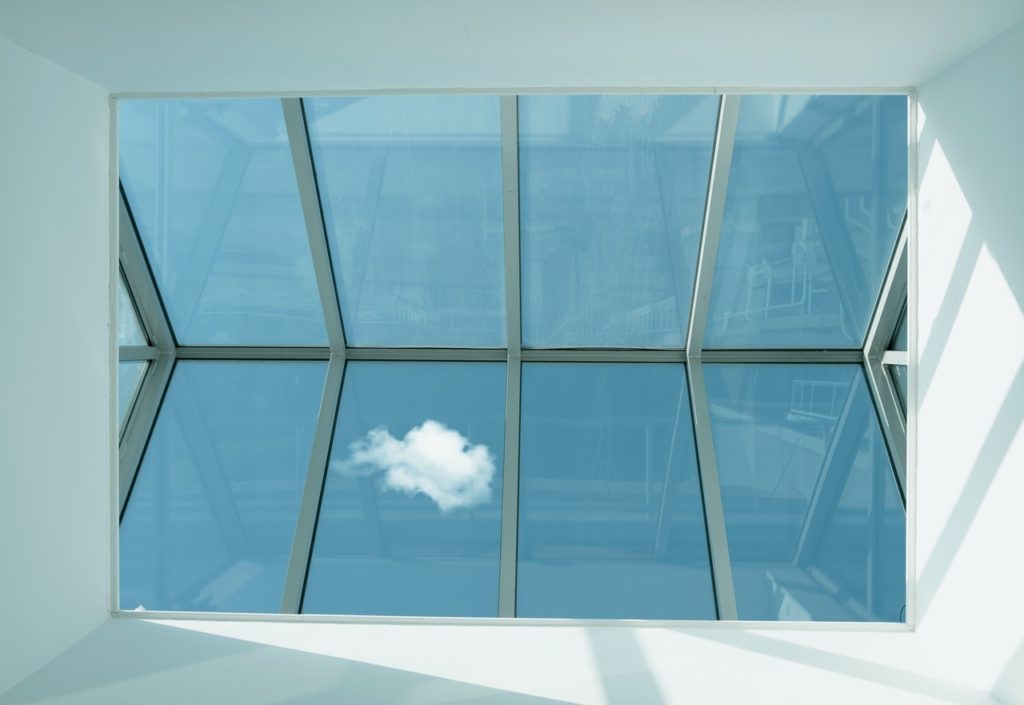 When you want to make a beautiful and valuable addition to your home but don't know where to start, consider a skylight installation. Skylights allow you to add natural light to your home in a manner that also adds a touch of luxury to the property layout. A skylight is essentially a window that's installed directly into the ceiling or roof. The installation of just one skylight can result in your room obtaining 30-35 percent more light when compared to a standard window.
In turn, you can illuminate your room during the day without feeling the need to use regular lights that only serve to waste energy. The elegance of skylights ensures that value is added to your home no matter where the skylight is placed. Many homeowners opt to place skylights in bathrooms or along a north-facing wall. The installation of a standard window can be performed by anyone who has experience with light or moderate DIY projects. However, the complexity of a skylight installation means that you should hire a professional to complete the job for you. The professional you hire will be able to make sure that the skylight doesn't leak, which could cause significant damage to your home.
The cost for a skylight installation varies significantly depending on a variety of factors. If you decide to obtain a vented skylight that can be opened with a hand crank, this extra functionality can cost you anywhere from $300-$500 extra than the standard costs. In general, you should expect to pay anywhere from $500-$3,500 for the installation of a single skylight. With the right budget, you can add several skylights to your home, which should substantially reduce your monthly energy bill.
Keep in mind that your roofing will affect the installation process. The rafter framing will need to be altered, which can cost a couple of hundred dollars. Skylight flashing will also need to be performed, which is necessary to ensure that water doesn't leak through the skylight. The material that's used on your roof dictates how much this process will cost. Completing the flashing process for tile or metal roofing is more difficult when compared to asphalt roofing, which means that costs will be higher. This article offers some tips and tricks that should help you get the most out of your skylight installation.
Price of Adding Skylights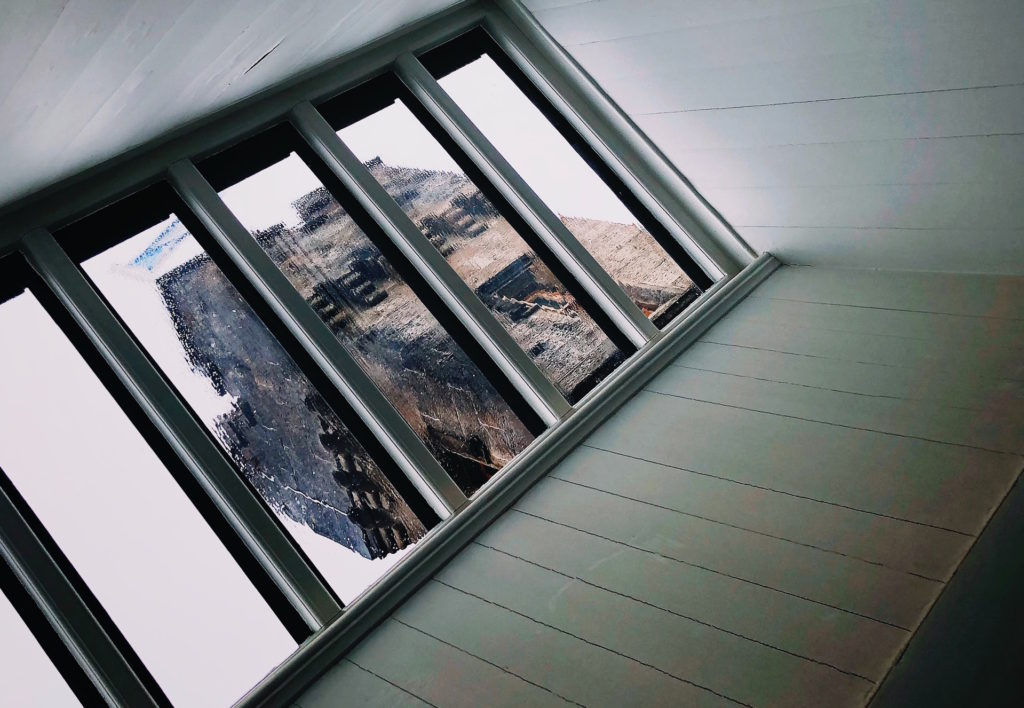 As touched upon previously, you should expect to pay anywhere from $500-$3,500 to have one skylight installed in your home. Even though a basic skylight and flashing kit will only cost you between $200-$500, installation costs are high because of the complexity of the job. The installation alone could add $3,000 to the total price of the project. While this is a relatively expensive home renovation, it can add ample amounts of value to your home, which can be advantageous if you decide to list your home on the market in the future.
There are many factors that need to be taken into account to determine the exact cost of your skylight installation. If the roof on your home is framed with trusses, a structural engineer may be needed to perform alternative framing for the skylight, which can cost you around $250-$500. It's also possible that a chase will need to be added to your home, which is a kind of tunnel that's able to channel light into your attic space before it's sent to the ceiling below. The complexity of adding a chase to home means that an additional $1,500-$2,000 may be necessary to complete the project.
If you decide to purchase a skylight that's measured at 2×4 feet, you can expect basic installation costs to run anywhere from $500-$3,500. The main cost components include:
Changing the rafter framing and cutting a hole, which costs around $150-$200
Installing and flashing the skylight, which costs around $250 for a roof with asphalt shingles and more than $300 for tile and metal roofs
Building a separate chase in your home, which could add $1,000-$1,500 to the project costs
Repainting the ceiling below the skylight, which could cost you several hundred dollars if you hire a professional
The vast majority of skylights automatically come with ultraviolet protection and insulation glass. While a standard skylight can cost you around $200-$500, these costs can increase if you purchase a feature-rich skylight. If you want to be able to open the skylight, you'll need to purchase a vented skylight. There are two types of vented skylights that you can select from, the first of which allows you to manually open the skylight with a hand crank. These skylights cost $300-$600.
On the other hand, it's possible to purchase a venting skylight that can be controlled electronically with basic remote control. These skylights cost upwards of $600-$1,000. If you want to outfit the vented skylight with a rain sensor that will immediately close the window if it starts to rain, an additional $250-$300 will be necessary. It's also possible to control how much light gets into your home from the skylight with the addition of built-in mini blinds. These blinds can also be operated by remote control or stick crank. Overall, the costs for built-in mini blinds usually add up to $200-$400.
What To Be Aware of When Installing Skylights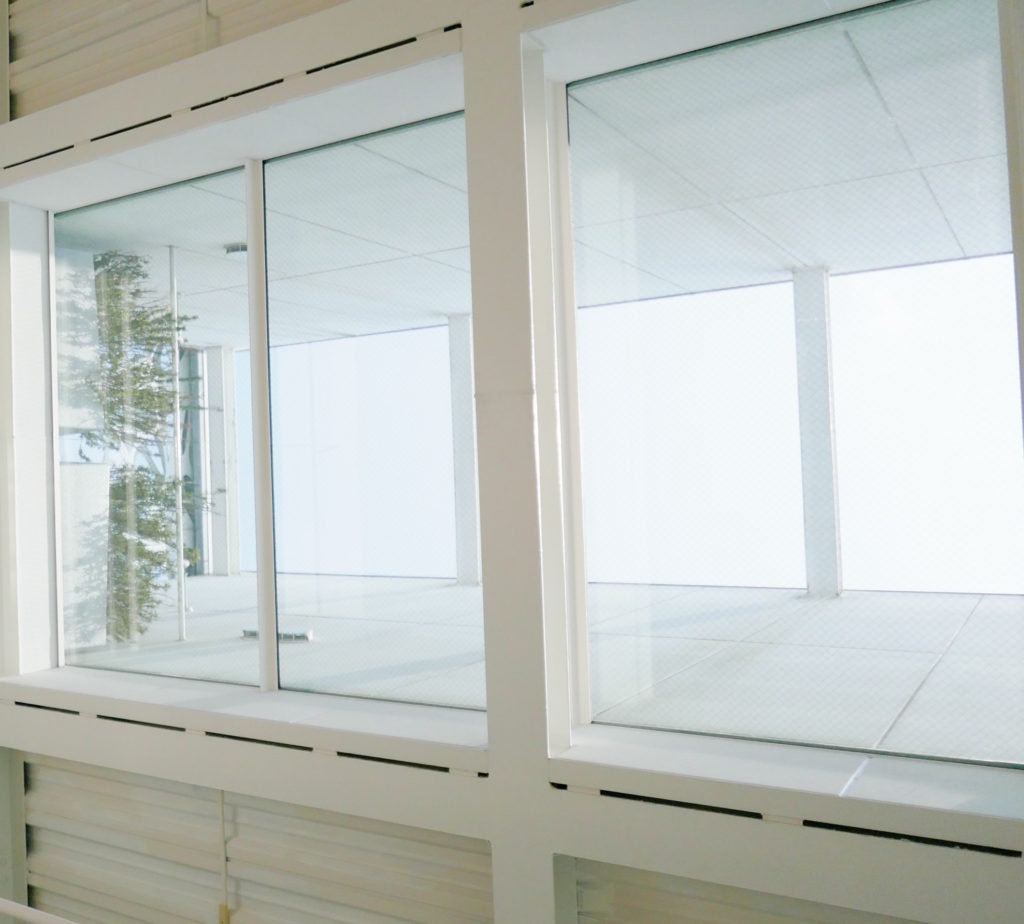 When you're getting ready to purchase and install skylights, there are a number of things that you should be aware of, which are detailed in the following.
Shape of Roof and Skylights
The shape of your roof may dictate what kind of work must be done to install the skylight. In the past, roofs that were too steep or too flat would call for very specific installation techniques. However, the majority of modern skylights now include flashing kits that allow the skylight to be installed on a roof of any slope.
The two types of skylights that you can select from include domed skylights and flat skylights. While flat skylights are more common than the domed alternative, it's possible that the view from your skylight could be blocked by falling leaves or other debris. Installing a domed skylight eliminates this issue since all debris will slide off the top of the skylight and fall to the side.
Placement of Skylights
The placement of the skylight is an essential consideration because the location dictates the amount of solar heat and natural light that will get into your home. As touched upon previously, the best locations for skylights are bathrooms and north-facing walls. If you install the skylight along a north-facing wall, you'll gain a substantial amount of natural light throughout the entire year. For energy-saving purposes, consider having your skylight face to the south.
Fixed vs. Vented
You can either select a fixed or vented skylight for your home, the latter of which can be opened to let in some fresh air. While vented skylights are great for allowing fresh air to circulate throughout the home, these skylights are more prone to leaks. Vented skylights are also costlier than their fixed counterparts.
Glass vs. Plastic
The two different materials that can be used in the creation of a skylight include glass and plastic. Glass skylights are invariably going to be costlier than plastic ones. On the other hand, plastic skylights benefit from being scratch-resistant. A notable benefit of glass skylights is that their clarity lasts for many years. If you opt for plastic skylights, it's likely that they will become increasingly discolored as time goes on. Take these factors into account before selecting your preferred material.
Risk of Injury
Some homeowners choose to install the skylights on their own. While this is certainly possible, it's important to understand that there's always a risk of falling and being injured when completing the installation. If you decide to complete the installation without the assistance of a professional, you'll want to use a ladder of the right height to avoid putting yourself in danger. It's also essential that you wear boots or shoes that have the right amount of traction. Unless you've performed home improvement work of similar scope, it's highly recommended that you hire a professional to complete the work for you.
Weather When Installing
Skylights can be installed at any time of the year. However, summer is the ideal season because of the dry weather. Since rain is less likely during the warm summer months, the risk of the skylight installation being delayed because of rain is lower. On the other hand, contractors are at their busiest during the summer, which means that their prices are higher. If you want the best price for the job, hire a contractor to install your skylight during the winter months when their business is slow.
What are the Benefits of Installing Skylights?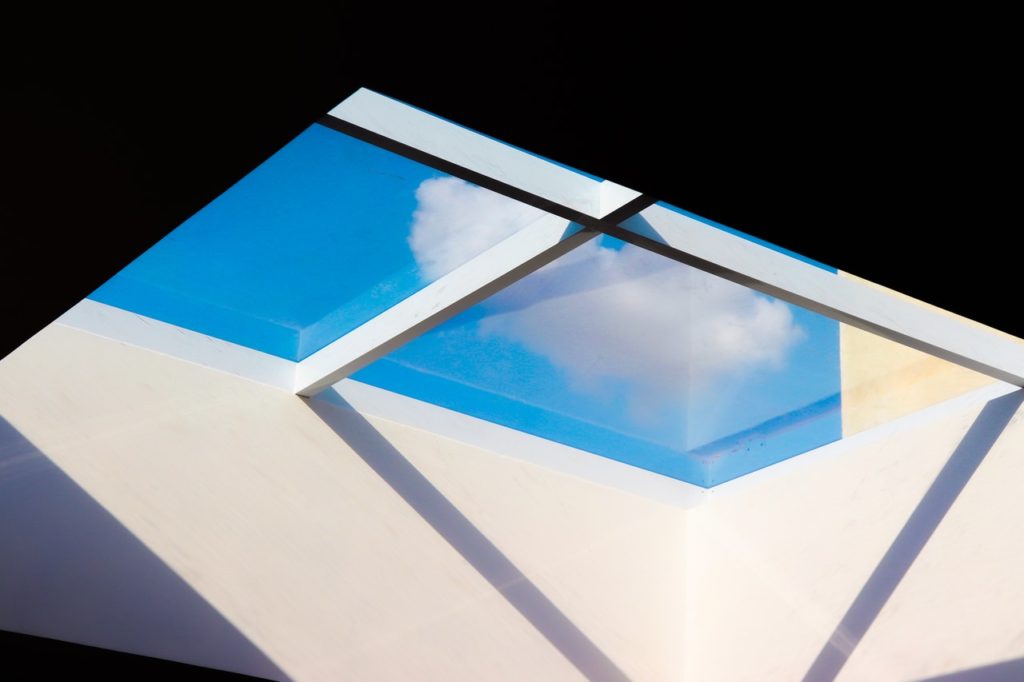 Installing skylights in your home can be beneficial for a number of reasons, the primary of which is that they increase the amount of natural light that gets into your home. If you live in an overcast or rainy climate, skylights are great for adding ample amounts of natural light that you can't necessarily get with standard windows. Skylights can also be installed in your bathroom, which is a location of the home that typically doesn't have windows.
By increasing the amount of natural light that enters your home, you should be able to reduce your monthly energy bills as well. During the cold winter months, being able to have sunlight sent directly into your home may be able to lessen your heat consumption and make your rooms warmer. To avoid significant heat loss on cloudy days, consider selecting a modern skylight with blinds and low-E glass. If you obtain a vented skylight, you can open the skylight during the warmer months of the year to let in the fresh air and improve the airflow throughout your home.
Installing skylights can be emotionally beneficial as well. If you experience winter depression, getting sunlight into your home can reduce the effects of this condition. The same is true for people who have been diagnosed with seasonal affective disorder. If you're buying a home, the addition of skylights in the home heightens the possibility that your purchase will retain its value for years to come. Skylights are also relatively neutral additions to a home, which means that they shouldn't negatively affect the home's curb appeal. With these benefits in mind, you should better understand if skylights are right for you.