It's been 38 years since the band America popularized the song 'Ventura Highway." Since then, then 'highway' has turned into a 'freeway' and has become home to the some of of the most exclusive real estate offerings in Southern California.
Ventura County is the county seat of many of North America's most sought after suburban real estate, Many of the area's cities experienced a large boom in population in the middle of the 20th century. One of the region's largest boom was that of the East County, moving from the San Fernando Valley in Los Angeles and out into the Conejo and Simi Valleys, which consists of Calabasas, Hidden Valley, Agoura Hills, Agoura, and parts of Westlake Village belonging to Los Angeles County. The other half of the Conejo Valley, which belongs to Ventura County, consists of Lake Sherwood, Hidden Valley, Oak Park, parts of Westlake Village, Thousand Oaks, and Newbury Park experienced a later surged toward the end of the 1960's and the 1970's.
Lake Sherwood, home of the affluent country club Sherwood Country Club, is known for exclusive real estate offerings that don't come around very often. One such property is …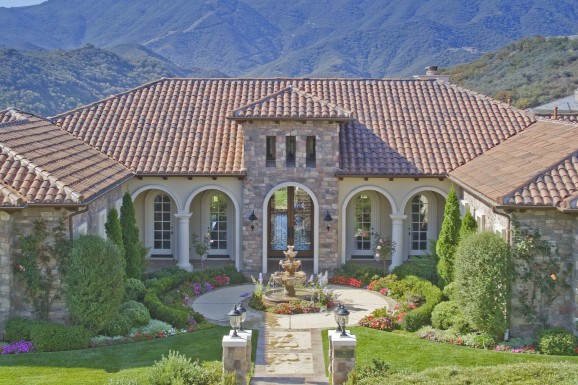 Of course, not all stops on the Ventura Highway (freeway) are sealed with the cachet of a Lake Sherwood address; however, many are just as beautiful… not too mention some of the most stunning views. Somis, California is no exception.