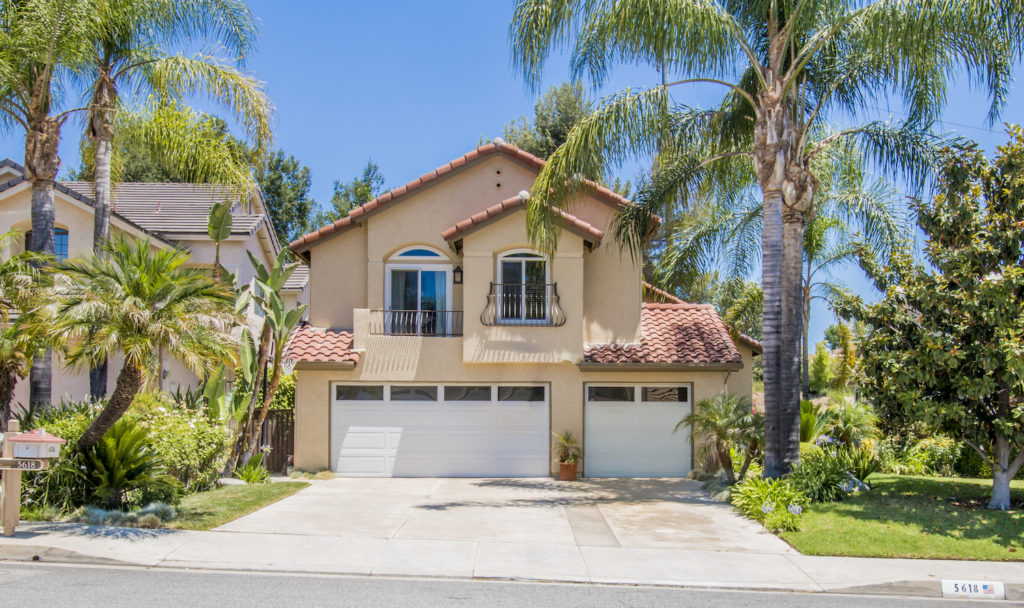 Southern California has always been a hot real estate market that appeals to all kinds of prospective homeowners. The gorgeous year-round weather makes this area a fantastic place to live. Since the recovery of the housing crash in 2008, the home prices have skyrocketed as buyers rush to purchase valuable real estate throughout Southern California, which includes the Conejo Valley, Los Angeles, and specifically Agoura Hills.
The Agoura Hills community is an amazing one that's filled with a myriad of things to do and see. When you're spending time in the city, you'll notice that there are numerous options for dining and shopping that are favorites among the local community. The same is true of the many outdoor activities that residents of Agoura Hills have access to, which extend from hiking and biking to swimming and equestrian activities.
Agoura Hills also has a very close proximity to the beaches of Malibu, Downtown LA, and other fantastic cities like San Diego and Santa Barbara. For these and many other reasons, the Agoura Hills real estate market is booming — and here's all of the evidence as to why.
See all Agoura Hills homes for sale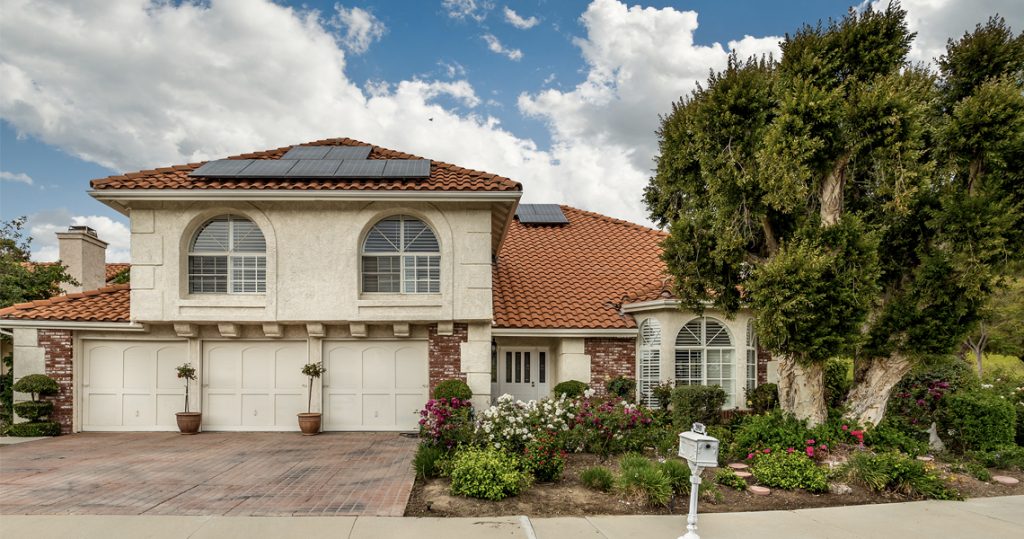 The Agoura Hills Housing Market Has Grown 19% Year-Over-Year
When taking a look at the Agoura Hills housing market, it has grown by an average of a substantial 19 percent over the past 5 years in median sale price, which translates to an increase of close to $140,000. These trends have remained very consistent over the past five years in Agoura Hills, which indicates that the fantastic performance of the Agoura Hills housing market is long-term with no signs of stopping any time soon. Many buyers who purchase a home in Agoura Hills do so not only to live here but also as an investment that many believe will pay off in the future.
Because of the consistent increase in home prices through the past five years, prospective buyers know that the home they purchase will likely appreciate in value over time, which allows them to resell their property at a later date with a positive return.
The number of sales per month for homes in Agoura Hills also shows that the market is healthy and buyers and sellers alike are actively participating in the local housing market.
Over the past year, homes sales per month ranged all the way from 50 to upwards of 100. Even during the lowest performing months Agoura Hills saw dozens of homes sell throughout the city, showing buyer confidence even when the national real estate market has slowed.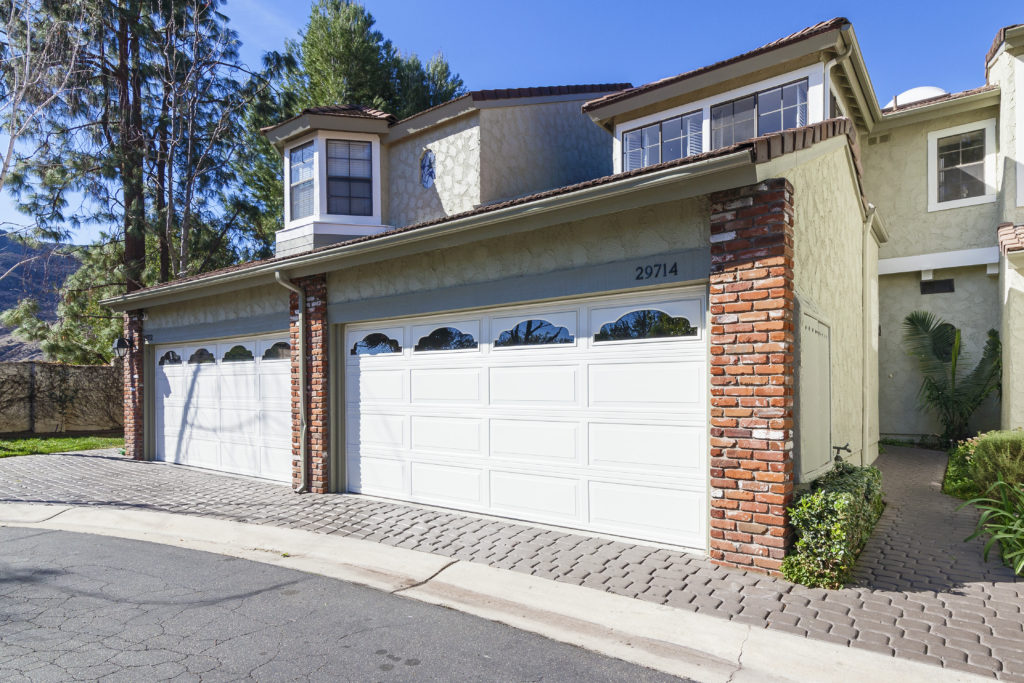 Agoura Hills Maintains Positive "Housing Market Health"
Along with the fact that the Agoura Hills real estate market has proven to be a rapidly growing one, it has also maintained housing market health in comparison to the rest of the United States and much of Southern California.
Low Negative Equity
The percentage of homes in Agoura Hills with negative equity is currently situated at 4.4 percent, which is decidedly lower than the 8.2 percent average across the U.S. Negative equity is a real estate term that occurs when the overall value of a home becomes lower than the balance that is still owed on the mortgage by the current homeowner.
When a market isn't doing well and home values decline precipitously, it's possible for the value of a home to dip below the amount the owner still needs to pay on the original mortgage. However, the healthy nature of the housing market in Agoura Hills means that there's an incredibly low chance for this issue to ever occur. When the financial crisis of 2007-2008 began, home values dropped sharply across the board, which left many homeowners with a negative equity that they had to contend with in the years to come. The continued growth in the Agoura Hills market substantially reduces the possibility of this ever happening to you.
Low Mortgage Delinquencies
The positive Agoura Hills housing market health is also displayed by the low number of mortgage delinquencies that occur in the city. The percentage of homes where the homeowner is delinquent on the mortgage has dropped substantially over the years and currently rests at a very low .4 percent, which is far below the national average of 1.1 percent.
What these statistics show is that homeowners in Agoura Hills are purchasing and maintaining their properties without falling too far behind on payments, which can be contributed to how much residents of Agoura Hills enjoy living there as well as how beneficial their investment can end up being. These homeowners are able to look forward to a substantial return on investment because of their highly valued property, which gives them more incentive to continue making their monthly payments on time.
Nearly every statistic pertaining to the health of the real estate market in Agoura Hills is currently positive and has been for quite some time. If you've been thinking about buying a home within Agoura Hills in the near future, you can do so with confidence. The value of your property will almost assuredly increase over the next 5-10 years, which substantially minimizes the risk of investing in a home.
The increase in home values also means that now is the best time to buy. Waiting a few more months likely means paying somewhat more than you initially would have. If you're thinking about selling a home in Agoura Hills, there are a large number of buyers on the market, which means that you will be able to obtain competitive bids for your property.
Whether you're gauging the health of the Agoura Hills real estate market as a buyer or seller, you'll receive a positive outlook for the future real estate market.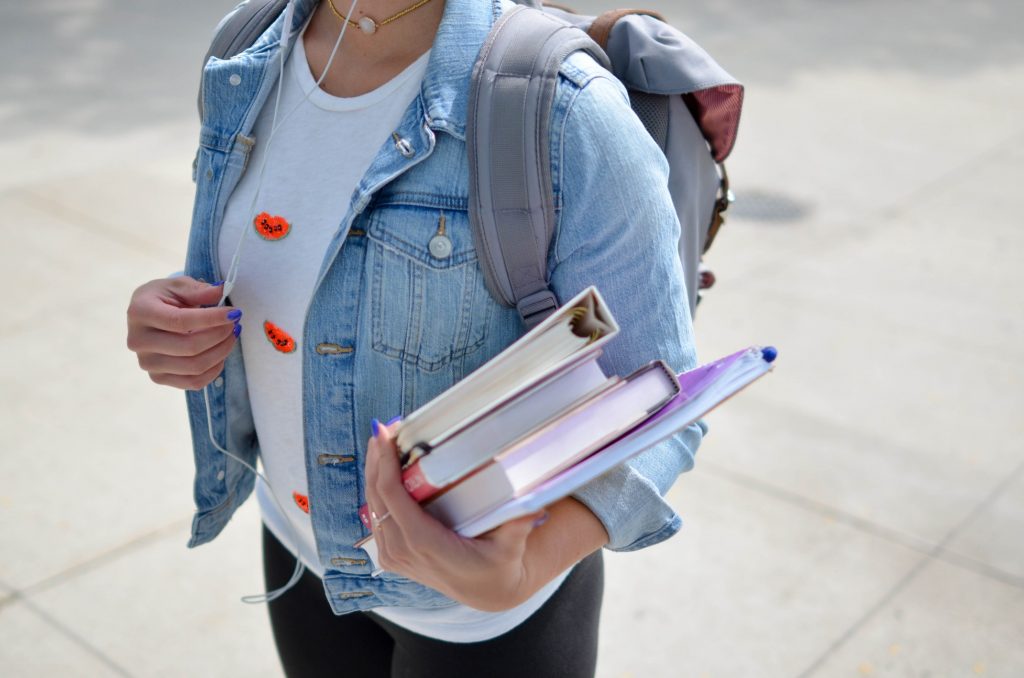 Top-Tier Schools & Education, Luxury Entertainment, Shopping, & More!
The main reason that the Agoura Hills real estate market is booming is because the city is considered by most residents to be an amazing place to live. From the top-tier schools and education options to luxury entertainment and upscale shopping centers, Agoura Hills has something to offer for everyone.
When looking at public schools, the entirety of Agoura Hills is served by the Las Virgenes Unified Public School District, which has received many awards over the years for the high standards that they keep. Residents of Agoura Hills have access to many preschools and pre-K programs, eight elementary schools, three middle schools, and two high schools, the primary of which is Agoura High.
All of these schools have obtained extensive awards and recognition for the quality educations that they provide. For instance, Agoura High School received the California Gold Ribbon School award in 2015, while Yerba Buena Elementary was provided with the National Blue Ribbon School award in the same year. Several of the schools throughout the district have scored within the top two percent of testing for all schools in California. If you're about to move to Agoura Hills and are searching for a school that your child will be able to attend, you can be confident in having your child attend any school in the Las Virgenes Unified Public School District.
Because of the increasing popularity of Agoura Hills, many luxury entertainment and shopping venues have been developed there over the past few years, which provides residents of the city with new and interesting things to do on a constant basis. These new venues and enthusiasm for new development in the city shows growth in the local population as well as the housing market.
Some of the latest shopping destinations can be found within the Shoppes at Westlake Village mall, which is a popular shopping center that aims to provide visitors with the best in style, dining and wellness.
If you're searching for some entertainment while in the city, there are a range of great destinations that will offer you hours of fun and adventure. If you want to learn how to dance or would like your children to take ballet, consider visiting the Agoura Hills Dance & Performing Arts Center, which offers a wide range of great dance classes. You could also drop by The Canyon, which is a live music venue in Agoura Hills that features regular concerts and performances that are certain to satisfy.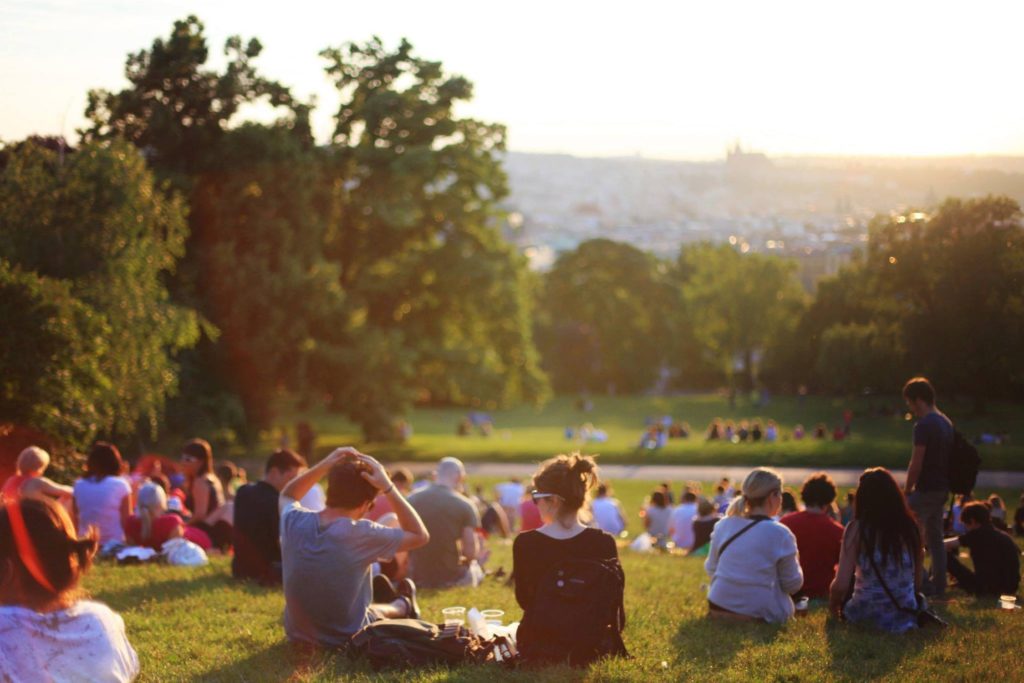 A Bustling Close-Knit Community With Exciting Events & Amenities
The city of Agoura Hills is a bustling and close-knit community that provides residents and visitors with an array of exciting events to take part in and amenities to enjoy. For instance, your children will love the We Rock the Spectrum gym, which is a gym for children that centers primarily around sensory-based play. This gym provides children with trampolines, rope walls, monkey bars, motor toys, tunnels, and zip lines to enjoy.
Among the more popular events held in Agoura Hills are the Concert in the Park events (similar to the event we hosted a company booth at in Thousand Oaks), which provide the community with the ability to spend time socializing with friends and family while listening to some spectacular music. These concerts are scheduled to be held each year throughout the summer months of June-August. All concerts start at 6:00PM and are entirely free to the public.
The city is also home to numerous local parks that are rated very highly among residents of the city. If you enjoy hiking, the Malibu Creek State Park offers close to 8,000 acres of hiking trails, hills, and beautiful scenery. While this park extends all the way from Agoura Hills to Malibu, among the most appealing features of the park are found in Agoura Hills. If you've ever seen the hit TV show M.A.S.H, most of the series was filmed at the M.A.S.H site, which is found in a portion of the Malibu Creek State Park that's located in Agoura Hills.
Many of the top hiking trails in and around Agoura Hills are located within the Cheeseboro and Palo Comado Canyons, which comes with over 4,000 acres of hiking trails that are available for runners, hikers, and cyclists. If you're simply looking for a park that offers a playground for your children and some basic recreational facilities, the Reyes Adobe Park is considered to be among the best in Agoura Hills and is located just across from the Reyes Adobe Historical Site, which provides you with two fantastic destinations in one location.
Conclusion
With the beautiful communities and homes, plethora of things to see and do, it's no wonder Agoura Hills is a hot real estate market! If you're looking to buy or sell a home in the area, be sure to reach out to the Nicki & Karen team of professional local real estate agents and let us leverage our years or local experience to get you the best price for your home!