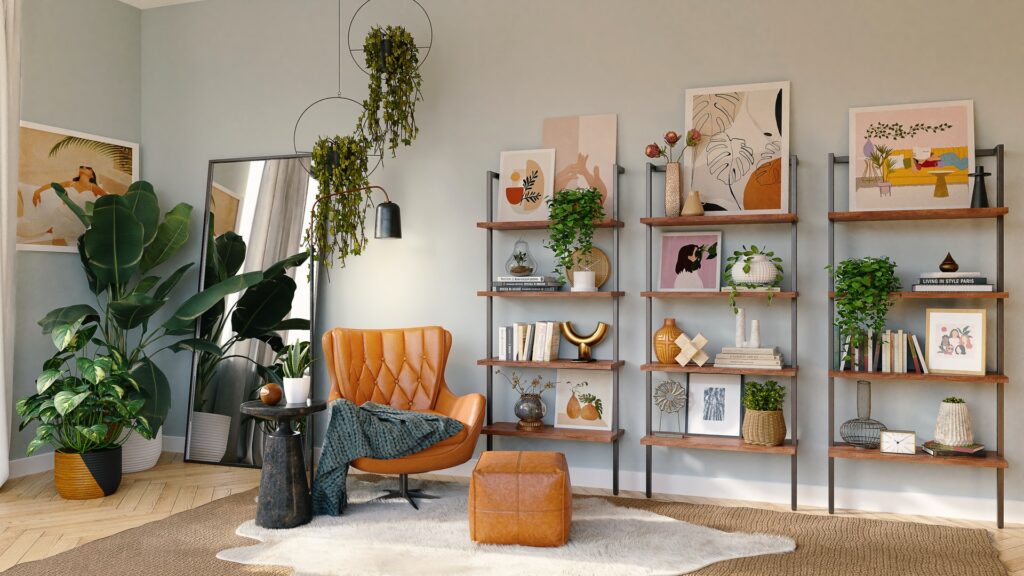 Interior design is a kind of science and art that involves improving a home's interiors to obtain a more visually appealing and healthier environment for anyone who lives there. A good interior design is very important to get the most out of your home and even improve its value. Homes with a beautiful and consistent interior design are always going to be more appealing to potential buyers than ones that don't have a distinct appearance.
If you're thinking about improving your home's interior design, it's important to understand that the changes you make can reflect your personality and help you design your home to match your preferences. However, designing the interiors of an entire home can be difficult if you've never been involved in this process before.
If you want to simplify this process, consider creating a Pinterest board or mood board, which will help you visualize your ideas, plan your design, conceptualize, experiment, and gather inspiration from many unique sources. A mood board can also aid you in discovering new ideas and options for the interiors of your home. During this process, you should be able to gain a better understanding of how to properly pair decor, furniture, and colors together.
If you're a visual learner, mood boards may be exactly what you need to create an interior design that perfectly fits within your home. When you're searching for the best interior design style for your home, keep in mind that there are well over two dozen styles to select from. However, some of the more popular ones include contemporary, eclectic, modern, traditional, bohemian, industrial, minimalist, Scandinavian, and rustic styles. The following offers a detailed guide on how to create an effective mood board for the interior design of your home.
What is a Mood Board and Why is it Important?
A mood board is a digital or physical board that essentially acts as a collage of different images. A mood board can be practically anything you want it to be. The board could represent a broad vision of the things you love in life, which could give you the inspiration you need to create a personalized interior design for your home. This board could also be much more specific with images of materials, colors, and pieces of furniture that you could use in your interior design.
By using a mood board, you should be able to identify a clear direction for your project before the design work begins. Along with helping you put a wide range of ideas in a single place, a mood board is also useful for allowing you to avoid costly design mistakes. Once your mood board is fully formed, you can start purchasing the materials, paint, accessories, and pieces of furniture that would work well with the new design.
3 Resources to Create Your Ideal Mood Board
While there are numerous tools and resources that you can take advantage of when designing a mood board for your home, the following are three of the top resources for you to consider.
Pinterest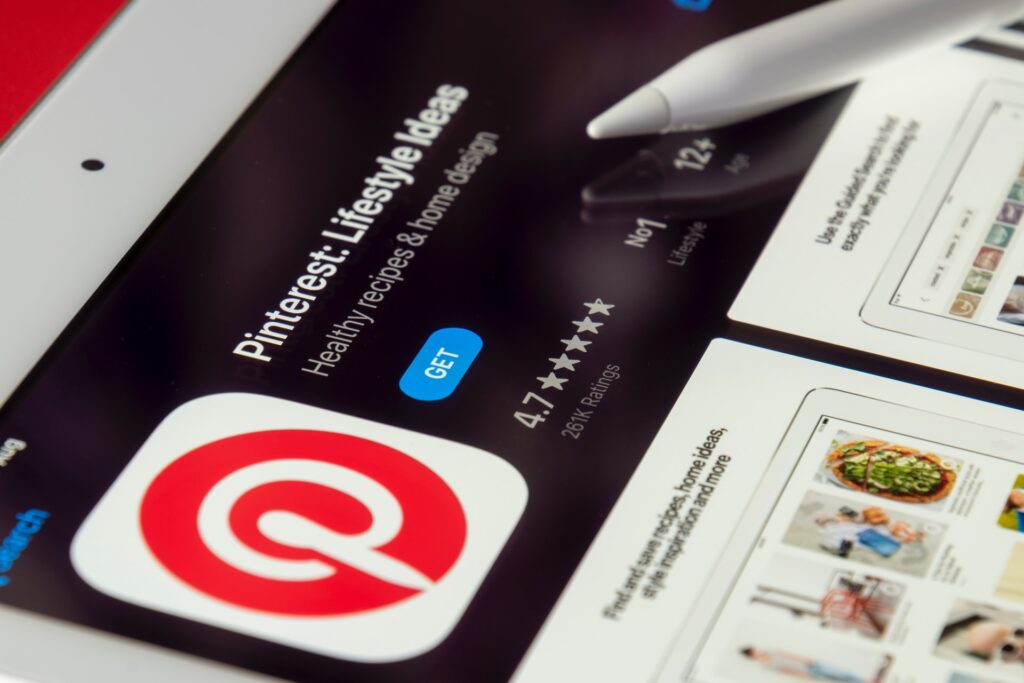 Pinterest is among the best resources for a mood board because it provides everything you need for a mood board in a single location. Pinterest can show you rows and rows of images pertaining to any interior design style that you're interested in. The mood board functionality that's available to people with Pinterest accounts allows you to pin color schemes, rooms, accessories, and furniture that you believe would go well in your home and match the interior design that you're going for.
When looking for pieces of furniture to add to your Pinterest board, search for ones that are placed against a white background, which will keep your board from being filled with visual noise. One highly useful feature available through Pinterest is the ability to go to a manufacturer's website and pin images from there. Hover your mouse over the upper left corner of the page. A Pinterest icon should pop up and provide you with the option to browse nearly every image on the website, which can be a great resource for your mood board.
This tool is completely free and very easy to use. Because images can be instantly pinned to your mood board, you should be able to edit and revise your mood board without issue. Some of the interior design elements that you should place on your mood board include:
Artwork and window treatments
Rugs
Accessories
Flooring materials
Paint swatches
Furniture pieces
Mood and inspiration imagery
Canva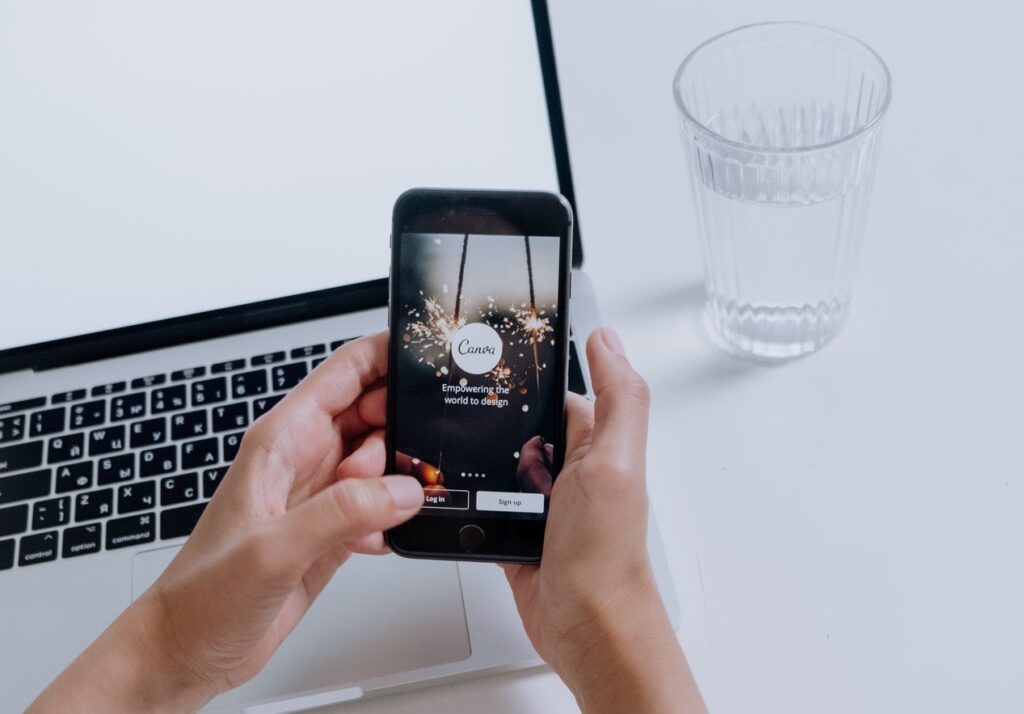 Canva is another free option for creating a mood board that provides users with many useful features and functionality. You could also upgrade to a pro membership for $9.99 per month if you want to gain access to a bevy of additional features that would allow you to enhance your mood board. For instance, the pro membership includes a background remover that will allow you to quickly take backgrounds out of all of the images you place on your mood board. When you want to create a mood board on Canva, the steps for doing so include:
Select the "Photo Collage" button in the middle of the Canva home page.
Choose a mood board template from the options on the left of the page.
Select "Photos" before dragging and dropping your own imagery or stock images from the Canva library into your template.
Follow the third step when adding text and colors.
Once the mood board is complete, select the download arrow at the top right corner of the page.
Adobe Illustrator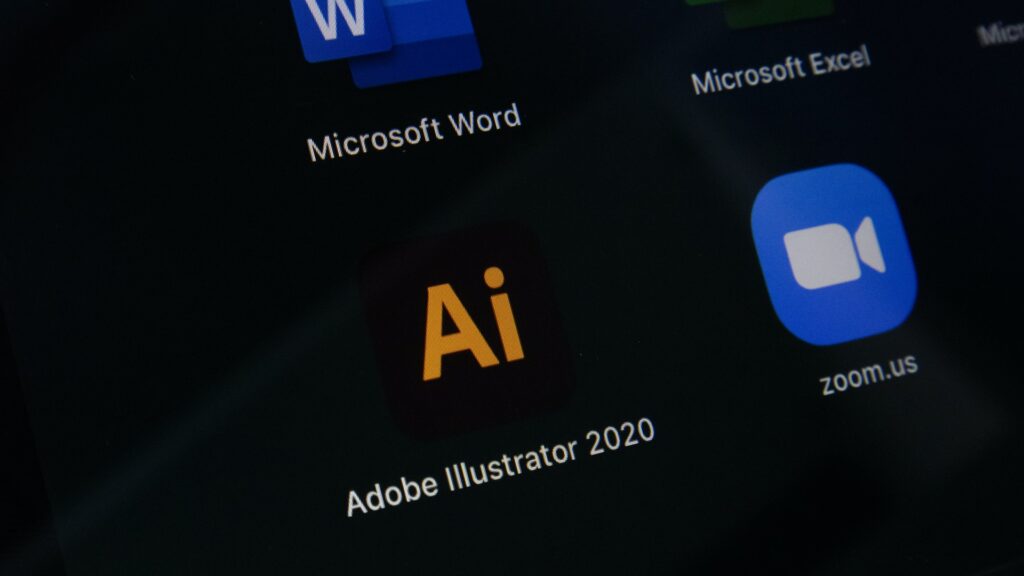 Adobe Illustrator is a powerful and feature-intensive option when you want to make a mood board for the interior design of your home. Keep in mind that Adobe Illustrator is part of Adobe Creative Cloud, which provides users and designers with many additional services like InDesign, Photoshop, and Lightroom.
Adobe Illustrator is a great resource because it gives you all of the tools you would need to create an interior design mood board. If you just want the Adobe Illustrator tool, you can purchase it for $21 per month, which will give you access to 100GB of cloud storage. Keep in mind that the $21 per month price is only available when you sign up for an annual subscription. If you would like to take advantage of the more than 20 apps available through Adobe Creative Cloud, the price is around $53 per month. You can create a mood board with Adobe Illustrator by:
Obtaining your mood board imagery from your computer or from online resources
Creating a new file and specifying the board size that you would like to use
Selecting "File" and "Place" to put your imagery on the mood board
Adding text through the "Text" tool
Exporting the file outside of Adobe Illustrator, which can be done in the PNG or JPEG format
Finding Inspiration for Your Interior Design Mood Board
Likely the most important aspect for creating a successful and effective mood board is to find inspiration that leads you to develop a great design. As touched upon previously, Pinterest is a fantastic starting place that allows you to quickly find imagery and inspiration while also saving your preferred images and organizing them onto mood boards. Instagram is another useful solution that allows you to connect directly with interior designers you enjoy. By following these designers on social media platforms like Instagram, the updates and posts that they make could serve as inspiration for your mood board.
It's also possible that you will be inspired by looking through fashion magazines and travel books. These publications could show you styles, colors, and shapes that you would love to add to your home's interior design. You don't need to restrict yourself to interior design publications when looking for inspiration. When you're getting started, it's highly recommended that you look at the various types of interior design styles. Once you identify your preferred style, finding inspiration is considerably easier and more structured.
When you build a mood board, there are numerous things that should be included on the board, which extend to images of the furniture, paint colors, textures, flooring ideas, rugs, lighting, decor, and art pieces. Once you've been inspired, finding the right images for your mood board should be much more straightforward.
Final Steps
Once you've finally figured out the exact style and design you want for your home, there are several steps that you should take to create an interior design that fits your exact specifications. If you're unsure of what types of furniture would work well in your home, consider speaking with an interior designer to gain a better understanding of which types of furniture match your preferred interior design style. When you're trying to see where you want to place your furniture, look through interior design publications or consider obtaining inspiration by traveling to a nearby furniture store.
Most furniture stores have displays of entire rooms, which may make it easier for you to pair furniture pieces together. There are plenty of online and in-person stores you can go to when you want to purchase inexpensive and secondhand furniture. A few online resources to consider include Amazon, Kaiyo, AptDeco, and 1st Dibs. In-person stores to consider shopping at include thrift stores and flea markets.